In our weekly series, we bring you the latest in luxury news around the world. This week's highlights: A private jet adventure by Disney, Carolina Bucci and Audemars Piguet's rainbow-hued limited-edition watch, and Adidas x Gucci's 1970s sportswear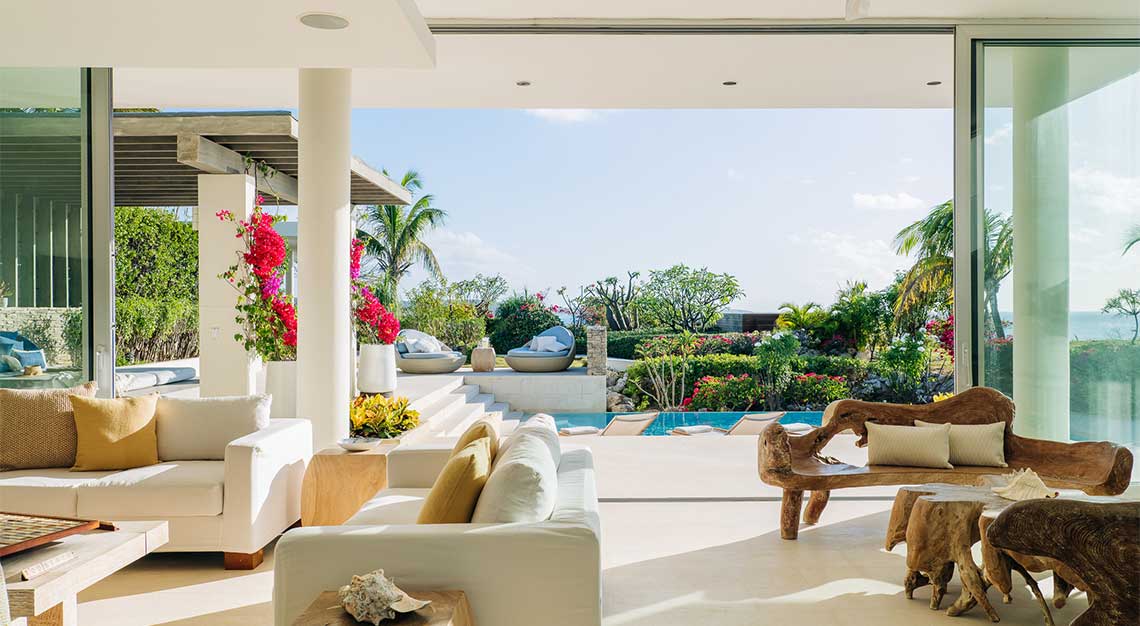 ÀNI Private Resorts debut a new form of luxury travel
Relaunching this month, ÀNI Private Resorts will be elevating the definition of luxury travel experience. Select private resorts in the collection will be found at the most far-flung and beautiful destinations on Earth, like in the less-travelled countries of Anguilla and Dominican Republic. ÀNI Private Resorts is designed exclusively for a single group at a time, which means a level of privacy and service that you will not get elsewhere in the market. A stay at ÀNI Private Resorts is all-inclusive—from every personalised meal to tailored excursions and spa treatments by the resort's generous hosts.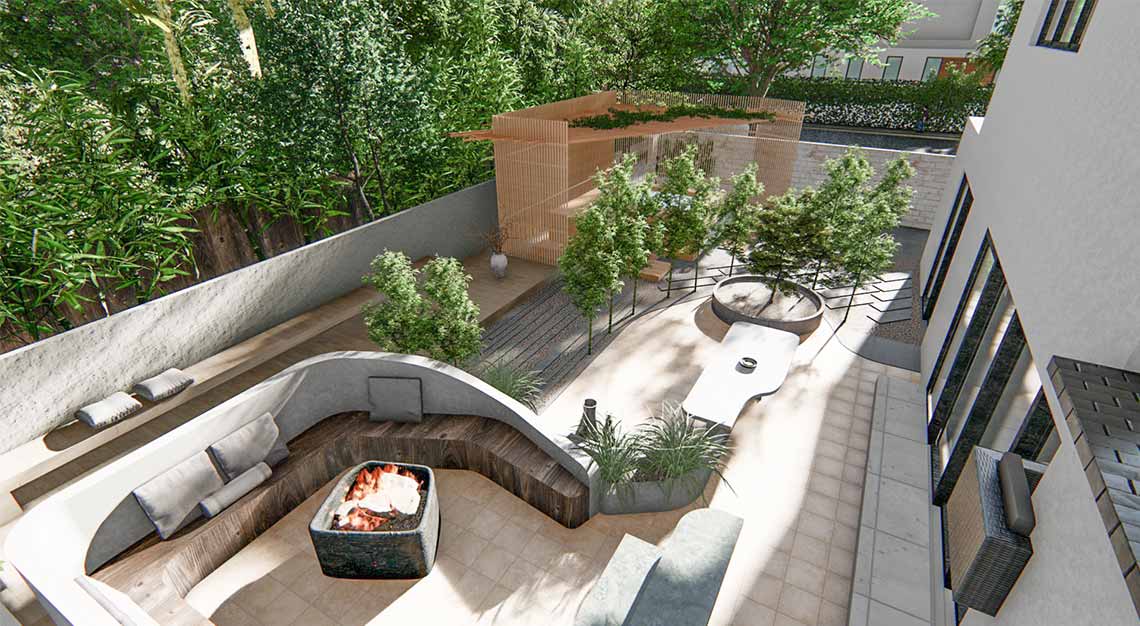 OWIU's minimalist backyard, designed for Henry Golding
OWIU's latest project is a minimalist, Japanese-inspired backyard for the Golding residence in Venice Beach. Co-founded by Singapore-natives Joel Wong and Amanda Gunawan, the architecture firm has centred its design ethos around creating a timeless space that offers room for evolution. In designing the space, OWIU first envisioned the family there. From the ways their daughter would use the backyard as she grew up, to the many al fresco dinners, every lifestyle decision was taken into consideration in the creation of the functional open-concept living area. The space also encompasses a 49sqm-raised Trex deck that connects each element seamlessly, including a fire pit area and Japanese onsen-inspired spa.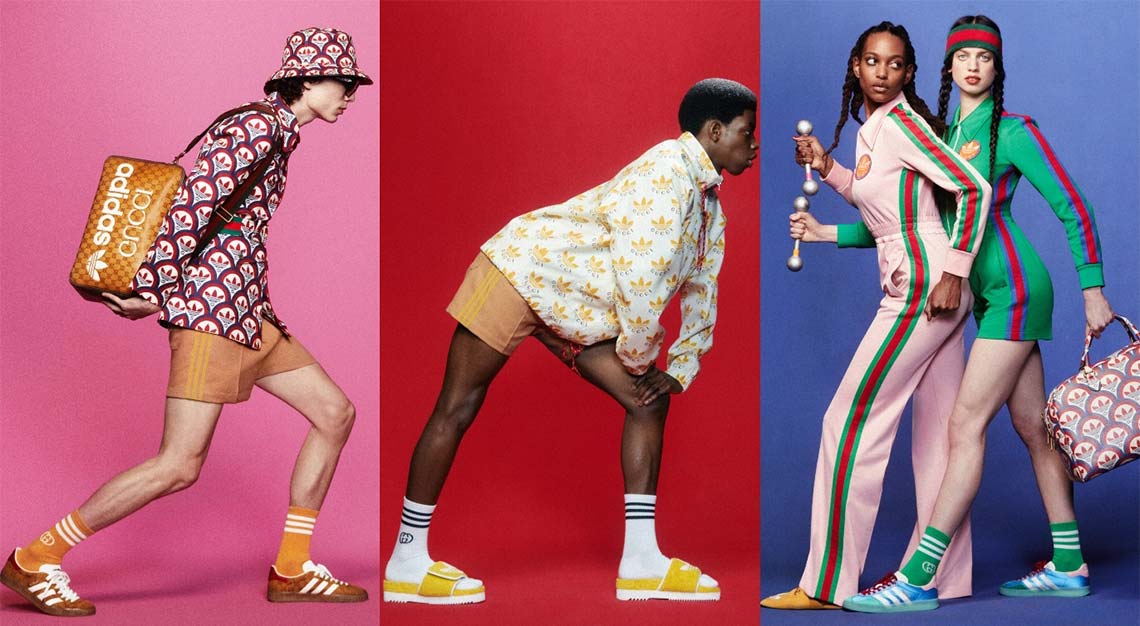 Adidas x Gucci's 1970s sportswear
Led by Gucci's creative director Alessandro Michele, the Adidas x Gucci collection comprises distinctive 1970s-tinged sportswear that takes both a sporty and fashionable identity. The pieces in the collection are eclectic—from classic silk scarves, blazers and polo shirts, to requisite sweatpants, caps and sneakers—and are branded under a logo that combines Gucci's GG monogram and Adidas 'trefoil''. The limited-edition collection is now available on Gucci and Adidas' websites and designated stores.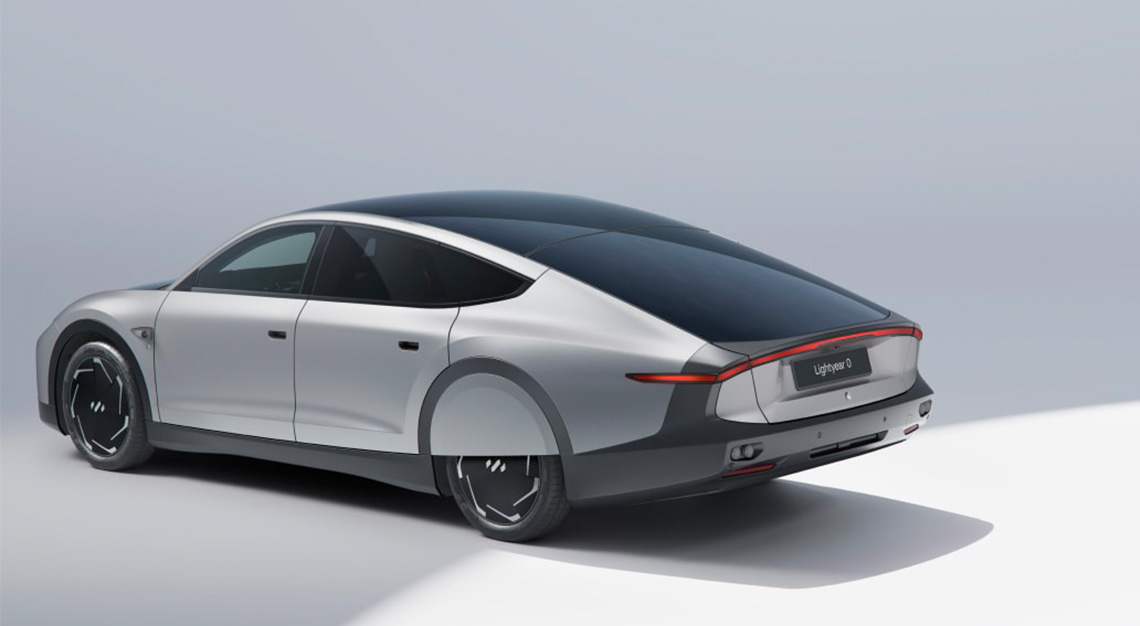 The Lightyear 0, the world's first solar-panelled car
Set to go into production this year, the Lightyear 0 will be the world's first car fitted with solar panels. Featuring curved solar panels in its roof, hood and truck that will supplement the electric batteries in the car, each hour in the sun adds up to 9.6 kilometres of charge to the battery. With the added range from the solar panels, the car will be able to cover more distance than a conventional Tesla without stopping. Its first delivery will be in Europe and could be as early as this November, at a hefty price of €250,000.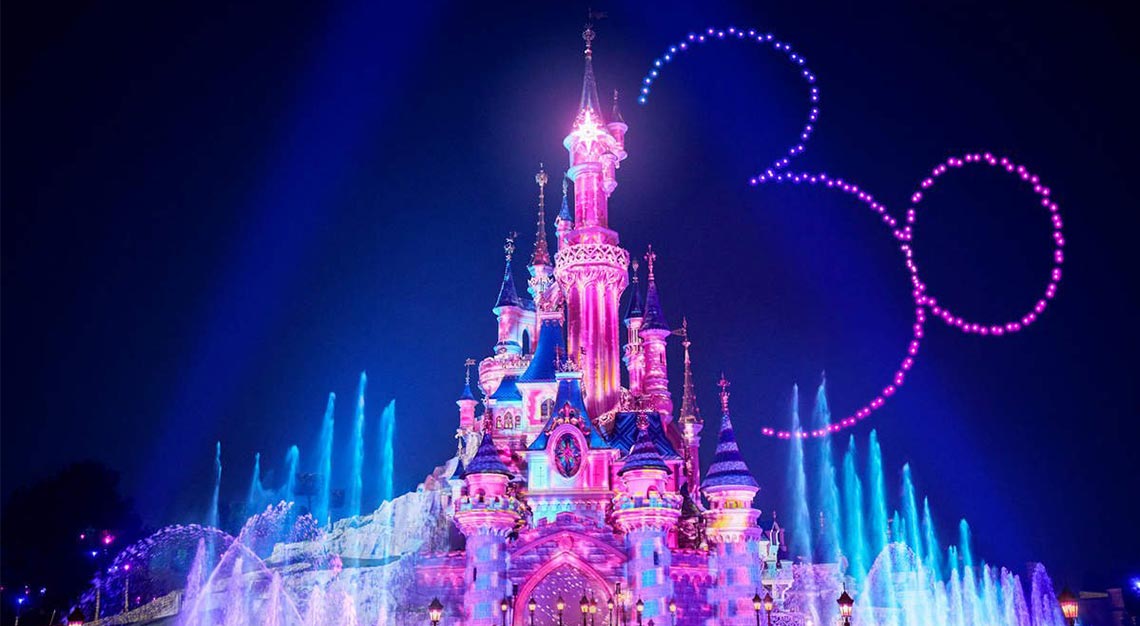 A private jet adventure to every Disney park in the world
On what is probably Disney's most epic flagship itinerary yet—Disney Parks Around The World—A Private Jet Adventure will takes guests on a 24-day trip to 12 Disney theme parks around the world. On board a VIP-configured private jet, the journey is complete with signature Disney service and storytelling, visits to exotic cultural landmarks, stays at some Disney hotels, meals and more. Bookings for the world tour, starting at US$109,995 per person, will open on 28 June 2022 for the general public. Golden Oak members and travellers who have previously booked Adventures by Disney trips can enjoy priority booking starting as early as 20 June 2022.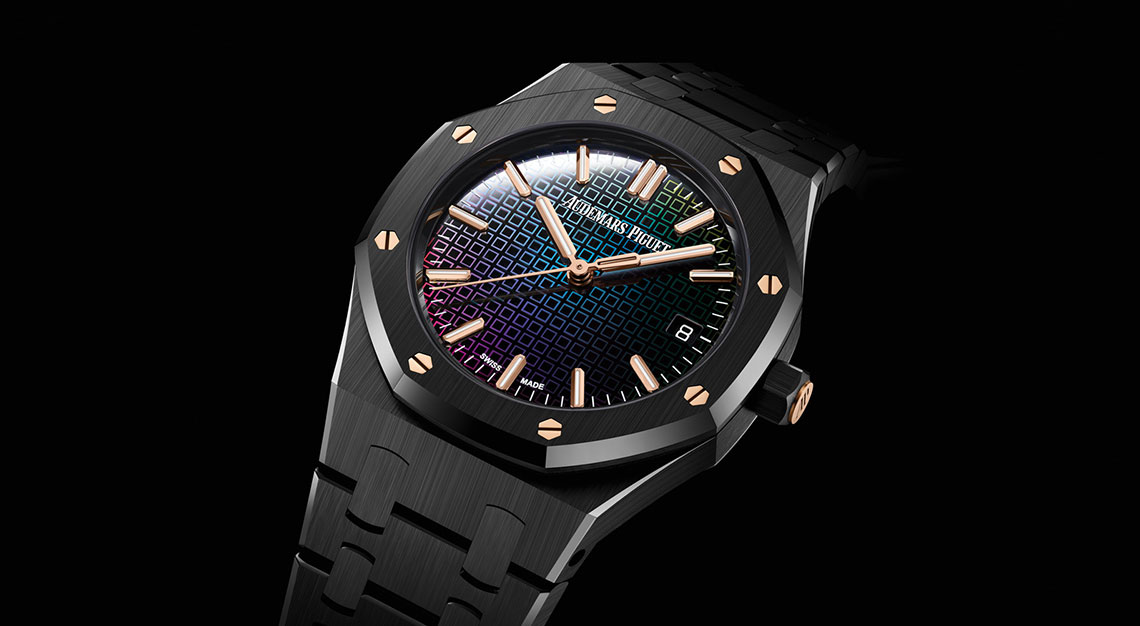 Carolina Bucci collaborates with Audemars Piguet
Marking the Royal Oak's 50th anniversary is a sleek, limited-edition Royal Oak Selfwinding redone in black ceramic and rainbow hues. This newest piece also marks the third collaboration between Audemars Piguet and Carolina Bucci. Its rainbow-hued dial employs the tapisserie technique, where little squares were intricately laid on top of the brass dial plate to create a prism of colour that appears and disappears in different light. It retails at US$54,200, and there are only 300 pieces available.