In our weekly series, we bring you the latest in luxury news around the world. This week's highlights: Possibly the most hyper-personalised Bugatti to exist, a collaboration-packed new season by Minotti, and Dr Dennis Gross gives you an eye lift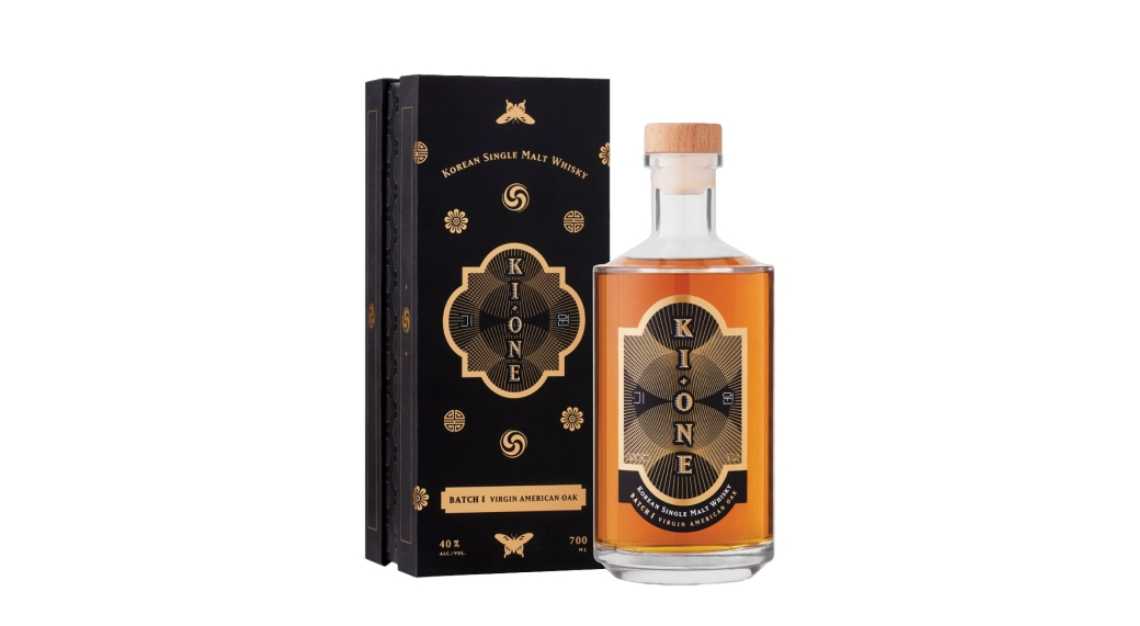 A taste of Korea
Ki One Batch 1 saw its recent debut in Singapore as Korea's inaugural Single Malt Whisky release following the Society Collection. Ki One editions features Tiger, Unicorn, and Eagle, showcasing diverse maturation stages and is produced by Korea's first single malt distillery, Three Societies. Crafted entirely in South Korea from mash to ageing, Ki One Batch 1 comes matured in American Virgin Oak casks influenced by Namyangju's mountains. Notes of rich oak and vanilla, sweet banana and peach, with a spicy finish are presented in 700ml bottles with 40 per cent ABV.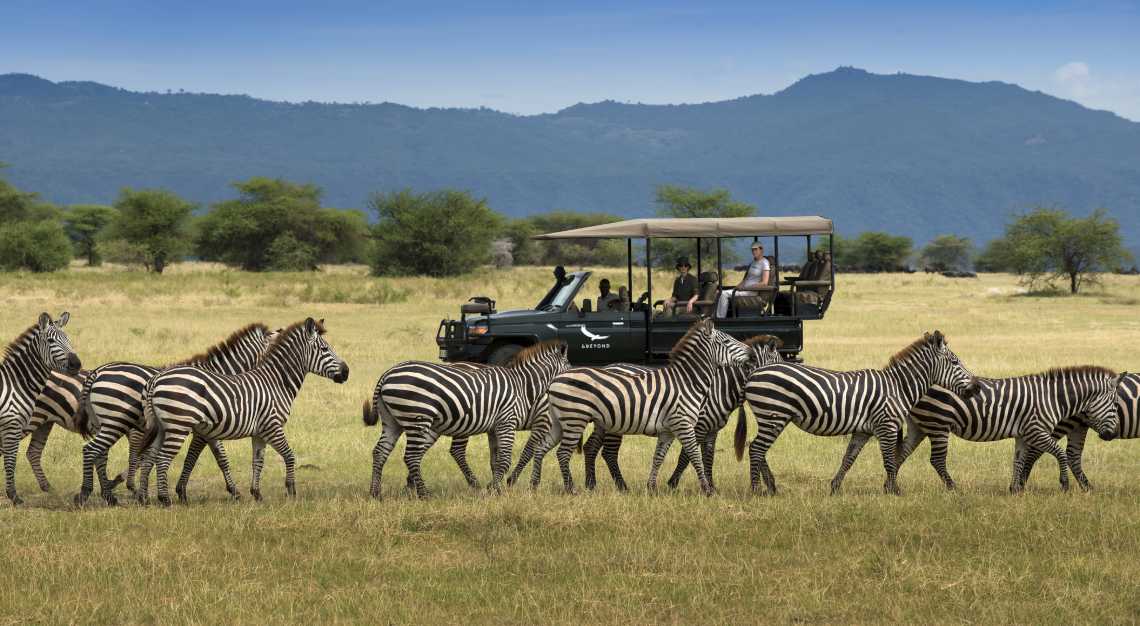 An exodus to witness
andBeyond is providing exclusive opportunities to be amidst a remarkable natural phenomenon that is the Great Migration. This year-round event involves over 1.5 million wildebeest, 400,000 zebras, and more, migrating across the Serengeti-Mara ecosystem for fresh pastures. The mega herd divides, with one half in the Grumeti region and the other in the northern Serengeti and Masai Mara. Catch sight of the massive herd crossings from camps like Grumeti Serengeti River Lodge and Serengeti Under Canvas, as well as Klein's, Kichwa Tembo, and Bateleur for proximity to the captivating wildlife event.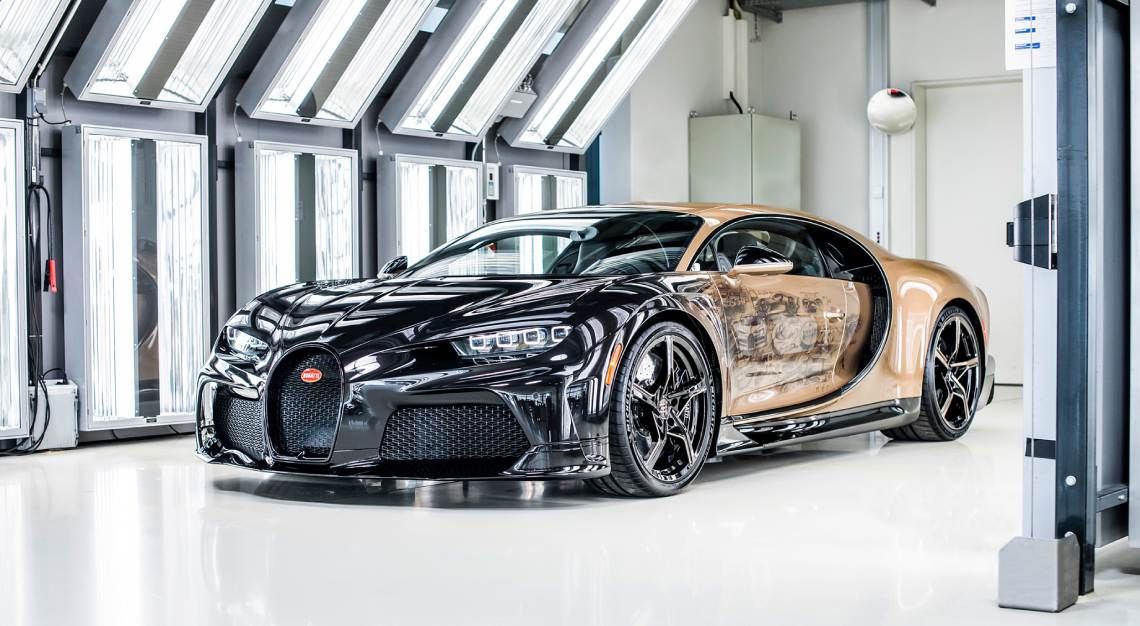 Worth its weight in gold
Taking bespoke to the next level is Bugatti's Sur Mesure programme, embodied by the Chiron Super Sport 'Golden Era'. The custom masterpiece took two years to craft, showcasing collaboration between Bugatti's team and the owner. The customer desired a tribute to the Bugatti W16's apex, resulting in 45 hand-drawn sketches symbolising Bugatti's history from 1909 to the present. The complex process involved creating a new Doré gold paint shade and meticulously applying the sketches directly onto the car's body. The interior continues the theme, with sketches on leather door panels and custom touches, a testament to the detailed Bugatti expertise.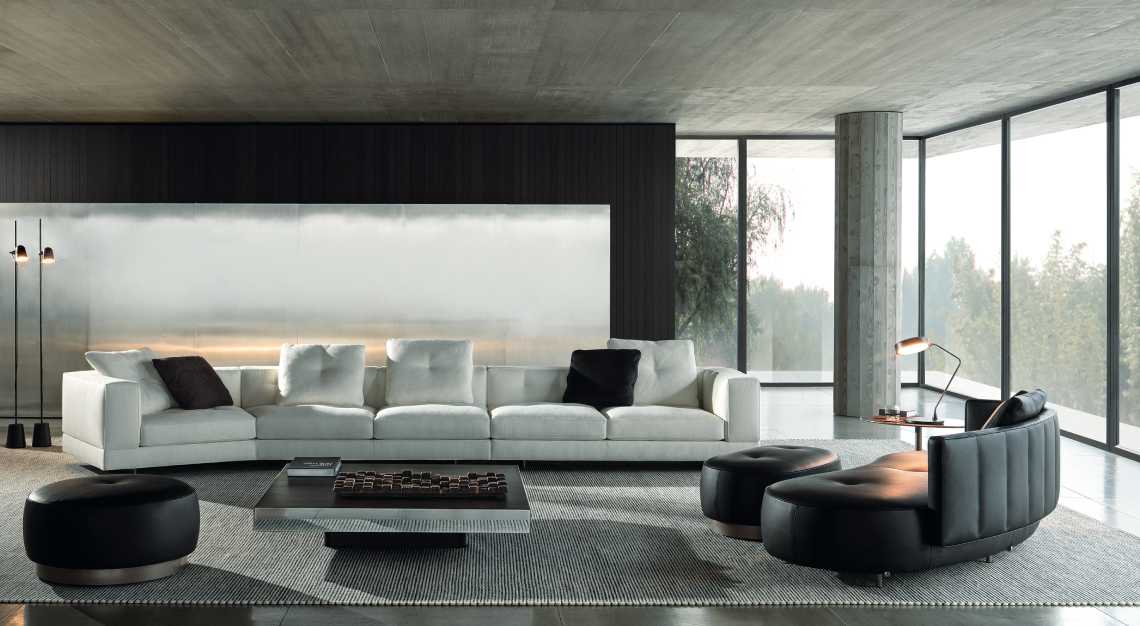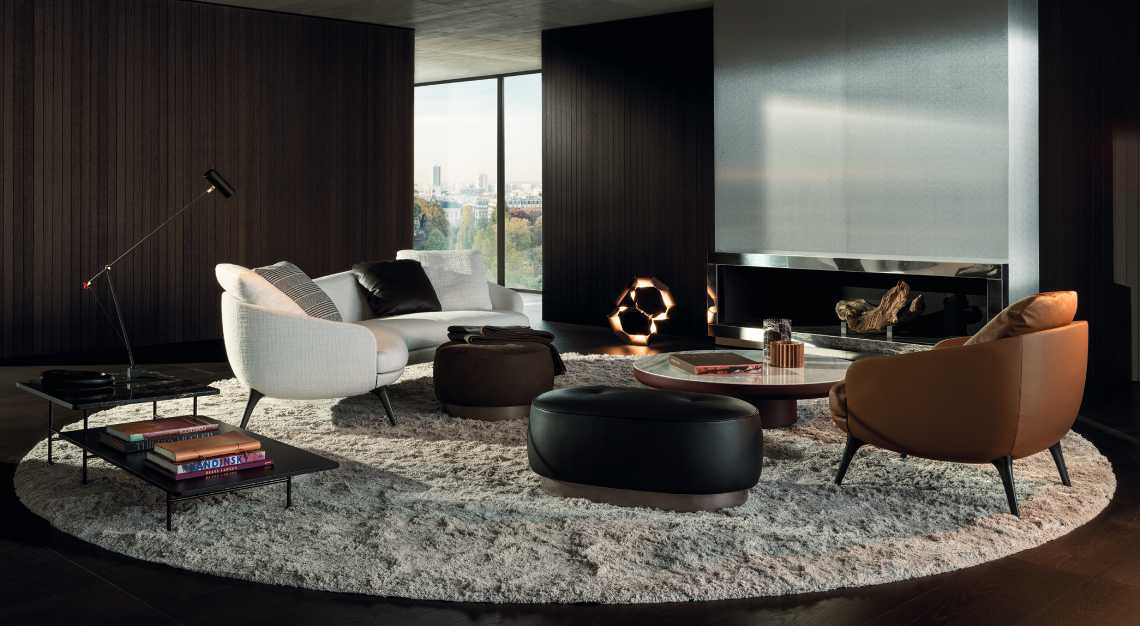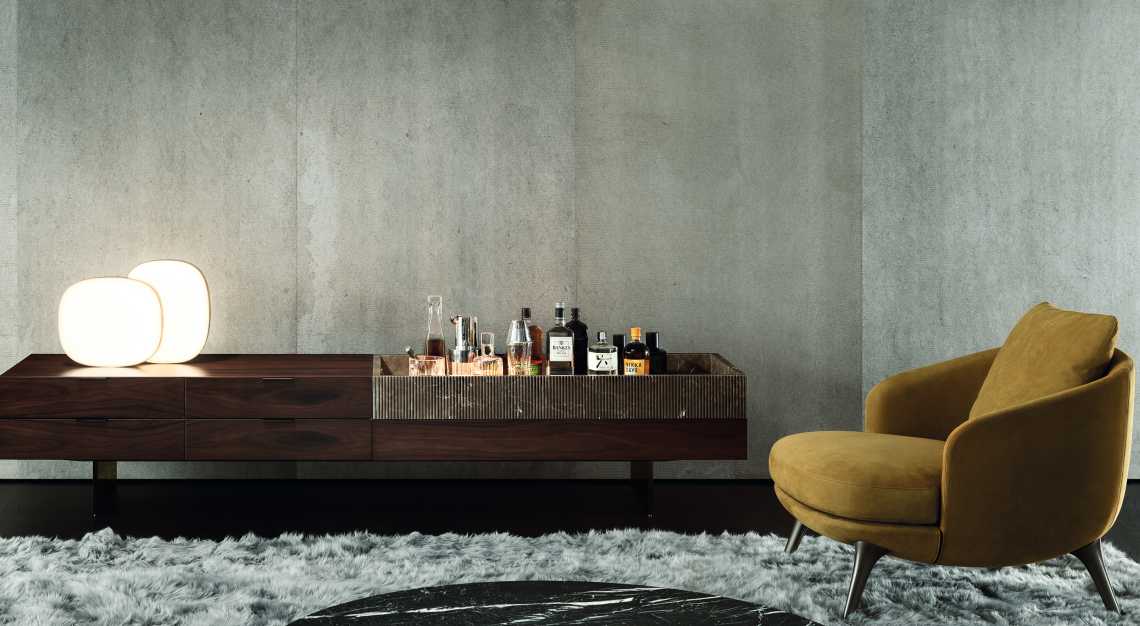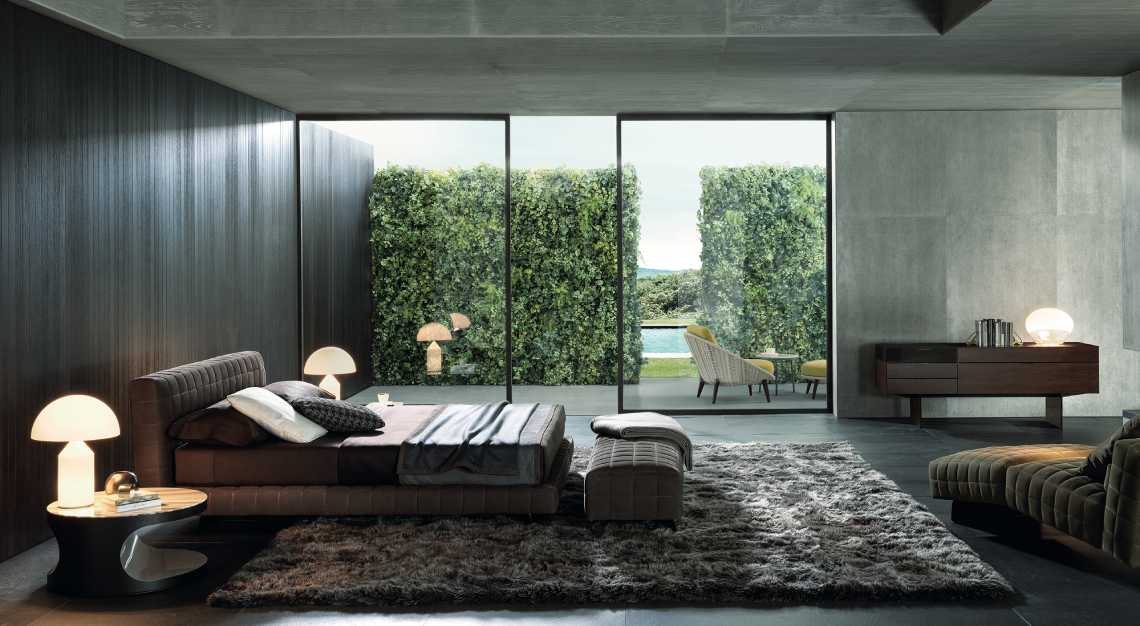 A modern classic
Minotti's 2023 Collection, coinciding with the brand's 75th anniversary, is a diverse one while yet aligning with design ethos and technological innovation. Catered to evolving contemporary living with a focus on well-being, the collaboration with designers like Marcio Kogan, Nendo, GamFratesi, Inoda+Sveje, and Gordon Guillaumier uphold tradition while embracing global influences. Under Rodolfo Dordoni's art direction, the multifaceted and versatile lexicon of modular seating system Dylan and geometric rigour of the Sally armchair and cylindrical ottoman are just some examples of honoring the past, pursuing the present, and envisioning the future that Minotti is known for.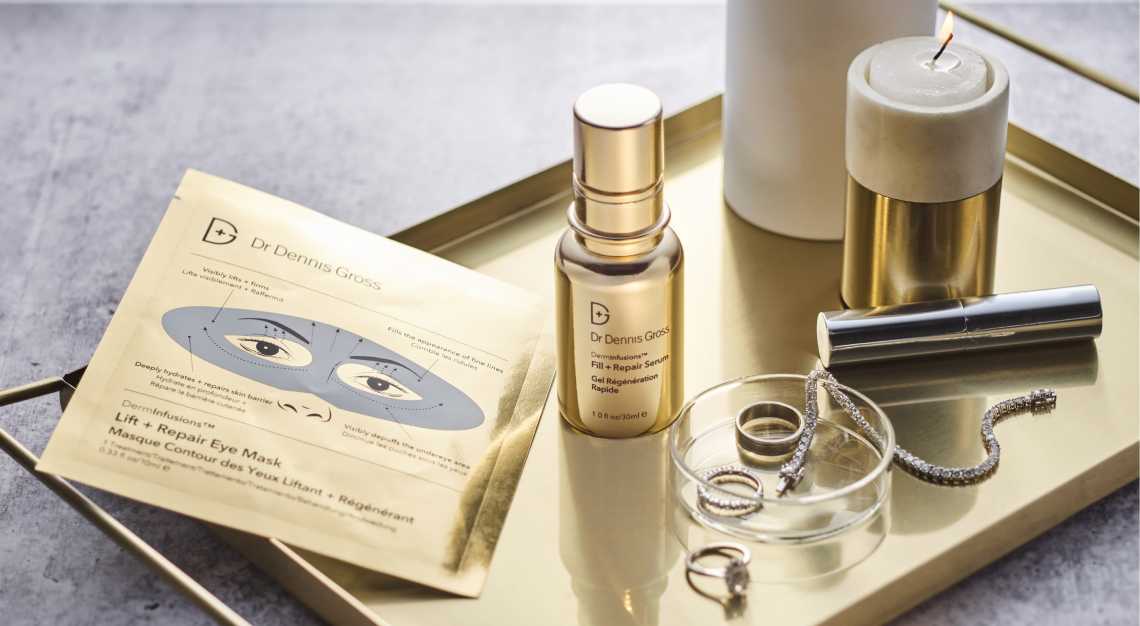 Brand new eyes
Come next month, Dr. Dennis Gross will unveil a comprehensive eyecare experience with two new launches. The DermInfusions™ Lift + Repair Eye Mask is a 100 per cent biodegradable mask that firms, brightens, and reduces puffiness through Lyocell-infused ingredients like niacinamide, green tea, L-ascorbic acid. Together with the DrX SpectraLite™ Eyecare Max Pro, a hands-free light therapy device with 96 red LED lights in four wavelengths, the full 360° eye area will be hydrated and brightened. To boost collagen and reduce wrinkles, the Lift + Repair Eye Mask can be applied for 10 minutes with the SpectraLite Eyecare Max Pro simultaneously for the first three.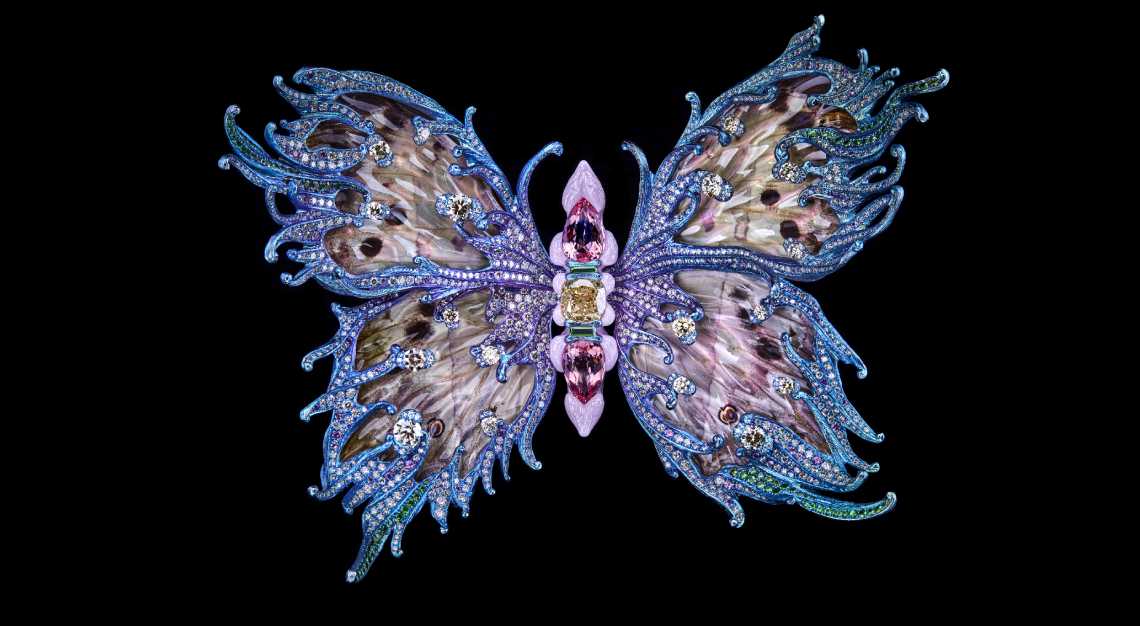 The work of a lifetime
One of the largest black cut diamonds in the world and five decades of art creation will be introduced at Europe's largest exhibition of Wallace Chan's exquisite work. 150 jewellery pieces and six titanium sculptures will go on display from 4 to 10 September 2023 at Christie's King Street in London. A symbol of Chan's meticulous craftsmanship and blend of Chinese aesthetics with material qualities, notable pieces include the Legend of the Colour Black brooch with a 312.24-carat black diamond, and the Joy of Life brooch featuring the iconic butterfly motif using pink sapphire, diamond, and titanium.
In case you missed it:
TAG Heuer shines differently with the Carrera Plasma
The Swiss luxury watch titan double down on its use of lab-grown diamonds in horology.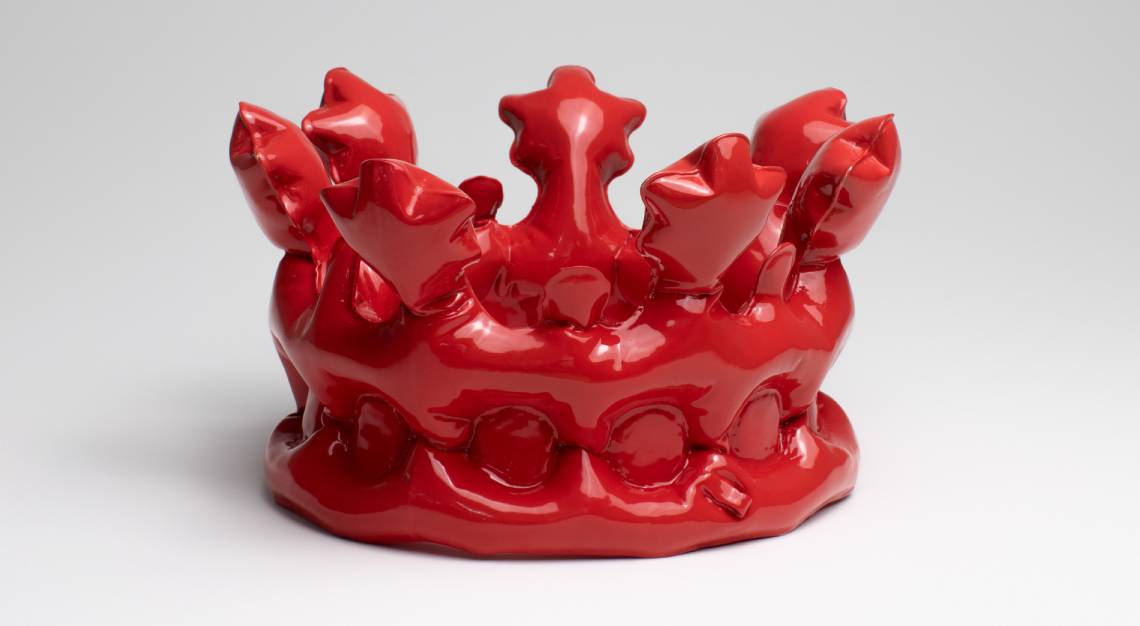 Phillips unveils DropShop, pioneering a new era for artistic acquisitions
The auction house embraces e-commerce with its latest endeavour: A direct-from-artist digital sales platform featuring limited-edition pieces.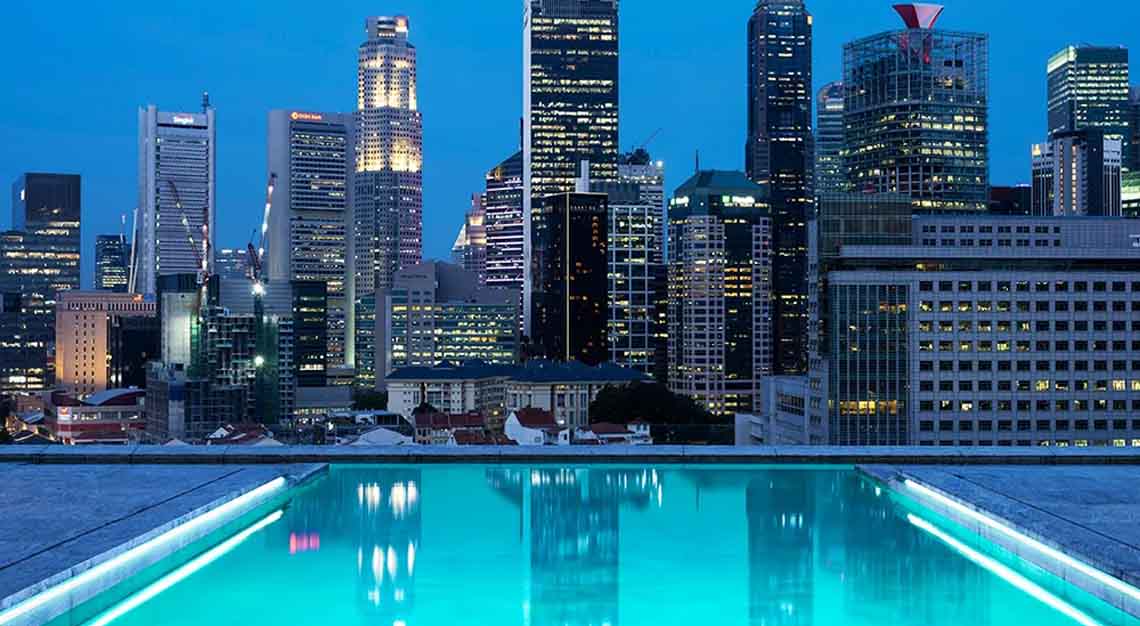 What it's like to stay at Mondrian Singapore, where the staff is made up of DJs, Olympians, and more
You are guaranteed to meet someone cool at this new five-star hotel that's rewriting the rules of hospitality.