In our

weekly series

, we bring you the latest in luxury news around the world. This week's highlights: The Singapore Watch Fair, Apple brings great sound to Mercedes-Benz, and

Mireia grows vanilla in Singapore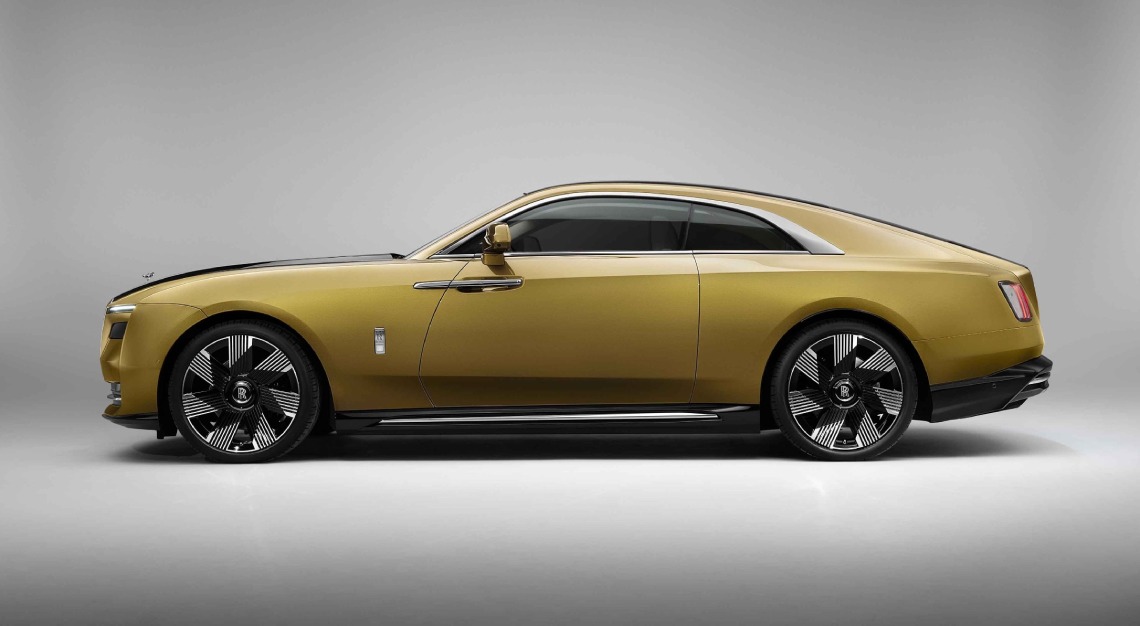 A Rolls-Royce prophecy fulfilled
Rolls-Royce is driving into the rising age of EVs with its very own coupé, the Spectre. The fully electric motor car ushers in a new era for the British marque, which recently declared its commitment to achieving a fully electric product portfolio by 2030. Built on the brand's all-aluminium Architecture of Luxury, the ultra-luxury coupé also comes with the iconic grille from its predecessor, the Phantom Coupé, and boasts the widest grille ever put on a Rolls-Royce. Its aero-tuned Spirit of Ecstasy ornament and the relaxed angle of the polished grille both make Spectre the most aerodynamic motor car ever.
One must surely romanticise its history, too. When Rolls-Royce's co-founder Charles Rolls acquired The Columbia Electric Carriage in 1900, he prophesied a future with EVs as clean, noiseless alternatives to automotives with loud combustion engines. Today, Spectre has answered his call, and with that, a prophecy is fulfilled.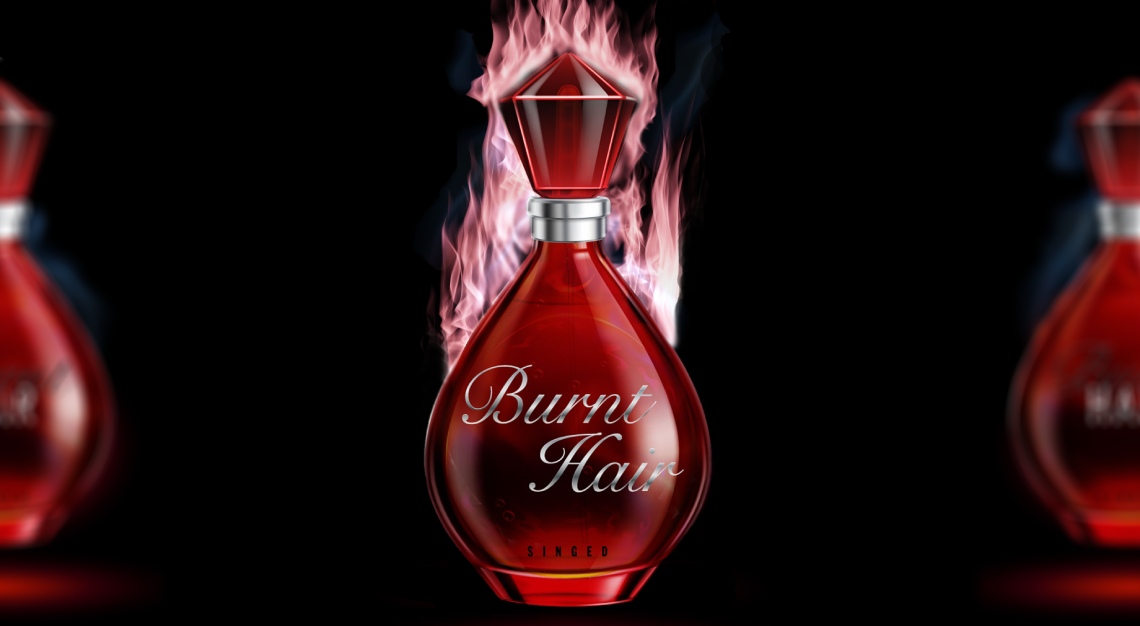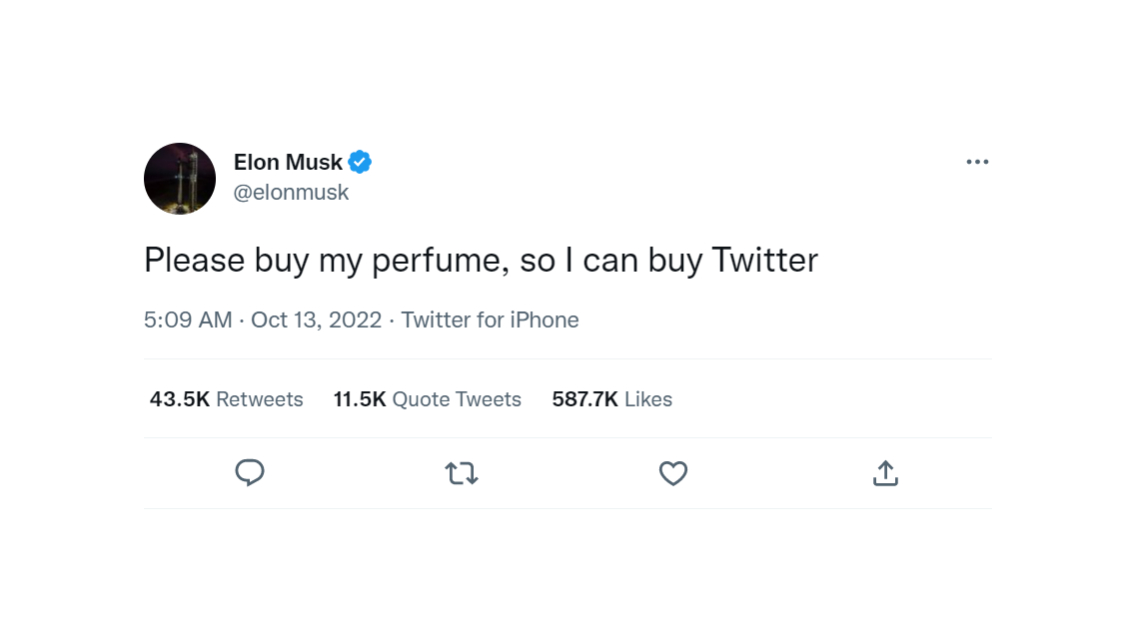 Musk's new musk
Elon Musk's Burnt Hair is going for US$100 a bottle, and we're thankful it's just perfume. Described as "the essence of repugnant desire" by Musk himself, the new scent's notes remain a mystery as shipment only begins in the first quarter of 2023.
Multibillionaire and owner of The Boring Company is also known for his antics on Twitter, who had purportedly added "perfume salesman" to his bio. Those in the know would be aware of the Internet jester's long-term feud with the social networking platform giant, too. Musk has also (we think jokingly, but who knows) put out a call-to-action saying "Please buy my perfume, so I can buy Twitter."
All 30,000 bottles have been recently sold out. Would it really smell like burnt hair? Only the lucky ones would know.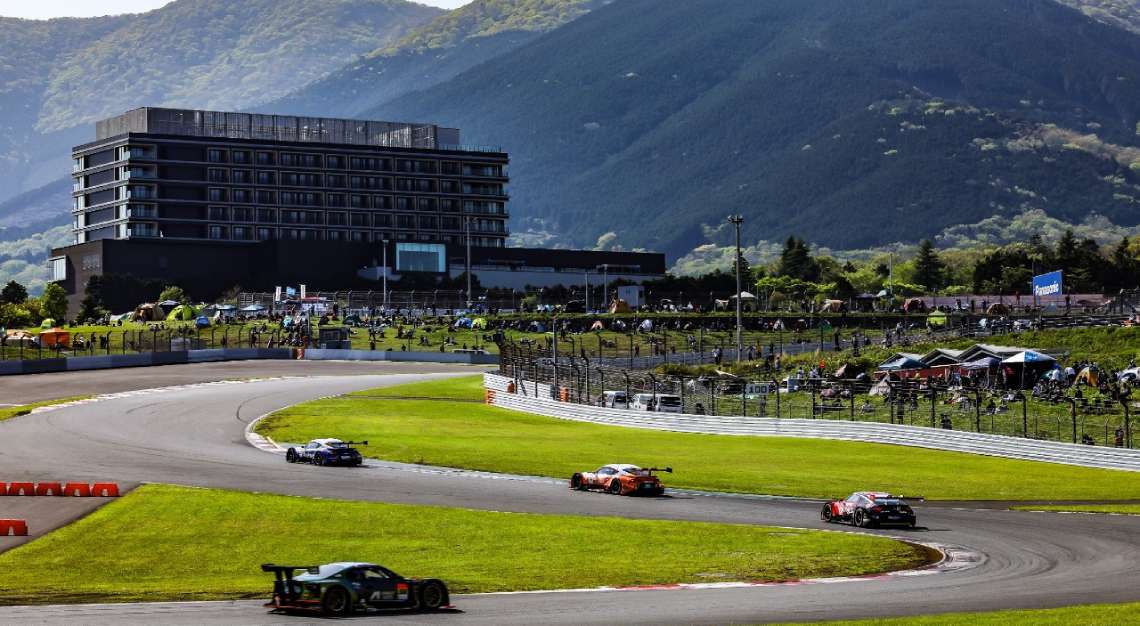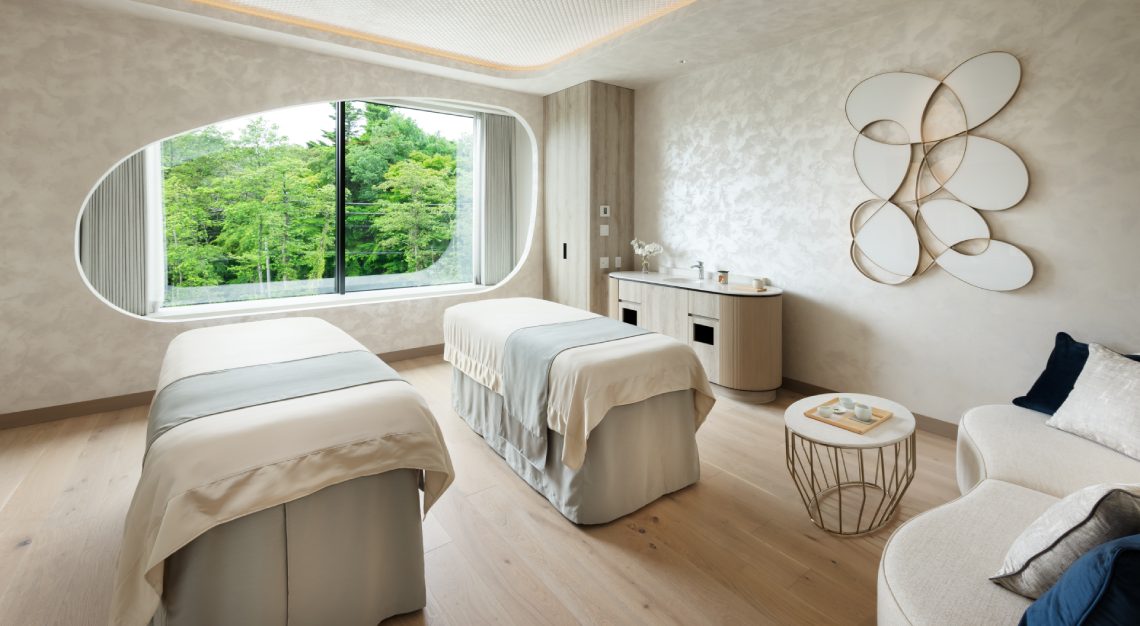 Fuji Speedway Hotel joins the Hyatt's Unbound Collection
The Unbound Collection by Hyatt has arrived in Japan. Its latest addition, Fuji Speedway Hotel, is the destination for fans of motorsports who are seeking respite in their favourite pastime. The 120-room hotel is set against the verdant backdrop of Mount Fuji, 21 of which are stylish suites with private terraces offering panoramic views of the historic Fuji Speedway race circuit. Better yet, the hotel is also home to the 130-year-old Fuji Motorsports Museum. With 40 iconic racers on display, guests may immerse themselves in the sport's rich histories and culture, dating all the way back to the late 19th century—all in the comforts of this exclusive space.
Guests may also look forward to the Omika Wellness & Spa, which includes indoor and outdoor onsens, and an indoor pool. If you're looking to bring your furry friends along, the hotel offers five dog-friendly villas with private garages, too. 
Celebrating the launch of Fuji Speedway Hotel, the hospitality brand is also offering every guest a complementary entry ticket to the Fuji Motorsports Museum, and more. Book your stay before 28 February 2023 to enjoy.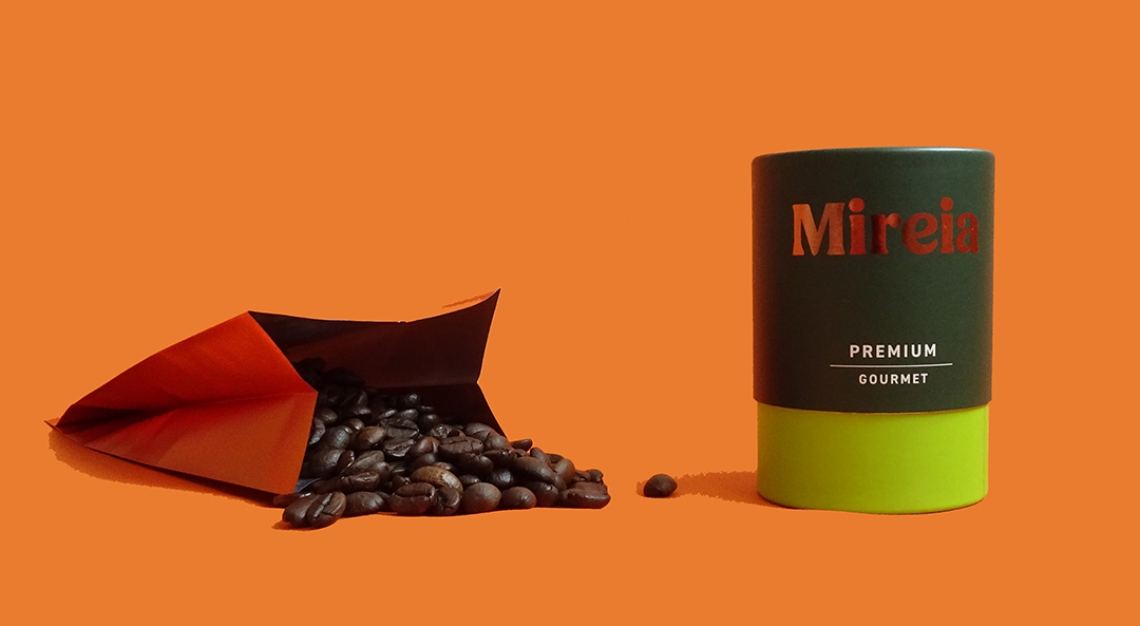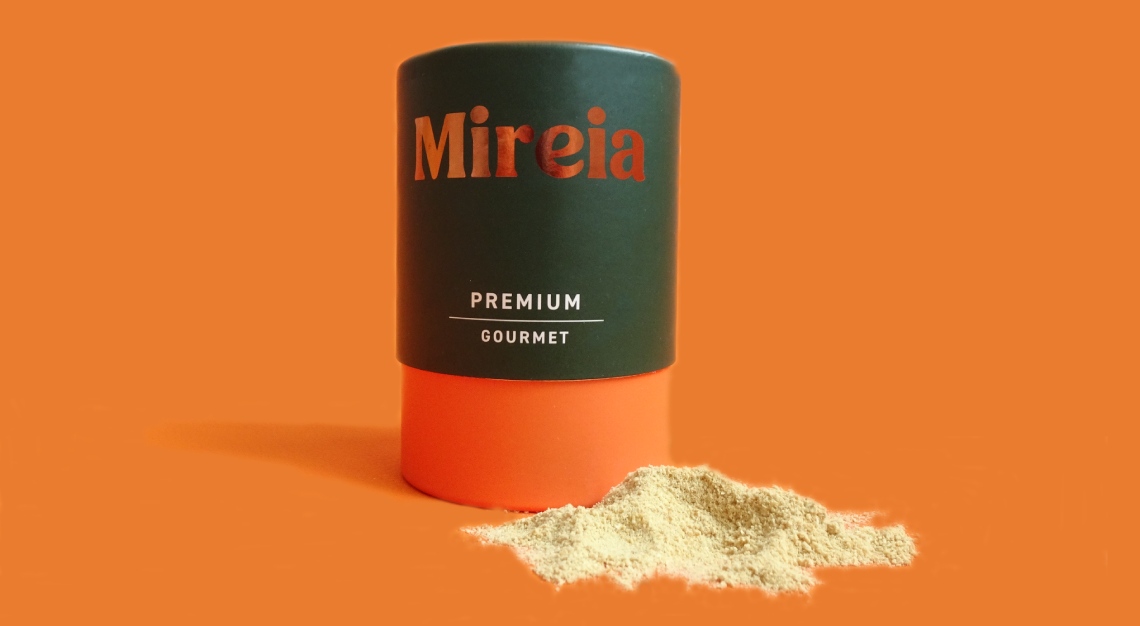 Mireia brings vanilla to Singapore
Local startup Mireia is launching its inaugural showcase of vanilla bean plants at the Gardens by the Bay 10th Anniversary Celebrations. Founded by Charles Santoso and his wife Juwita Setiawan, Mireia rides at the helm of local vanilla bean plant cultivation, with its artisan products known for being all-natural, organic, and GMO-free.
Aligned with the vanilla plant's Mexican heritage, the showcase's theme is "Hanging Garden – Mexican Roots" and is also designed in collaboration with the Mexican Embassy. 45 vanilla plants are on display at the Flower Dome. An arch made from thousands of attractive flowers and vanilla plants first welcomes you, followed by a mesmerising handcrafted Inca pyramid made from seeds. Visitors may expect nothing less than high-quality, premium vanilla products.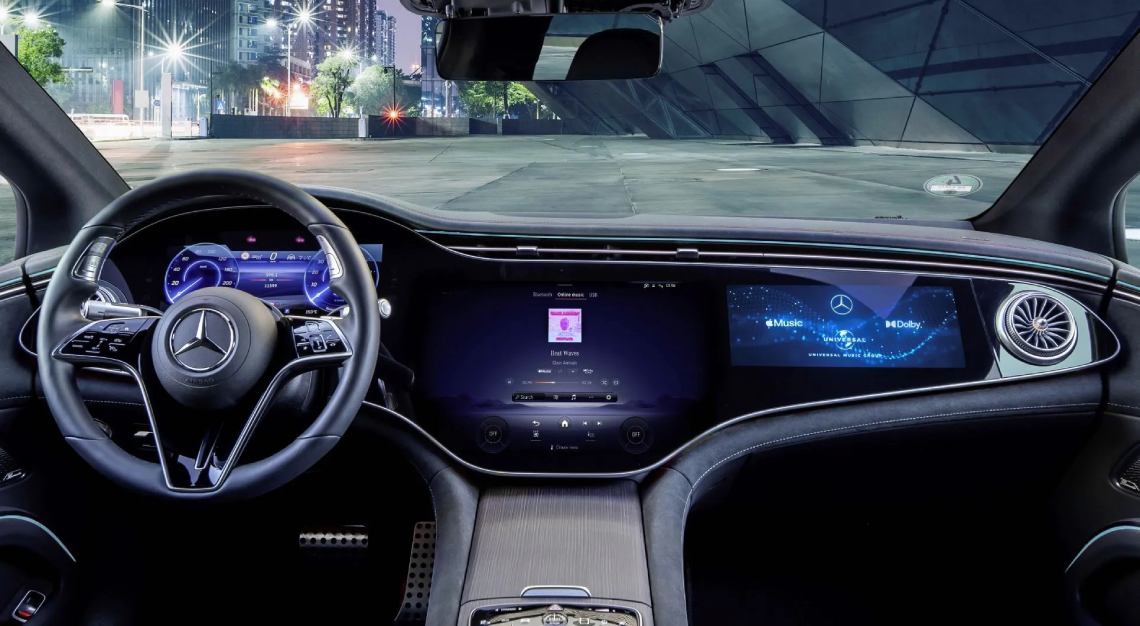 Apple brings great sound to Mercedes-Benz
If you lie in the intersection of Mercedes-Benz lovers, Apple fanatics and music aficionados, you're in luck—Apple's Spatial Audio with Dolby Atmos is, for the first time, coming to Mercedes-Benz vehicles. No longer only compatible with Apple's own products, the highly acclaimed 3D audio technology is now also available in select Mercedes-Benz models: the Mercedes-Maybach cars, EQS and EQS SUV, EQE and S-Class. Get ready for a cruising experience like no other—with an immersive, multidimensional soundscape that transports you beyond any concert hall. It'd be just like sitting in a theatre, with unparalleled studio-quality sound. Those who already have an Apple Music subscription will immediately have access to its wide array of songs and albums available in Spatial Audio.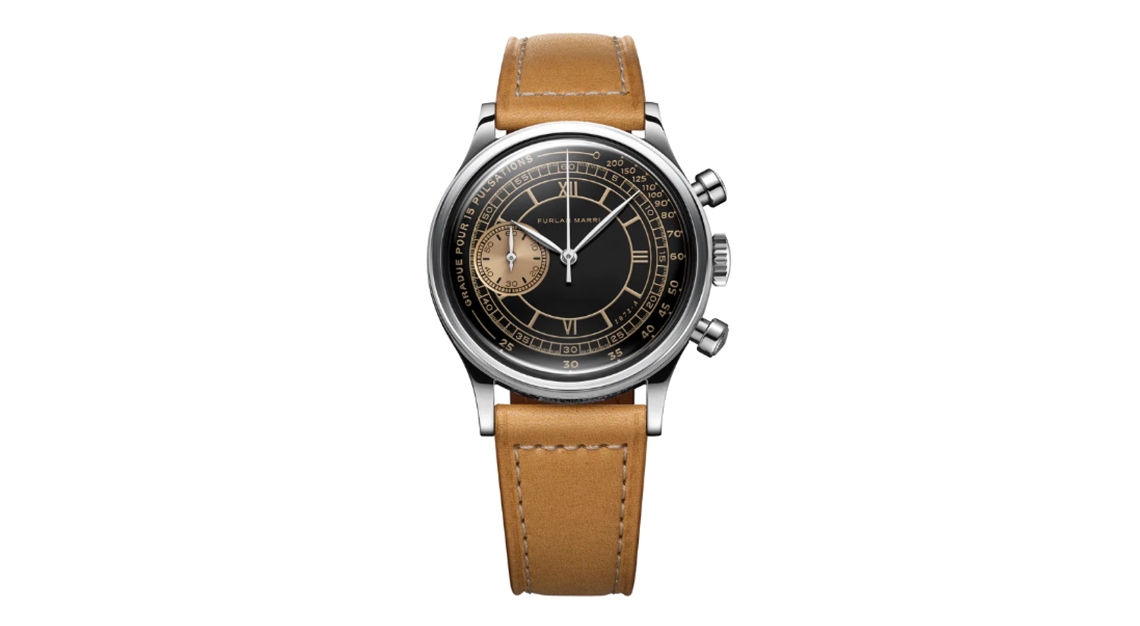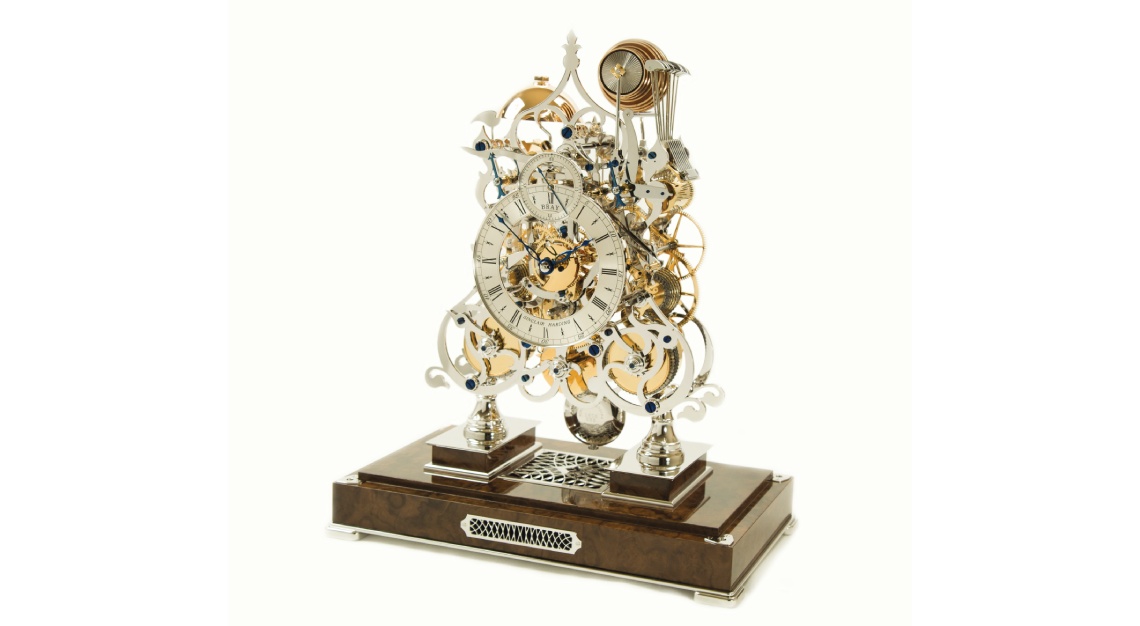 The Singapore Watch Fair
The Singapore Watch Fair is making its debut tomorrow (26 October 2022) during the UltraLuxe Festival. Hosted in the heart of the city, at Tent@Ngee Ann City Civic Plaza, the iconic watch fair presents the best of watchmaking around the world. Esteemed horologists and horology enthusiasts alike can expect the finest vintage timepieces, and get an exclusive sneak peek into several brands' latest collections before they're unveiled to the public. Highlights include pieces from independent watchmakers like Atelier Holgur, L'Epée 1839, Ophion, and more. Female watch collectors Emilyn Lee, Stephanie Soh and Sumei Shum will also join a panel session in sharing their insights into watch collecting. Better yet, experience historical pieces in an immersive space, or busy your hands with an array of experiential activities. Not to be missed out, the fair will also host NFT collectors, who can enjoy perks like a live NFT mint and closed-door shopping.
Happening until 30 October 2022.