Art can be found in paintings, sculptures and… classic watches. Here, the Lange 1 concept is characterised through dance and art
Of all the definitive hits produced by A. Lange & Söhne, the Lange 1 remains the most definitive. Introduced at the brand's re-launch in 1994, the enigmatic appeal of its off-centred displays was rapidly embraced and has not subsided over the years.
The brand celebrates the Lange 1 through a project with media artist and choreographer Christian 'Mio' Loclair. Loclair is the creative director of the Waltz Binaire design studio, and his work typically involves the fusion of technology and art.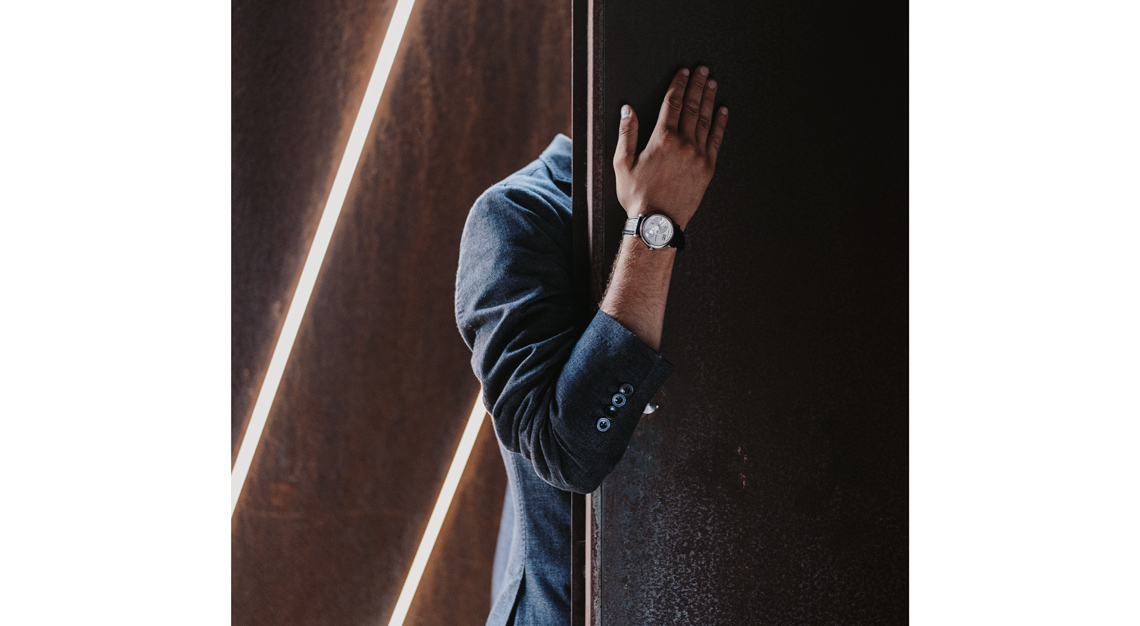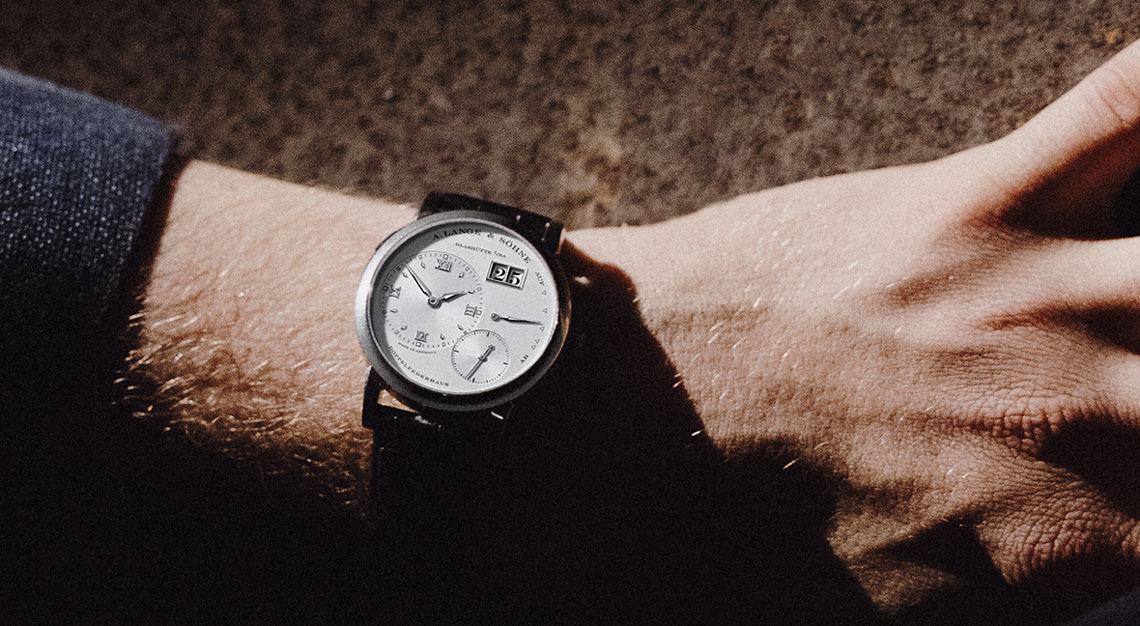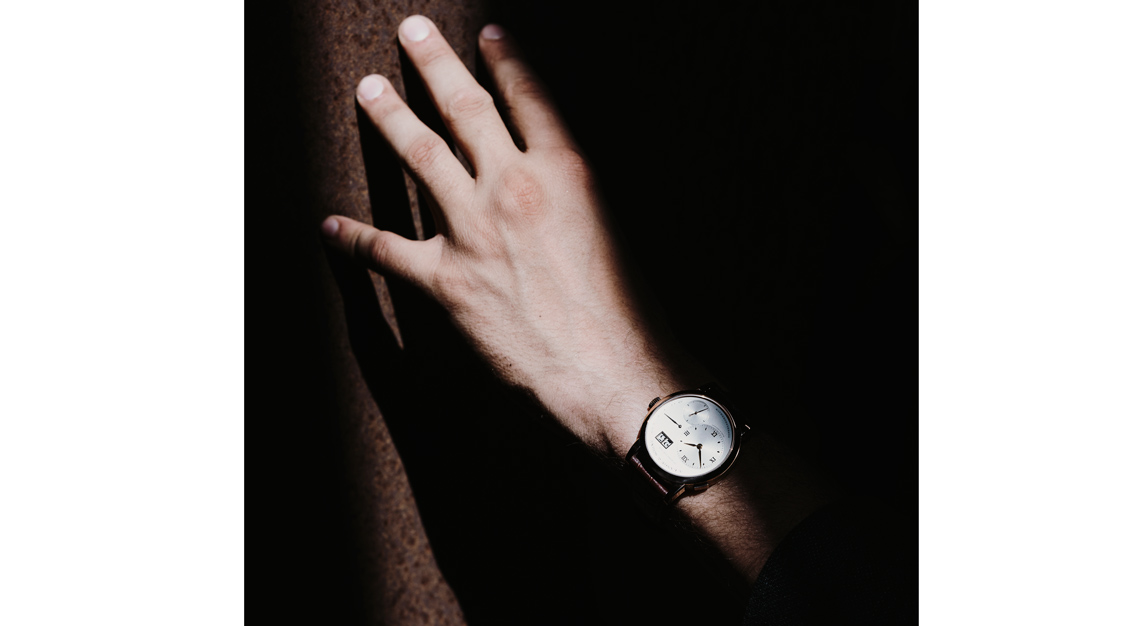 The short video features Loclair himself and examines the design elements of the Lange 1 – asymmetry, balance and proportion – through dance. It also ponders other watchmaking philosophical motifs such as the fusion of organic and mechanical, and of movement and mathematics.