In our weekly series, we bring you the latest in luxury news around the world. This week's highlights:
Tag Heuer's NFT-friendly watches, the original Orient Express is returning, and a US$19 million Scotch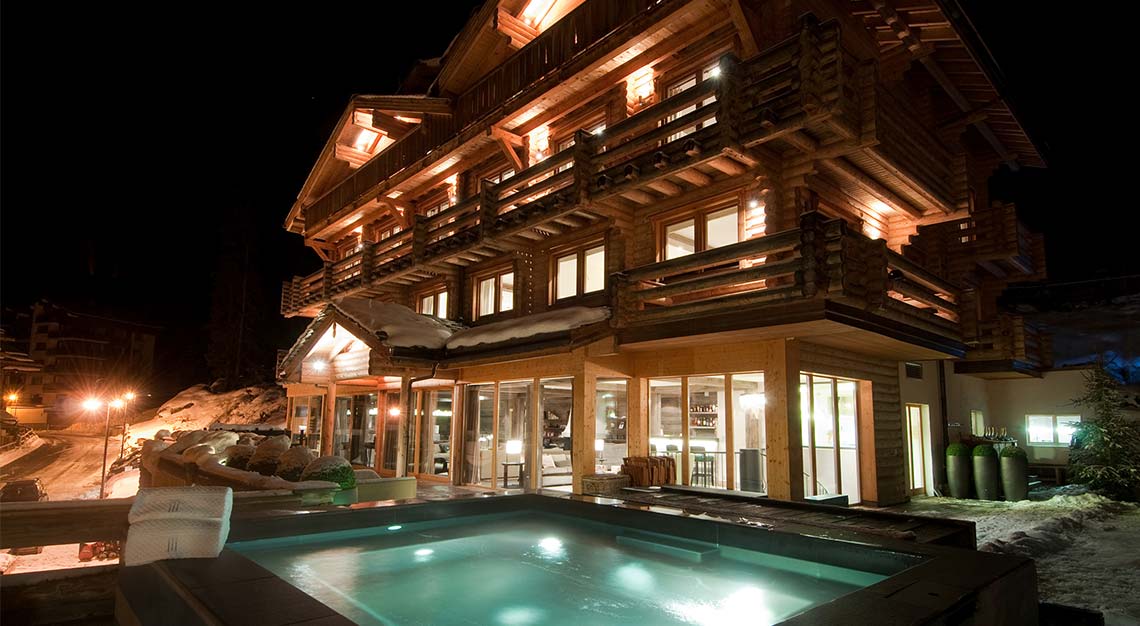 Sir Richard Branson's luxury mountain getaway
Virgin Limited Edition's idea of the perfect getaway for the summer is one that brings guests to a very private luxury lodge, nestled high up in the Swiss Alps. The Lodge is Sir Richard Branson's famed mountain retreat for many reasons. Think soaring mountain ranges, soaking up mountain views from a hot tub—all before enjoying delicious plates of food from The Lodge's world-class chefs and getting a party started at the chalet's very own Party Room. It can host a party of up to 18 adults, but also welcomes individual room bookings. Also, guests booking four nights or more between from now till 18 September 2022 will be treated to a complimentary final night.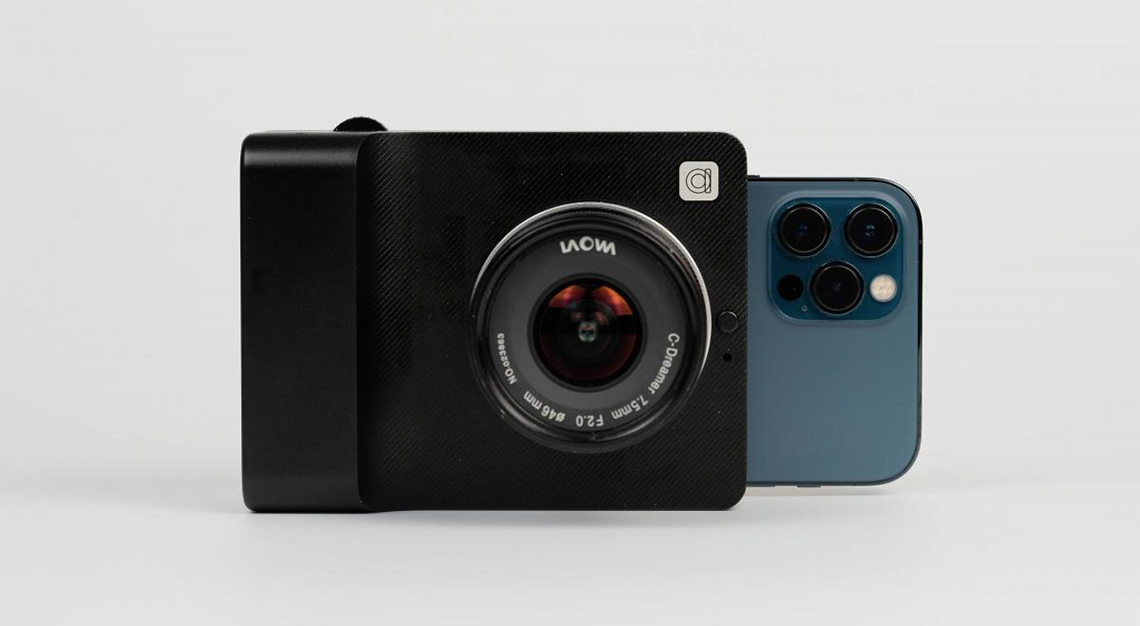 The Alice Camera is smartphone with the quality of a DSLR
Meet the latest invention for the bulk of us content creators and mobile photography enthusiasts—the Alice Camera. Combining the intelligence of a smartphone and mirrorless camera technology into one handy device—and we're not talking about just a better smartphone lens system—it features an entire bespoke lens and sensor system. The smartphone is used as a display and control interface, while image processing pipeline and computational photography algorithms run on the processor inside the Alice Camera.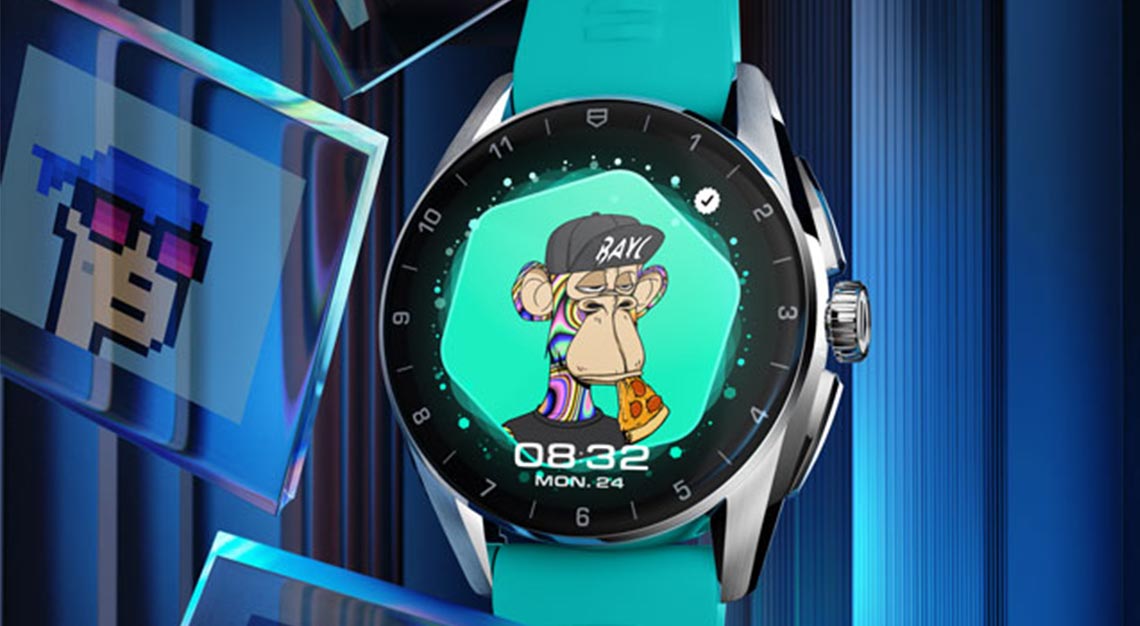 Thanks to Tag Heuer, you can now wear NFT art on your wrist 
In Tag Heuer's latest big move, the industry-leading smart watch, the Connected Calibre E4—is now completely NFT-friendly. With support from the crypto security firm Ledger, you can now put your NFT artwork collection on display on the watch face. The platform supports both images and animated GIFs in perfect detail, and allows users to resize the images to the best possible fit on the screen.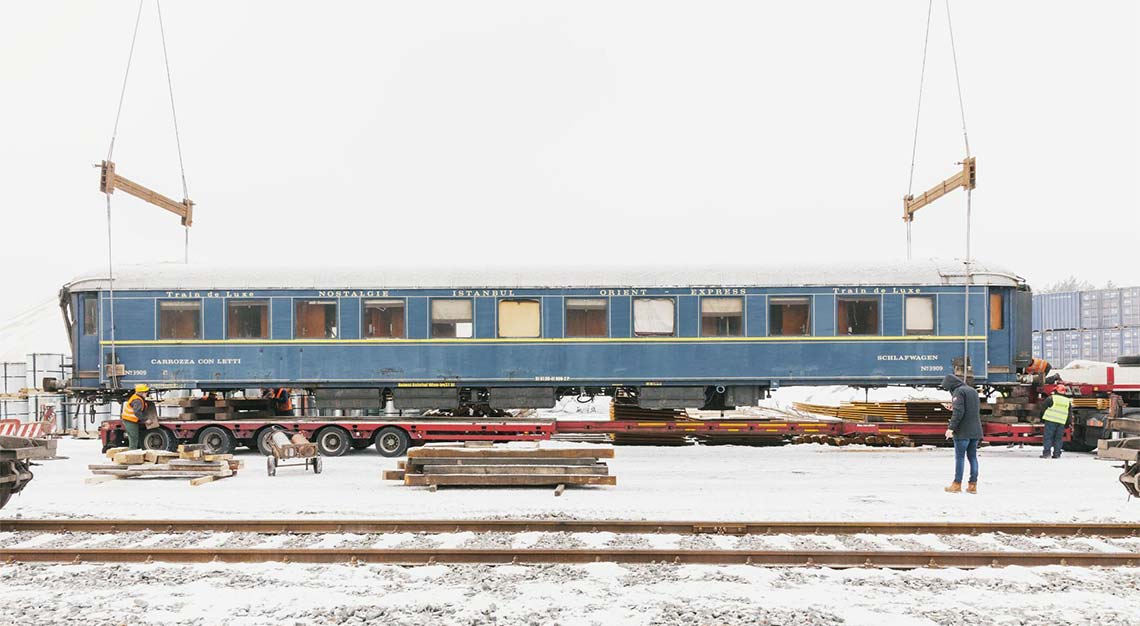 The Original Orient Express will return in 2024
Supported by Accor, the world-famous Orient Express luxury train (not to be confused with the Venice-Simplon-Orient-Express), is set to return to Istanbul. Onboard the 17 original Orient Express carriages from the 1920s to 1930s, passengers can immerse themselves in a luxury train experience between the French Capital and Turkey's center of culture and heritage in 2024—ahead of the Paris 2024 Summer Olympics. Original wood-panelled carts will be restored and polished, and the new 'nostalgia' train will feature 12 sleeping cars, a restaurant car, three lounges and a van.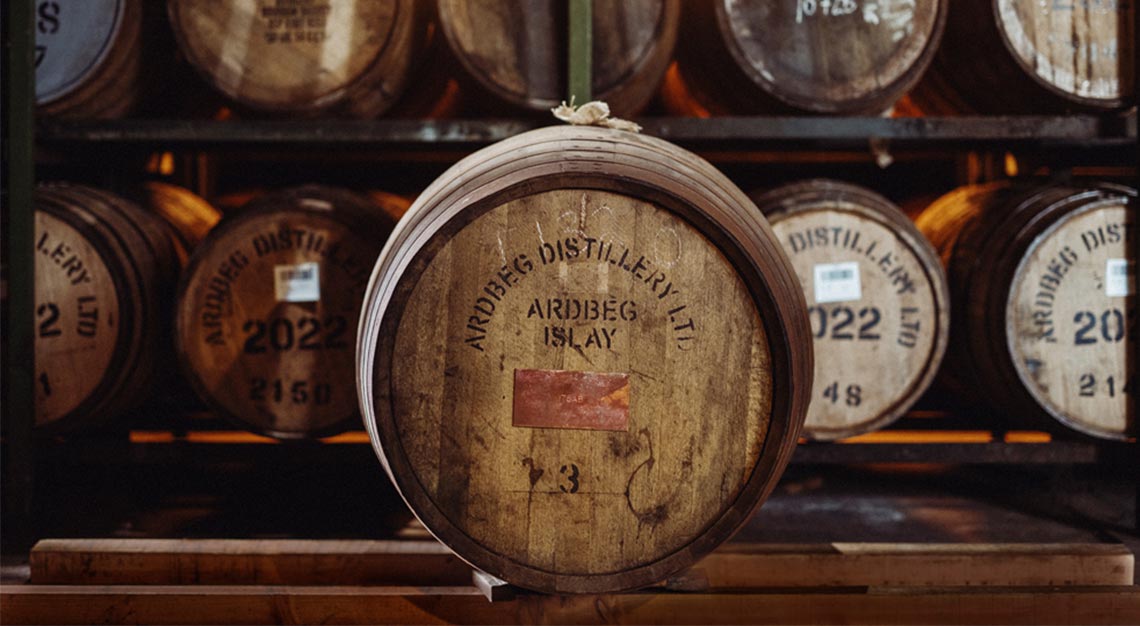 The ultra-rare Scotch sold for US$19 million
In a record-breaking auction sale, an extremely rare cask from Ardbeg was sold for US$19 million—the highest recorded price for a cask of single malt. Distilled and put into barrel in 1975 by Ardbeg, an Islay-based single malt producer, this particular cask is ultra rare because the majority of the distillery's spirits were blended with other whiskies in the past, leaving pure Ardbeg whiskies of this maturity an extremely rare find.