In our weekly series, we bring you the latest in luxury news from around the world. This week's highlights: Nikon's vintage camera, YuJet Surfer makes surfing easy and Richard Branson races Jeff Bezos to space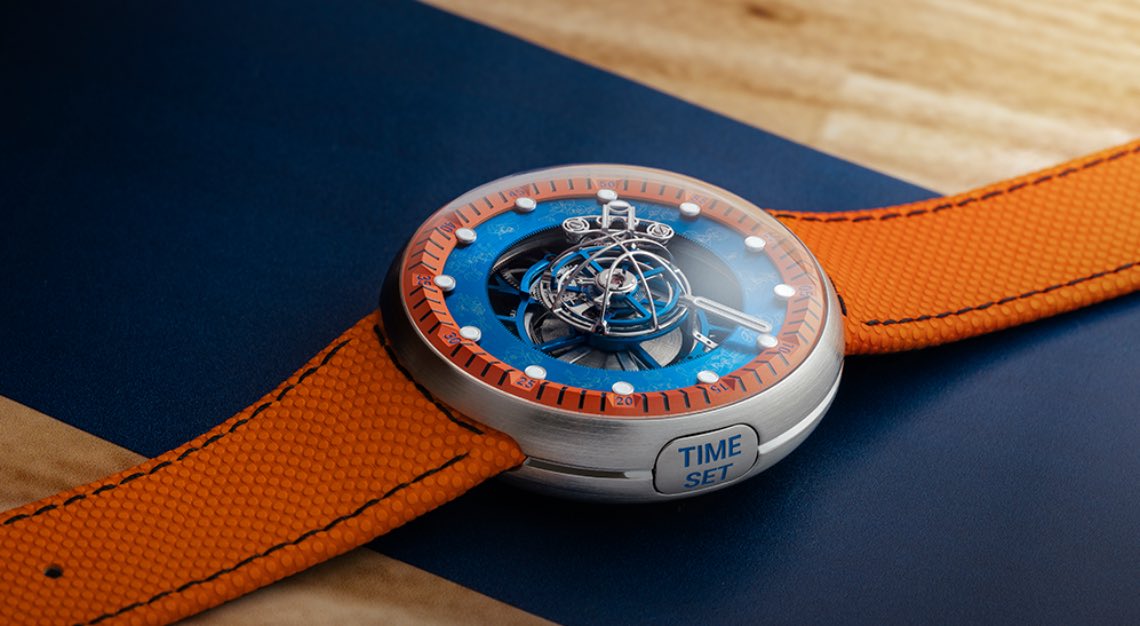 A US$100,000 Space Jam tourbillon pays tribute to Looney Tunes and basketball
Why you should care: In the lead-up to the premiere of Space Jam: A New Legacy, Kross Studio has unveiled a slam dunk of a timepiece honouring the new movie. The Swiss outfit, known for its feats of haute horology, has designed a high-complication tourbillon that nods to both the playful nostalgia of the Looney Tunes and the world of basketball while showcasing true technical prowess. The limited-edition wristwatch features a 45mm titanium case with a sapphire crystal dome that houses a spate of Space Jam motifs and complex mechanics. It comprises a total of 281 handmade components (enough to make Wile E. Coyote's head spin), a skeletonised tourbillon cage that mirrors a basketball, and an in-house 3Hz manually wound KS 7,000 calibre movement with a five-day power reserve. Only 10 pieces are available worldwide.
LVMH plans to open a research centre
Why you should care: When it comes to sustainability, LVMH wants to do its homework. On 1 July 2021, the luxury conglomerate announced plans to build a new centre in Saclay, France, dedicated to researching sustainable production. The facility will focus on the use of new materials, innovative bio-technologies and digital data that can lead to a smaller carbon footprint and more eco-friendly practices (most importantly, getting rid of plastics). The research centre, which is expected to open between 2024 and 2025, will host scientists, researchers and startups in co-working spaces.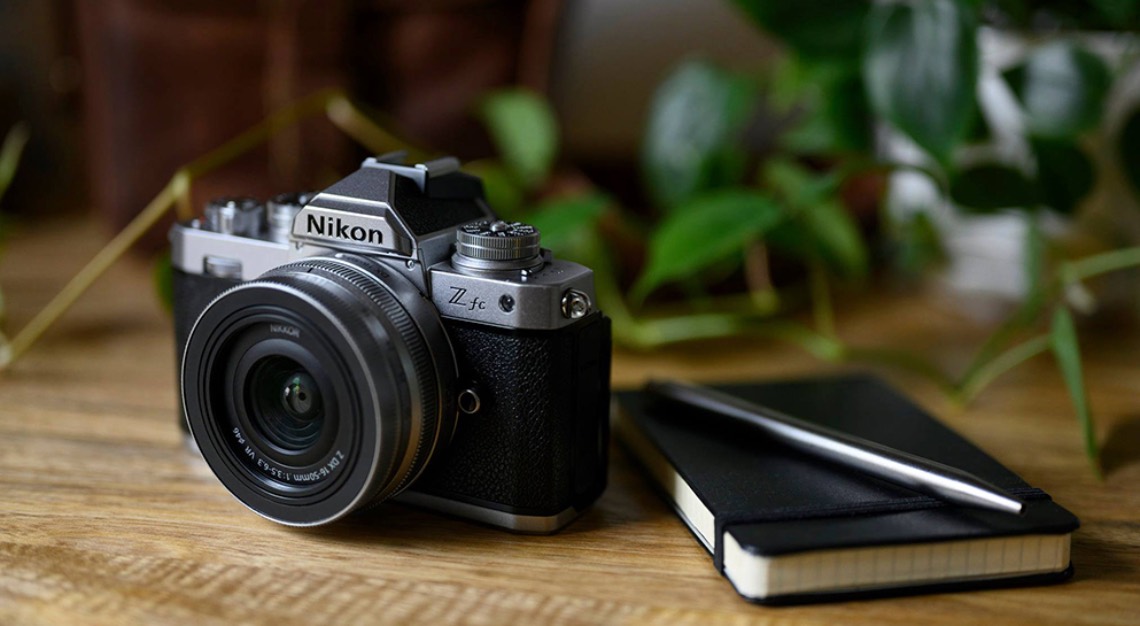 Nikon's latest digital camera looks vintage, but it's anything but stuck in the past
Why you should care: The Nikon Z fc, aimed specifically at lovers of 35mm film photography, may look like something you'd find dangling around the neck of an old-school photojournalist, but this compact camera is anything but stuck in the past. The Z fc is the second in the company's Z series of APS-C (DX) mirrorless cameras, and has many of the same features as the line's first model, the Z50. These include a 20.9-megapixel image sensor, Expeed 6 processors and the brand's powerful Z mount. Thanks to these features, its 209-point autofocus system can shoot at 11 fps and record 4K video. There's also a 2.36-million-dot OLED electronic viewfinder, vari-angle touchscreen, an SD card slot, USB-C for fast transfers and a EN-EL-25 battery that should be good for 300 shots-per-charge. It will launch later in August 2021 at a starting price (body only) of US$960 (S$1,291).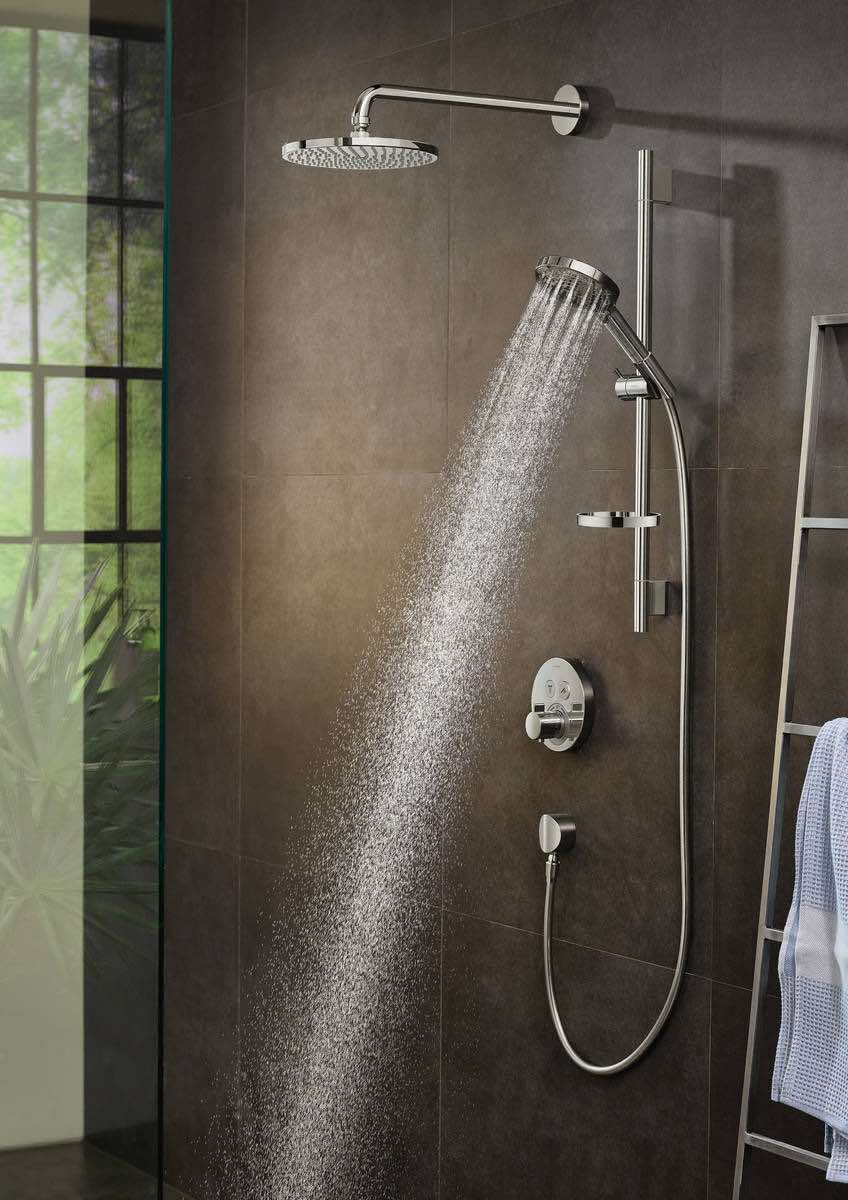 Hansgrohe celebrates its 120th anniversary
Why you should care: Your daily shower routine may not hold a candle to a long bath, but it still can be that spa-like pit stop if you play it right. And to turn it into the steamy sanctuary that you deserve, Hansgrohe is the real deal. It's continuously inventing ways to make showers fun, luxurious and believe it or not, eco-friendly, and it now celebrates 120 years in the business. To mark this major milestone, it's brought back its Great Shower Sale, where you will enjoy 25 per cent off regular-priced products and 30 per cent off its bestsellers. Happening until 12 July at the Hansgrohe Aquademie and select stores.
Bang & Olufsen's Beolab 28 speakers are stylish, well-connected and future-proof
Why you should care: Bang & Olufsen's latest loudspeaker is the Beolab 28, whose appearance is anything but speaker-like. With nary a square edge to be found, much less a box, it is very much a column, about nine inches in diameter and 54 inches tall, optically floating above a truncated cone that sits on the floor or mounts to a wall. The speaker is supported by an external backbone that conceals cables and makes the column appear as if it's levitating in air.
Also wireless and adaptive, the Beolab 28 is capable of presenting a coherent and realistic soundstage, and can be enjoyed over a wide listening area. That versatility is a result of the speaker's Beam Width Control, which optimises the listener experience depending on setting. In the Narrow directivity mode, for example, the three full-ranges are used from 200 Hz to 4,000 Hz, so driver output favours a listener sitting in front of the speakers, without the interference of side and rear wall reflections. Yours for S$17,950, exclusively at Bang & Olufsen's Grand Hyatt store.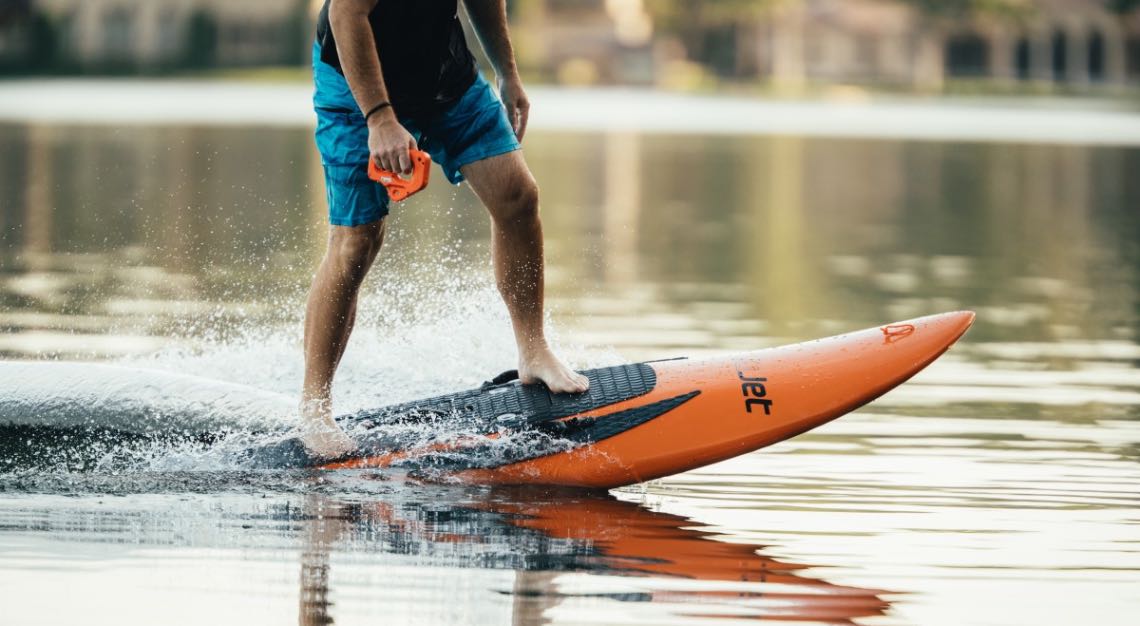 The YuJet Surfer wants to make a pro surfer out of you
Why you should care: The Surfer, which looks, appropriately enough, like a bulked-up surfboard, blends the best of jetskiing and surfing – with one crucial bonus. Its inventor guarantees anyone can master it immediately. The secret, inventor Jeremy Schneiderman explains, lies in the size of the carbon-fibre board itself (92 inches long and 26.5 inches wide), which you can stand on without it propelling you forward. Schneiderman likens the experience to a blend of three different sports. "You can lean left and right as it carves through the water, like a skateboarder, and it's got the pickup of a jetski – it's really fast – and balancing is similar to a wakeboard, but a whole lot easier," he says. Max speed is an impressive 38.6 km/hr, and it can run on its rechargeable, waterproof lithium battery for up to 40 minutes. Yours for a starting price of US$9,999 (S$13,447).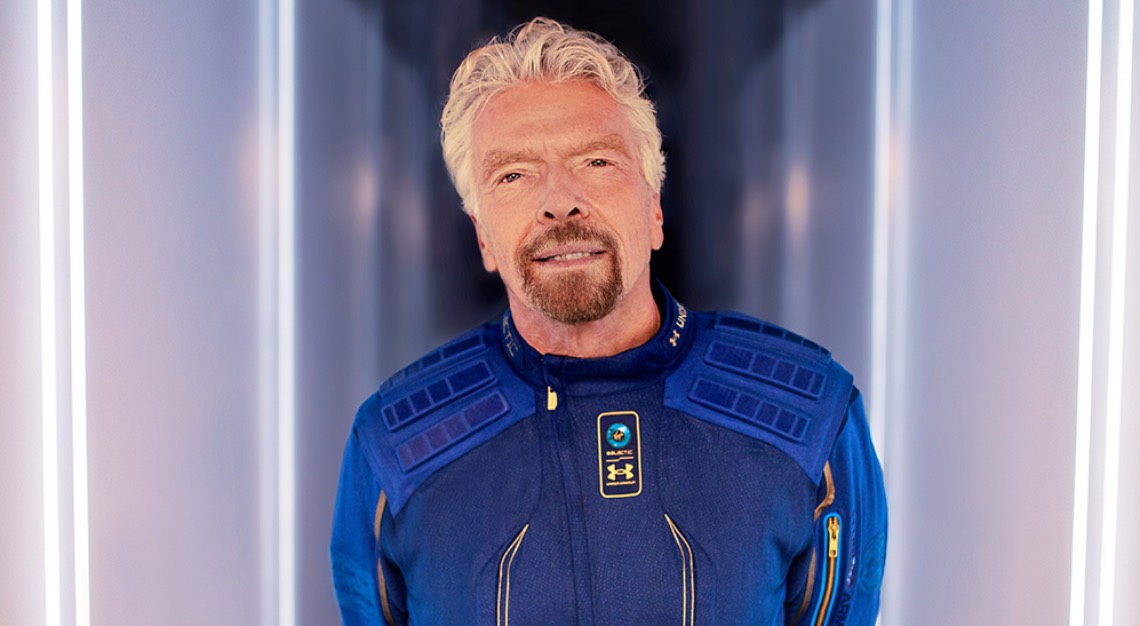 Richard Branson will beat Jeff Bezos to becoming the first billionaire in space
Why you should care: As the space race between the world's richest men continues, Richard Branson appears to have rocketed ahead. The British business magnate has announced that he's flying to space this July, just a few days before fellow billionaire Jeff Bezos. Branson's Virgin Galactic said Thursday that its next test spaceflight would launch 11 July 2021 and that the company's founder would be one of the six passengers on board. Should Branson's mission prove successful, he'll beat Bezos by a whole nine days and become the first billionaire to travel to space in his own company's vessel. This will also mark the fourth trip to space for Virgin Galactic. The winged rocket ship will launch from New Mexico and Branson will be joined by five company employees. Bezos, on the other hand, will fly on 20 July 2021 alongside his brother, Mark Bezos, the winner of a US$28 million (S$37.66 million) charity auction, and legendary aerospace pioneer, Wally Funk, who's waited some 60 years to travel to space.
In case you missed it: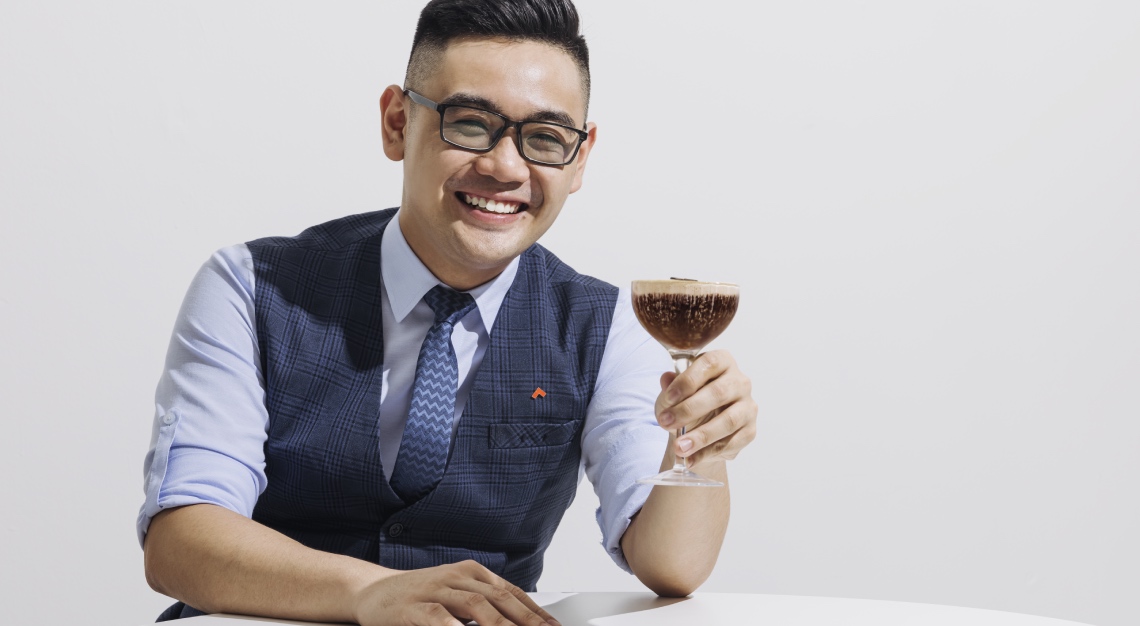 Kingston Chin creates creature comforts with a sense of adventure
Welcome to On The Table, where we feature recipes by Singapore's best chefs and bartenders. In part one of this series, we get behind the brains of Kingston Chin and a buttery, milked-washed whisky cocktail that we love.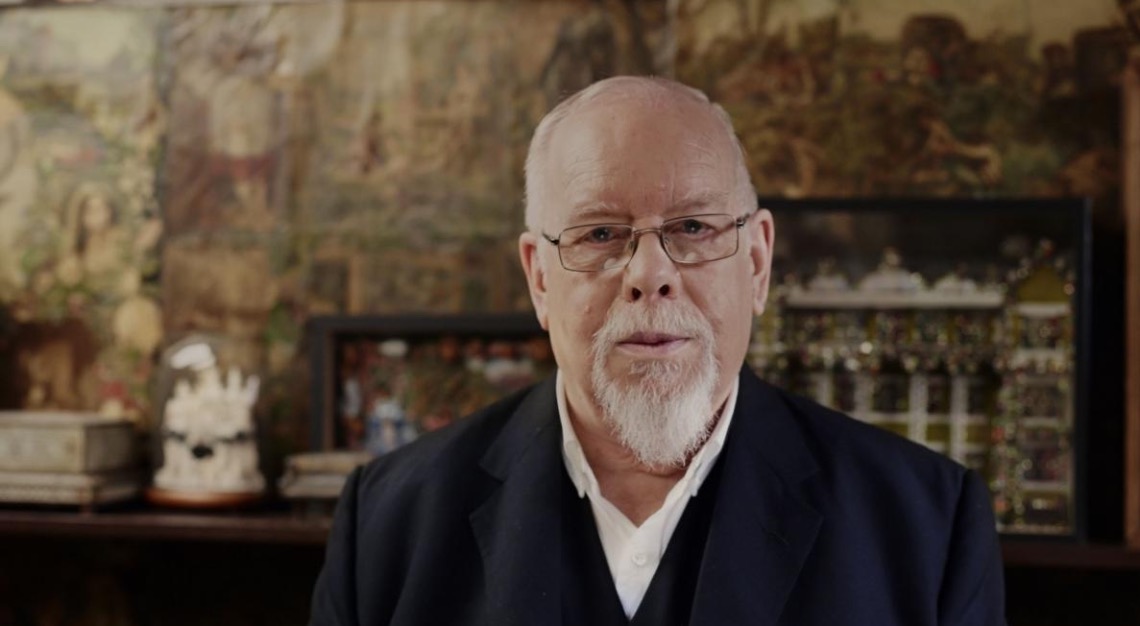 The Macallan x Sir Peter Blake: Anecdotes of Ages Collection Gallery, now at the Raffles Hotel Singapore
This week, visit the Sir Peter Blake: Anecdotes of Ages Collection Gallery and add a S$89,800 bottle of whisky to your home.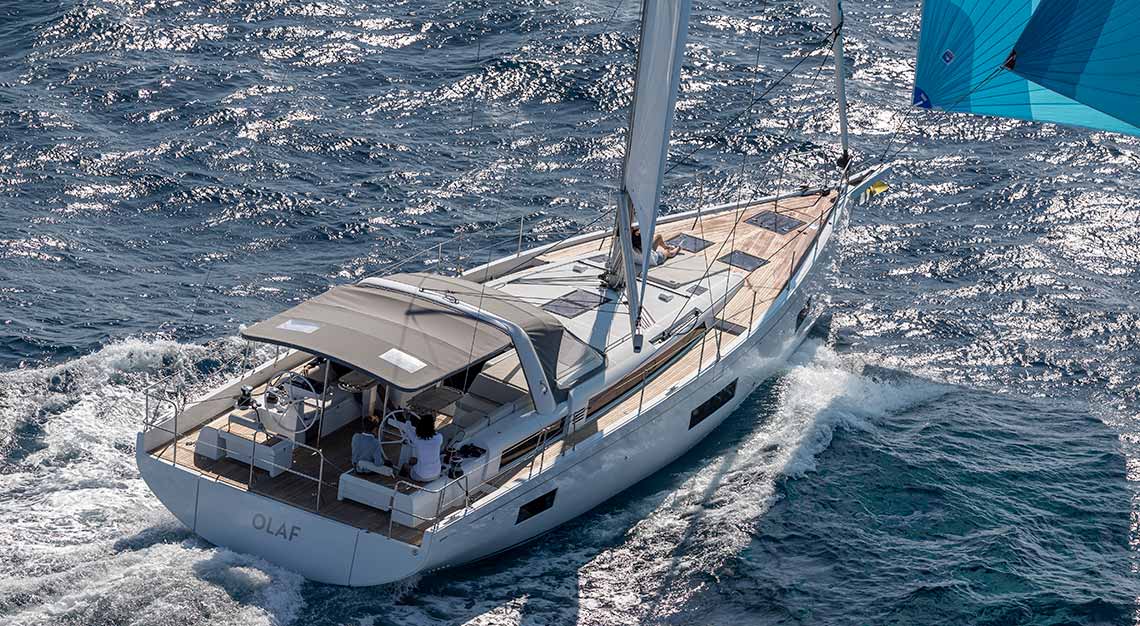 The yachting industry owns the post-pandemic boom, but it isn't without its share of losers
The yachting industry comes to terms with the pandemic and its fair share of winners and losers.