In our
weekly series
, we bring you the latest in luxury news around the world. This week's highlights: the Nothing Phone (1), a digital tour of Patek Philippe's rare handcrafts, Tom Ford's Noir Extreme Parfum, and more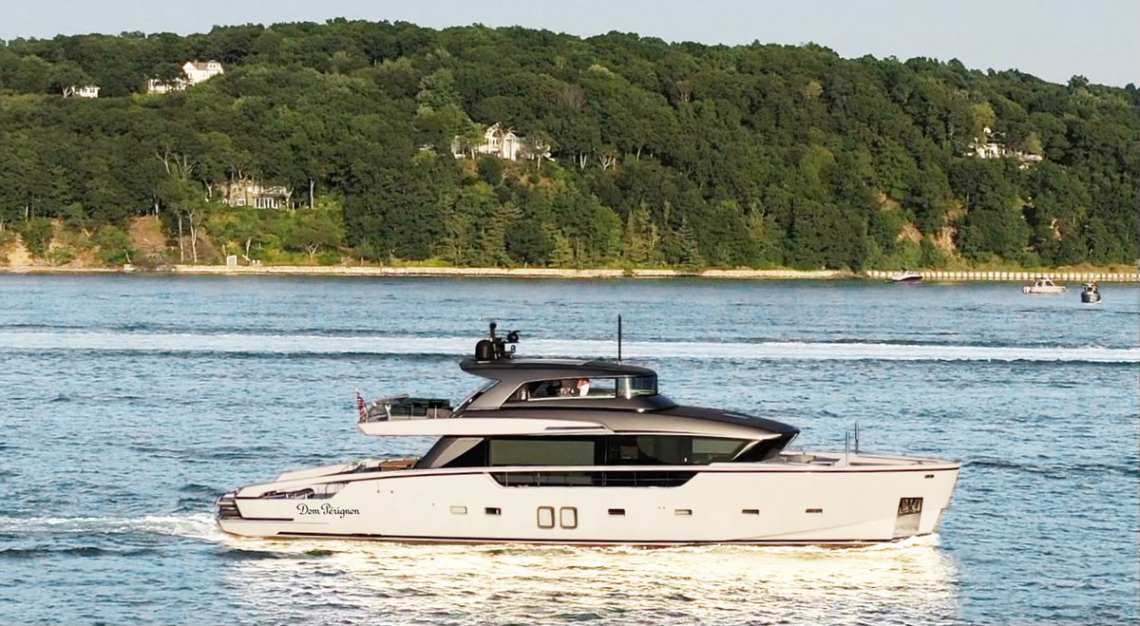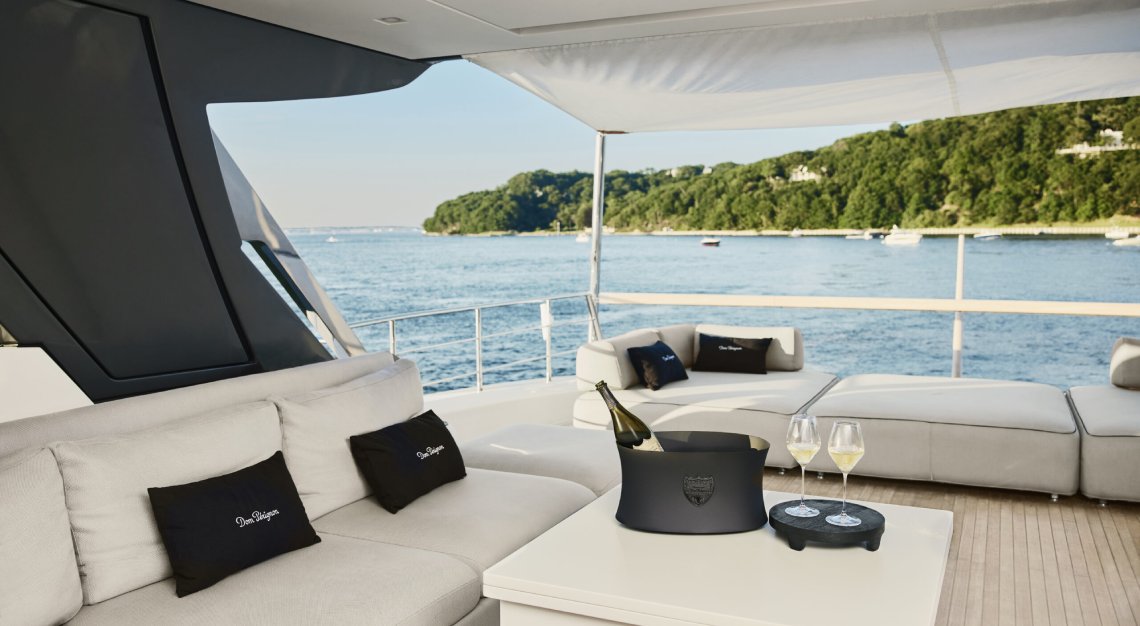 Sail the Hamptons in style with Dom Pérignon
You can now sail onboard an 88-foot San Lorenzo superyacht in Dom Pérignon's Ultimate Fantasy Cruise. Departing from the Sag Harbour Marina (or Gurney's Star Island Marina at the scenic Lake Montauk), you'll enjoy dedicated onboard butler service, a world-class omakase experience by Masayoshi Takayma of New York's Masa (which has three stars, by the way), a DJ who will set you in the right mood and more. Trips will set sail from 17 August through the end of the month. Email [email protected] to make a reservation; prices start at US$15,000 and can run till US$30,000 if you opt for the omakase.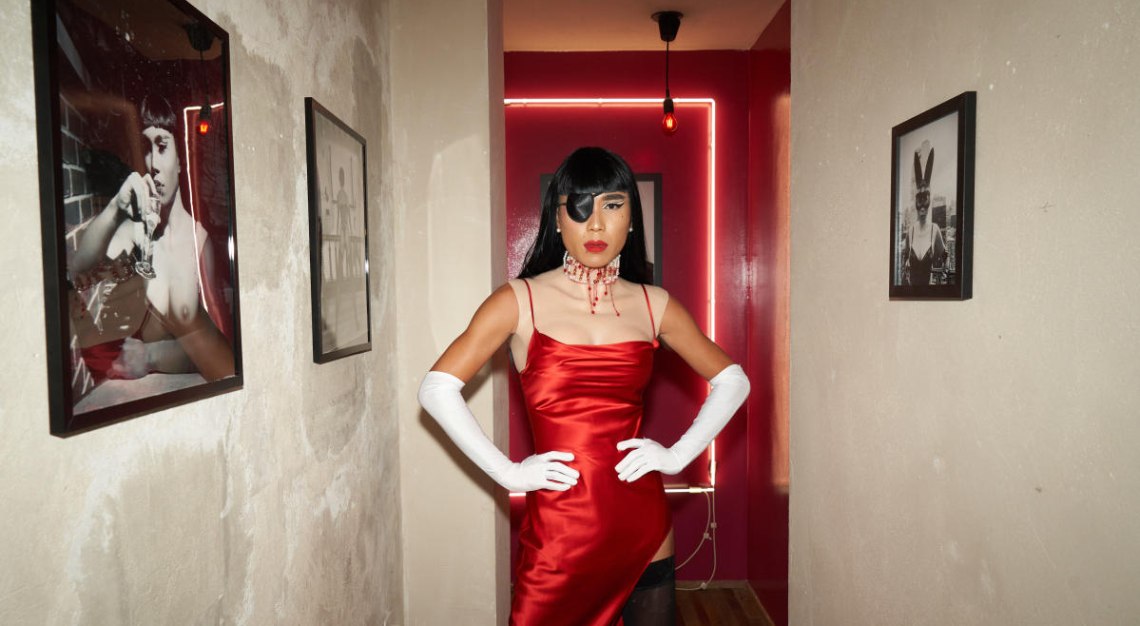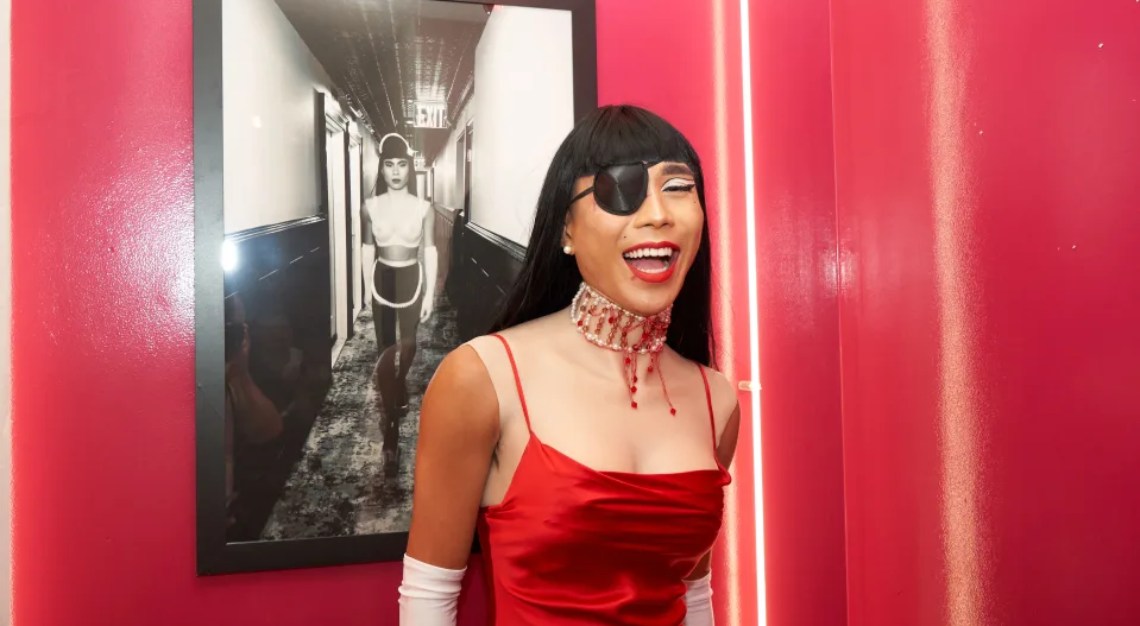 Fleur Du Mal's SoHo boutique pushes the boundaries with Dynasty
Dim the lights and turn up the R&B, luxury lingerie label Fleur Du Mal has debuted a gallery exhibition at its New York SoHo boutique. The exhibition Le Peep Show features artists who are, as Fleur du Mal's founder Jennifer Zuccarini says, "thought-provoking [and] push boundaries." Kicking off the rotation is Vietnamese-American model and drag artist, Dynasty.
In a series of black-and-white photographs titled Gray Area, Dynasty dons upon Fleur Du Mal pieces, confronting the male gaze, examining desire and eroticism. Dynasty's work treads the precarious lines of gender and identity, and non-binary sensuality. Inspired by icons Helmut Newton and Nobuyoshi Araki, the photo series similarly presents the multifaceted female body in a creative fashion, that is in all honesty, a nod to humanhood.
Available and on display at the Fleur Du Mal boutique until the end of August.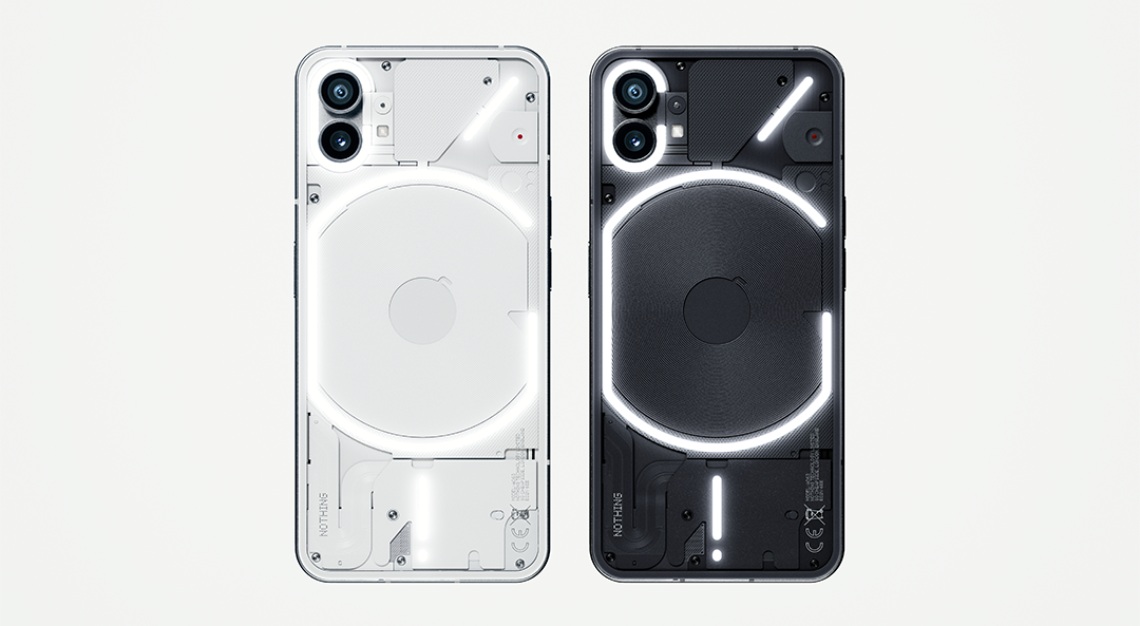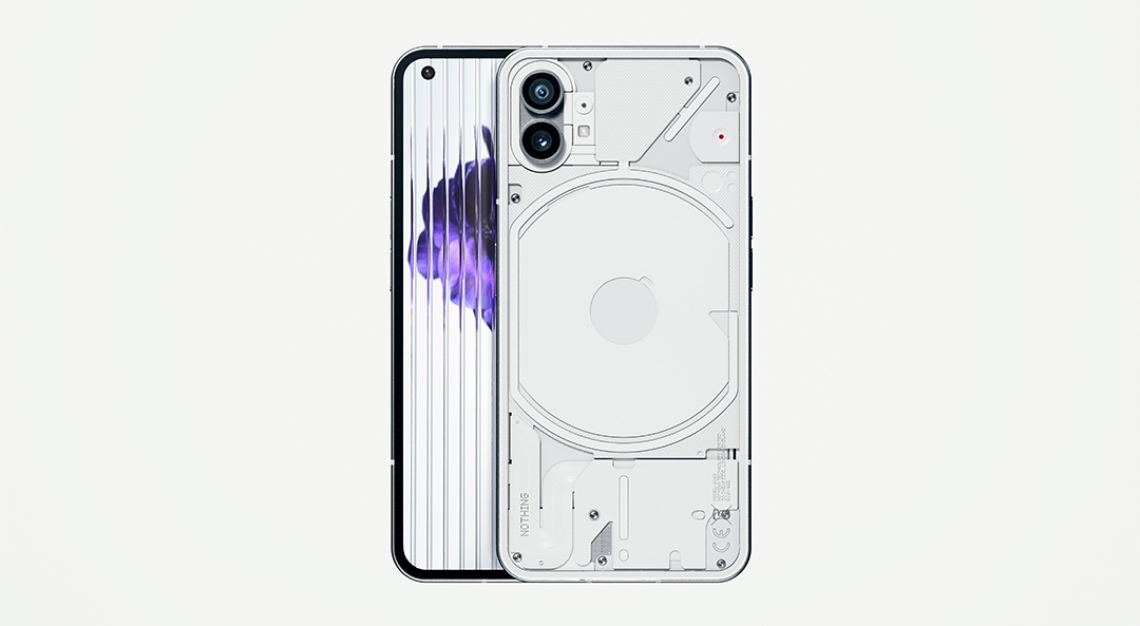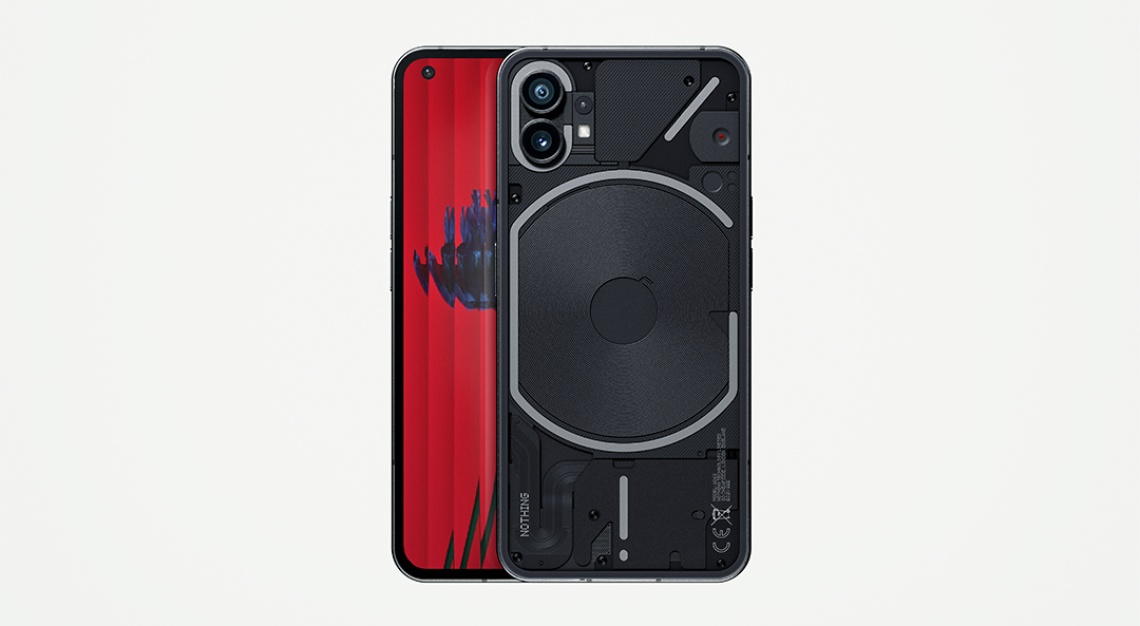 Nothing beats the competition
Somewhere along the line as smartphone manufacturers went neck at neck with each other to emerge on top, things fizzled out. Where is the fun in receiving a notification anymore? It's almost as if Nothing could outdo the incumbents—and it does.
Consumer technology company Nothing is launching its first smartphone, Phone (1). Using the Glyph Interface, the phone lights up with an impressive 900 LEDs in unique patterns, so you know exactly who is calling or texting without having to check. It also indicates application notifications and charging status.
In a bid to be more eco-friendly, more than 50 per cent of the phone's plastic components are bio-based or post-consumer recycled. Its advanced dual camera coupled with Nothing's very own operating system promises beautiful display and powerful performance.
Enjoy speed and a smooth user experience from S$769.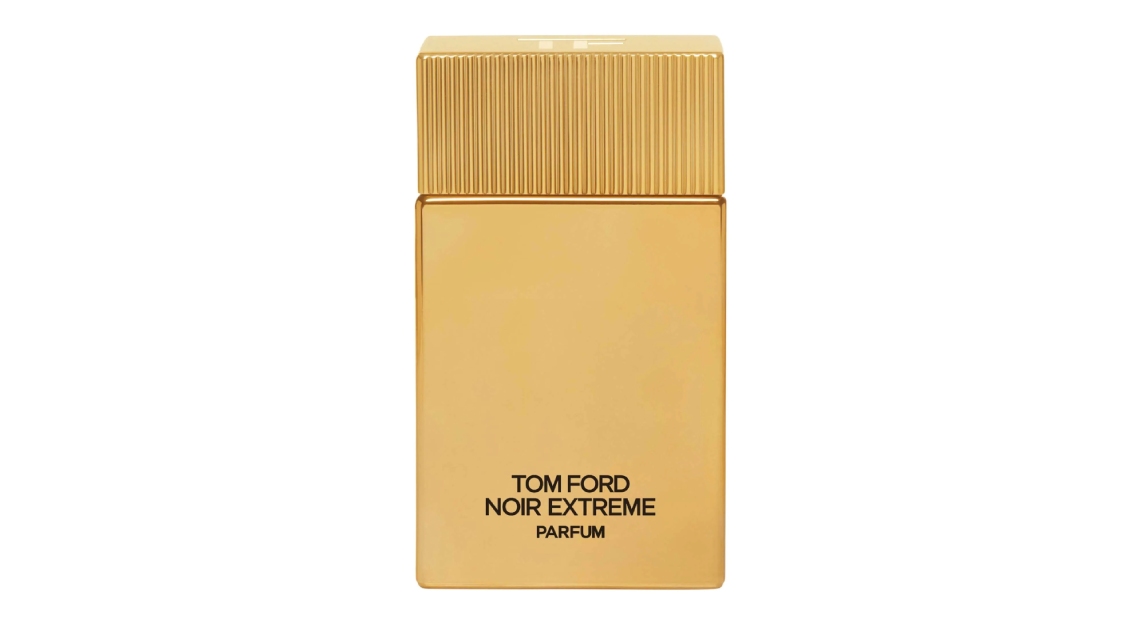 Tom Ford's Noir gets more extreme
If the Tom Ford Noir Extreme was not extreme enough for you, fear not, the Maison has put an intensified spin on the scent—the Noir Extreme Parfum. Face of the campaign himself, Tom Ford has described his latest signature scent as "[expressing] the dramatic duality of a refined man."
Drying down to a smoky vanilla sandalwood underlying Shimoga ginger, the Noir Extreme Parfum comes with a heightened concentration of cardamom, and a sensual mix of leather, amber, and guaiac wood. This is all balanced out with a heady sweet tonka bean. Bold and intoxicating, the Tom Ford Noir Extreme Parfum might just be your next signature scent.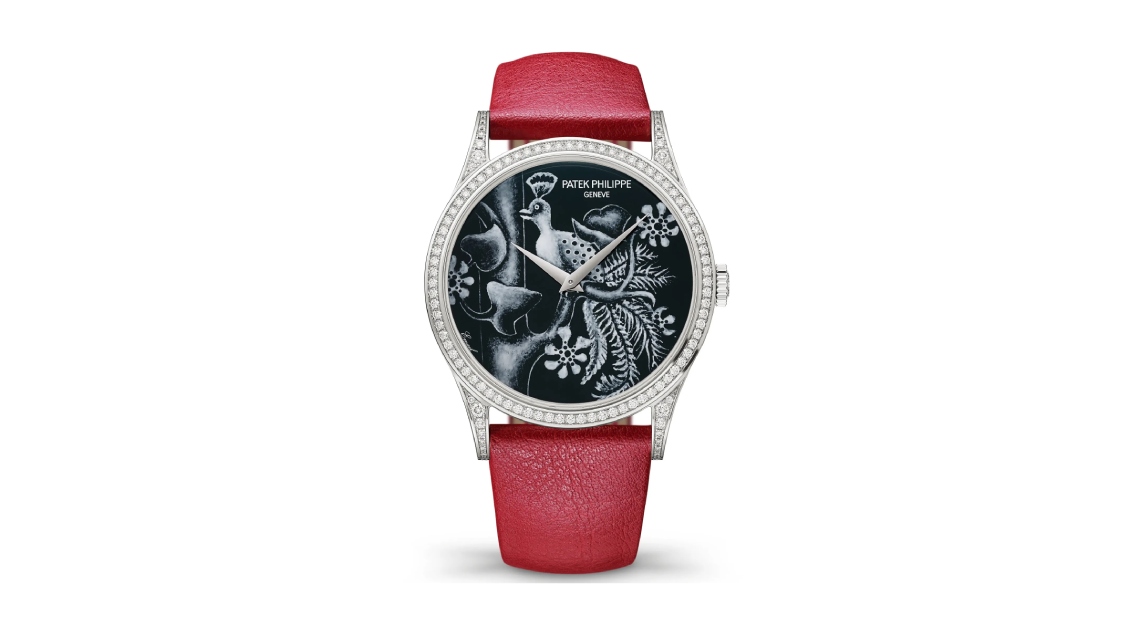 Get up close and personal with Patek Philippe's rare handcrafts
Missed Patek Philippe's Rare Handcrafts 2022 exhibition at Geneva? Worry not, the luxury brand has created a virtual tour where you can view all 59 timepieces, as if you were right there in person. This digital experience features 10 pocket watches, 25 wristwatches and 24 dome table clocks. Accompanying the virtual tour is a detailed description of each piece and crafting techniques used, such as how white enamel is sculpted over black enamel on the dial of the "Dom Robert" Calatrava wristwatch, then carved into the image of a peacock.
The virtual exhibition also comes with a zoom function that allows you to get up close and personal with the handcrafts. Unlike in an on-site tour, you can now take in every minute detail that has gone into the craft, and from the comforts of your own home.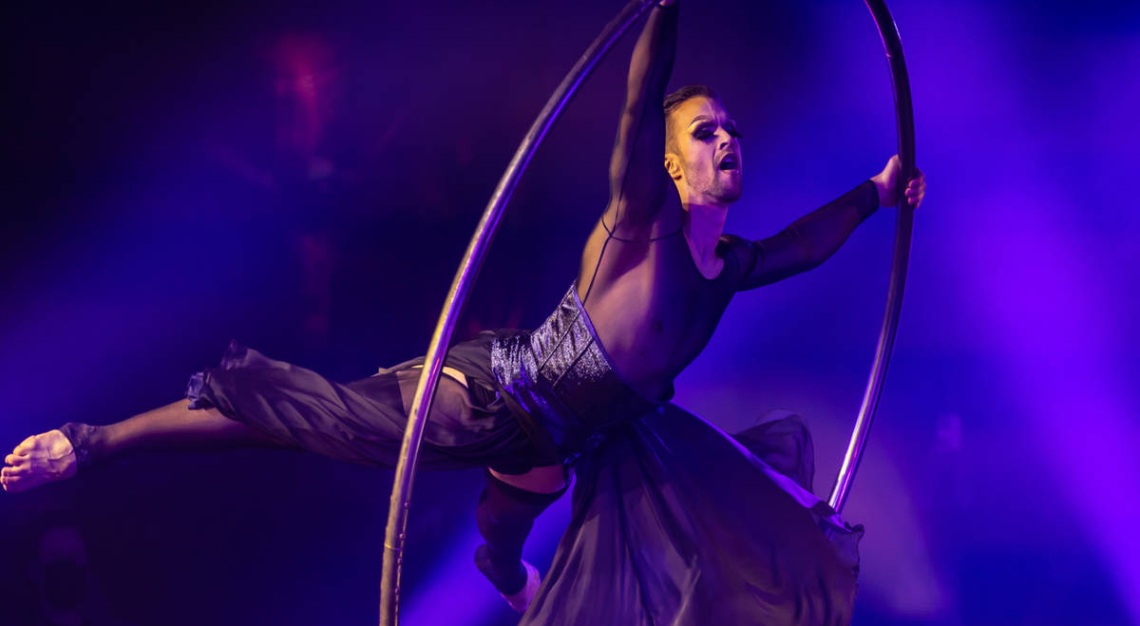 Your hotel stay in Montreal just got better with Cabaret Celeste
Cirque meets cabaret on the stage of Fairmont The Queen Elizabeth. The Cabaret Celeste has taken residency in Montreal's legendary hotel to put on spectacular shows, emceed by the endearing Matthew Richardson in both in French and English while navigating the stage in a giant Cyr wheel.
Catch the 90-minute show on the hotel's Ultimate Circus Experience Package, where you can also gain VIP access to the creative studios of Cirque Éloize. Take a sneak peek at the rows of flamboyant costumes in bright bursts of colours. Better yet, get intimate with the troupe of professional jugglers and acrobats in an introductory circus workshop. This means you can, for a couple of hours, realise your childhood dream of running off with the circus to travel the breadths of the world (or, just for now, the studio).