In our weekly series, we bring you the latest in luxury news around the world. This week's highlights: A pop art and mini golf installation, Casa Medera arrives in Toronto, and
Hermès latest scent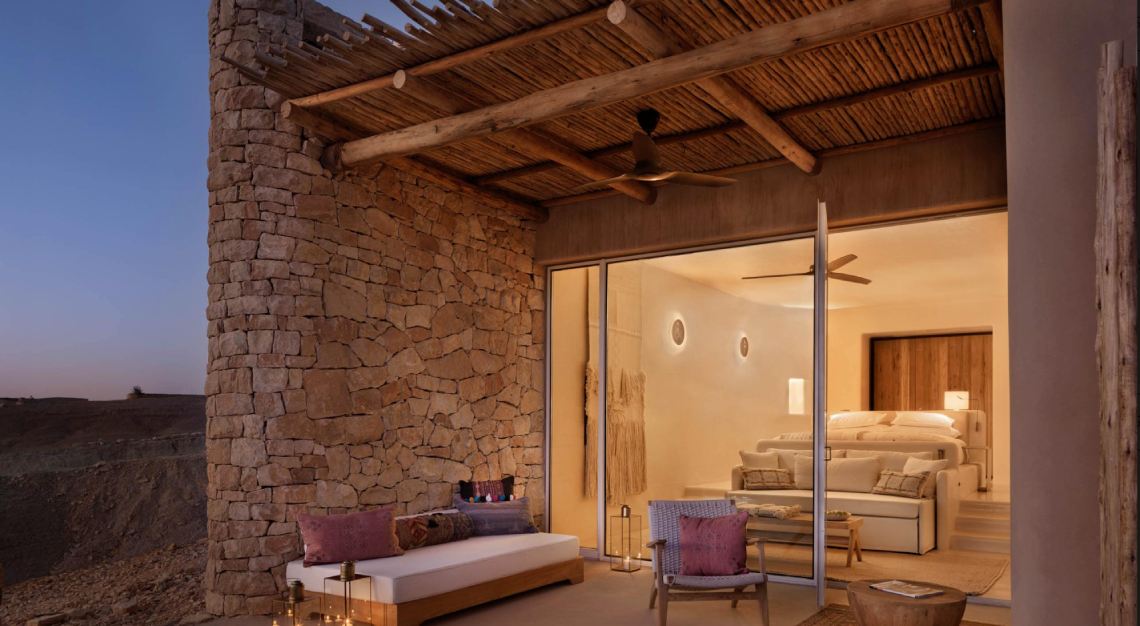 Six Senses Shaharut is Israel's newest luxe desert resort  
Six Senses Shaharut is the latest – and probably the most luxurious – addition to Israel's collection of luxury resorts. Located in the desert area of Negev, a stay at Six Senses Shararut comes with arranged tours to must-visit hotspots like Petra, the Dead Sea and Mount Karkom. For adrenaline junkies, there are also opportunities to go on 90-minute-long camel treks and mountain biking at the Israel National Mountain Trail. Guests can choose from 60 suites and pool villas, including the Panorama Suite that provides a privileged 180-degree view of the Negev Desert and Arava Valley, the Hideaway Pool Suite that features a private terrace with a swimming pool, and more.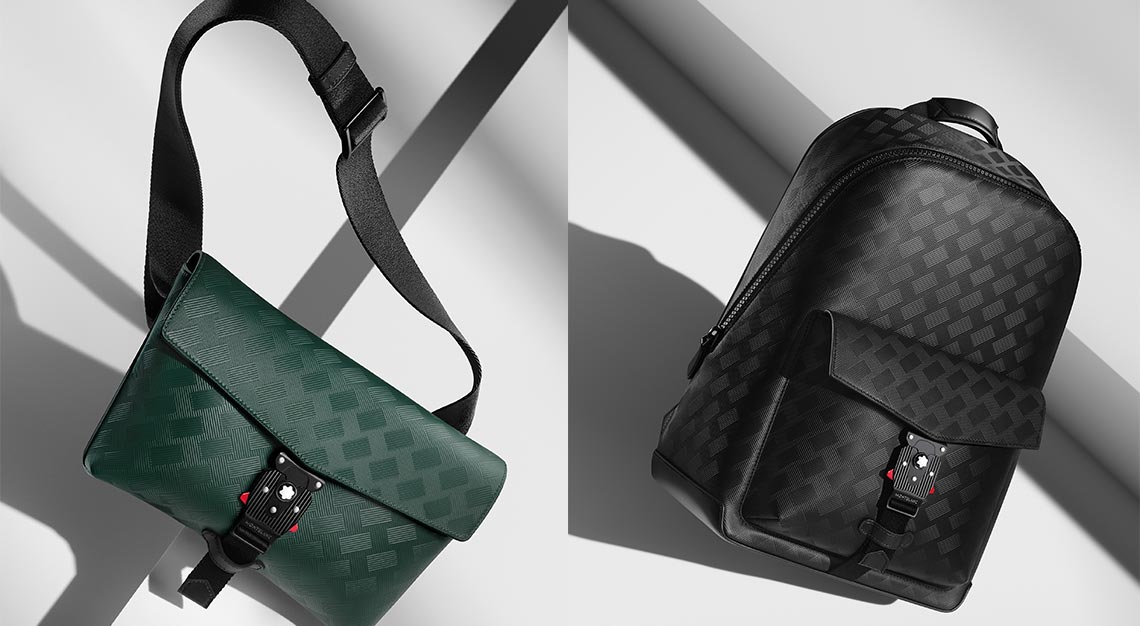 Montblanc gets Extreme
Montblanc's third edition of its signature Extreme collection features a brand-new texture and a selection of goods that have been enlarged on two different scales—a bigger treatment for bags and a smaller one for small accessories. From a large backpack and duffel bag with the M Lock 4810, to the compact wallet and card holder, the leather goods retain its original motif and are available in signature Montblanc Black and an eye-catching British Green. Mindful of the environment, the collection also uses recycled fibres and leather obtained by environmentally-friendly means.
The Montblanc 3.0 collection will be available from July 2022 at Montblanc boutiques and online.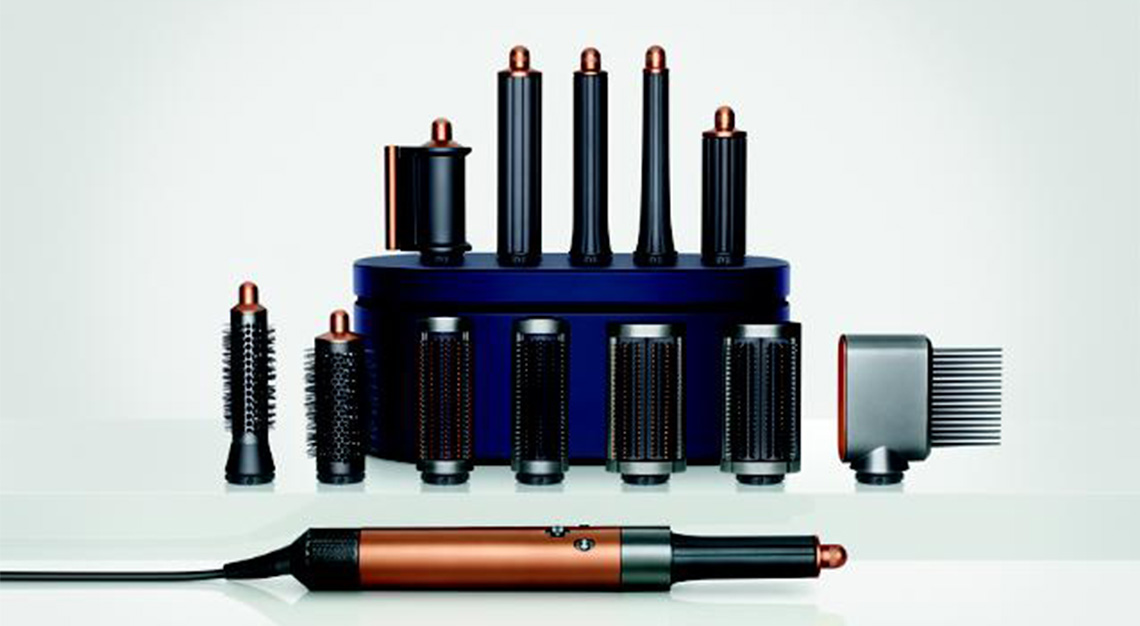 The next generation of the Dyson Airwrap multi-styler
Anyone in touch with the latest hair trends would know the hype around the Dyson Airwrap for achieving the trendy, shiny '90s blowout hairstyle without any heat damage. Their newly launched product is a re-engineered model of the Airwrap, and is Dyson's best performing and most efficient one yet. Powered by Dyson's signature Coanda airflow, the new Airwrap also features styling barrels with a rotating cool tip, and brush attachments that rotate both clockwise and counterclockwise. Another exciting addition is the new dual-purpose Coanda smoothing dryer that neatens and smoothes your hair with a single brush.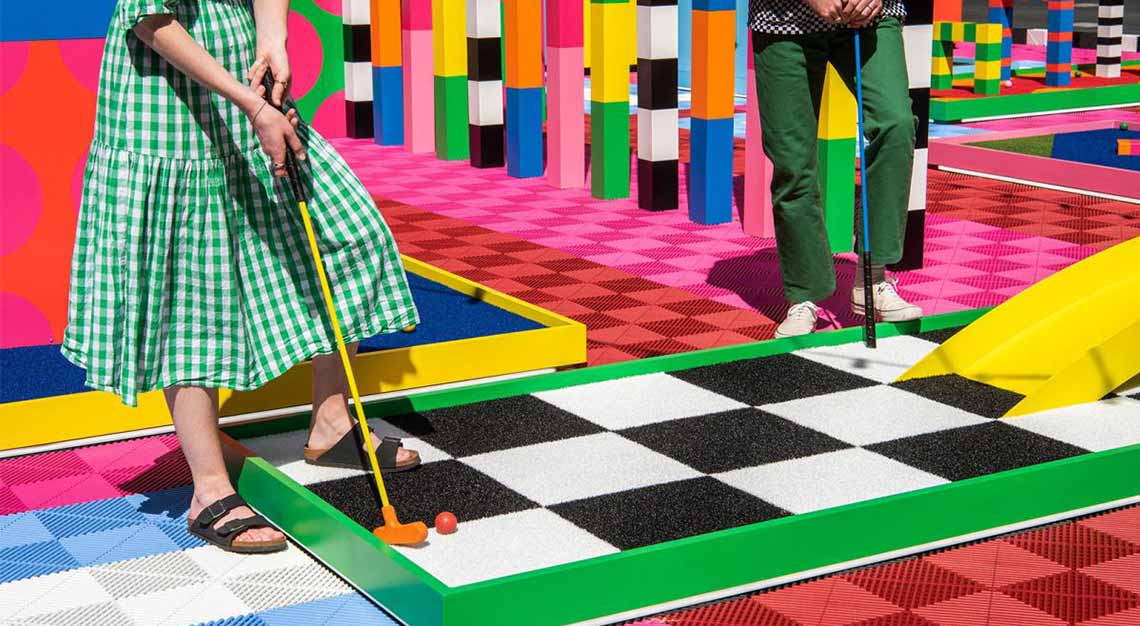 Mini golf with a pop of art
Mini Golf, by artist duo Craig and Karl, is an interactive installation at London's Canary Walf that is sure to turn heads. In this installation, the classic golf course is rethought into a mashup of bold colours, vividly drawn shapes and clashing patterns. Mini Golf is both an addition to the area's growing collection of public art, and to the portfolios of Craig and Karl, who have exhibited their works at various landmarks around the world; that includes the Musée de la Publicité in Paris and the Onassis Stegi in Athens. The vibrant course, free for all to play, will be inviting passers-by to engage in the unconventional game of golf throughout summer. 
Casa Medera arrives in Toronto
Conceptualised by famed restaurateurs Noble 33, the newly opened Casa Medera is where food and theatrics meet. The coastal Mexican-mediterranean restaurant is housed in 1 Hotel Toronto, and provides guests with a dramatic, experiential fine-dining experience complete with live DJs and musicians. The coastal concept extends to its food too, with Franco-Mexican executive chef Olivier Le Calvez merging French techniques, Mexican products and some influences from Japan to curate a unique menu featuring delights like the chile pulpo (grilled octopus with sweet corn purée) and bahia vieira (sea scallop and striped bass aguachile).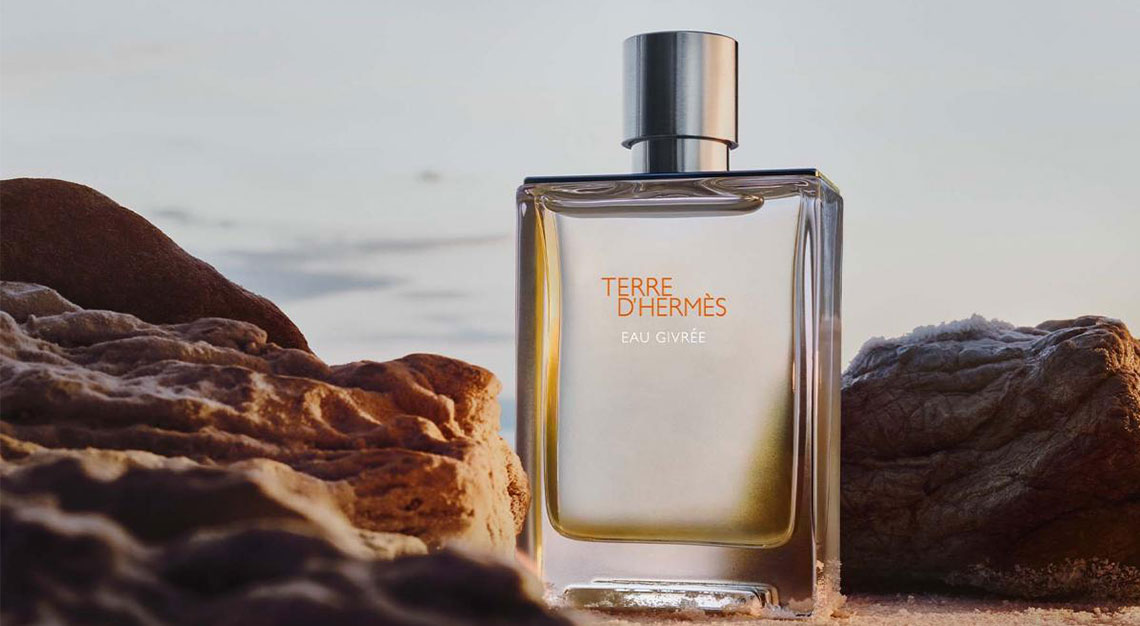 Hermès latest perfume challenges the status quo
When we think of feminine perfumes, the same few markers always come to mind: scents that have sweet, sugary or caramel flavours. The result—according to Hermès' in-house perfumer, Christine Nagel—is a market that is oversaturated with way too predictable perfumes. Nagel's signature style challenges this situation: which is why Hermès latest, the Terre d'Hermès Eau Givrée, is made with a heavy dose of juniper berries, an ingredient that is conventionally used only in traces within perfume. This newest scent is not only an iconic addition to the brand's catalogue, but also a statement piece that challenges popular preferences and encourages innovation in the perfume industry.