You read that right—Tiffany & Co's latest collaboration with Arsham Studio is a Pokémon-themed capsule collection
Tiffany & Co. has once again pushed the boundaries of luxury and creativity with its latest collaboration. This time not only joining forces with contemporary artist Daniel Arsham, but also the wildly popular Pokémon franchise. The capsule collection blends the worlds of high fashion, art, and pop culture, which is an increasingly common trope these days, so how does it stand out?
The dazzling array of jewellery is in fact inspired by Arsham's signature 'Future Relics' aesthetic, reimagining everyday objects as if they were archaeological treasures from a future yet to unfold. The collaboration explores the concept of time through Pokémon art and expresses it in nine unique jewelry designs. From pendants to necklaces, each piece is a testament to unparalleled creativity and design.
The star-studded lineup includes six iconic Pokémon—Pikachu, Charmander, Squirtle, Jigglypuff, Cubone, and Mew—captured in oxidised sterling silver with exquisite diamond accents. Tiffany designers, recognizing the collectible allure of Pokémon, have also crafted a show-stopping oxidised sterling silver necklace featuring all six Pokémon, adorned with diamonds for an extra touch of opulence.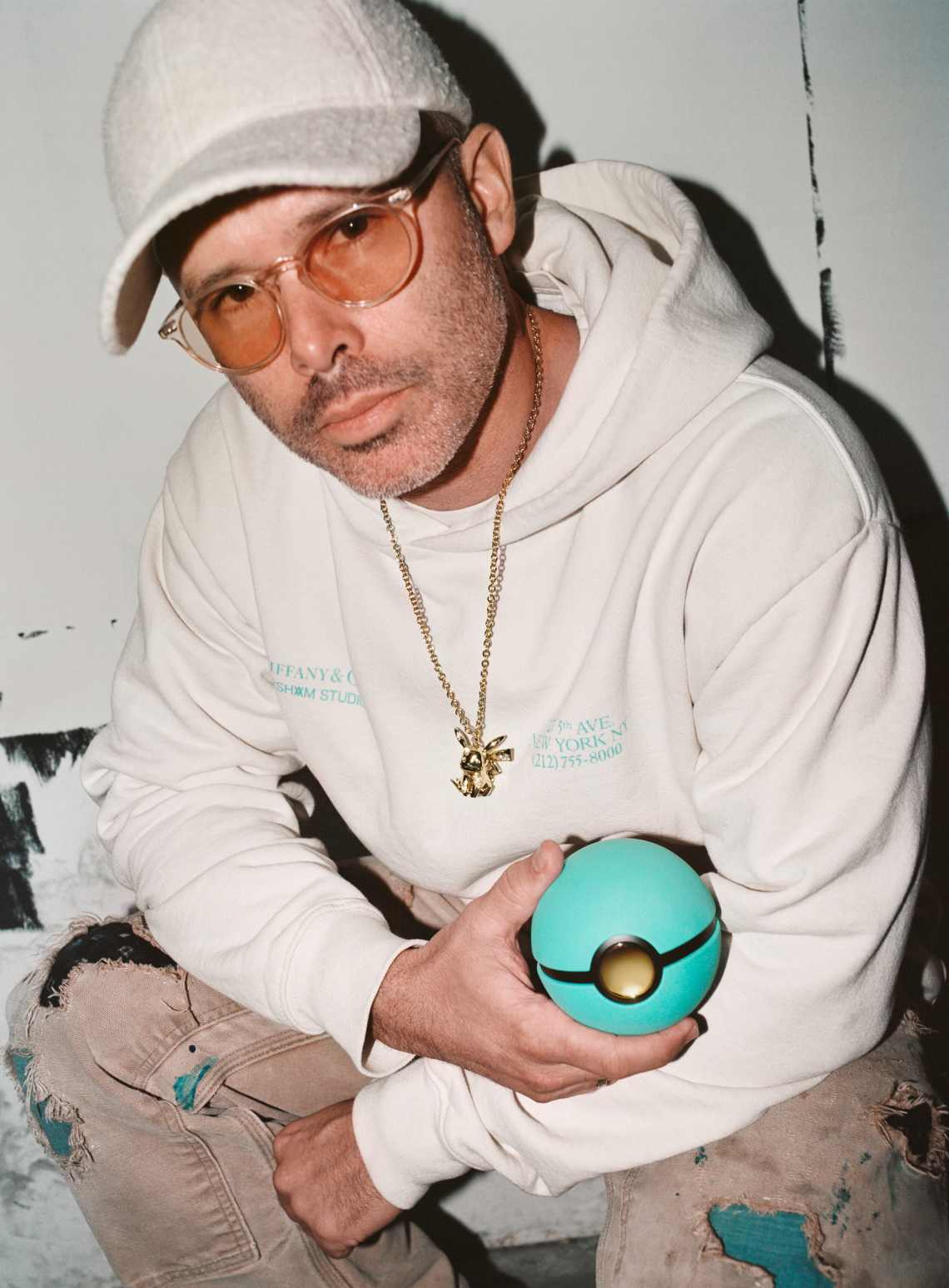 For those captivated by Pikachu's iconic yellow hue, the collection offers two necklace size variations in 18K yellow gold, both bedazzled with diamonds. The smaller and larger pendants add versatility to the collection, catering to diverse tastes.
The presentation of these masterpieces is just as important as the pieces themselves. The oxidised sterling silver designs come elegantly packaged in a Tiffany & Arsham Studio & Pokémon Blue Box, while the gold Pikachu pendants find their home in a Tiffany Blue® Poké Ball, adding a whimsical touch to the luxurious packaging.
"With my latest project with Tiffany, we've recontextualised Pokémon—a nod to my 2022 A Ripple in Time project in Tokyo—to orchestrate a new narrative," says Arsham, "With Pokémon and Tiffany, itself, there's a sense of cultural permanence about each."
The Tiffany & Arsham Studio & Pokémon capsule collection will be available at the Tiffany & Co. Landmark in New York City, Omotesando store in Tokyo and Tiffany.com in North America and Japan this December.