Tivoli Doelen Amsterdam Hotel is heavily associated with famed Dutch artist, Rembrandt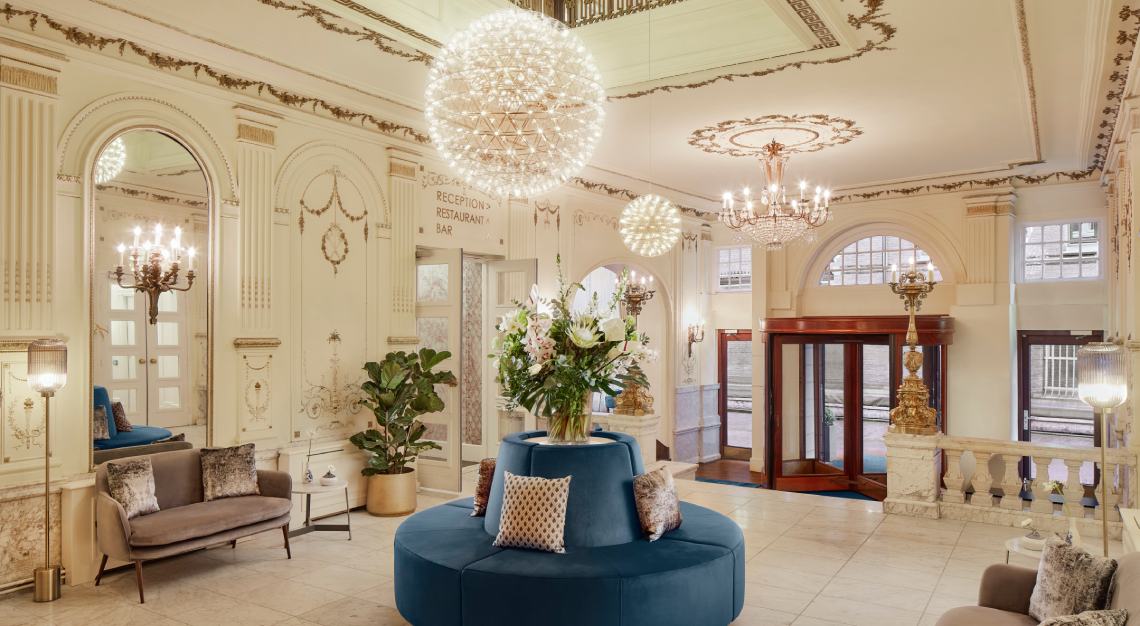 Tivoli Hotels & Resorts launched the Tivoli Doelen Amsterdam Hotel, its first-ever hotel in the Netherlands. Located in the heart of Amsterdam's historic city centre, the Tivoli Doelen Amsterdam Hotel is considered to be the oldest hotel in the Dutch capital. Boasting an old-world elegance blended with modern service and that special Tivoli touch, the hotel has 81 guest rooms, including seven suites, most of which offer stunning views of the Amstel Canal.
Guests looking for a truly unique Dutch experience can book the Rembrandt Suite, where they can view a perfect replica of Rembrandt's The Night Watch, which was hung on the same wall where the original was hung for 70 years. Another room of interest is the Empress Suite, which used to be the boudoir of Empress Elisabeth of Austria. The suite has a unique C-shape design that maximises the views of the canals; a king-sized bed is positioned beneath Dutch shields affixed on the ceiling.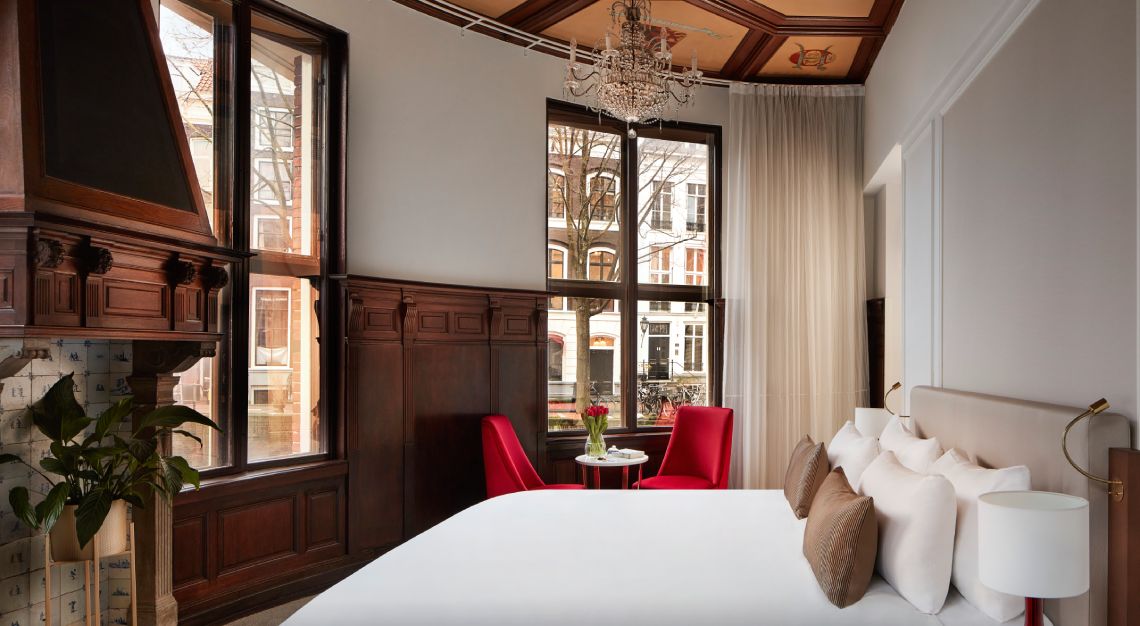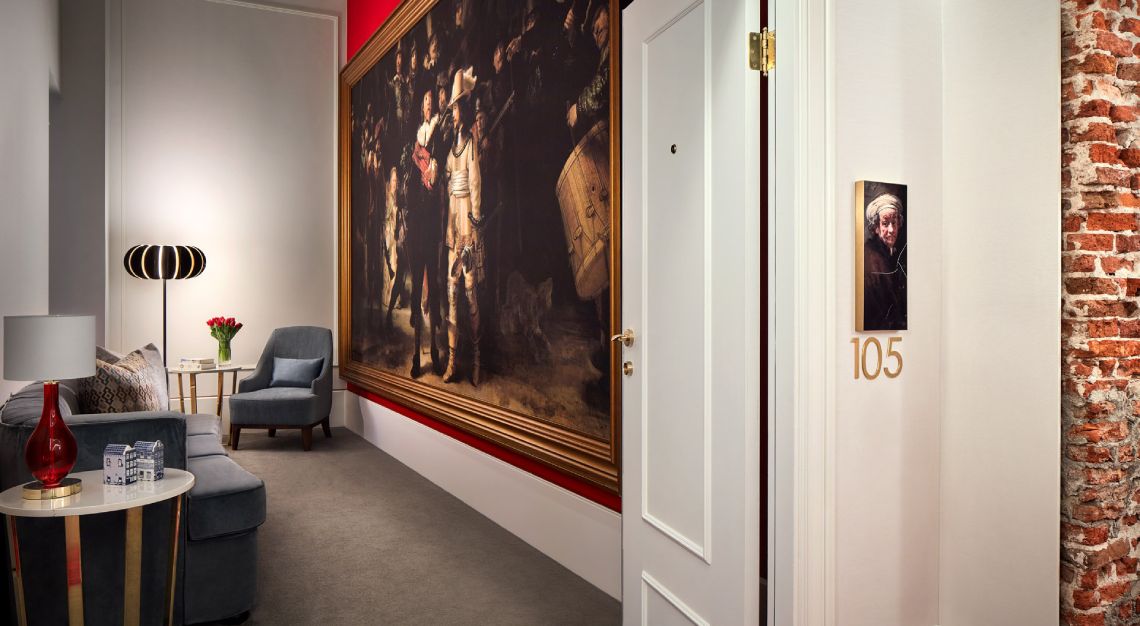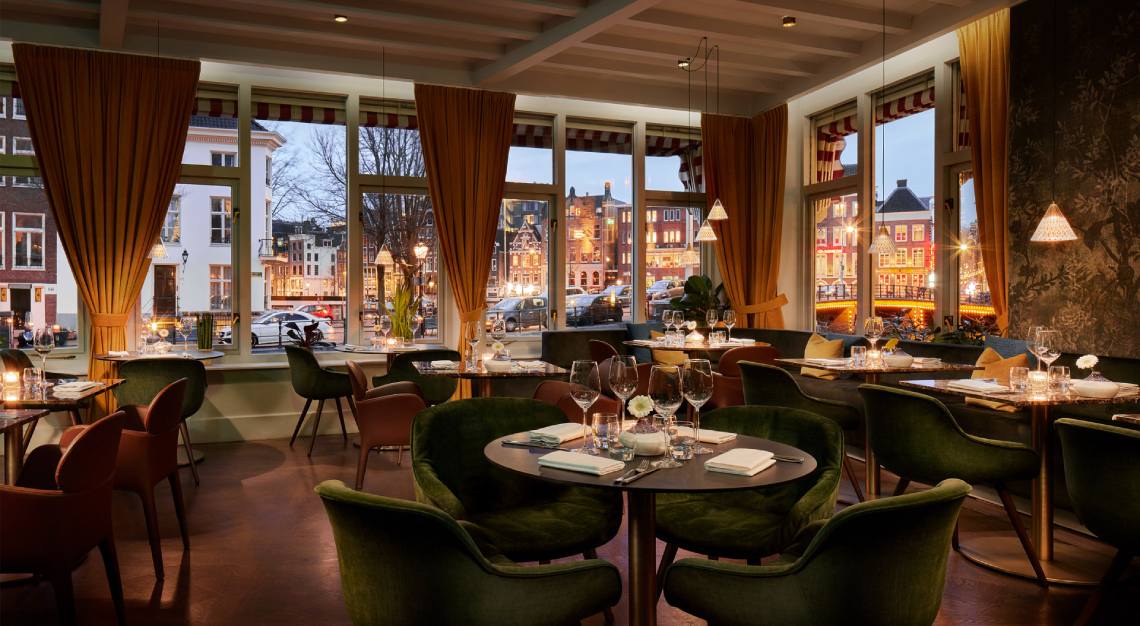 Situated in the hotel is Restaurant Omber, whose gastronomic concept is inspired by Rembrandt's art. Offering a Mediterranean-Dutch fusion menu, every dish is inspired by the artist's colour palette. Rembrandt's favourite drink, Jenever (a typical Dutch gin), plays into the restaurant's many signature cocktails. Night Watch, which is based on an old recipe found in the hotel archives dating back to the 17th century, is made with Jenever, coffee liqueur, syrup and cherry bitters. 
There are activities that the hotel offers: a range of personalised tours that starts and ends at the hotel dock. For an immersive experience, guests can partake in the In the Footsteps of Rembrandt tour, which takes you on a journey through places where the artist resides and tarry at. From his home and studio, the gothic Zuiderkerk, to his family church and the artists' guild of De Waag, you'll learn more about Rembrandt from the guide than what this writer would ever learn from a Wikipedia entry.
Rates at Tivoli Doelen Amsterdam Hotel start from €200.00 for a Superior room and includes breakfast for two.