This Ukrainian tattoo studio attempts to elevate the concept of body art to the echelons of art and architecture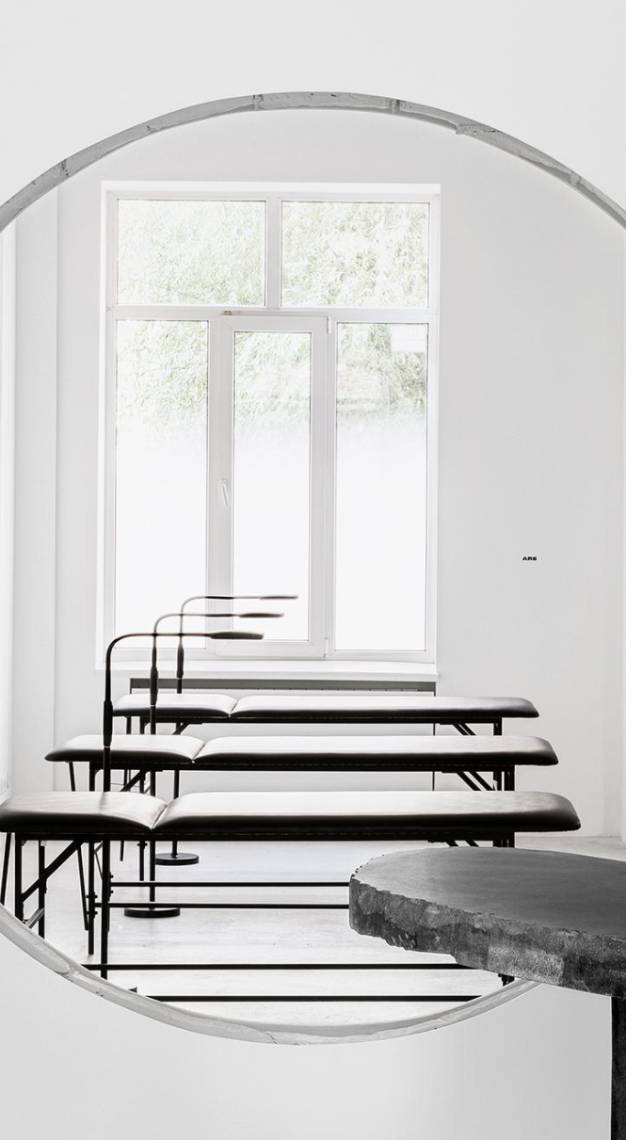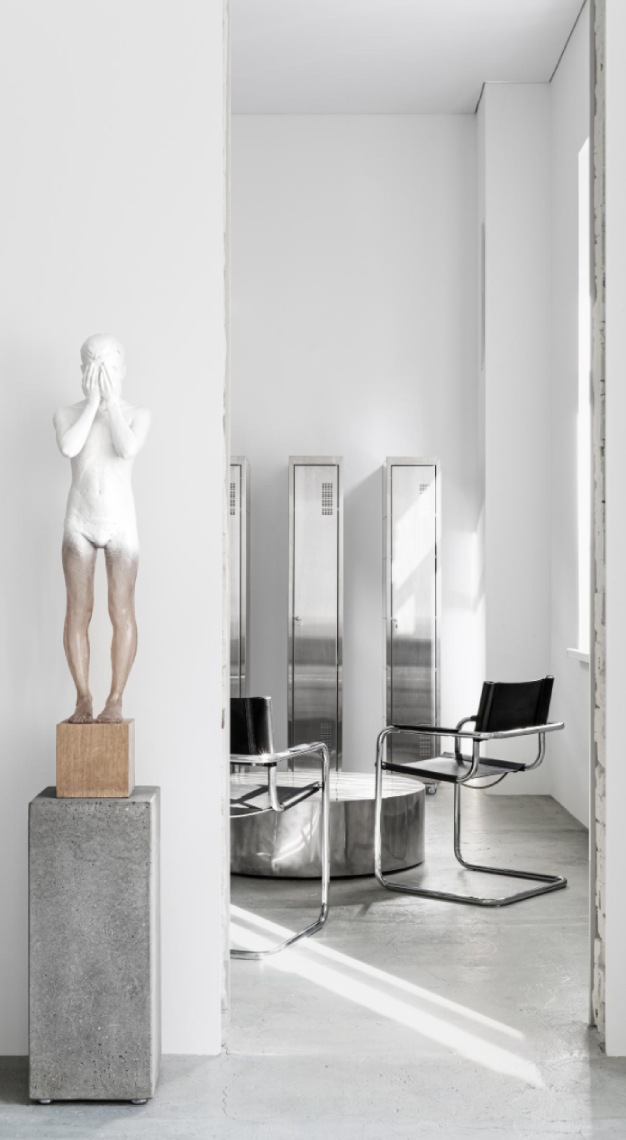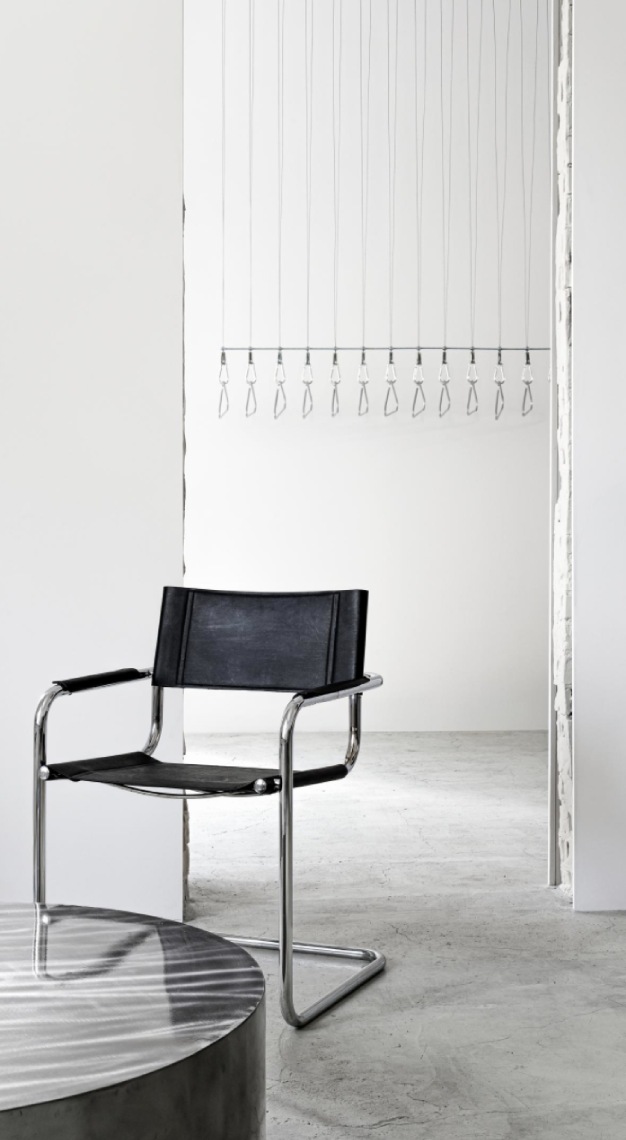 Enter any tattoo studio and be prepared to be greeted by the sight of eclectic posters and tattoo sketches plastered on all four walls – except 6:19. Hailing from Kyiv in the historic neighbourhood of Podil, 6:19 was designed by its owner, painter and tattoo artist Ulyana Nesheva, to imitate a minimalist art gallery. At first sight, the studio has abundant space (a staunch minimalist principle) via its open-concept layout and a 'white cube' format typical of art galleries. The white concrete walls are intentionally painted in uneven coats – exposing the unsightly bricks and cracks while the grey floors are left as it is. However, the pièce de résistance of 6:19 is its ability to incorporate the various spaces in the studio seamlessly: the tattoo hall is filled with natural light and black tattoo beds before opening up to a central space that sits a 363kg graphite concrete table that acts as a reception area and creative workspace. 
Attention to detail is also synonymous with 6:19. The hanging ceiling fixture, Mart Stam chairs, tasteful sculptures and the cautious placement of each reveals the complex process behind creating an environment that aims to be the embodiment of art. With every element of the studio being so well thought out and yet, imperfect in its own way, the birth of 6:19 marks a radical shift in reimagining creative spaces in tattoo studios. "Simplicity is the ultimate goal and the highest form of complexity."
Other tattoo artists of the world
To say that tattoo culture has come a long way is an understatement. Gone are the days where only delinquents and gang members had ink on them. Getting a tattoo now is often seen as celebrating a milestone – perhaps getting one for your 21st birthday or remembering a loved one – and it's almost a spiritual experience. Here, we've rounded up the best tattoo artists globally from a plethora of tattooing styles.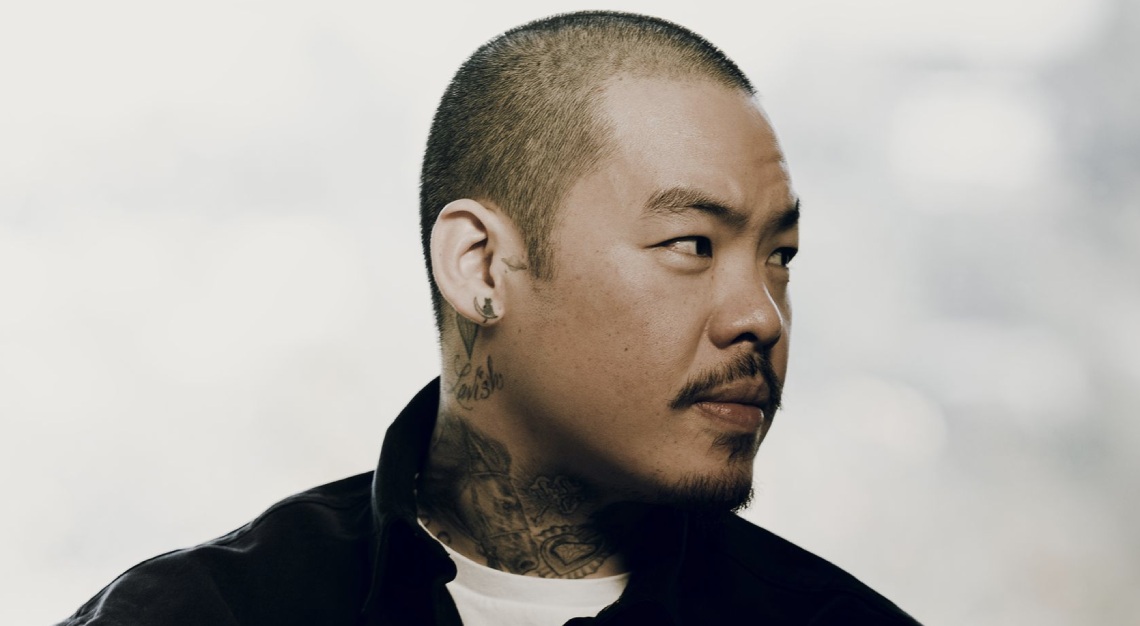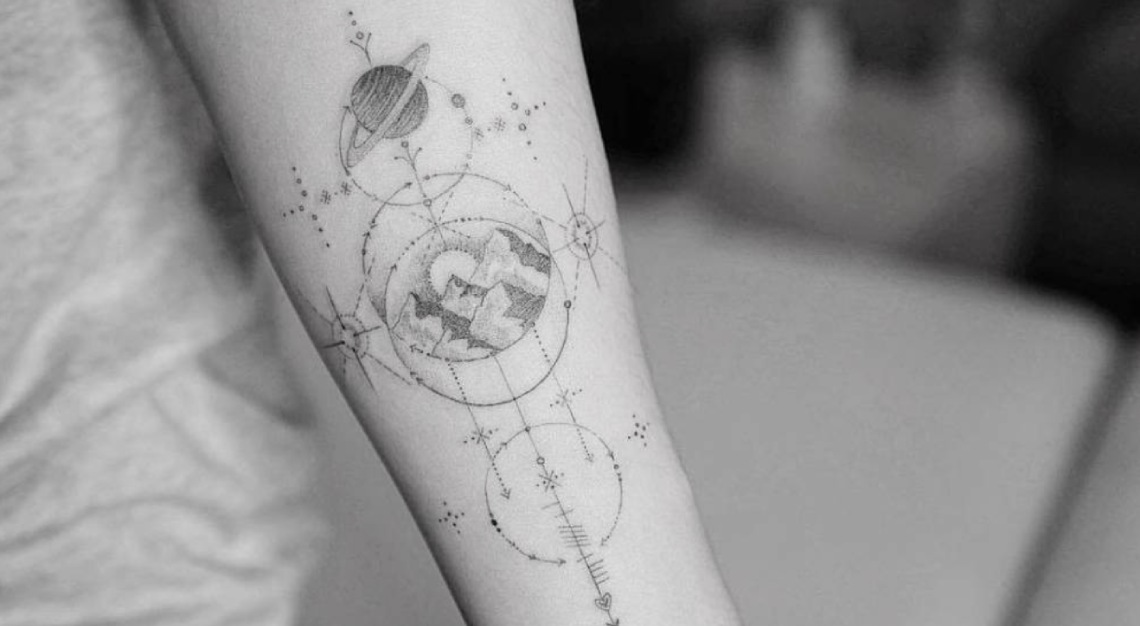 1. Dr Woo
Dr Woo Studio, Los Angeles
Dr Woo is a renowned celebrity tattoo artist that has been in the game since 1995. Often regarded as "the most in-demand tattooist in the world," Dr Woo has tatted some of the most popular names from Zoë Kravitz to David Beckham. Specialising in extremely detailed fine-line tattoos achieved through the use of the single-needle technique, Dr Woo's tattoos of intricate natural landscapes and animals appear in elegant yet monotonous shades of black and grey.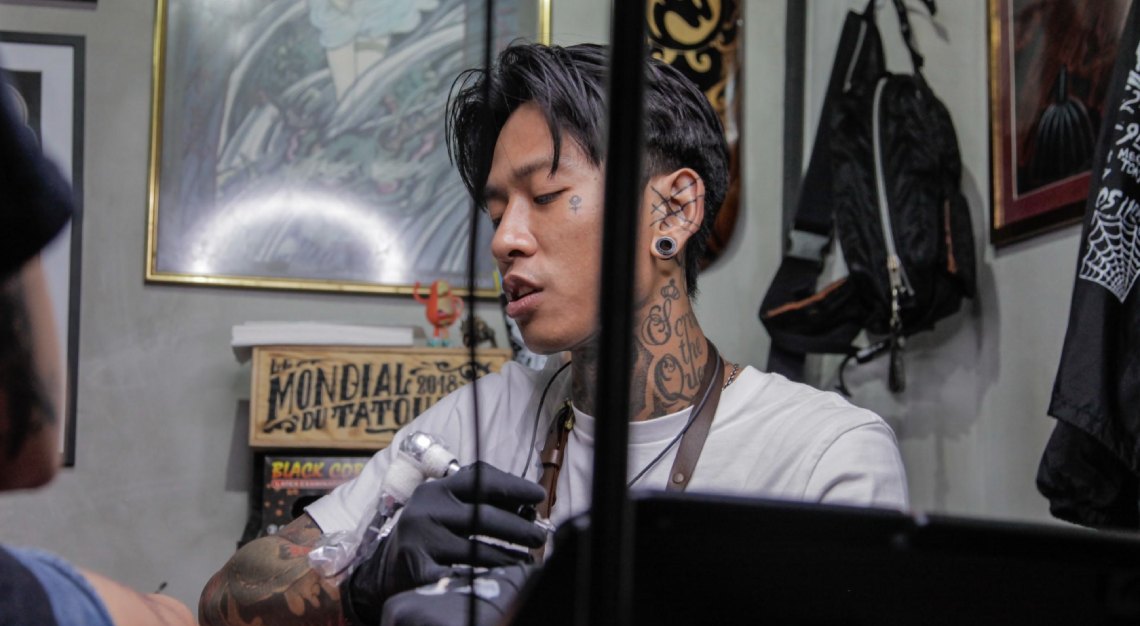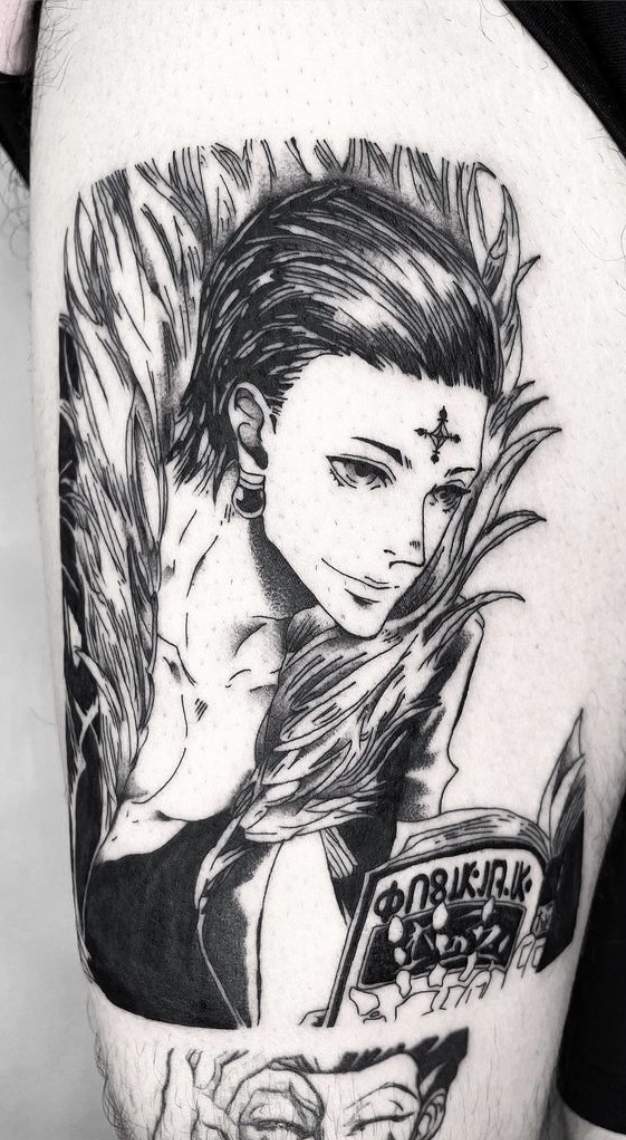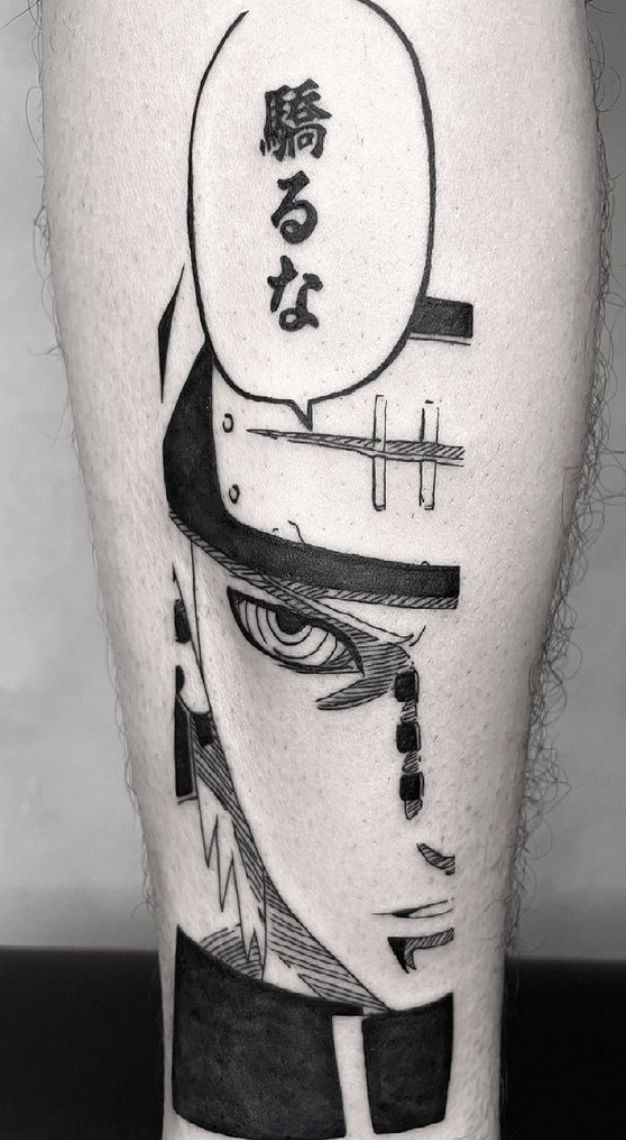 2. Frankie Sexton
Singapore Electric by Gimmelovetattoo, Singapore
Heavily influenced by Japanese art forms, Frankie Sexton's highly dystopian, intricate tattoo style has since attracted a loyal fan base amongst the manga fans here. Often getting requests to tattoo characters from horror manga artist Junji Ito or stills from ubiquitous anime shows like Naruto and One Piece – Sexton only uses black ink to tattoo – which further brings out the visceral emotion of each piece.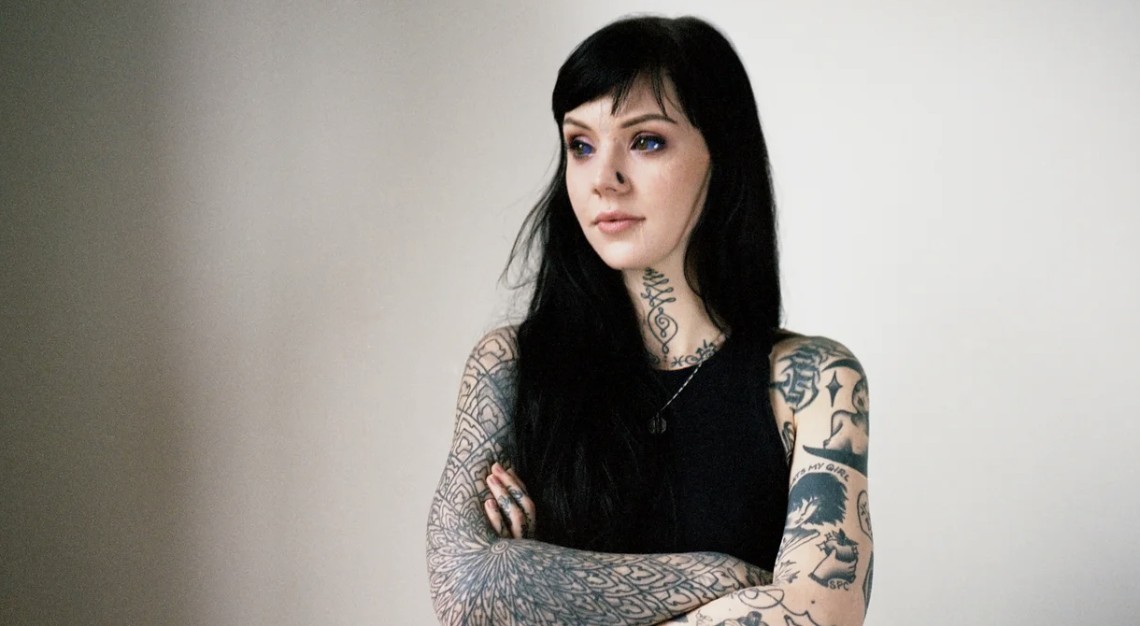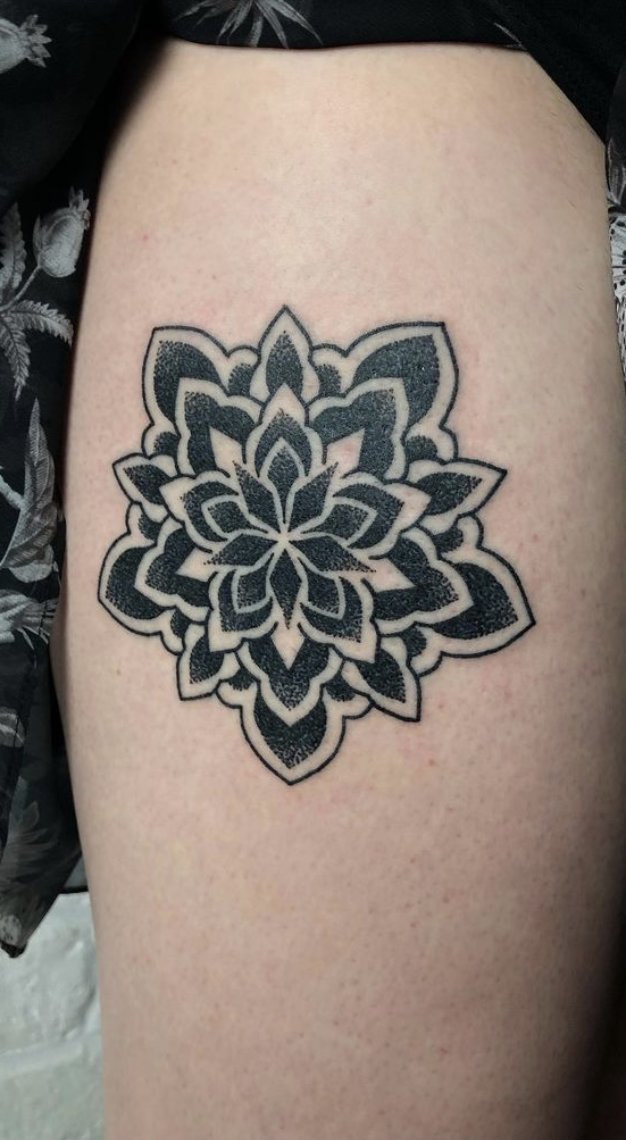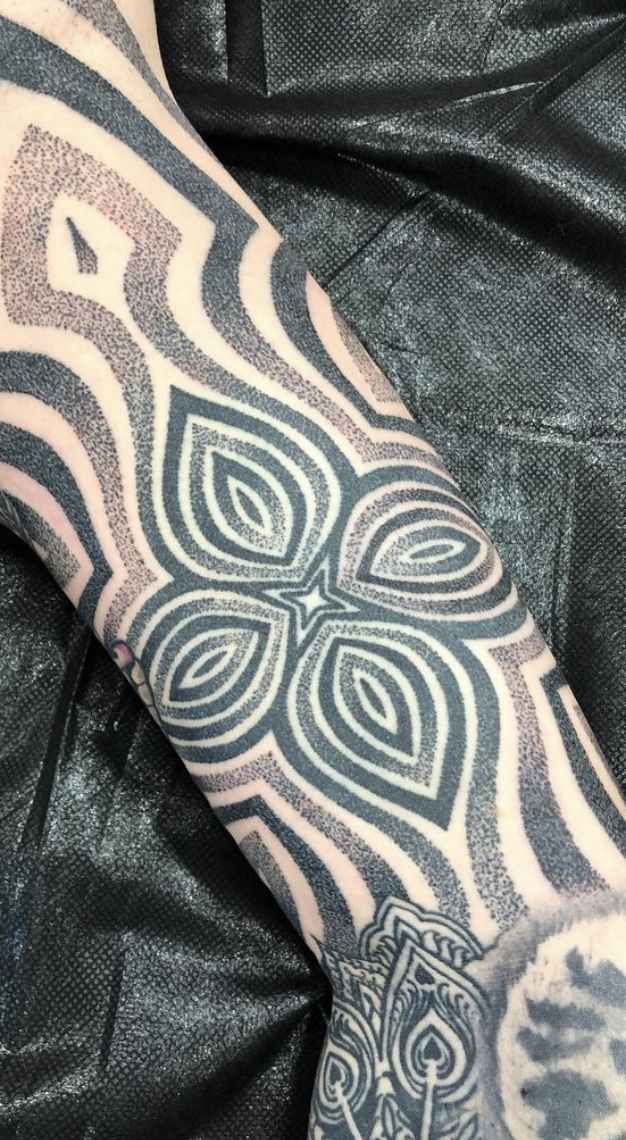 3. Grace Neutral
Femme Fatale Tattoo, the UK
If needles aren't your thing, why not try hand poke tattoos – which are said to last longer and are less abrasive on the skin. One of the best hand poke tattoo artists in the world, Grace Neutral is known for her trademarked style of blackwork, dotwork and geometric mandala tattoos.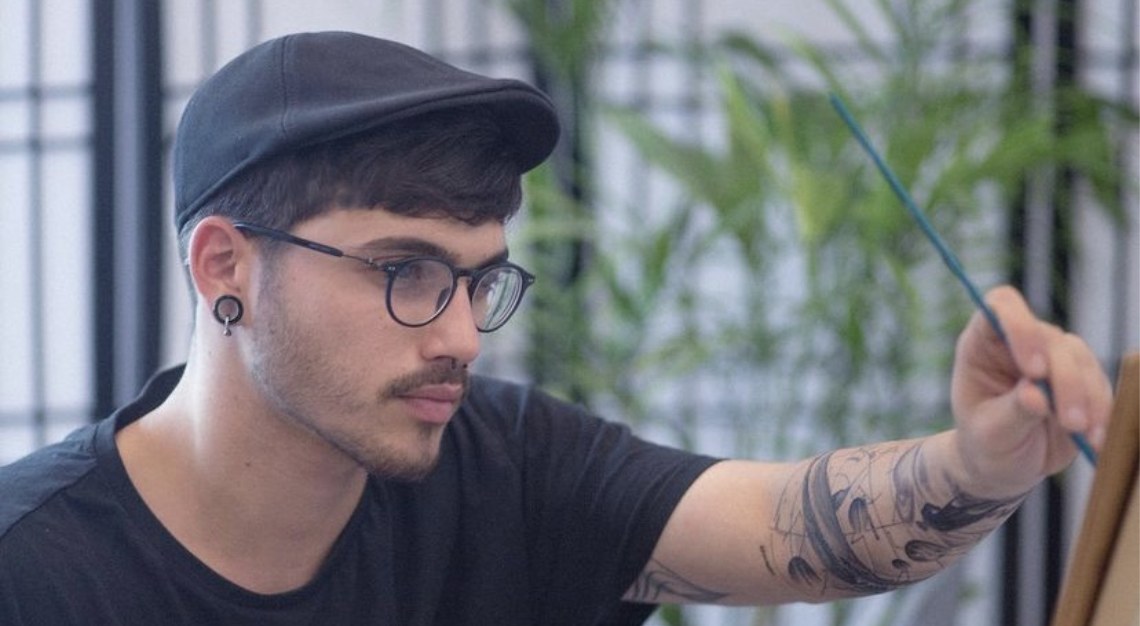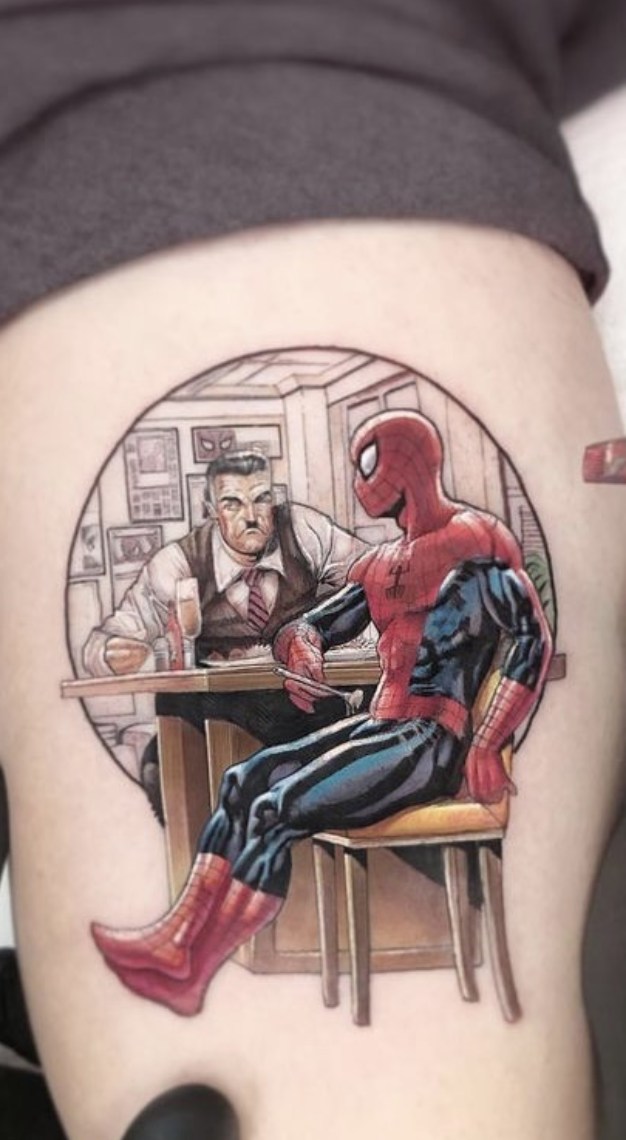 4. Eden Kozokaro aka Kozo Tattoo
Bang Bang NYC, New York
Eden Kozokaro's micro realism tattoos are scarily realistic, and that's the whole point of it. Customers often request to get cinematic stills from famous movies like Pulp Fiction or Studio Ghibli films tattooed on them. Referencing pop culture classics with his knowledge of classical painting, Kozokaro's ability to perfectly translate what you have in mind to your skin is spellbinding.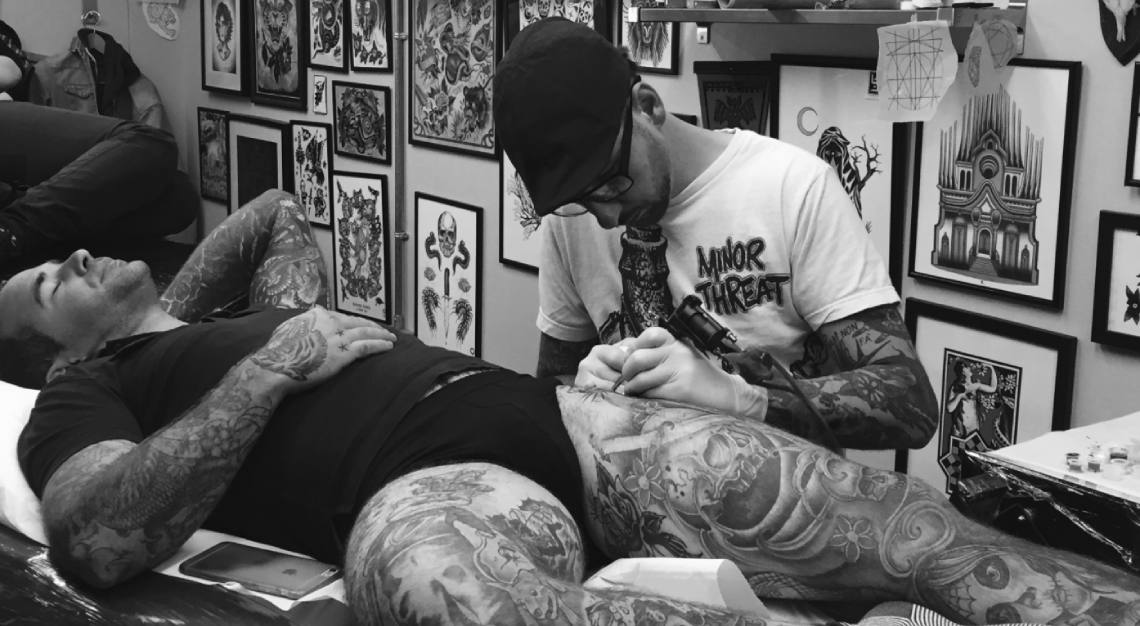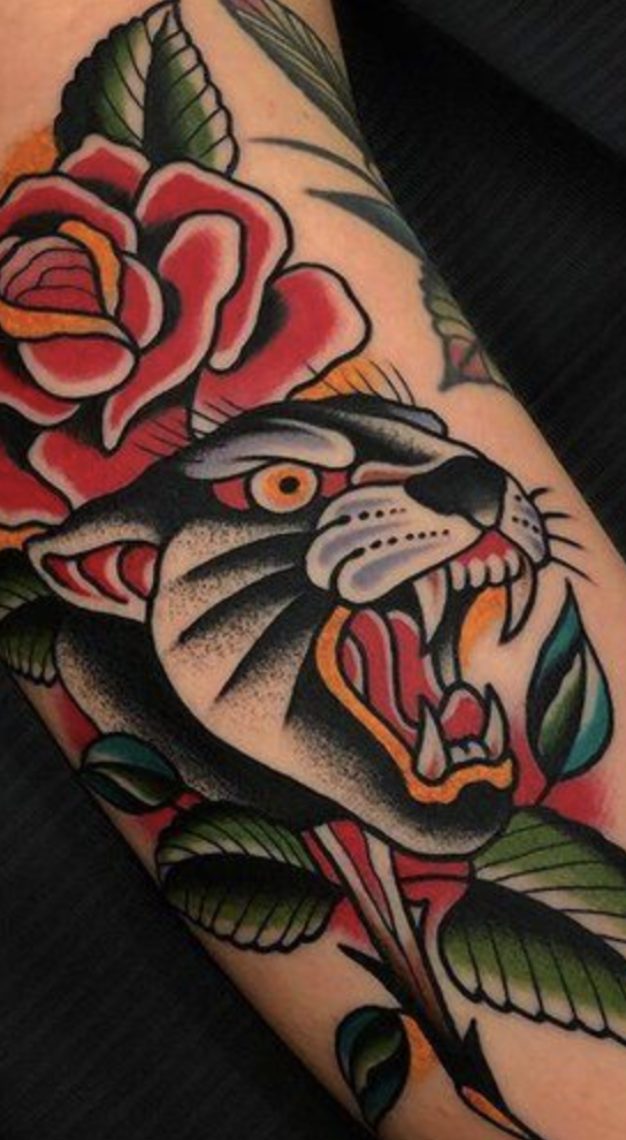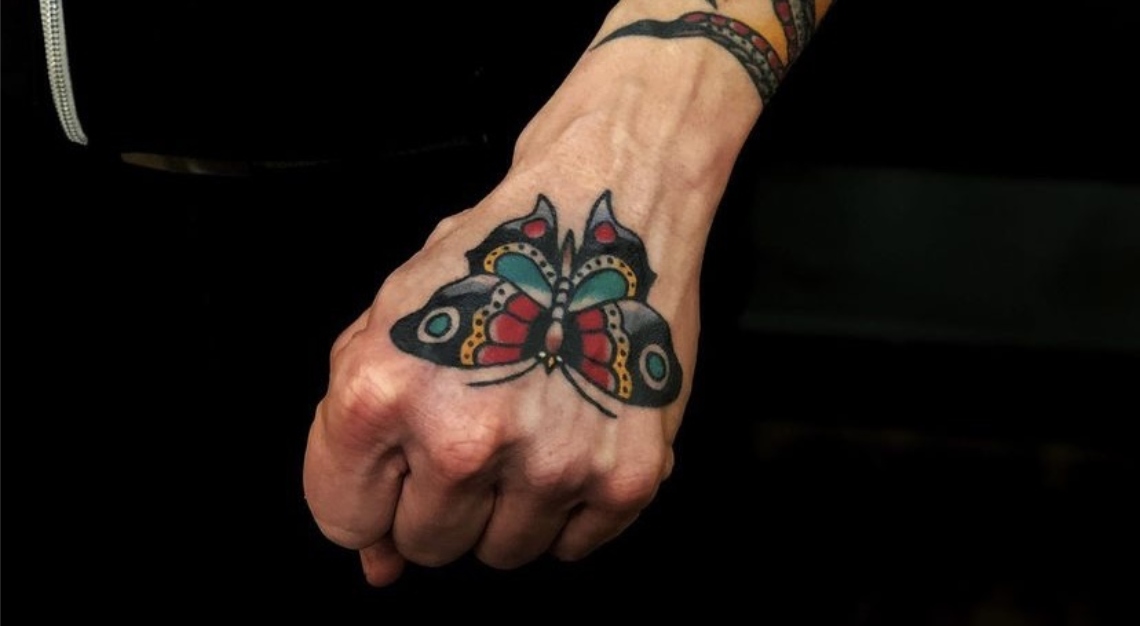 5. Samuele Briganti
Bold Will Hold, Italy
There's still an undeniable, retro charm about American Traditional tattoos and Samuele Briganti's use of bold lines and extremely vibrant colours are quintessentially old-school. Coupled with the exceptional shading that reveals a sophisticated colour gradient, Briganti is able to bring out the spirited nature of the subject, giving it life in his own unique way.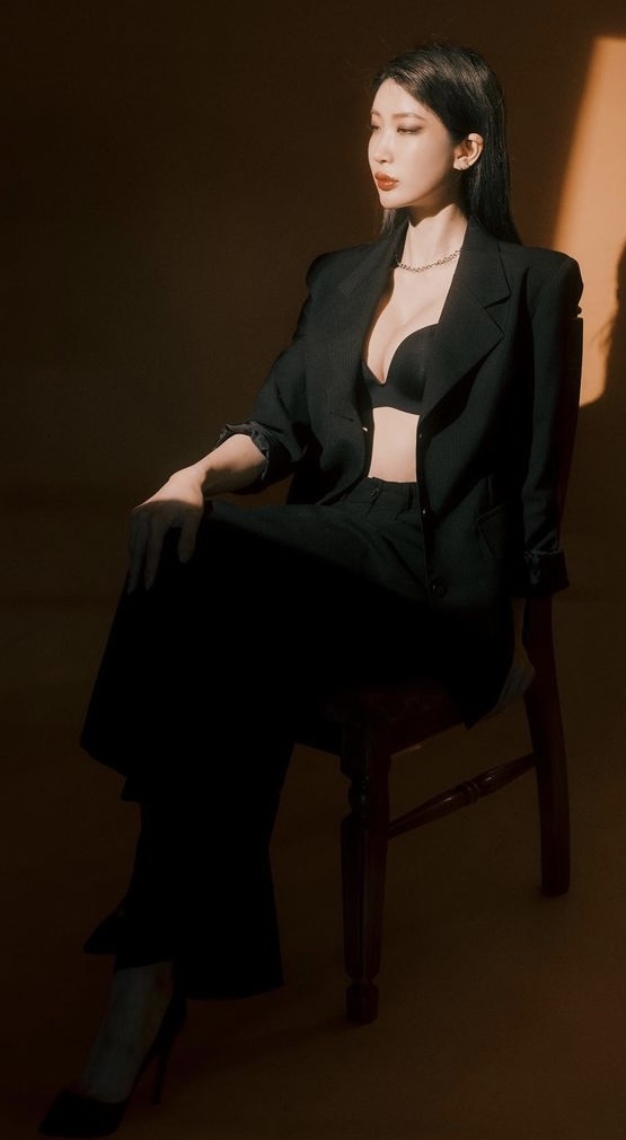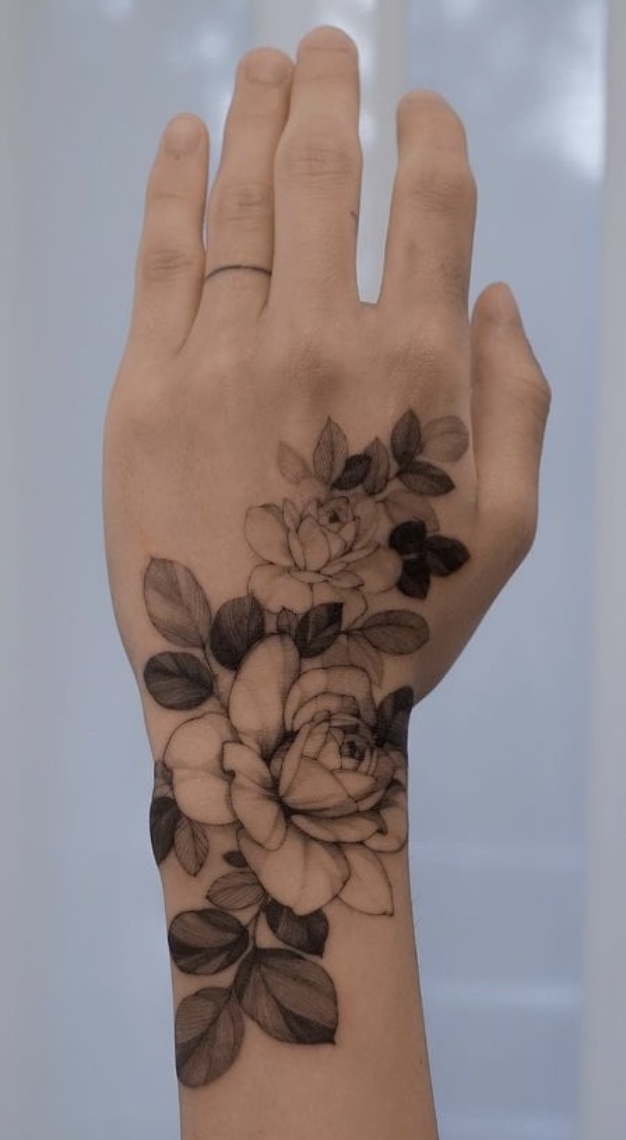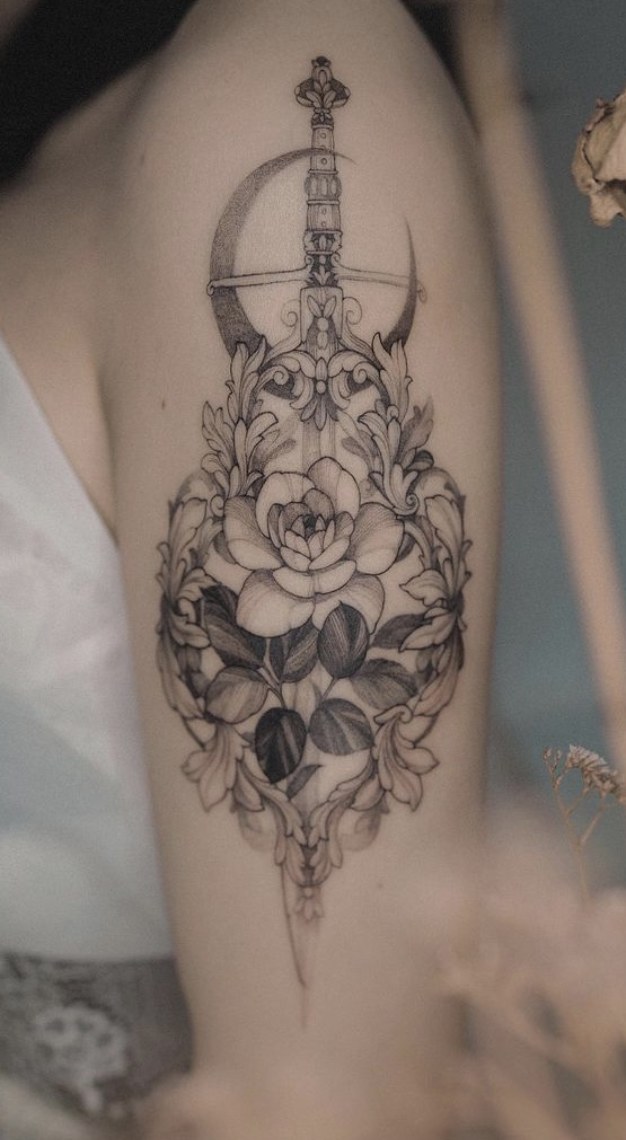 6. Zihwa
Le Jardin de Zihwa, South Korea
Zihwa specialises in bespoke, fine-line floral tattoos that are highly popular amongst young women who make up most of her clientele. Incredibly intricate and mainly in black ink, Zihwa's tattoos come across more like a delicate sketch rather than a tattoo, and that's the appeal of it.  With over 500,000 followers on Instagram, she has risen above the ranks to become one of South Korea's most renowned tattoo artists.