Whether you're new to the game or already a seasoned player, these art consultancy firms certainly know the tricks of the trade
There is art, there is money, and there is money in art. Art investment has reached a new pinnacle of chic over recent years, further accelerated with the genesis of NFTs. Yet, there is no one-size-fits-all approach in the journey of collecting and investing in art, given the boundless options made readily available. Hence the true need for dedicated art concierges to guide us in navigating the art market. Here, we select some of the most acclaimed in Singapore.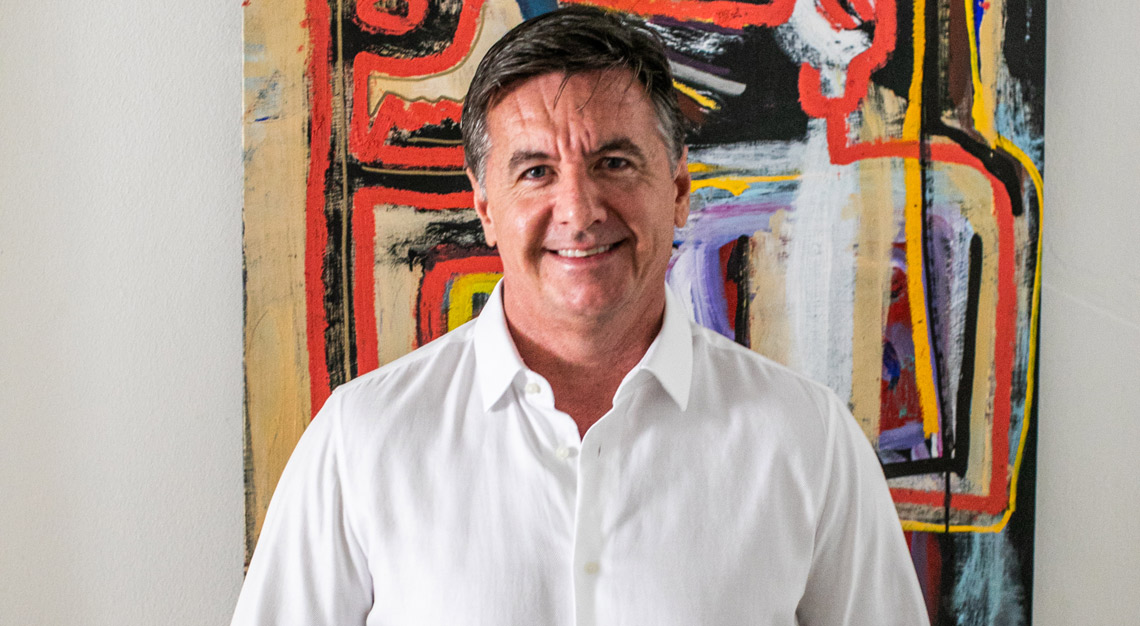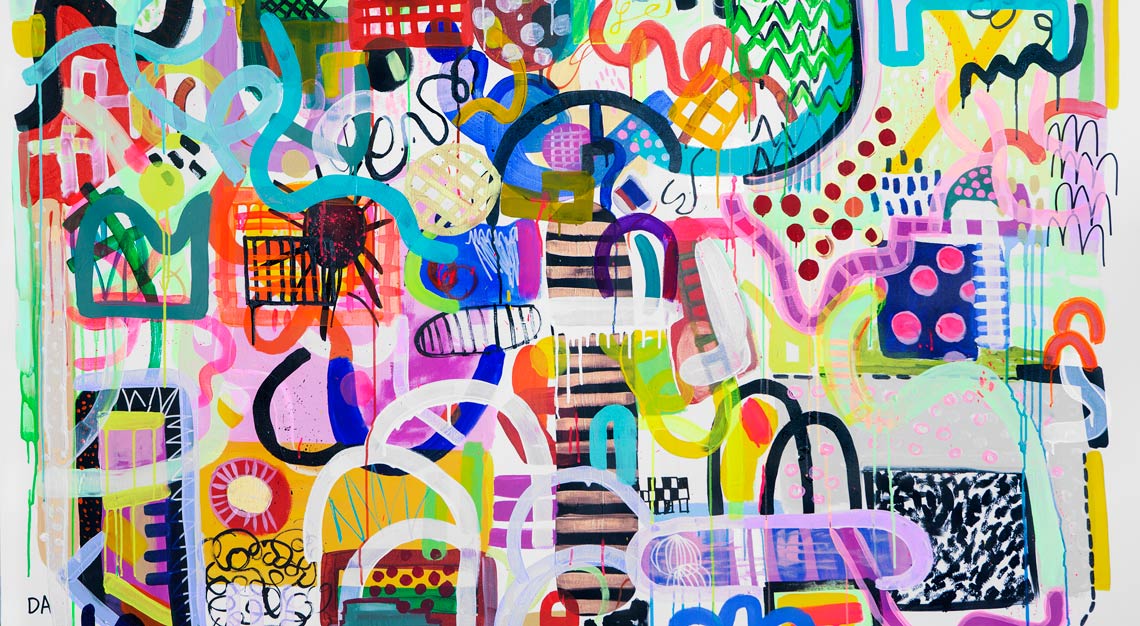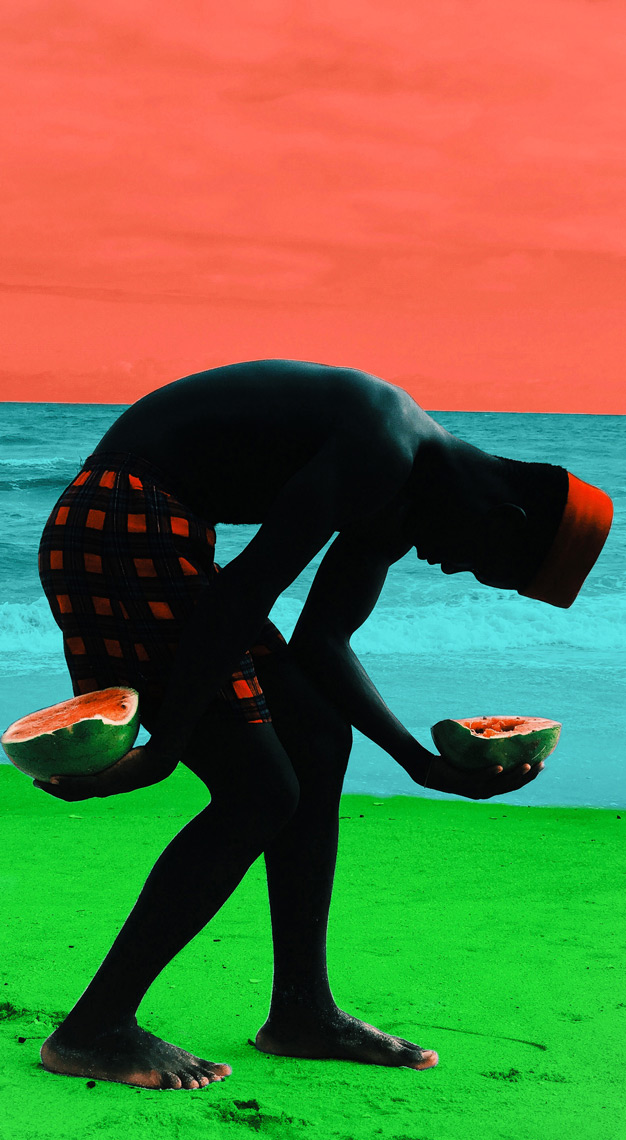 Art Works
Focus: A concierge with a highly experienced team of art brokers
With 35 years of combined experience, the folks at Art Works are uniquely equipped to assist collectors in all matters related to art. The entire concierge is divided into three facets: Art Works Gallery, which represents a series of artists and their work; Art Works Design, a supplier of art and furniture for the hospitality, commercial, resort and residential development markets; and Art Works Advisory, which focuses on encouraging art investment as a strategy for diversifying a portfolio. Work closely with the firm's highly experienced art brokers to manage your fine art investment portfolio – from selecting the various art to receiving insights and updates on the artists throughout the period of investment.
Metis Art
Focus: Educating both experienced and aspiring art collectors through a holistic approach
Singapore-headquartered global art advisory Metis Art recently introduced a new programme that aims to guide both experienced and aspiring collectors to navigate the international art market. The programme entails foundational to advanced art courses; The Tetrad will acquaint you with art history, the complex art ecosystem of galleries, pricing, valuation and investment, while The Chapters covers advanced courses – led by curators and specialists – that's focused on a a deeper level of engagement. And Metis' team of consultants do more than just advising clients on the investment potential of their acquisitions – they also offer help in the department of legacy planning in the name of conscientious patronage.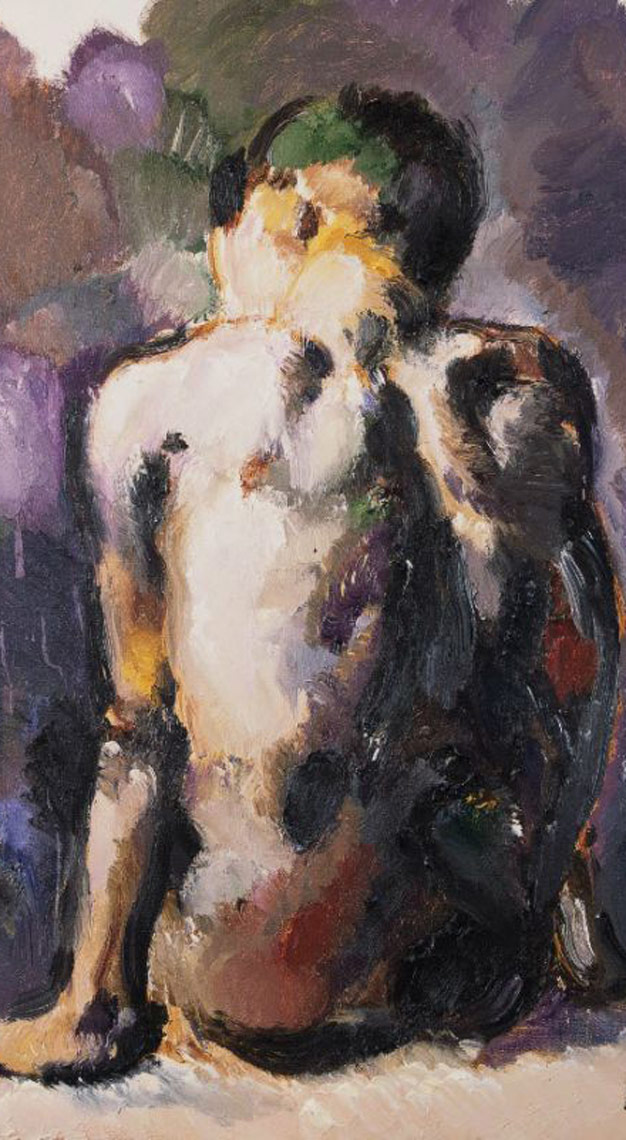 Ode to Art
Focus: Huge advocate of Asian artists
Ode To Art is celebrated for its passion to support local talents while valuing Asian aesthetics. It counts distinguished contemporary artists including the likes of Fernando Botero, Mauro Perucchetti, Chen Wenling and Lim Tze Peng as part of its portfolio, carrying diverse collections of paintings, sculptures, photography, and installation art. With its physical and virtual platforms, the gallery has grown to become a dynamic environment for collectors; offering art consultancy services, insights on the contemporary art market, hosting frequent art talks and exhibitions, and providing informed advice.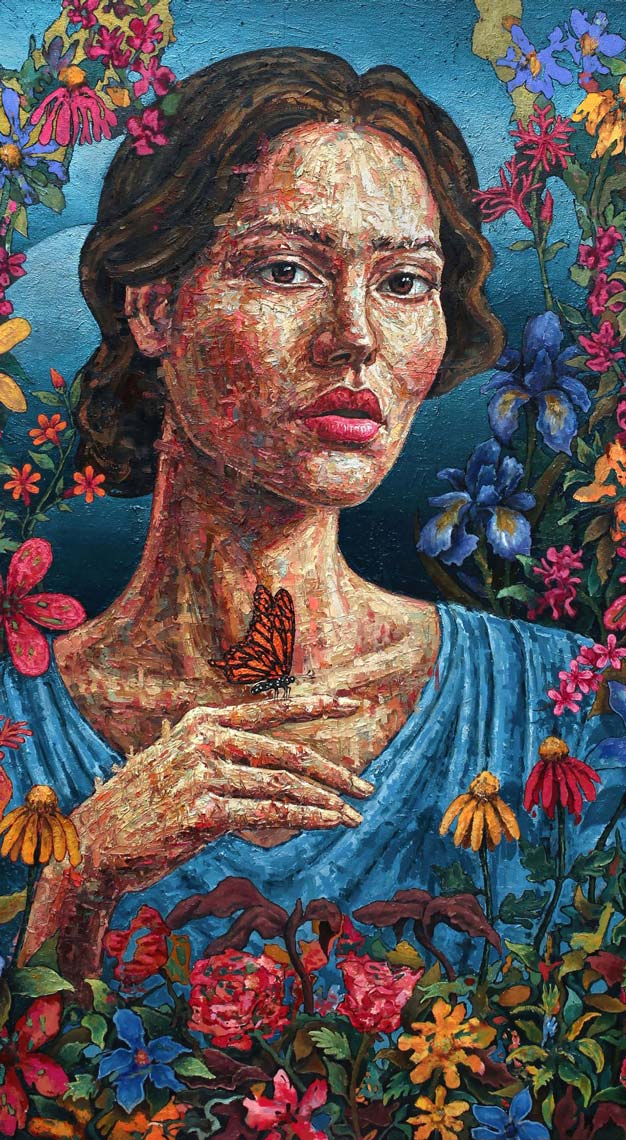 The Artling
Focus: A full-service concierge with an excellent eye for contemporary art
The Artling is no stranger to the realm of art consultancy, having adorned the walls of prestigious office spaces and upscale hotels from all around the world with world-class art. The platform's online inventory is worth approximately S$320 million, comprising artwork by artists such as Lila Koufopoulou, Gidon Bing, Rinaldi Syam, and Ann Niu, alongside many others. Those who engage with the firm wouldn't have to worry about logistics; The Artling offers an 'all-in' service, which includes sourcing of artwork to framing, logistics and installation, and insurance. Navigating the platform's online gallery is also a seamless process – the entirely library is categorised into sections such as art forms, pricing, style and materials for easy browsing.