… And it wants to continue where its working-class hero predecessor left off nearly two decades ago
One of Toyota's most beloved nameplates of the 1990s has returned, and 17 long years after production of the fourth-generation Supra ceased in 2002, there's finally, at long last, a new one.
Two concept cars (with the first exhibited as far back as 2007) and several patent/trademark applications later, the world finally has a successor to the everyman's supercar.
Produced as part of a joint venture with BMW and sharing a good number of common parts with the Z4 convertible, the new Supra will only be offered in hard-top coupe form, at least for now. No word yet on whether the Targa top from the fourth-generation Supra will return, but we suppose only time will tell.
At any rate, the new Supra will be offered up in two flavours – with two-litre inline-four and a three-litre inline-six. Power is quoted at 255hp and 335hp respectively, and all Supra variants will send power to the rear wheels (but of course) through an eight-speed automatic gearbox. These are the same four- and six-cylinder powertrains as equipped on the BMW Z4 sDrive30i and M40i. 
Take a peek inside the new Supra's cabin and you'll also see a fair number of similarities with the BMW, including the centre console, HVAC controls and infotainment system with a rotary controller that looks suspiciously like an iDrive controller.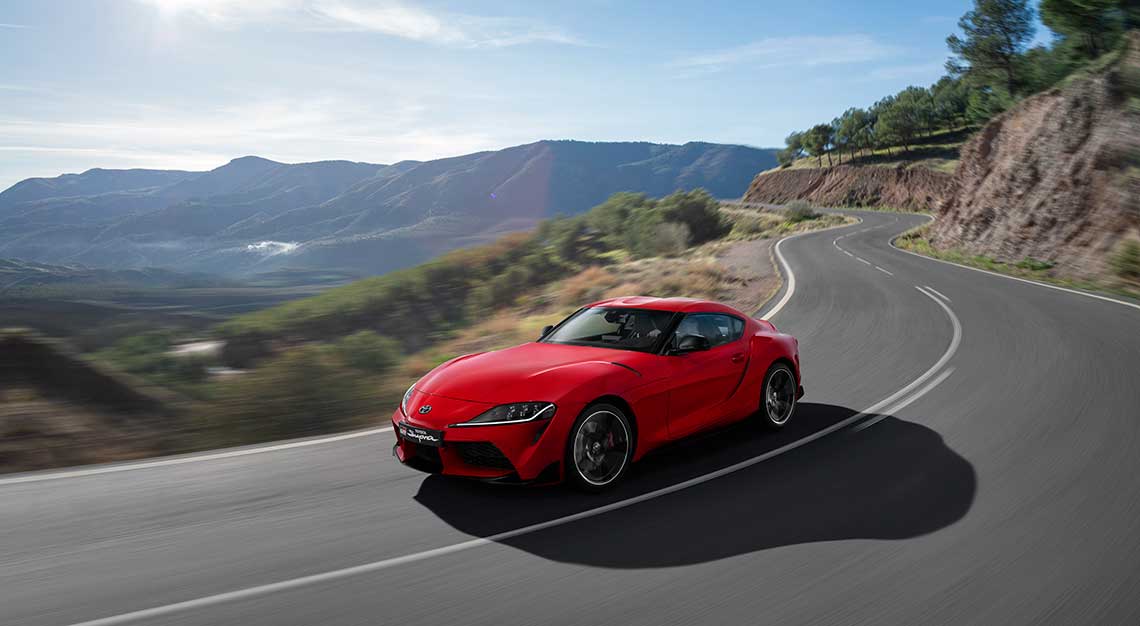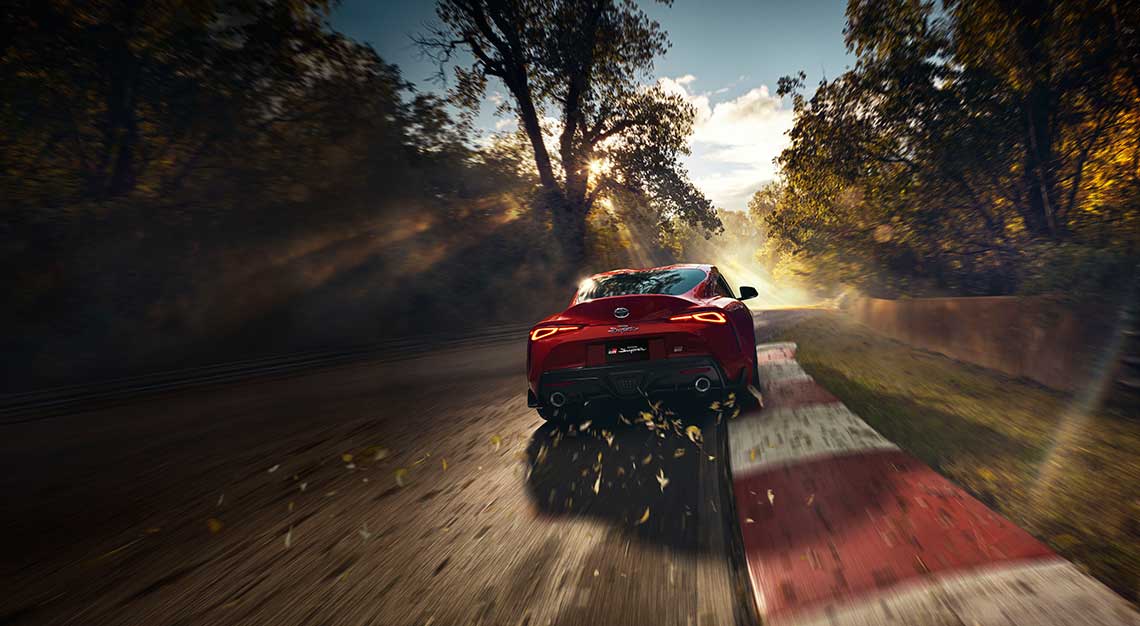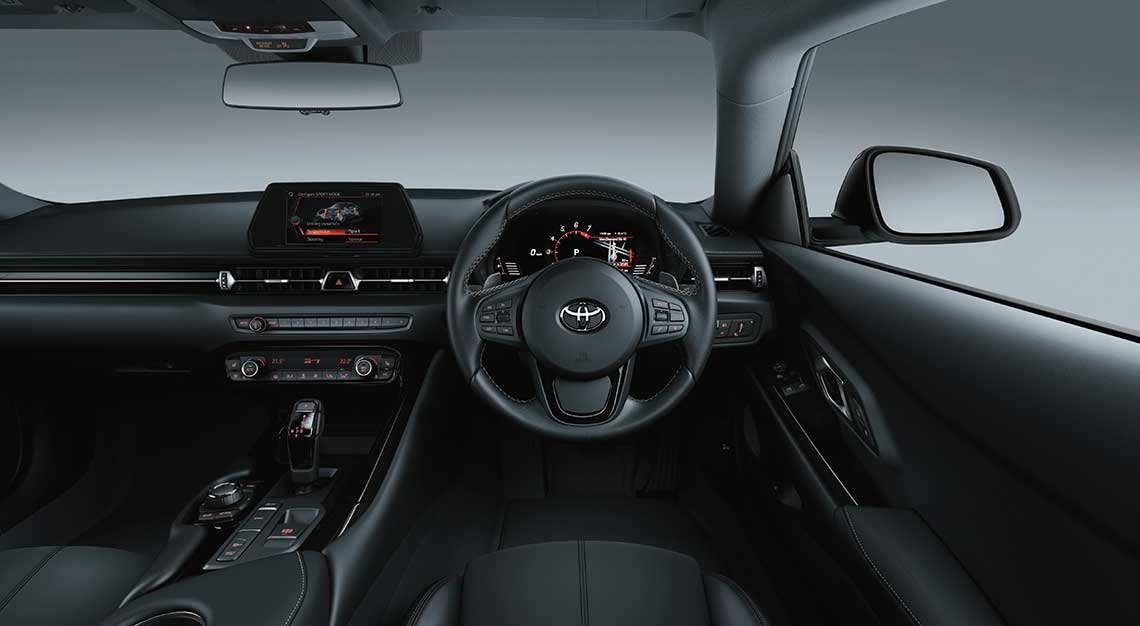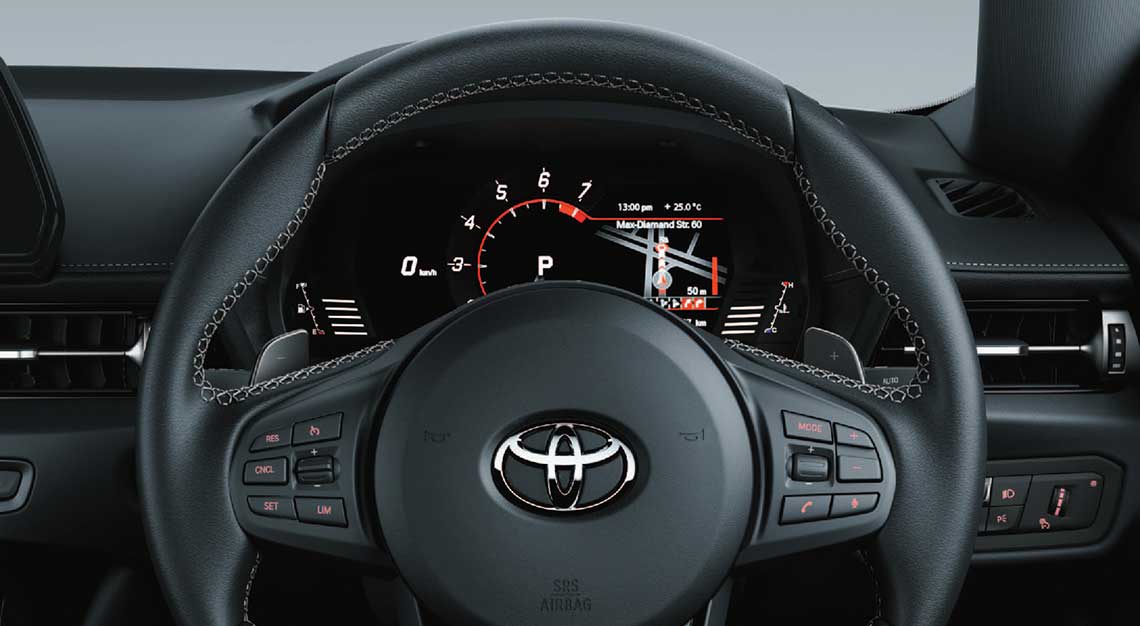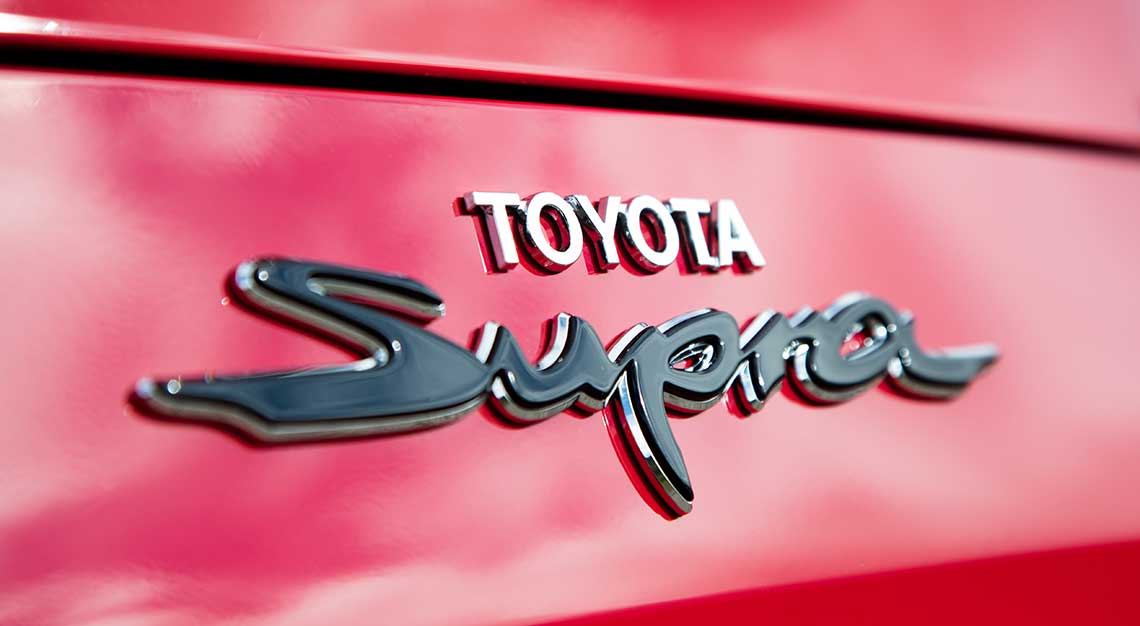 Not like that's a bad thing, however, since BMW interiors are great, and even carmakers right at the top of the pile use bits sourced from other brands. For instance, Aston Martins use Mercedes-Benz electronics along with engines from its performance arm, Mercedes-AMG. 
Still, Toyota maintains the new Supra was tuned entirely independently of the new Z4, though exactly how different remains to be seen until we can get behind the wheel of the former. 
But most of note is how the new Supra sticks close to its original brief of affordable performance. Prices start at $205,000 for the two-litre variant, with only a relatively modest $20,000 premium for the three-litre one, with key equipment differences between the two limited to a head-up display, larger 8.8-inch central infotainment screen and leather / Alcantara upholstery.
Prices between the Supra and BMW don't really brook comparison, with the Z4 sDrive30i costing $286,888 and the M40i $344,888. A Porsche 718 Cayman is even dearer than that, with the base model costing $273,988 and going up to $385,688 for the range-topping GTS, though bear in mind those figures don't include COE or optional extras. 
A more relevant price competitor for the new Supra would be the utterly brilliant Alpine A110, costing $238,800, again before COE premiums are factored in.