Cruising For A Cause
Sounds too good to be true, doesn't it? Travelling with your loved ones, enjoying what each country has to offer, while supporting the marginalised and underprivileged.
But that's exactly what Crib, a locally-based social enterprise is offering. Providing you the opportunity to travel and tour iconic tourist destinations while giving back to disadvantaged communities there. Its first partnership is with Operation Hope Foundation, a NGO that operates in Cambodia and Nepal, it has embarked upon a holiday-for-good concept. What it does is land a hand that supports beneficiaries in the respective countries.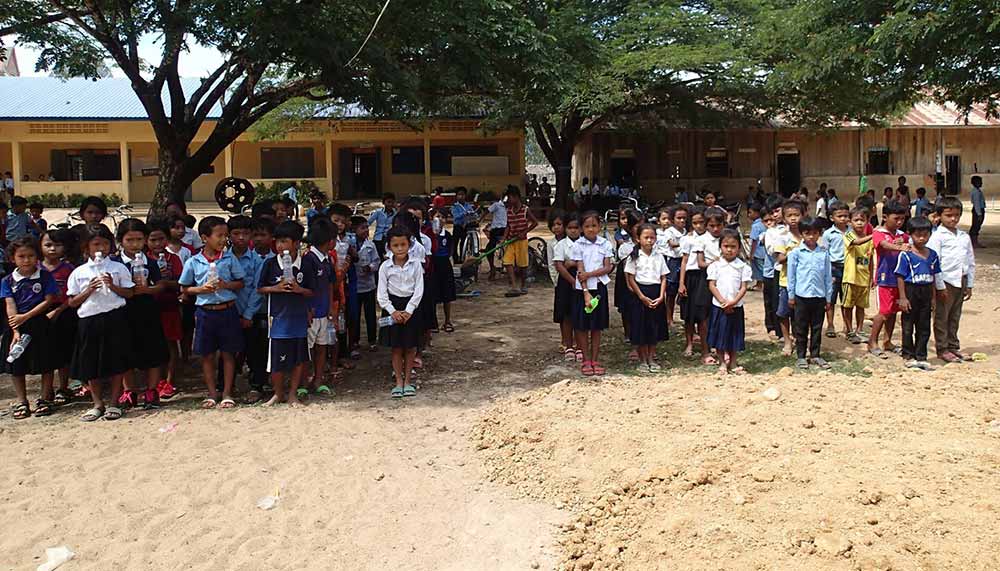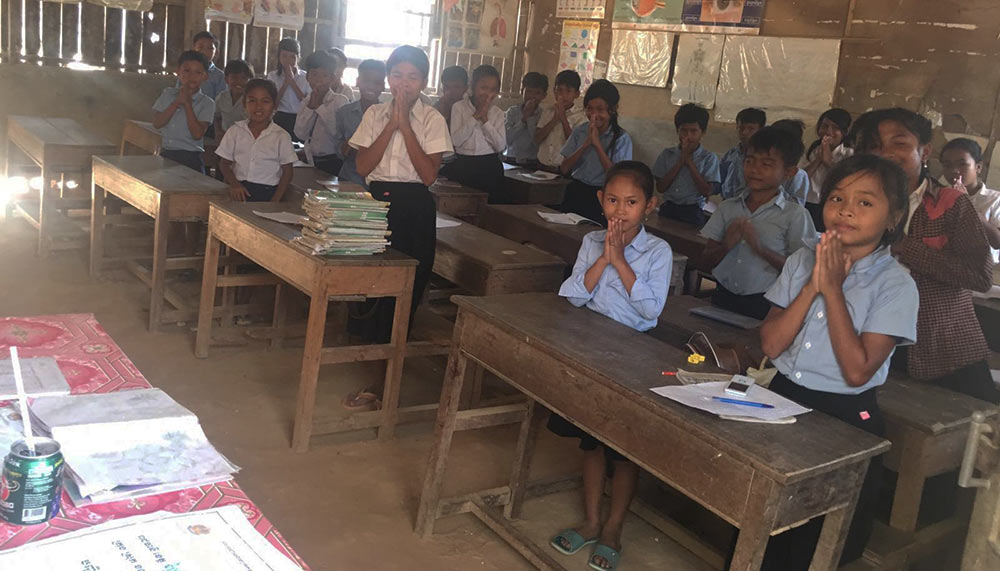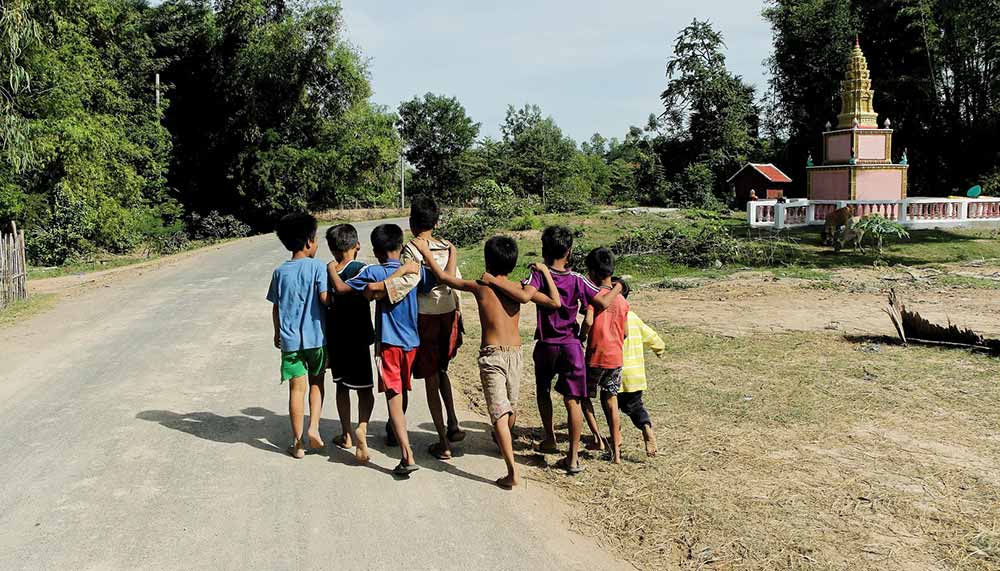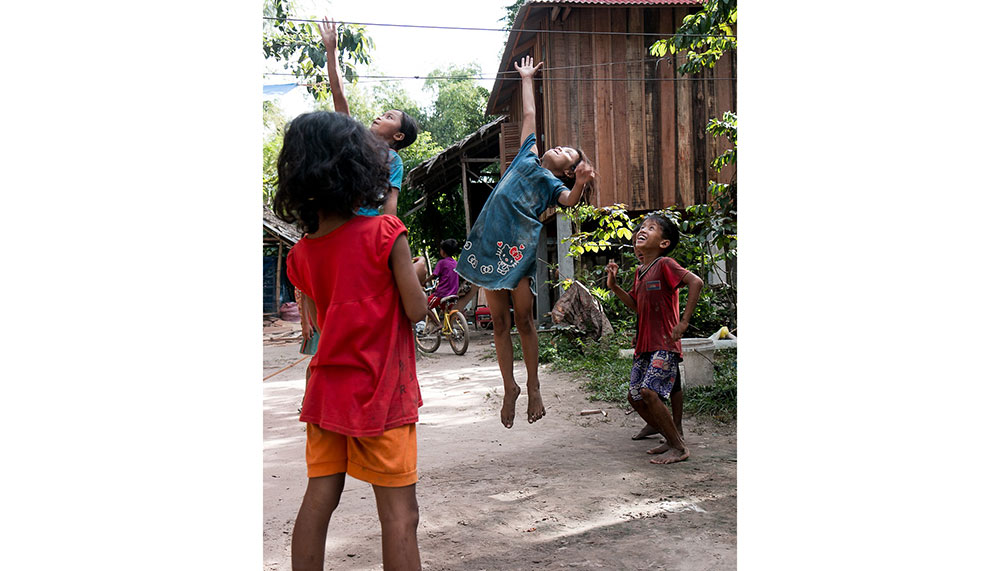 Crib's first project will take you to Cambodia. Held from 15 – 18 March 2018, you, together with other donors, will embark on a trip to Siem Reap. Trip donations start from $5,000. Each donation covers trip expenses for two adults and two children aged 11 and below. While individuals and small groups of friends are more than welcome, Crib is hoping that more families will sign up for this. The reason is simple. A seed planted in the mind of a young child will go a long way.
This particular project will help rebuild Ta Snae Primary school. Of the money donated, a portion will go to building a well, toilets, electrical wiring that'll enable digital learning, along with a playground for some 300 children, all aged between four and 12.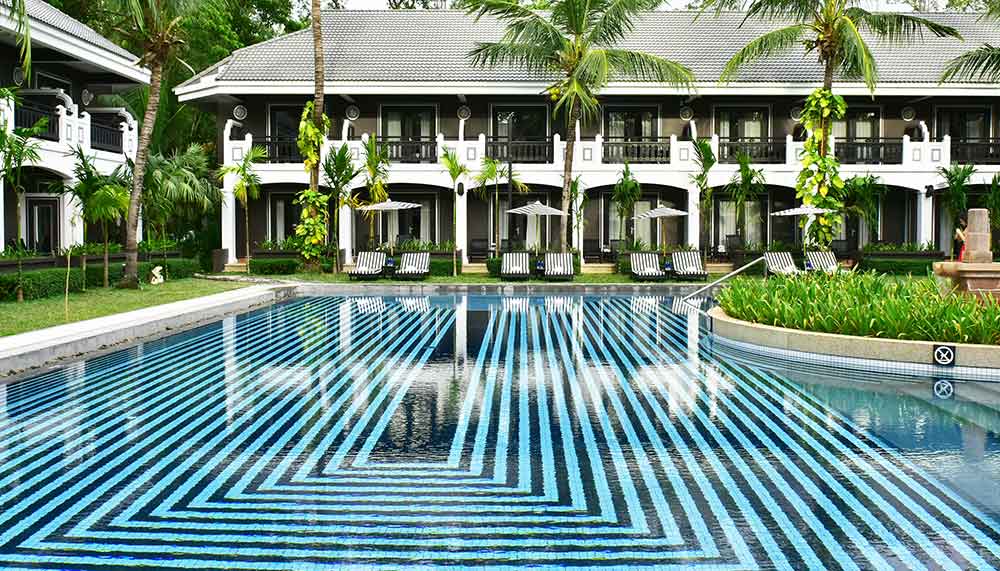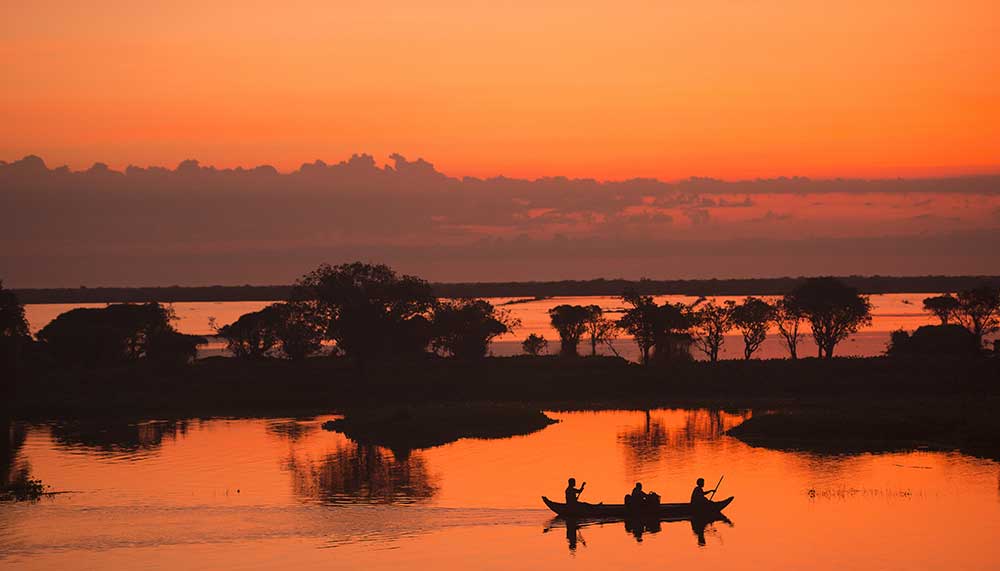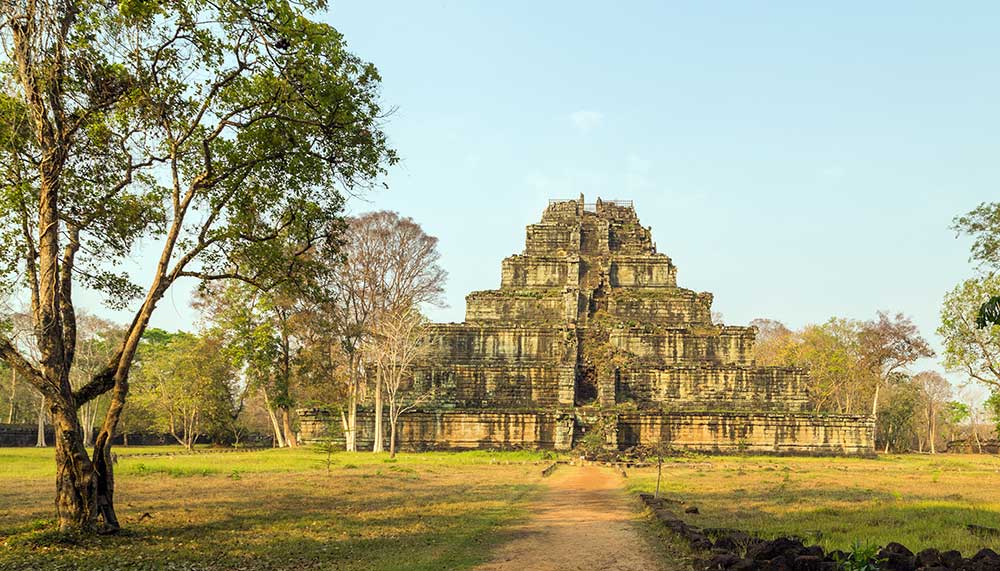 But where's the travelling aspect, you ask. You'll call Shinta Mani Shack home for the next four nights. Itinerary wise, you'll get to visit Ta Snae, Beng Mealea temple, and even enjoy a sunset cruise on Tonle Sap.
Of course, critics will argue that if you're doing charity, you shouldn't expect anything in return. But incentives aside, at the end of the day, it's the small steps forward that make the biggest impacts in life.