Shinta Mani and starchitect Bill Bensley have created a new way to conserve unprotected stretches of wildlife from poaching, mining and logging in southern Cambodia
There are plenty of ways to enjoy a vacation, from diving in The Maldives and exploring Europe to booking a custom experience from bespoke travel agents; the list is truly endless. But this year, you can have a different kind of luxury adventure in the heart of Cambodia's South Cardamom Park with the new Shinta Mani Wild – Bensley Collection.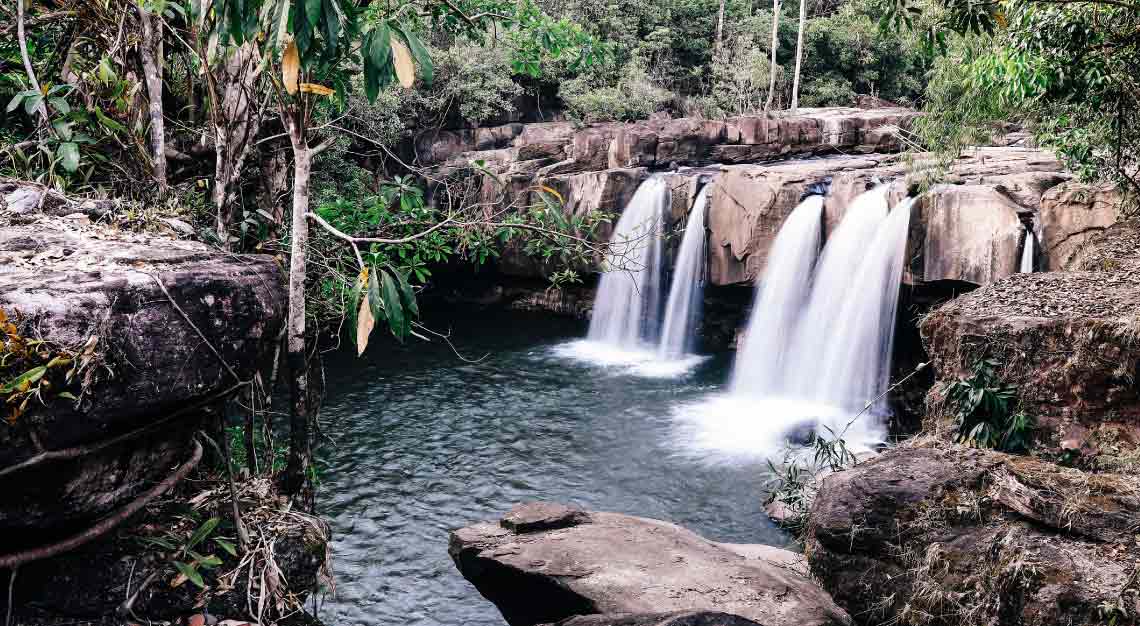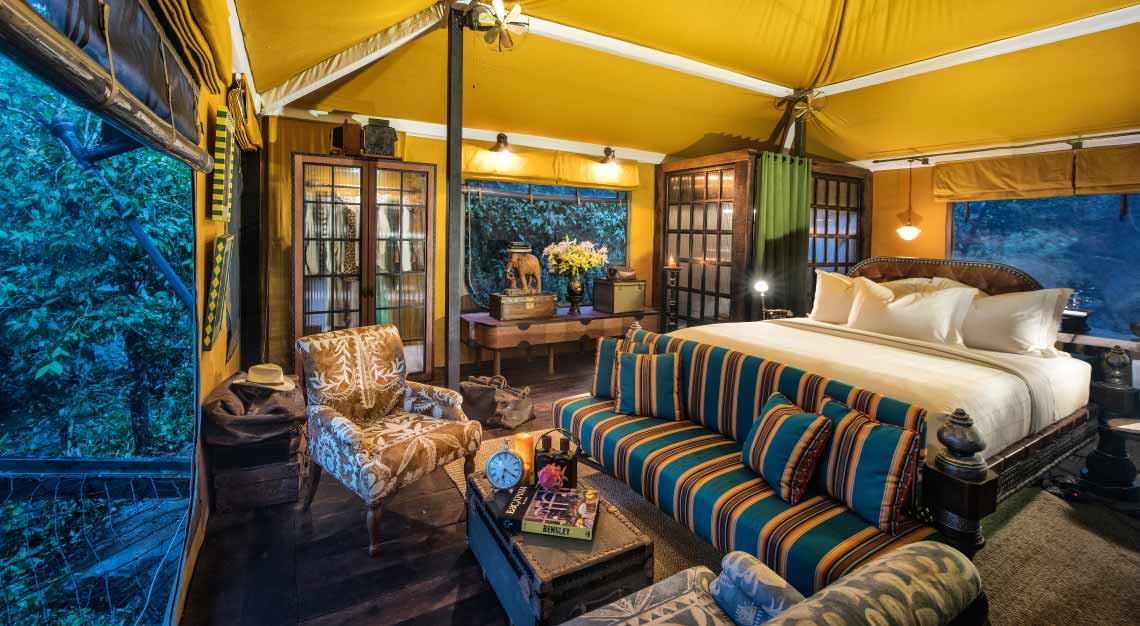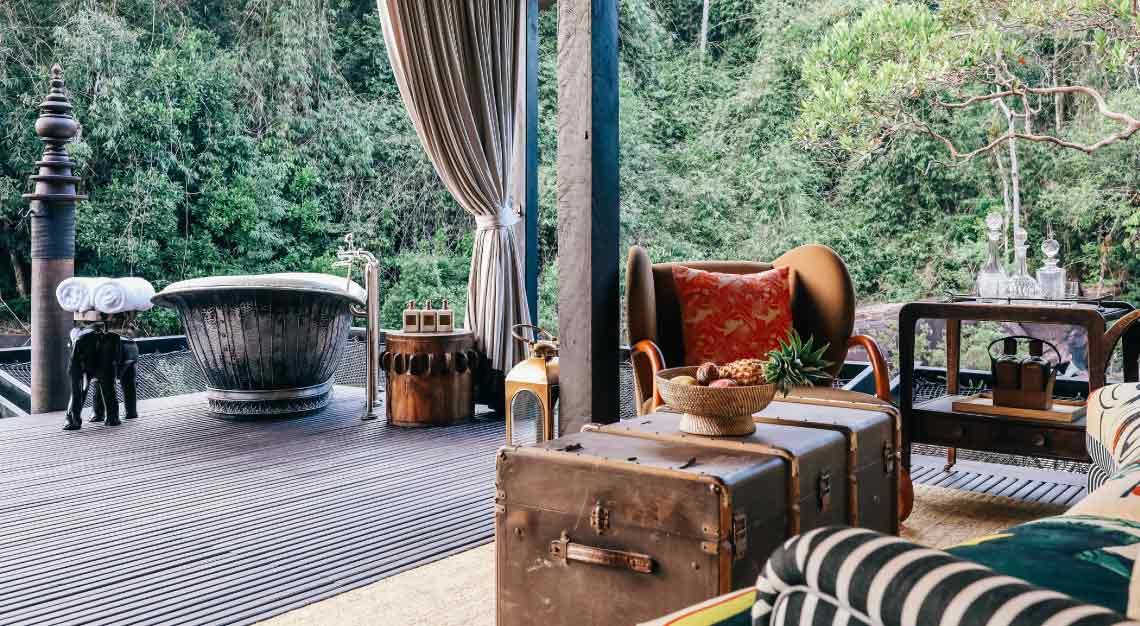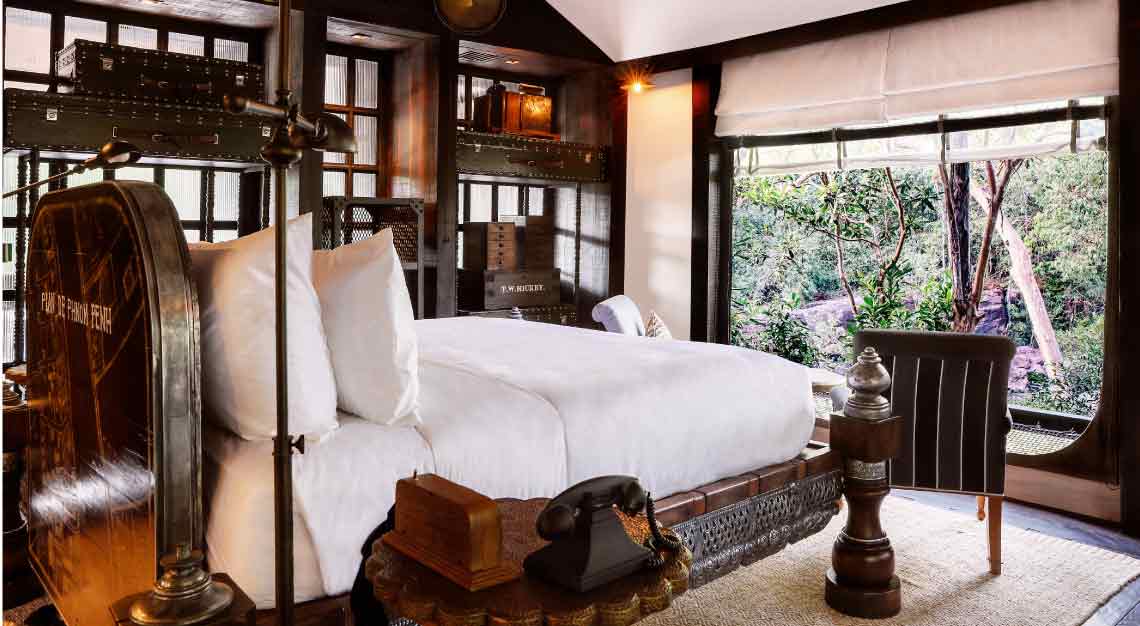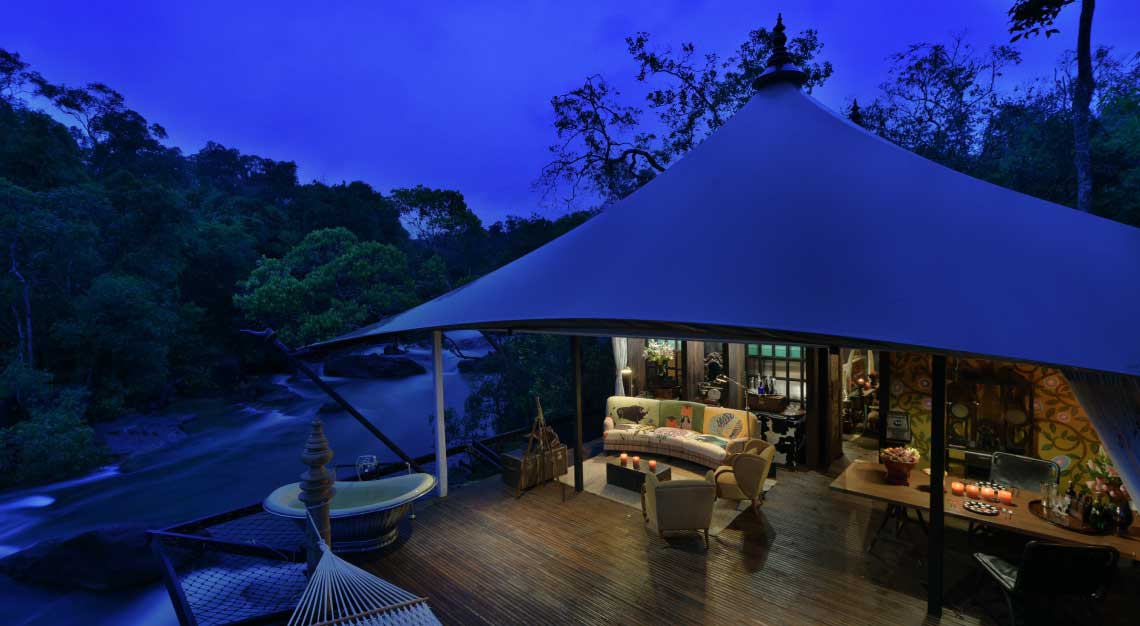 Set deep within this pristine wildlife corridor, the Shinta Mani Wild – Bensley Collection is all about luxury tented camping, or glamping, as we like to call it. Said to be inspired by Jacky O's 1967 with King Sihanouk, these custom-designed tents sit over swift-moving waterfalls and rivers, offering you with a view that's unlike any other resort in Asia. Upon arriving by helicopter, you can choose from a variety of experiences within the forest – spend the day exploring the wild estuarian ecosystem via one of the resort's luxury expedition boats or accompany the resort's rangers and researchers as they check camera traps, study the forest's wild inhabitants and go on anti-poaching patrols.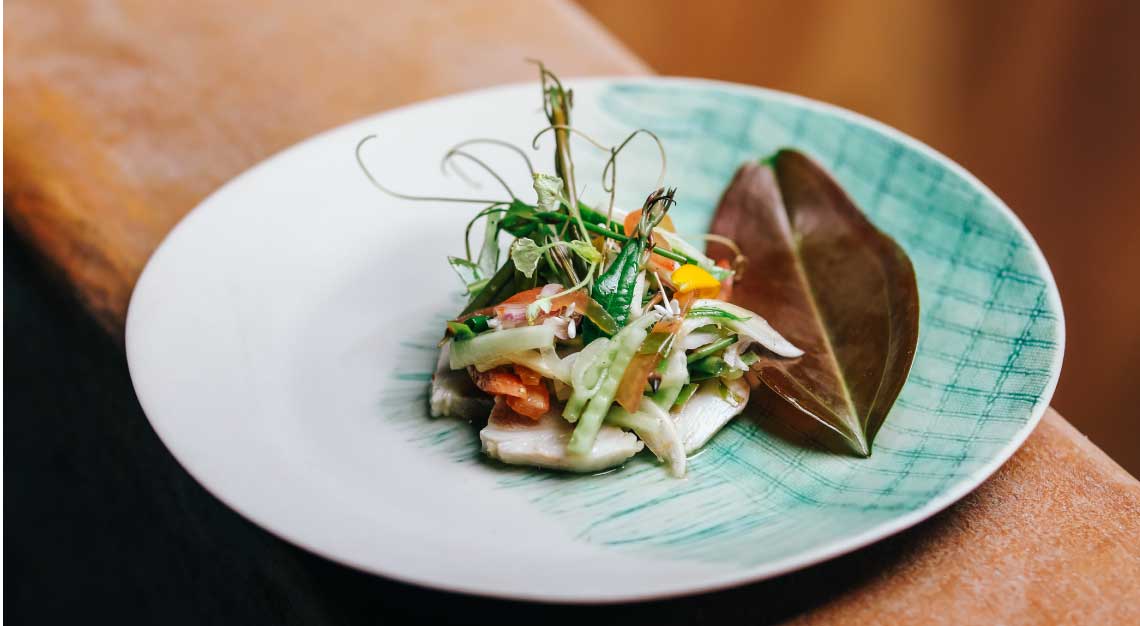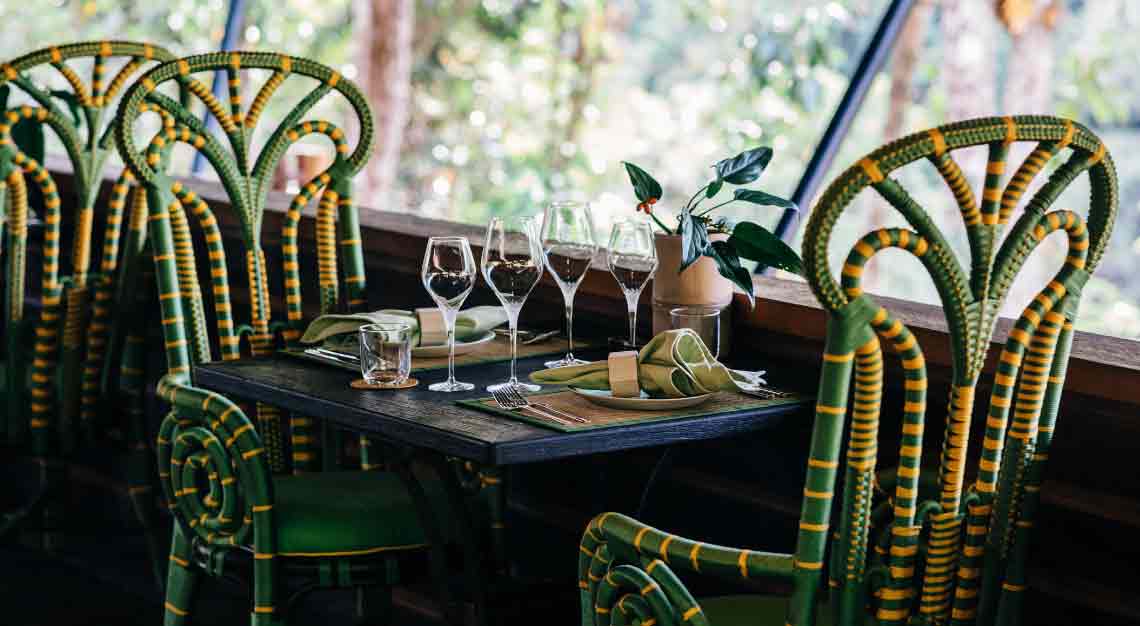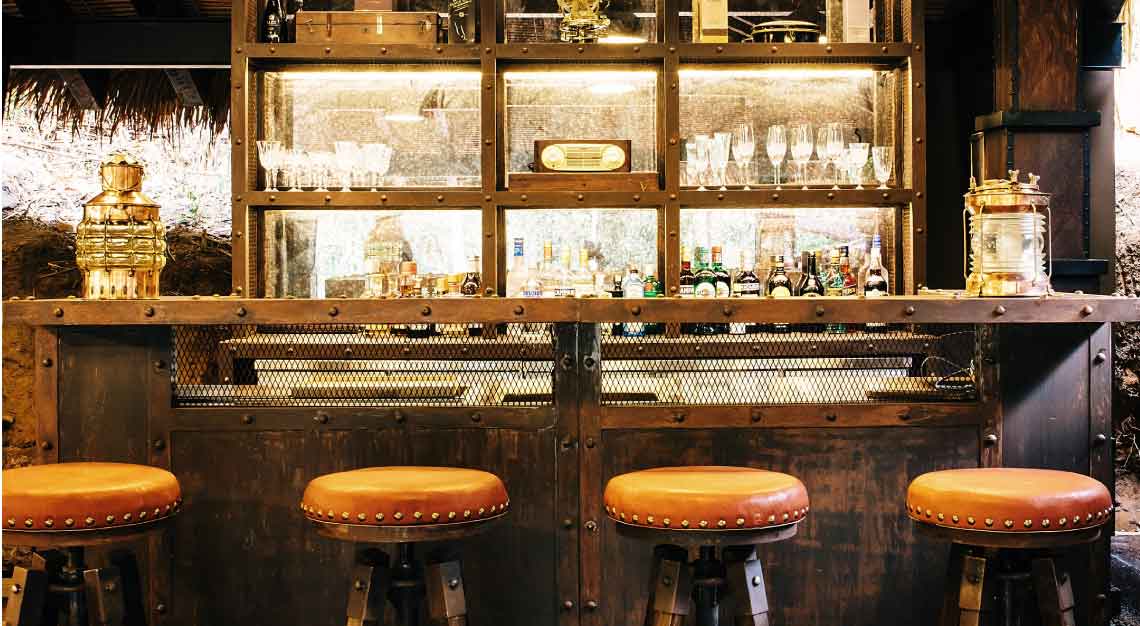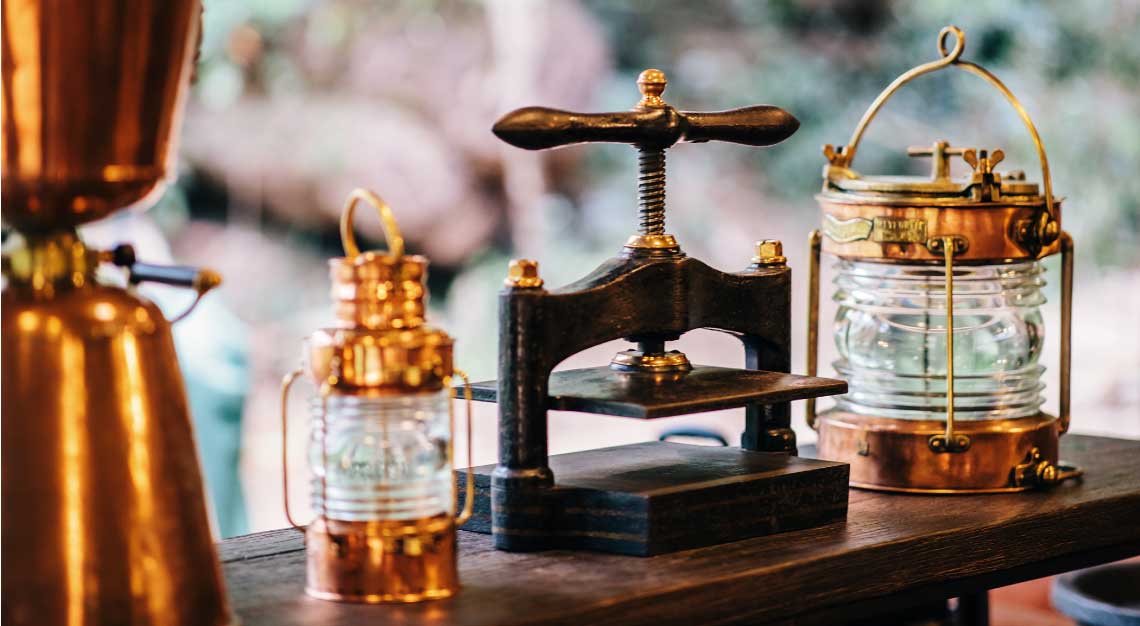 Satiate your hunger at the Landing Zone Bar and Waterfall Restaurant, where you'll find a constantly changing menu filled with locally inspired food made from ingredients sourced from within the forest. Wind down at the end of the day with a river-stone foot massage or soak in a waterfall pool at the Boulders Spa, a full-service Khmer spa that uses only natural, chemical-free products by Khmer Tonics.
The world-class resort isn't just about luxury experiences; it also aims to conserve and protect the threatened wildlands and create new, sustainable opportunities for the people that traditionally call these lands home. Spearheaded by the Shinta Mani foundation, the comprehensive conservation and community programmes include long-term employment opportunities to local inhabitants where there are minimal infrastructure and fewer work prospects. The resort and the foundation will also work with Wildlife Alliance and the Cambodian government to minimise the resort's impact on the land while allowing tourists access to one of Asia's most stunning forest ecosystems.