Leave physical art behind, try NFT instead
NFT – you've heard it on our site, seen it on your social media feeds and have probably discussed it over lunch at some point. It's not just the latest trend – it's a glimpse into the future of technology.
Media Publishares, the publishing company behind Robb Report Singapore and other titles, is bringing NFTs a little closer to home. How? It's found the answer in Vidy, a blockchain-powered digital advertising tool that rewards viewers with cryptocurrency VidyCoin.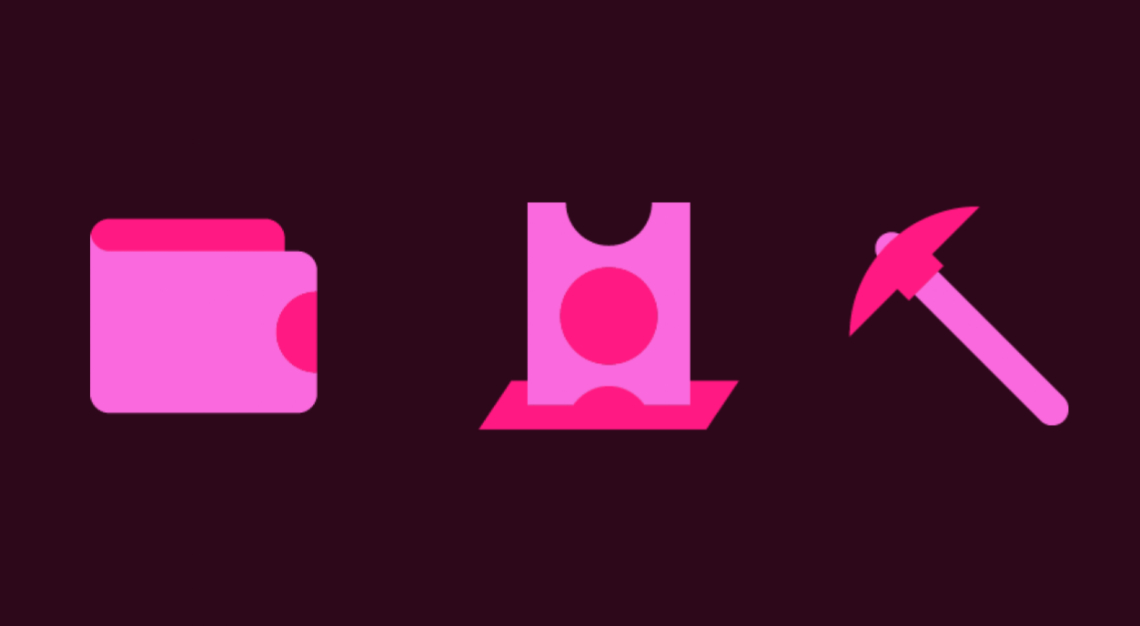 Together, the two will be developing an NFT platform that caters specifically to the fashion, art and music industries. Expected to launch in the third quarter of 2021, users can look forward to minting, trading and auctioning of NFTs. And though it's a digital platform, social interaction is still retained.
The main goal of this platform is two prong, targeting both consumers and creators. Consumers will get to purchase luxury items with low environmental effects, adopting their own digital identity, browsing and making purchases as they would in the real world.
For creators, Vidy and Media Publishares aspire to promote greater digital creativity. It will offer creators a chance to better develop and express their virtual identity for new designs and new revenue streams.
Ultimately, the new platform is bringing forward innovation and technology into more traditional creative platforms. The hope is to grow the digital marketplace by combining design with the technological prowess that comes with NFT.
Michael von Schlippe, president of Media Publishares, calls it a cultural renaissance, and guess what? We've got front row seats to the show.