Underdog Inn is no underdog, but a winner that delights in delicious cocktails, nose-to-tail feasting and the best of counterculture
Editor's note: For more Date Night stories, click here.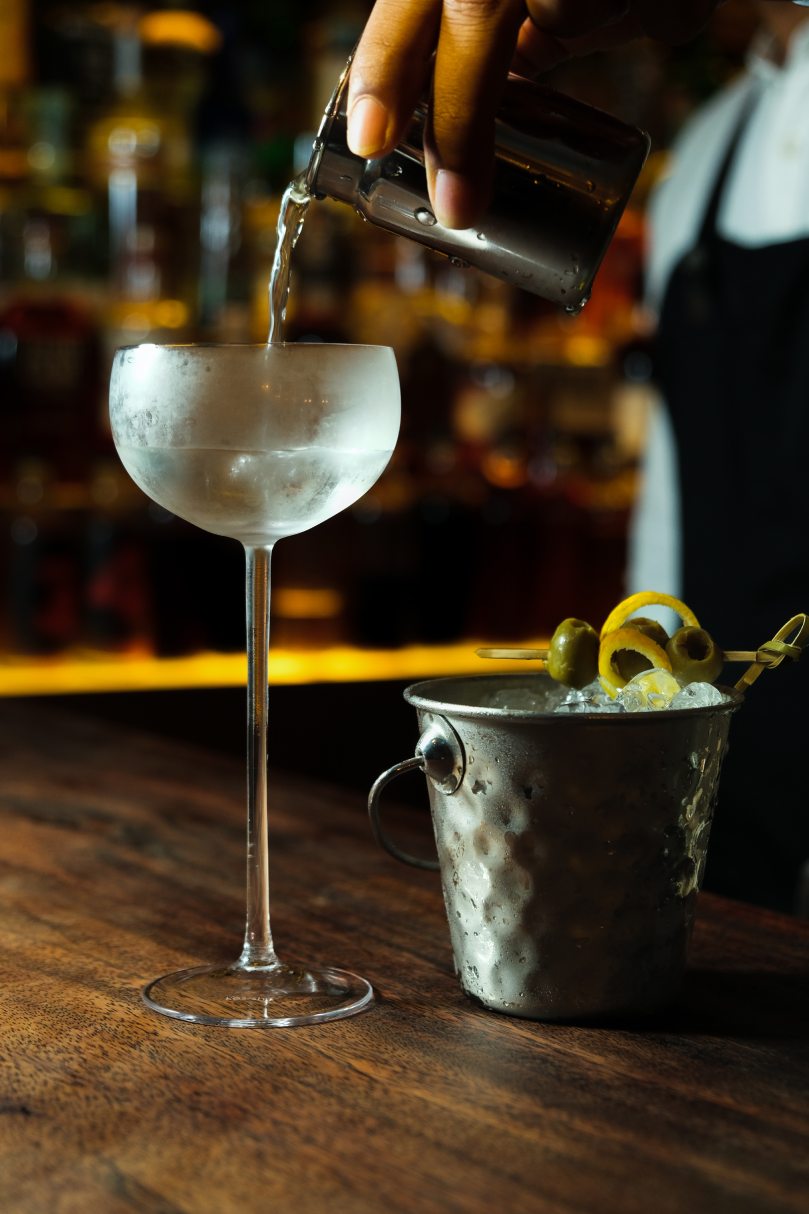 From the team behind Sago House, Low Tide and Ghostwriter, we have Underdog Inn, a New York-style tavern with comfy banquettes and eclectic art. Tucked away in the back alley of Amoy Street, it is every city slicker's dark, warm bunker that delights in delicious cocktails, nose-to-tail fire-only feasting and counterculture, which is encapsulated best by the drinks menu. It reads like a comic book and illustrates the rise of hip hop in New York—a fun distraction if a date is running late—but what's more fun is its host of imaginative cocktails, even if they come on tap. The Untitled (Modern Times), for instance, is a refreshing gin-based cocktail that shines the spotlight on Empirical's It's Not Plum. Only If You Want It, a riff on the margarita, is rich in kiwi, mezcal and tequila, and comes with extra lime, salt and chipotle to play around with. If the idea of paying for a draught cocktail angers you, fret not. The team is always ready to take on special requests, like Irish Coffee.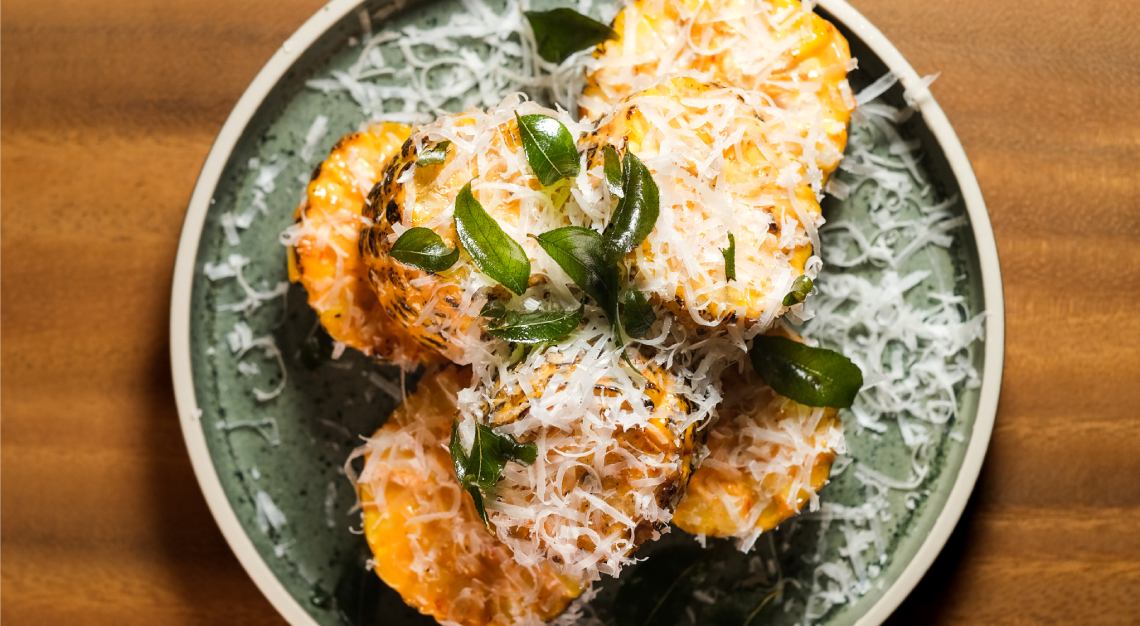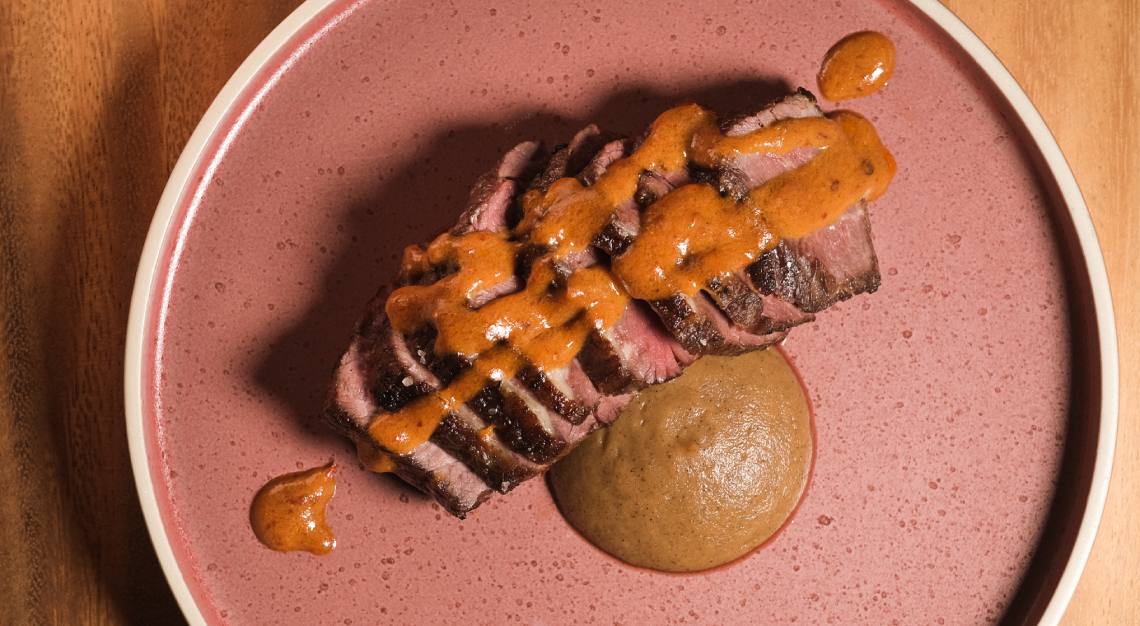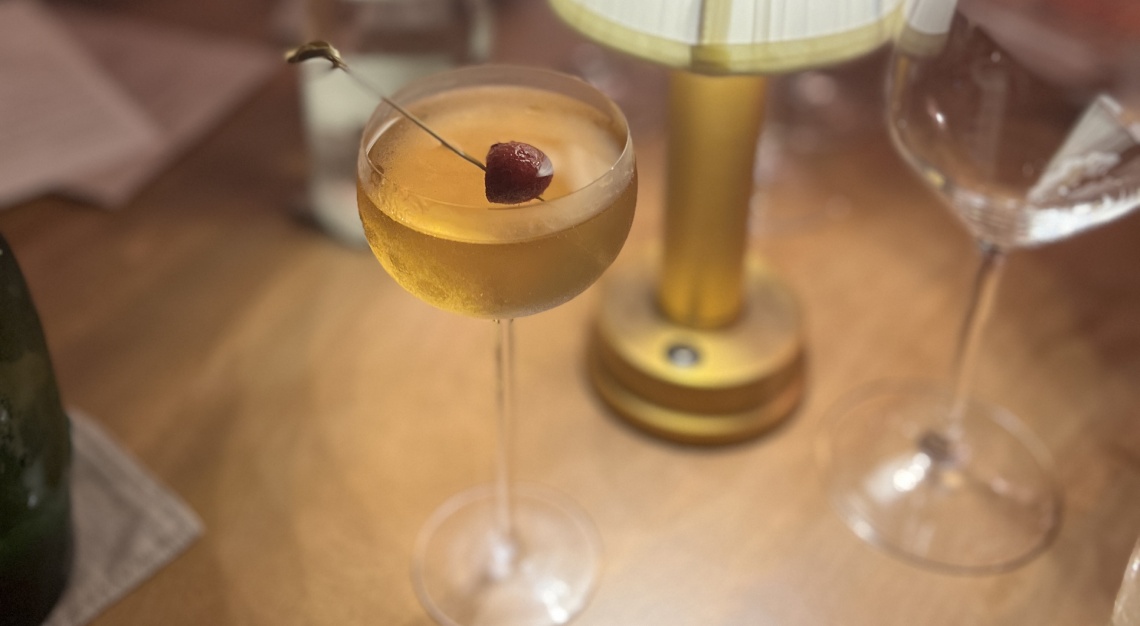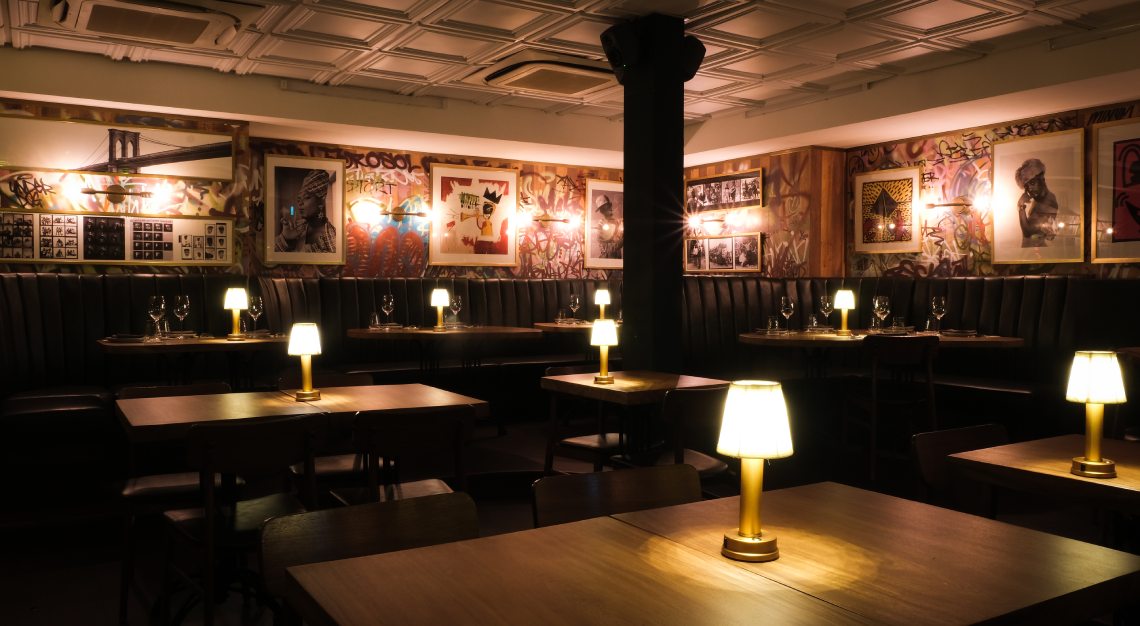 You should eat (almost) as well. It is nose-to-tail pub grub, yes, but stick mostly to the starters and sides. Don't miss out on the House Pickles, a smorgasbord of daikon, piccalilli and one flavoured like McDonald's (it's not a bad thing), or the Duck Liver Parfait, which uses the best of Malaysian ducks and port reduction. The Smoked Corn and Green Chili Slaw (green chilli is roasted over a wood fire) are must-orders, too, and the Bone Marrow Mash? A given. Maybe throw in the Aged Sea Bass and instead of going for dessert, have some restrain and order another cocktail. You'd be ending the night happier than the neighbour who ordered Sticky Toffee Pudding.
Underdog Inn
115 Amoy Street,
01-03,
Singapore 069935
Tel: +65 9699 4829