What goes into plating a perfect dish? V-Zug has the answers
What makes a dish perfect? Numerous factors – including intangible ones such as ambience and company – come into play, but by and large, they can be grouped into three categories: equipment quality, chef's talent and freshness of produce. V-Zug Singapore showed our readers just how unforgettable meals can be, with the three put together.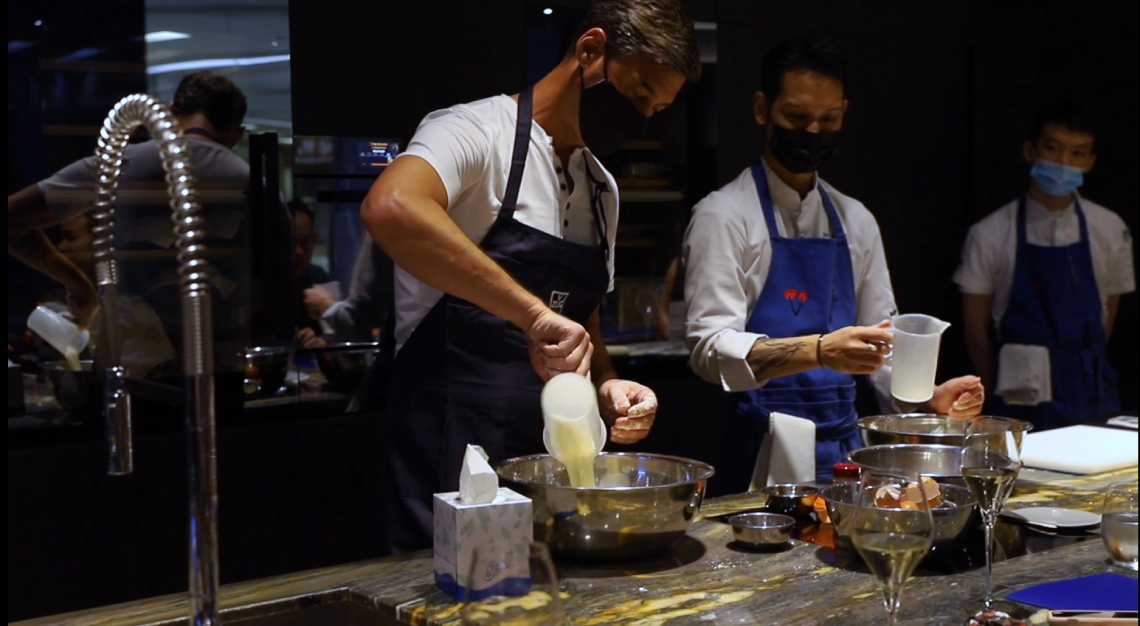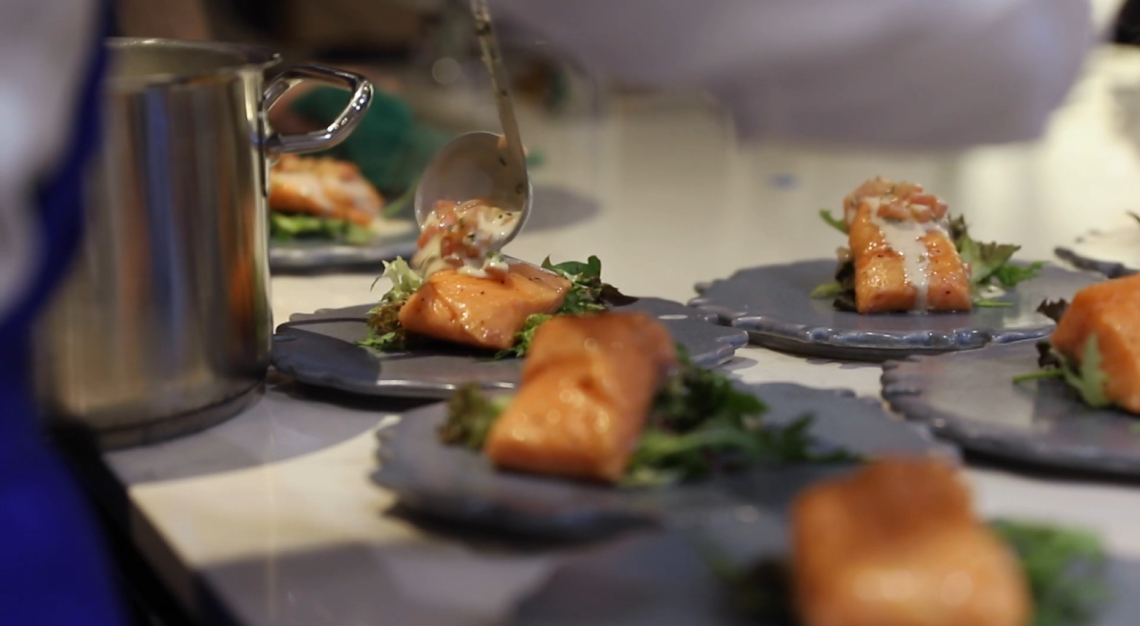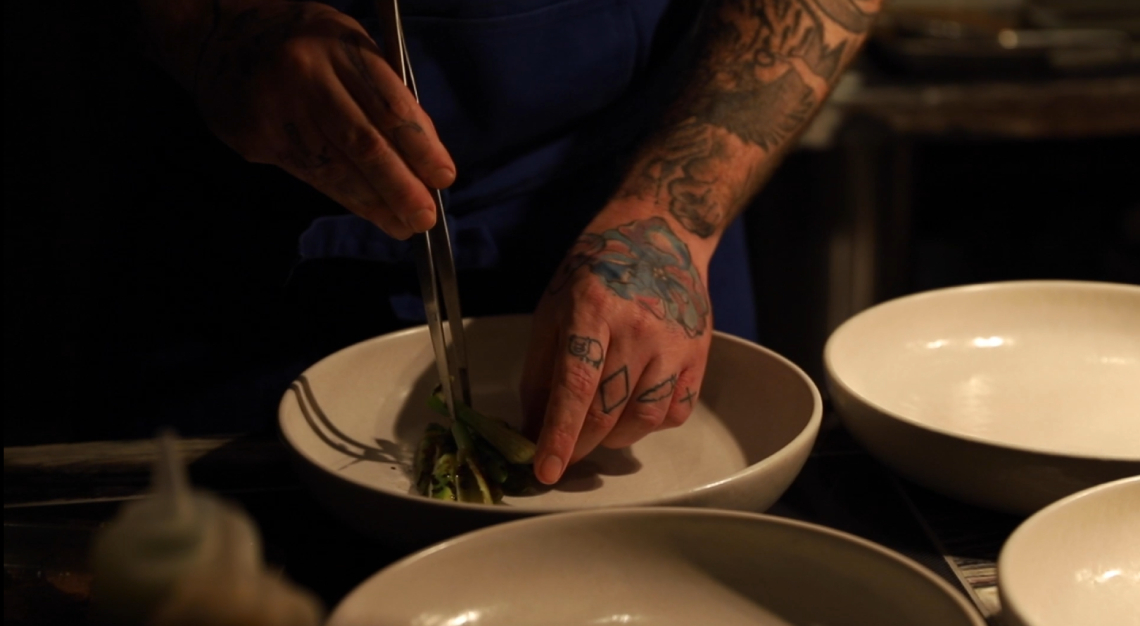 Together with our readers, V-Zug Singapore took us on a tour of its Scotts Square showroom. Its conversation starter was no doubt RefreshButler, a wardrobe-lookalike that cleans, steams and dries fabrics, while removing bacteria and germs at the same time. Perfect for times like these.
But of course, its mainstays, such as its combi-steam cookers and ovens, are the biggest selling points. And what better way to allow readers to discover the products' functions, than to let them have a go at preparing their own dishes?
Guests were split into three groups, each tasked with preparing one entrée for the evening, namely steamed king crab with Hokkaido corn and ikura, salmon confit along with rosemary and garlic scones. After getting their hands dirty, they were ushered to sister company, V-Dining, where they enjoyed an intimate dinner, digging into the entrées they prepared earlier, before tucking into their mains and desserts.
V-Zug Singapore
6 Scotts Road
03-11/12/13
Singapore 228209
Tel: +65 6926 0878