Immediately recognisable by its distinctive cow horn-like lugs, this Vacheron Constantin model is now one of the most sought-after among collectors.
The Vacheron Constantin Historiques collection is like an all-star team strictly made up of MVP watches, such as the diagonally-aligned American 1921, the legendary Chronomètre Royal 1907, the Ultra-Fine 1955, and the Triple Calendrier 1942. By bringing these beloved classics back from the past, Vacheron Constantin is also cleverly reminding us of its incredible heritage spanning over two centuries.
As such, the Historiques pieces are contemporary interpretations of those celebrated models, the latest of which is the curiously named Cornes de Vache 1955.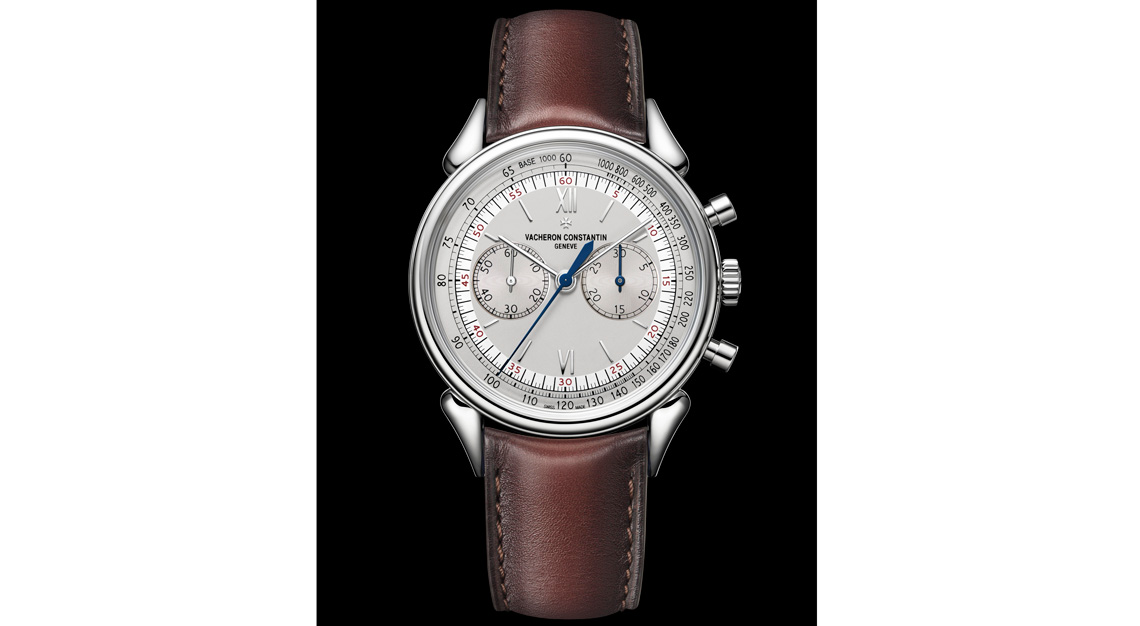 Cash Cow
Literally translating to horns of a cow, this gorgeous gent's chronograph was so called because of its uniquely shaped lugs. Beautifully rounded and tapering to a point, there was nothing else quite like this. Indeed, the period between the 1950s and the 60s were some of Vacheron Constantin's most creative years. The Genevan manufacture was known to have come up with some really incredible designs, and the Cornes de Vache was one of many.
Before people came to name it the Cornes de Vache, though, this watch went by reference 6087. Made in 1955, it was Vacheron Constantin's first water resistant chronograph and this reflected the evolving role that timepieces played in society. People increasingly needed their watches to withstand the rigours of daily life.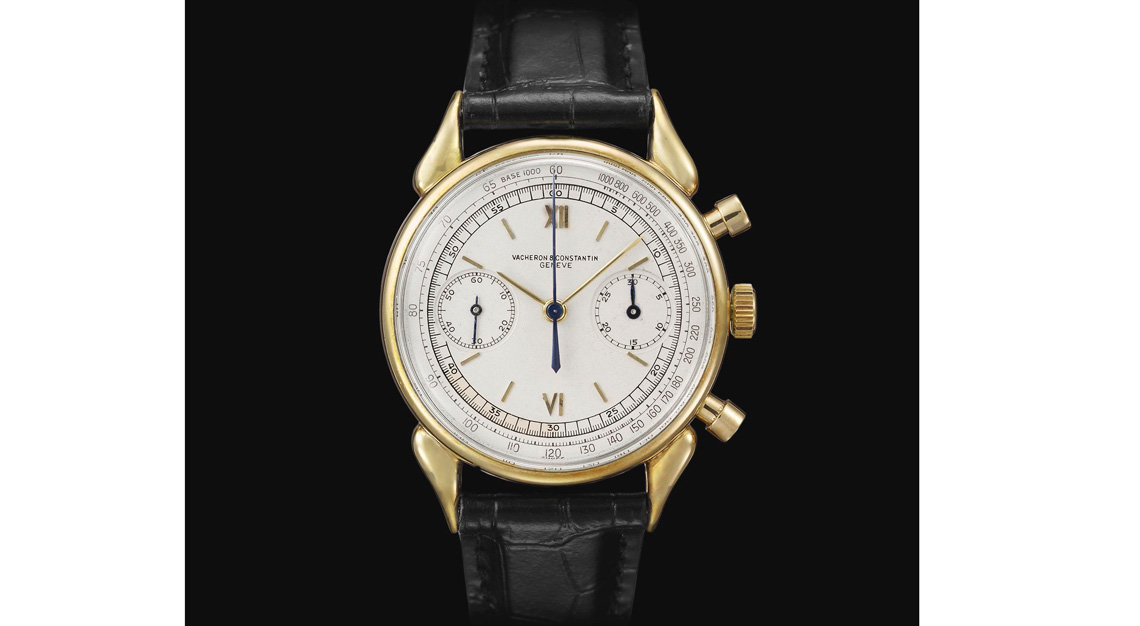 What's New
Where the historical piece functioned on a manual-winding Calibre 492, the modern remake offers Vacheron Constantin's modern Calibre 1142, which is also manually wound but updated with contemporary flourishes. This movement is also used in the very upscale Traditionnelle Chronograph.
Chronograph aficionados will be glad that the Maison retained the column wheel controlled, horizontally-coupled clutch mechanism. Check out the screw head of the column wheel; it's shaped like a Maltese cross.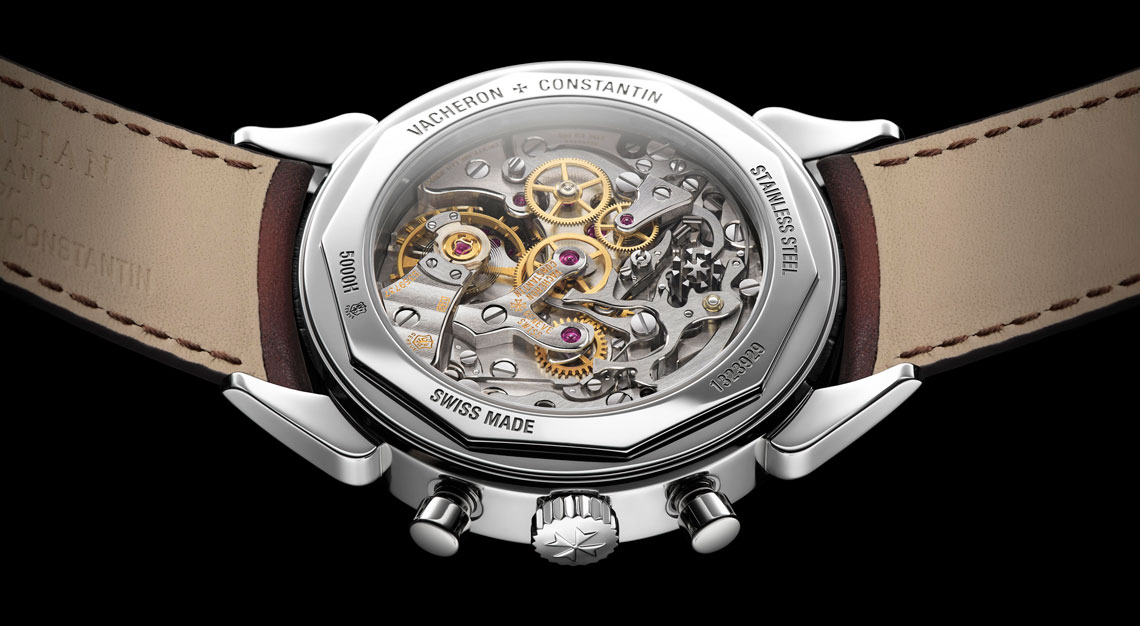 Unlike the previous renditions, this reference is a production piece and its stainless steel case certainly appeals to a much wider audience than precious platinum or gold. To distinguish between steel and platinum, just look at the tachymeter scale. It's printed in blue for the platinum model.
Luxurious Leathers
The Historiques Cornes de Vache 1955 in steel, however, has a special dial design where contrasting finishes highlight the minute track. It also comes with a special leather strap crafted by the Milanese leather goods company, Serapian. For this timepiece, Serapian made a dark brown calf leather strap patinated to blends with the retro look. And if you looked closer, you'll see that the strap's second loop was made with the 'attacco' shape typically found on Serapian bag handles.
Vacheron Constantin Historiques Cornes de Vache 1955 retails for S$60,000.