This limited edition timepiece joins Patek Philippe's very exclusive family of stainless steel models
It's a good thing stainless steel is a strong material. Since it carries the weight of the entire luxury watch industry on its shoulders. A staggering majority of all luxury timepieces is made in steel. Because compared to prestigious metals such as platinum and gold, steel is far more accessible in terms of price point and availability.
Except when it comes to Patek Philippe.
The Genevan manufacture hardly ever makes timepieces in steel. That is not to say it never uses this humble material. One stellar example that springs to mind is the Nautilus Ref. 5711/1A which is the most sought-after Patek Philippe watch bar none. Retailing at S$40,400, it goes for double the price on the resale market.
Apparently, at Patek Philippe, stainless steel is even more desirable than platinum. And the fact that the manufacture reserves this material for special occasions just stokes the fire ever further.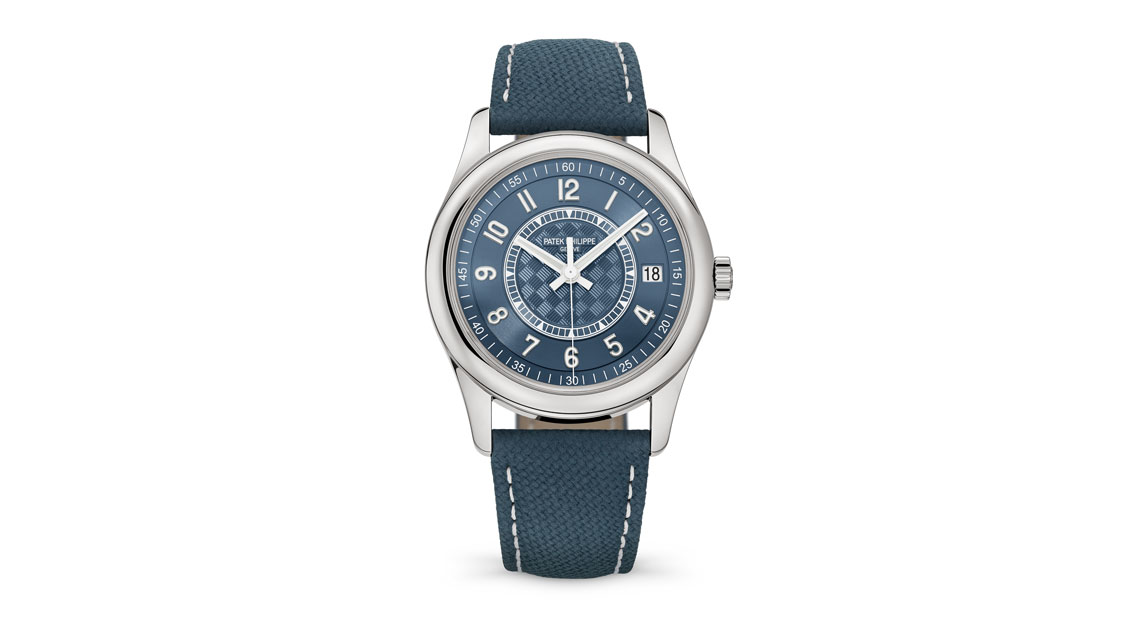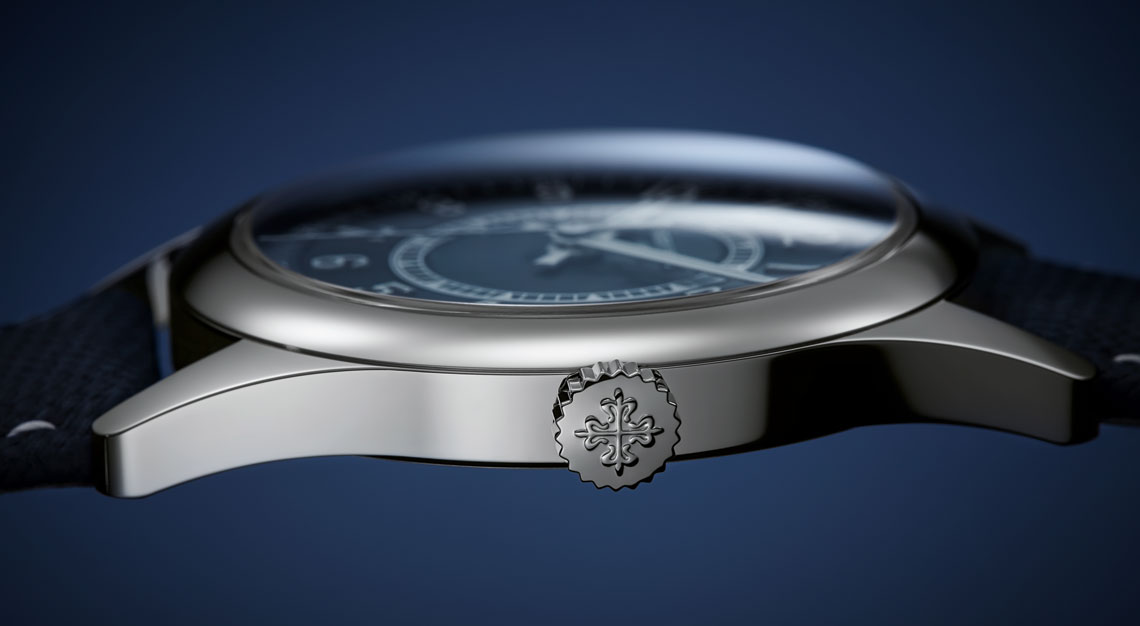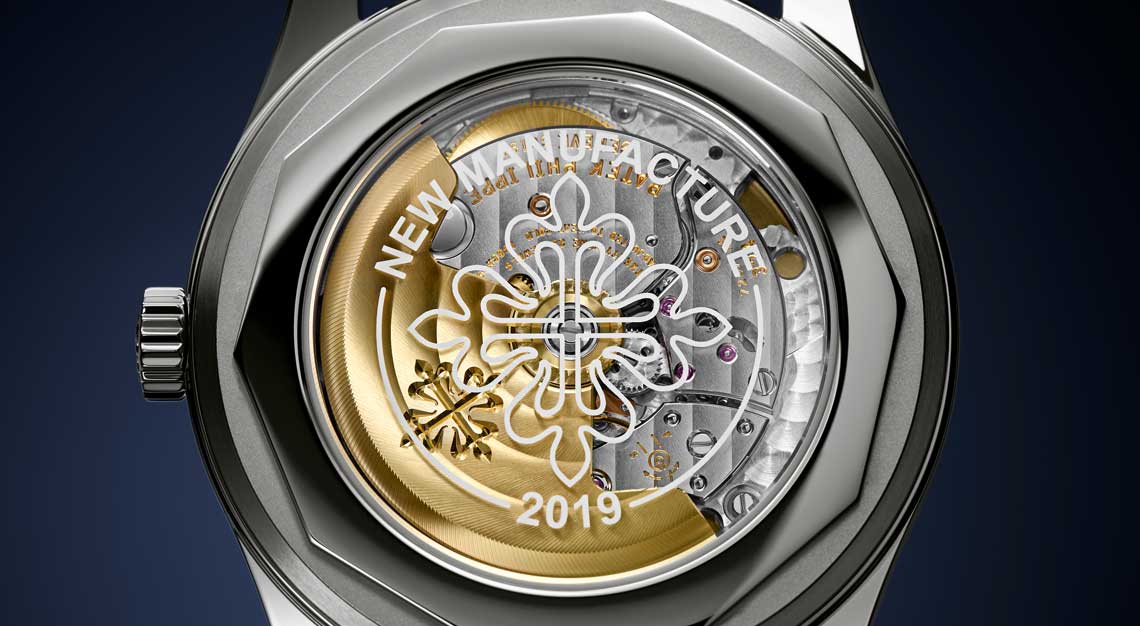 Blue steel
Presenting Exhibit A, Calatrava Ref. 6007A-001. The A at the end of the model reference number refers to acier, or steel in French. It is Patek Philippe's latest new model launched in 2020, in fact, make that the only model launched in 2020 thus far.
Calatrava Ref. 6007A-001 celebrates the completion of Patek Philippe's new building in Geneva. Indeed, Patek Philippe is known release special edition models to commemorate key events. The official inauguration of a new manufacturing facility definitely qualifies as a key event.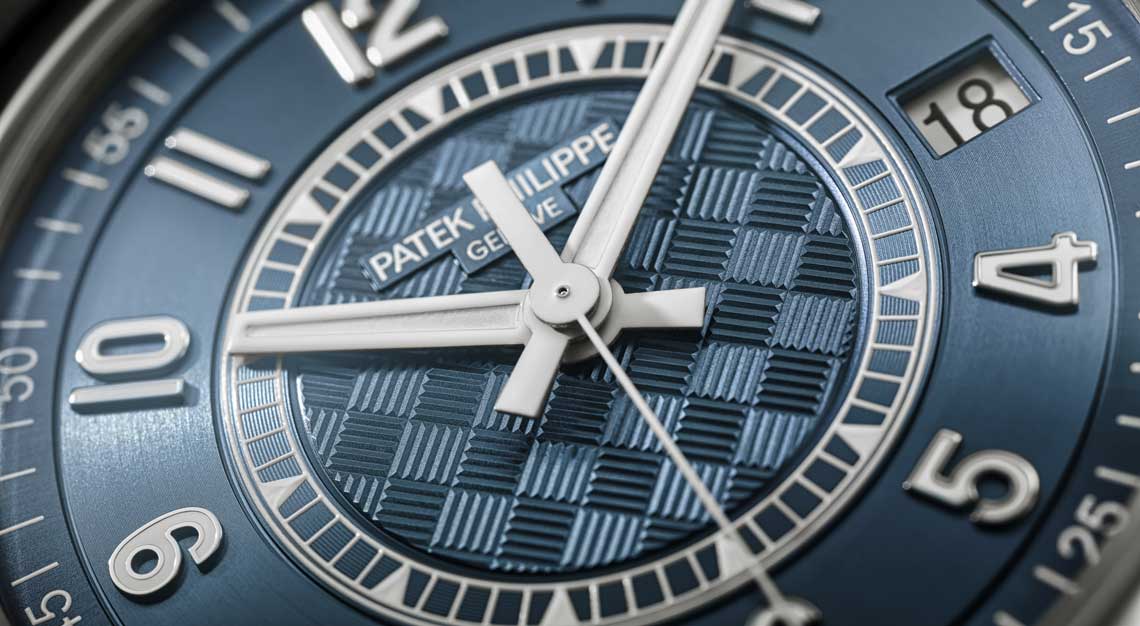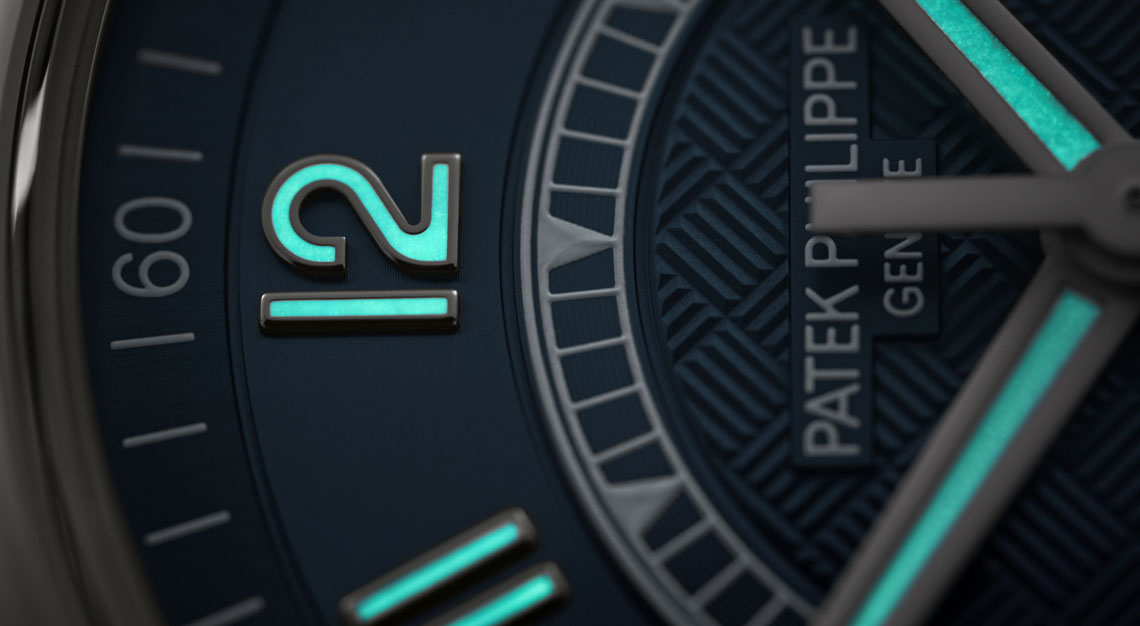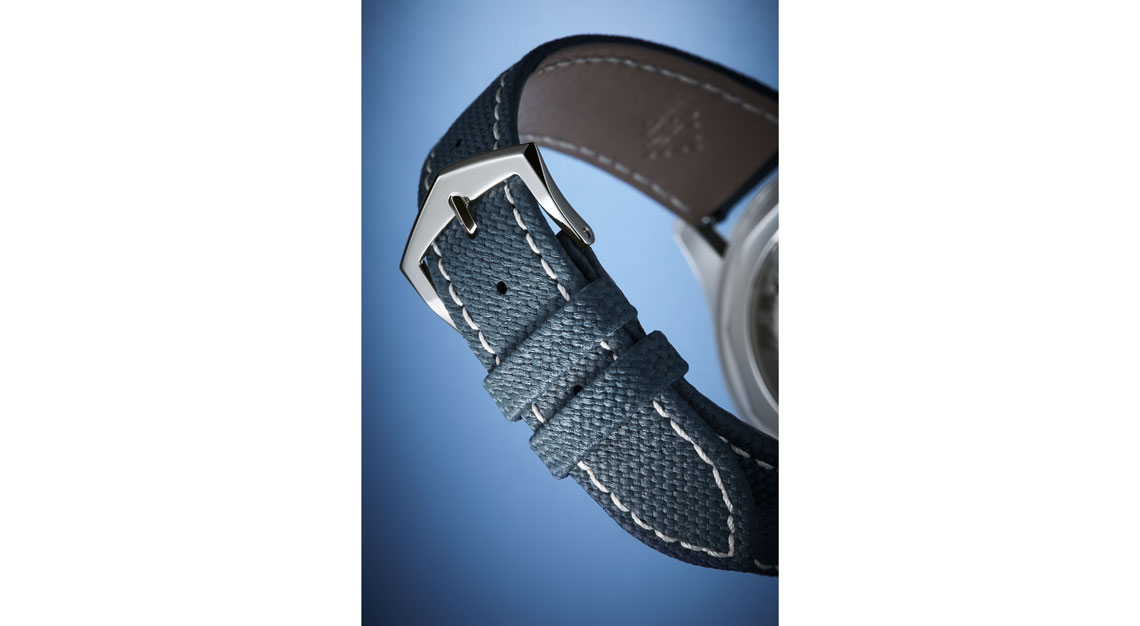 This 2020 special model is a 1,000-piece limited edition. It has a case and bezel that's completely polished so it's still a pretty dressy watch, albeit one that you'll be tempted to wear every day.
Offering a distinctive aesthetic from existing Calatrava models (read: classic and traditional), Ref. 6007A-001 delivers a very contemporary, smart-casual vibe. With a grey-blue colour palette, it's mildly reminiscent of the Calatrava Pilot Travel Time Ref. 7234A.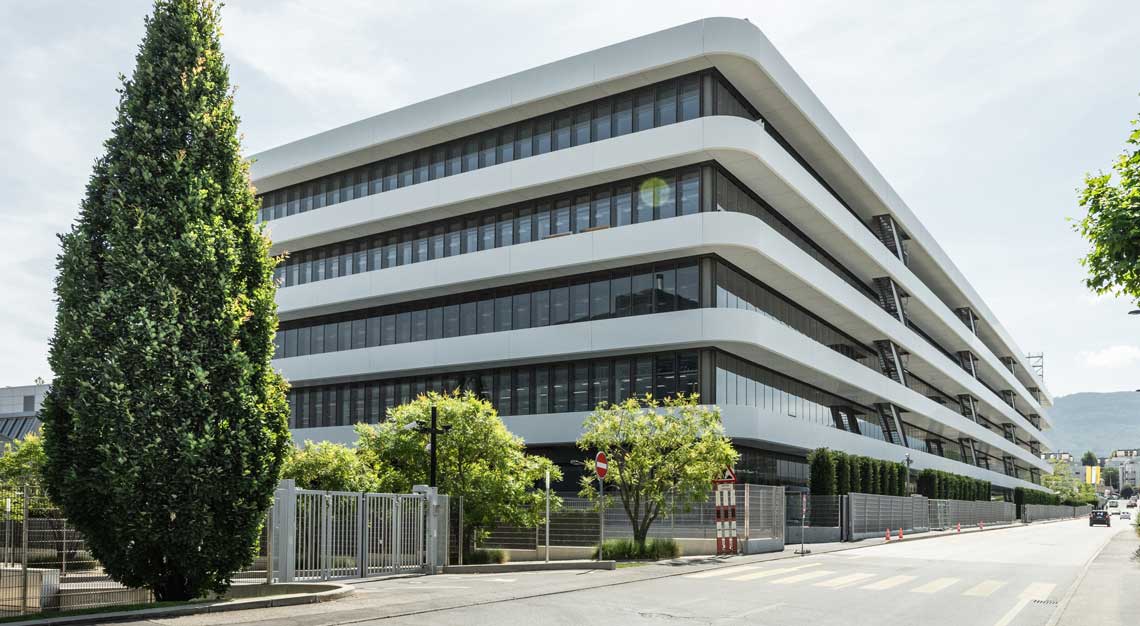 And the watch's 40mm diameter lends itself as easily to slender feminine wrists, as it does to men who appreciate the modest dimensions of a timeless Calatrava.
Priced at S$37,400, it is the Calatrava to get if you're already scored the key pieces and are looking to add some diversity to your Patek collection. Just in time for Father's Day?
Here are some other stainless steel Patek Philippe that collectors can't get enough of