discover more than 360 creations made over 10 decades by the french jewellery maison
If you're going to Beijing, do make time for the Van Cleef & Arpels high jewellery exhibition When Elegance Meets Art. From 21 April till 5 August 2018, over 360 rare and priceless jewellery pieces are on display at the privately owned Today Art Museum in the Chinese capital.
Curated according to decade, beginning from the earliest days of the maison, this is only the second time the exhibition has been staged. When Elegance Meets Art met the public for the first time in Paris in 2012 at the Musee des Arts Decoratifs, and now six years later, has travelled over 5,000 miles to Beijing where it will stay for almost four months.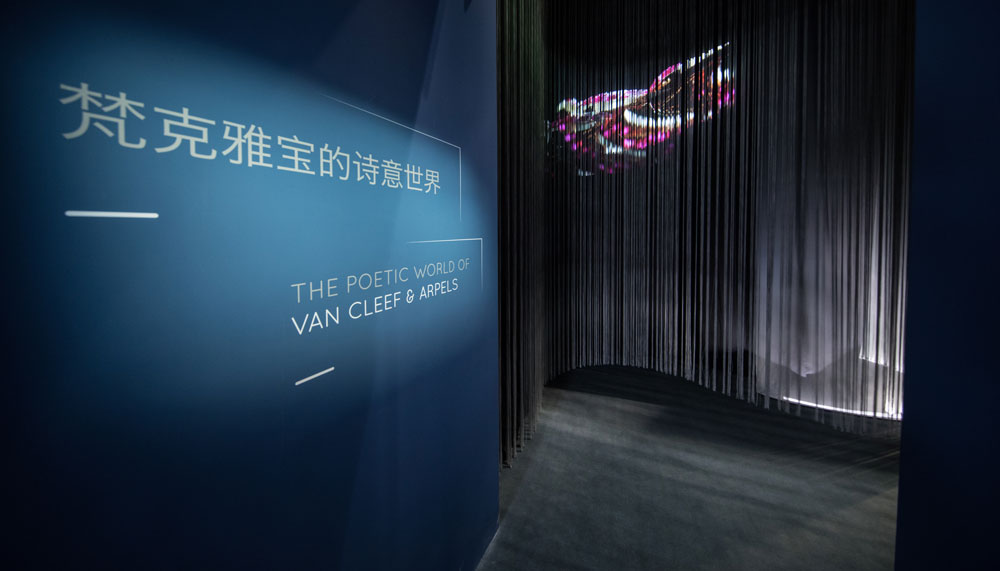 The exhibition's dreamlike setting was designed by the Jouin Manku agency and you can expect to admire most of the pieces in bell glasses which means 360-degree views of the enchanting jewellery.
Beginning with the early 1900s — Van Cleef & Arpels was formed in 1906 — the exhibition's first and oldest showpiece was a bejewelled model sailboat named the Varuna, made in 1907 that could be used to ring for one's butler. Having been passed through numerous hands over the 100 plus years, it's practically a miracle that this beautiful piece belonging to the Van Cleef & Arpels archives is still in near-mint condition.
Learn how Van Cleef & Arpels has come to define its current style and design icons in this mesmerising exhibition. Discover the creation of the Zip necklace, see what makes the mysterious setting such an ingenious invention, understand how fairies, ballerinas and butterflies are so dear to the maison, and just cast yourself into this beautiful universe of precious stones and bold jewellery designs. Take it from us: There are pieces that'll astound even the most ardent Van Cleef & Arpels fans.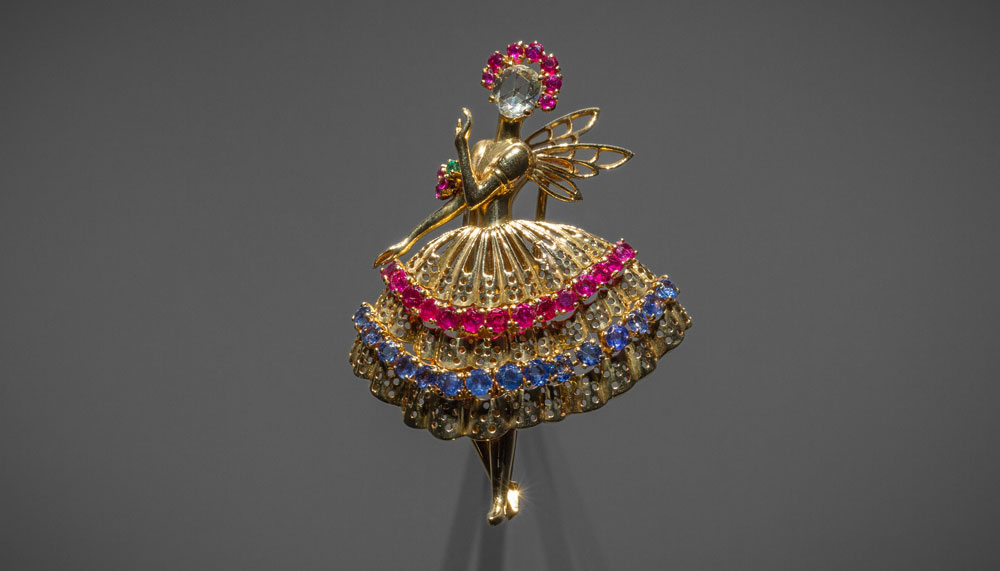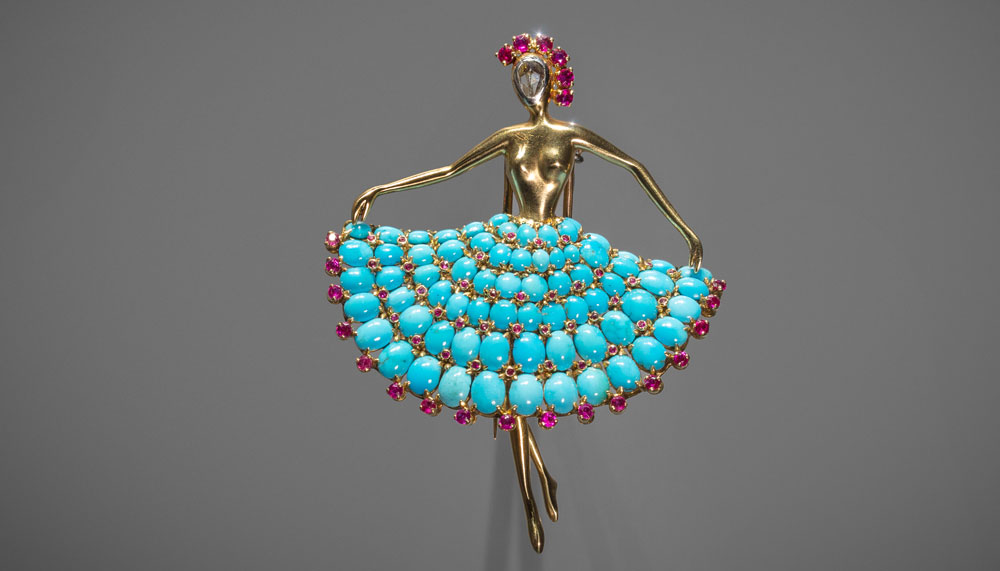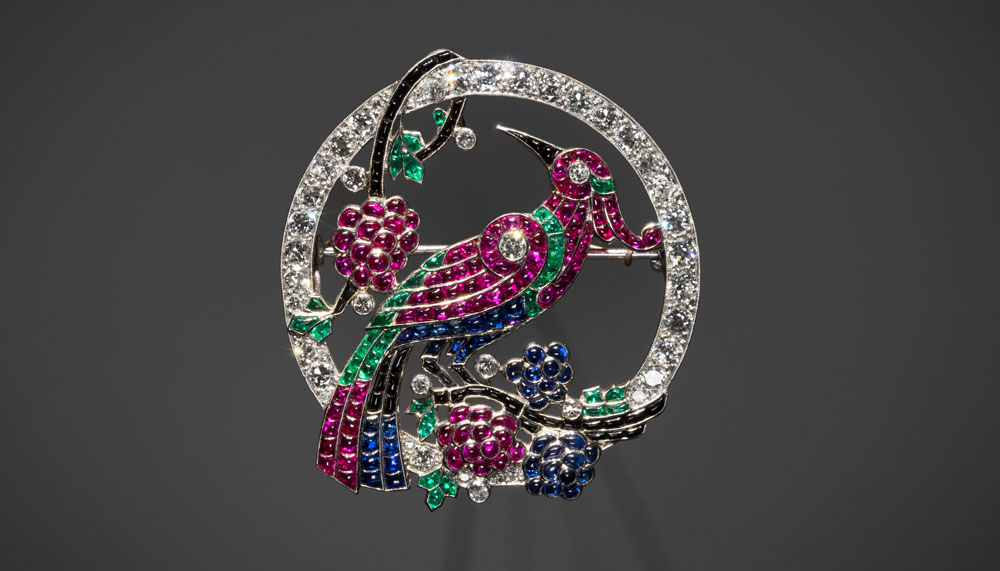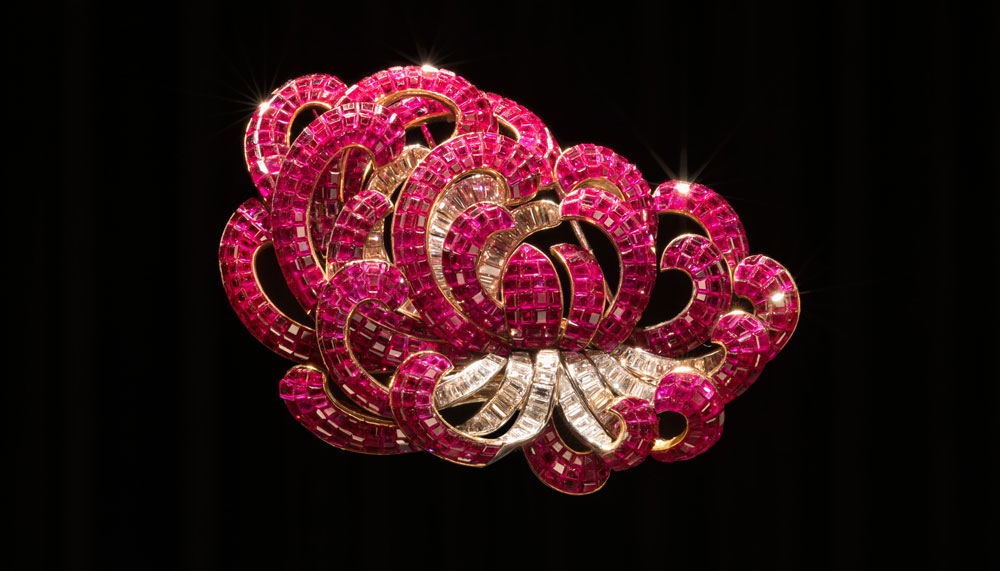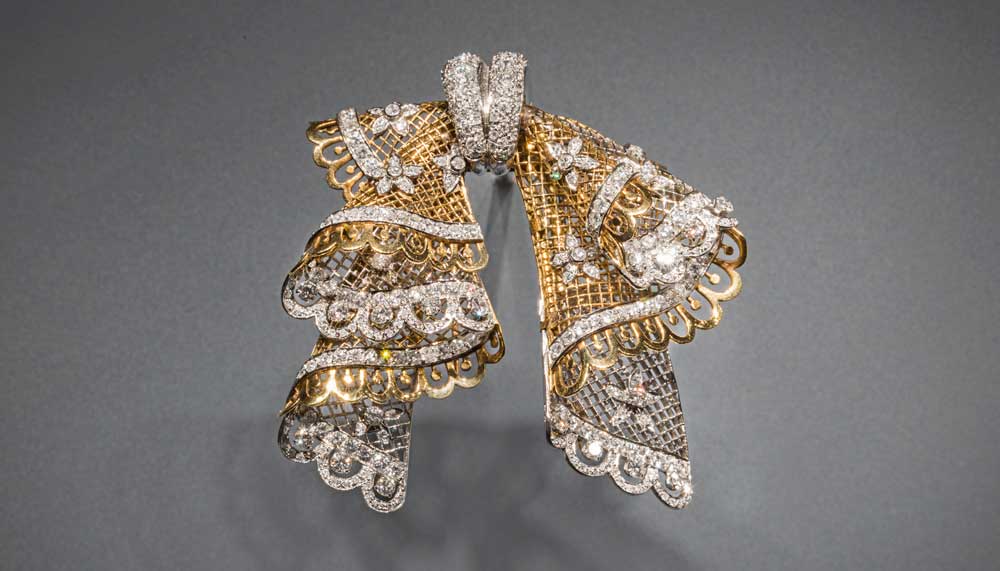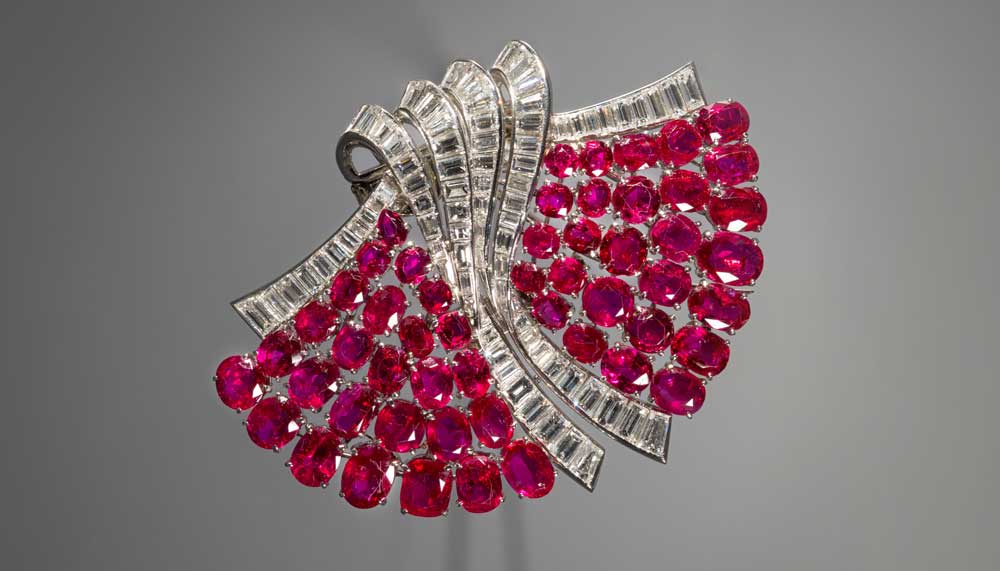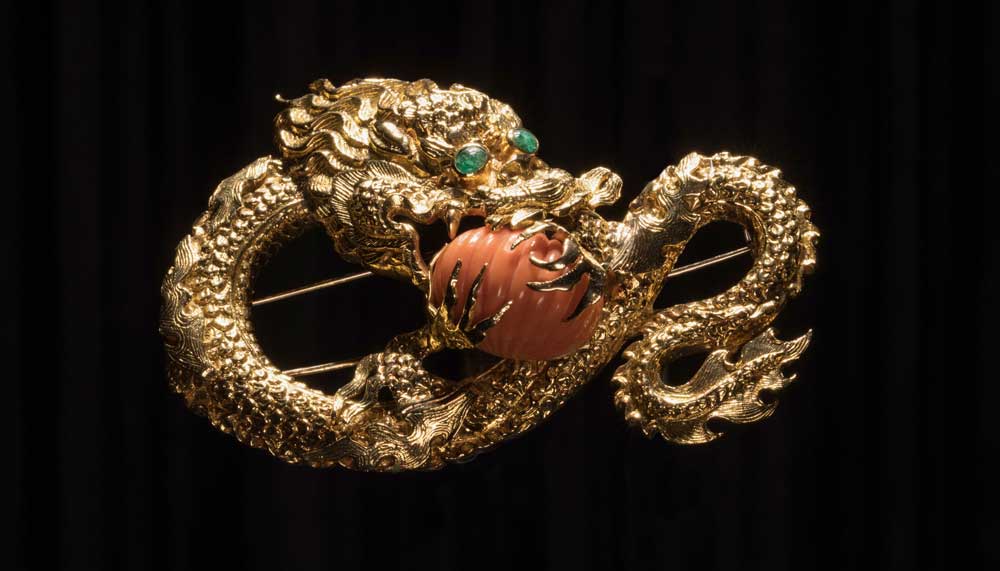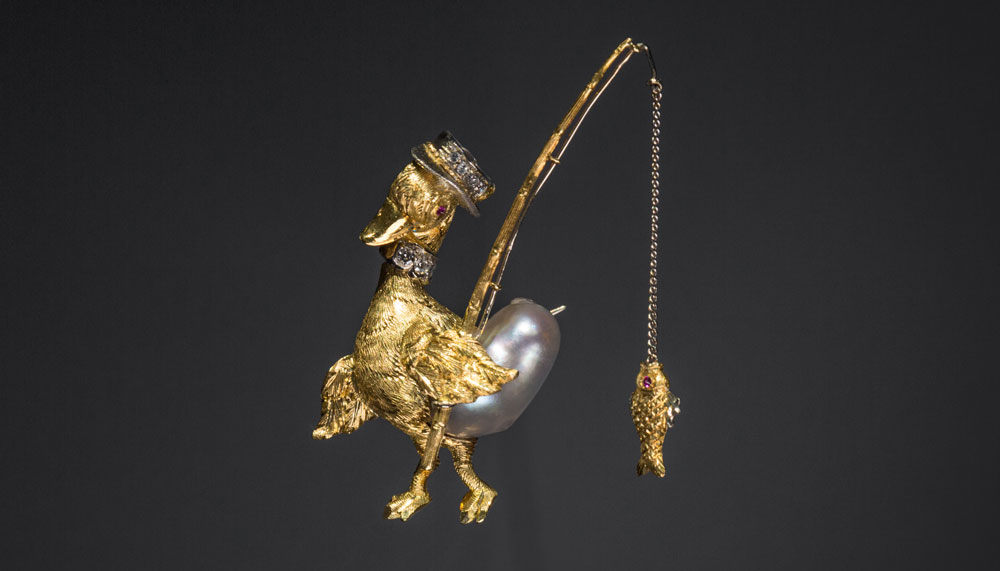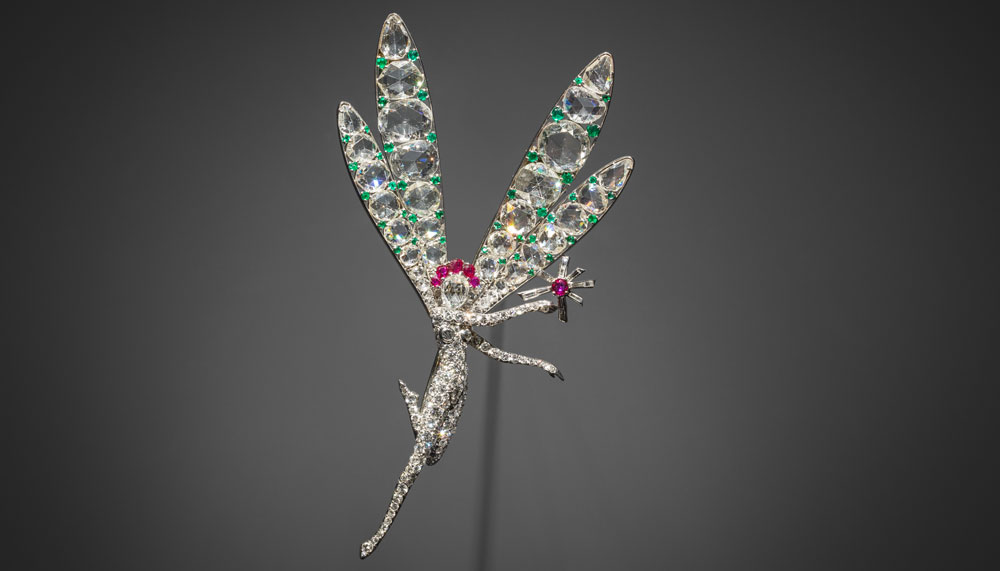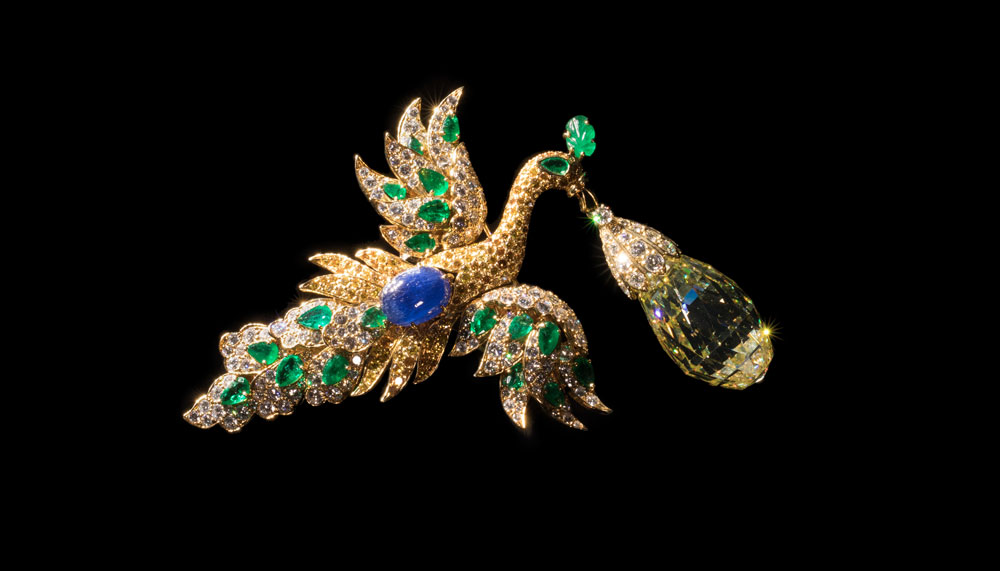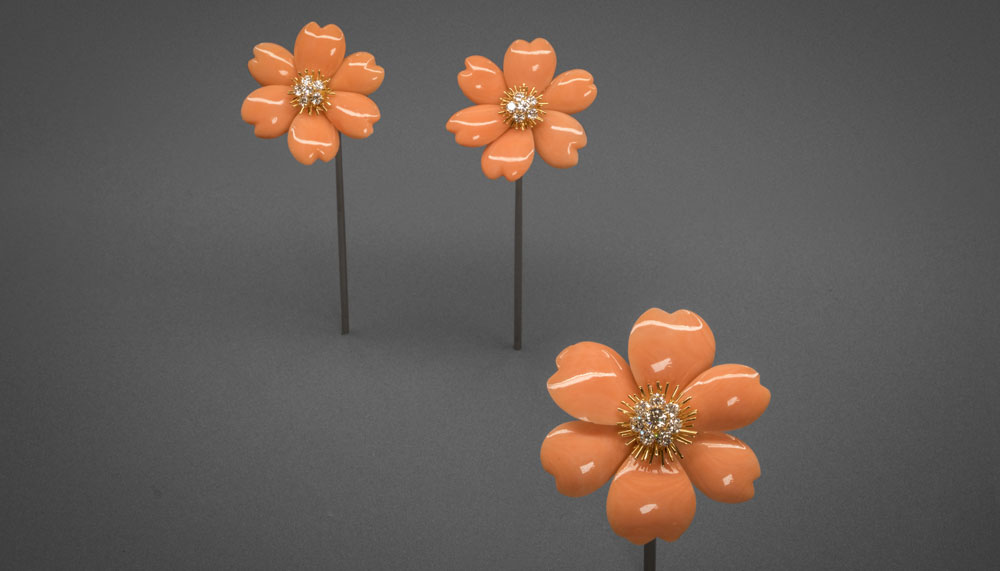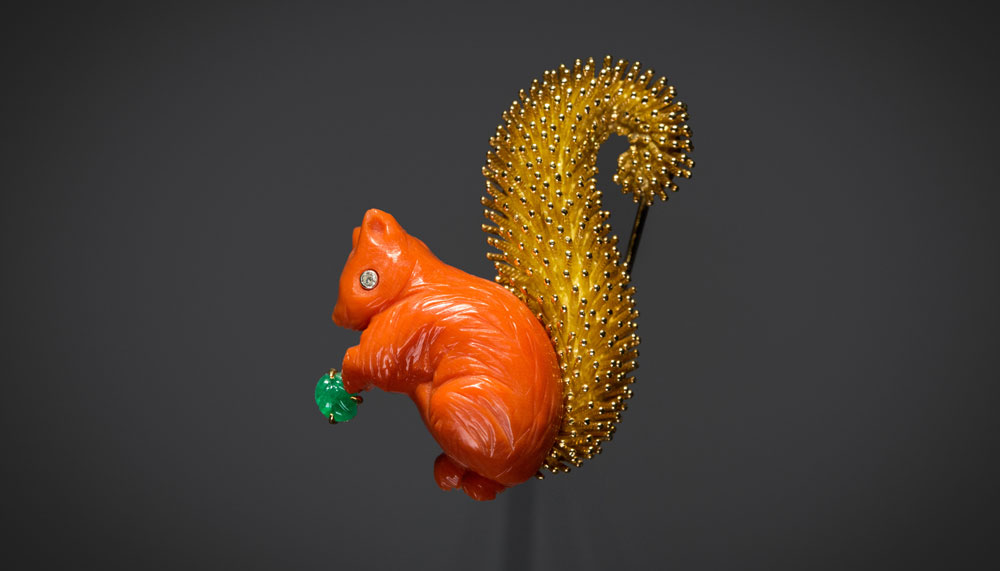 Every decade has its impact on the design of Van Cleef & Arpels jewellery collections. These brooches and clips epitomise every style from the timeless to the iconic.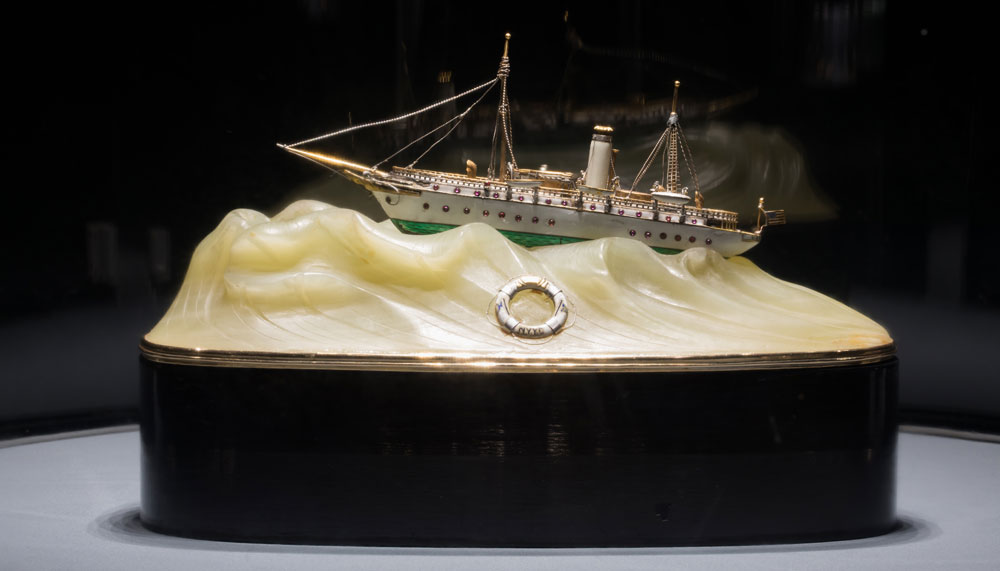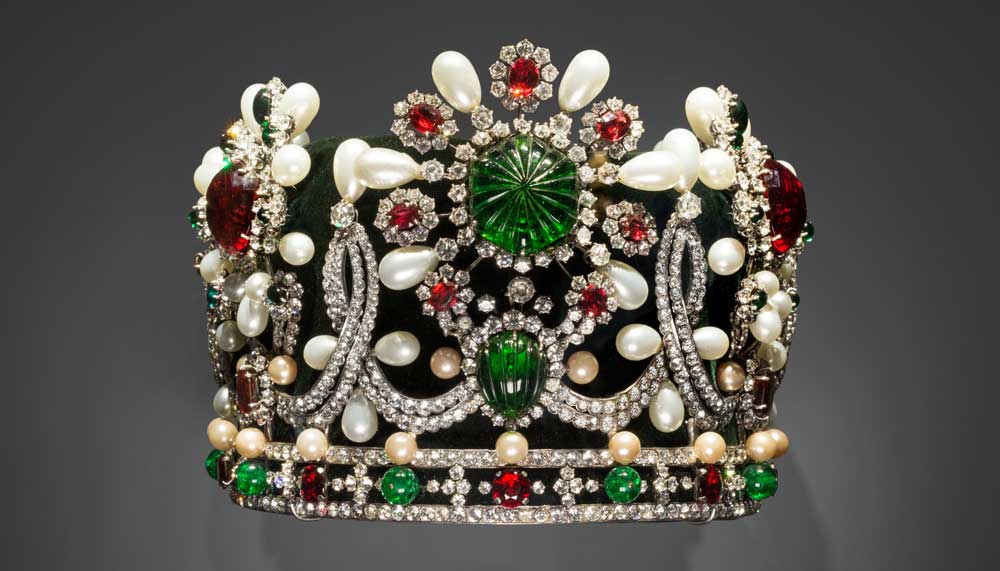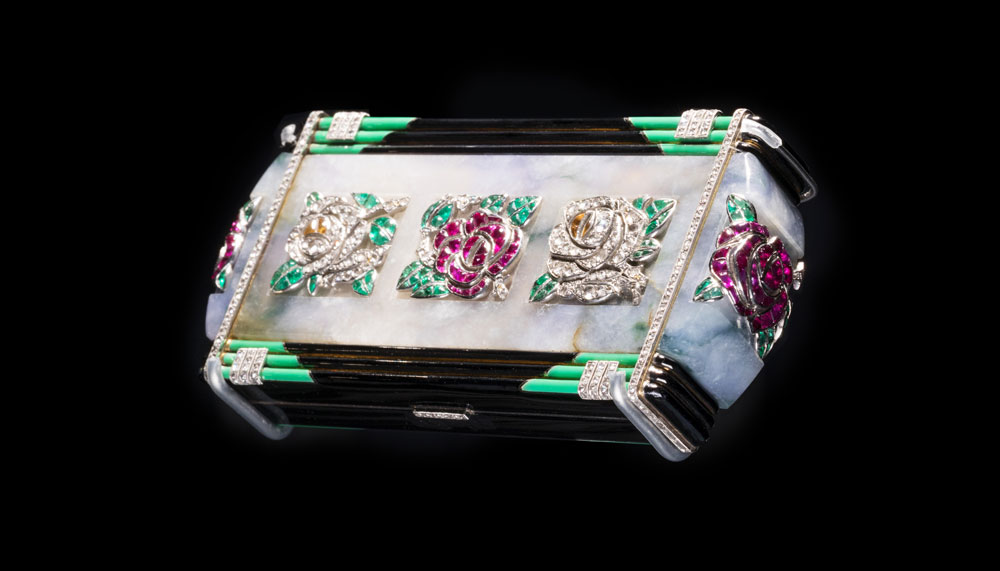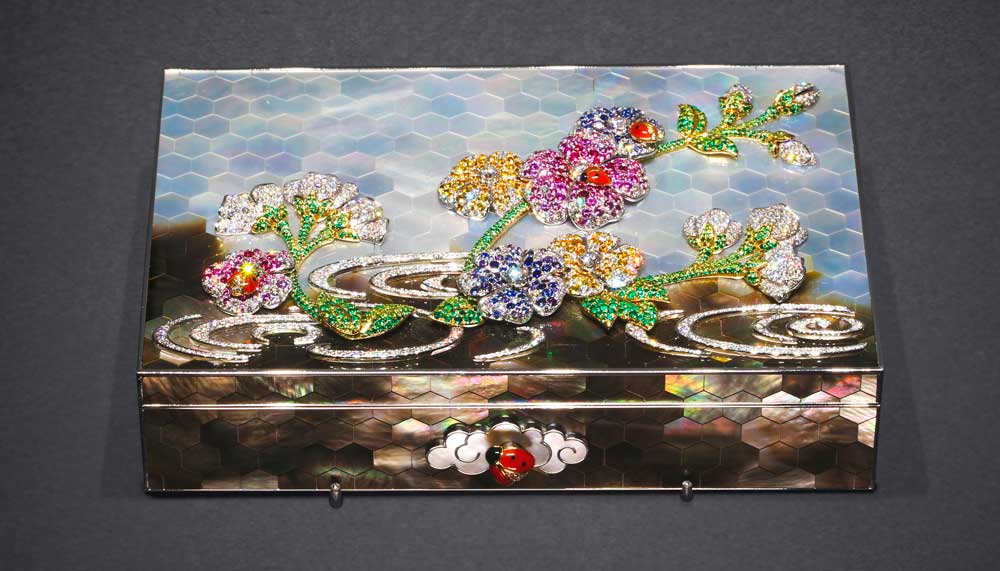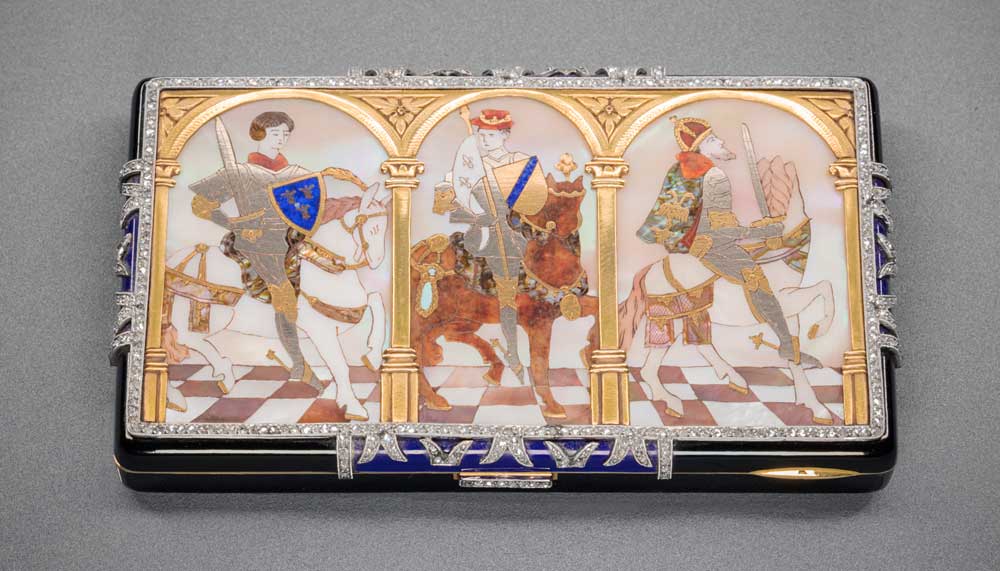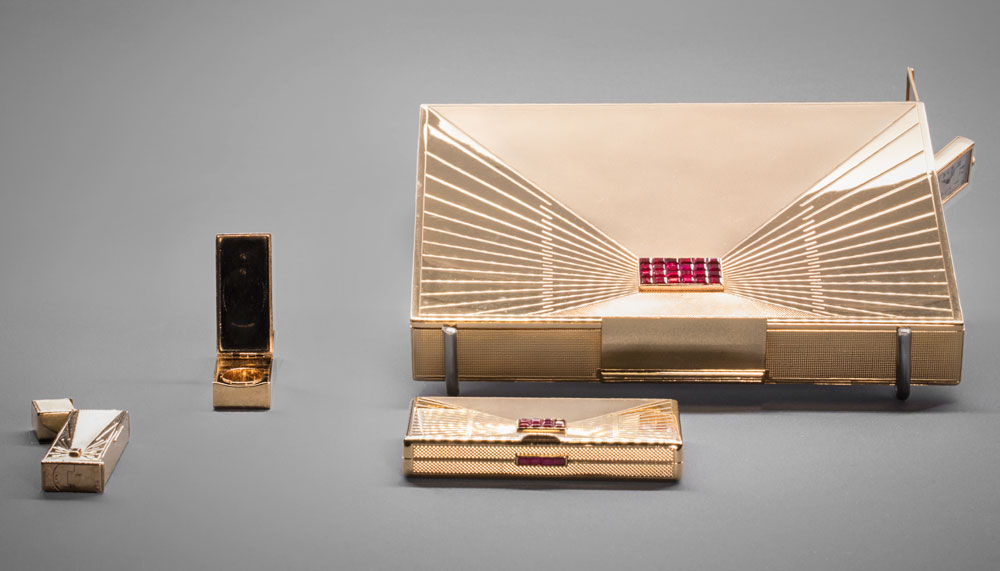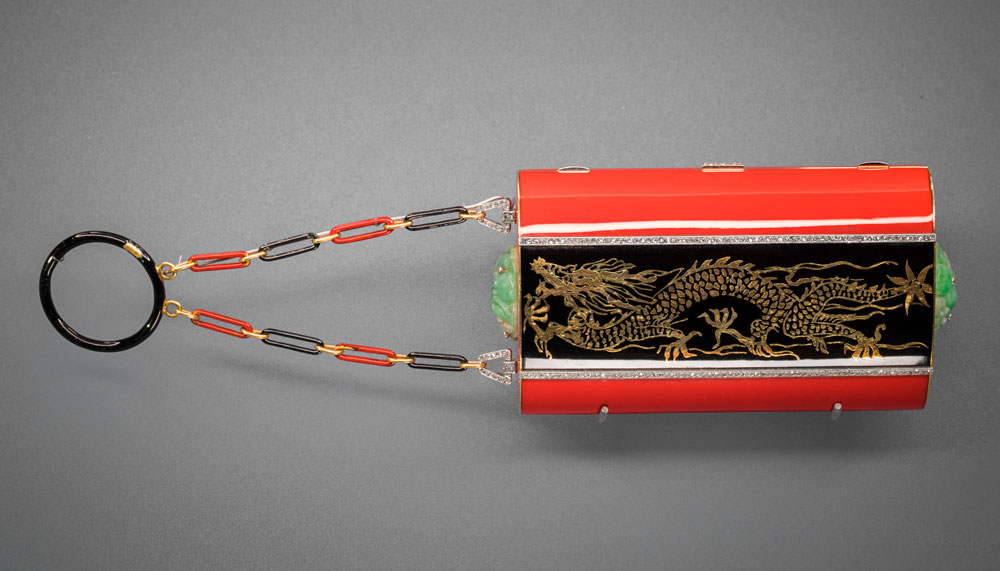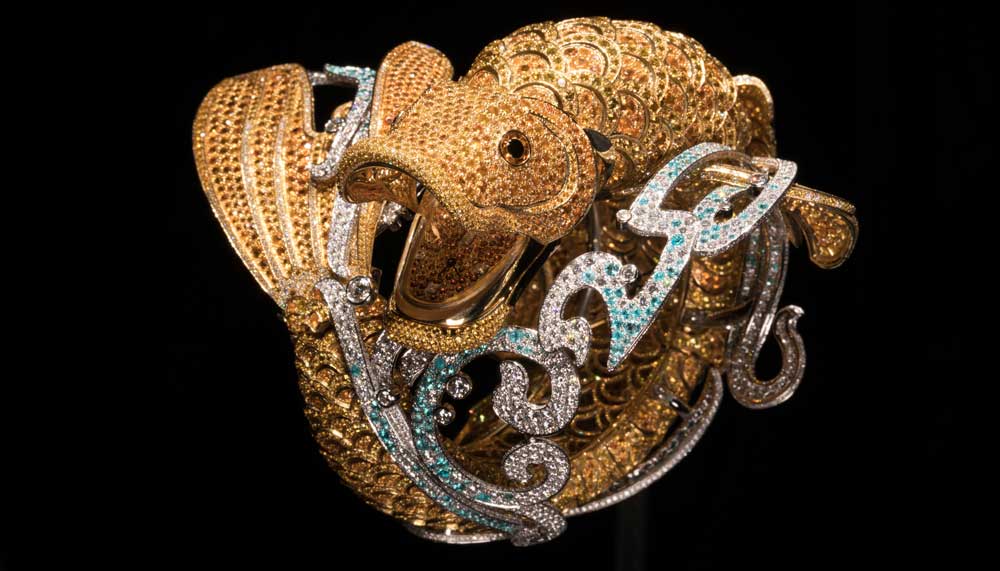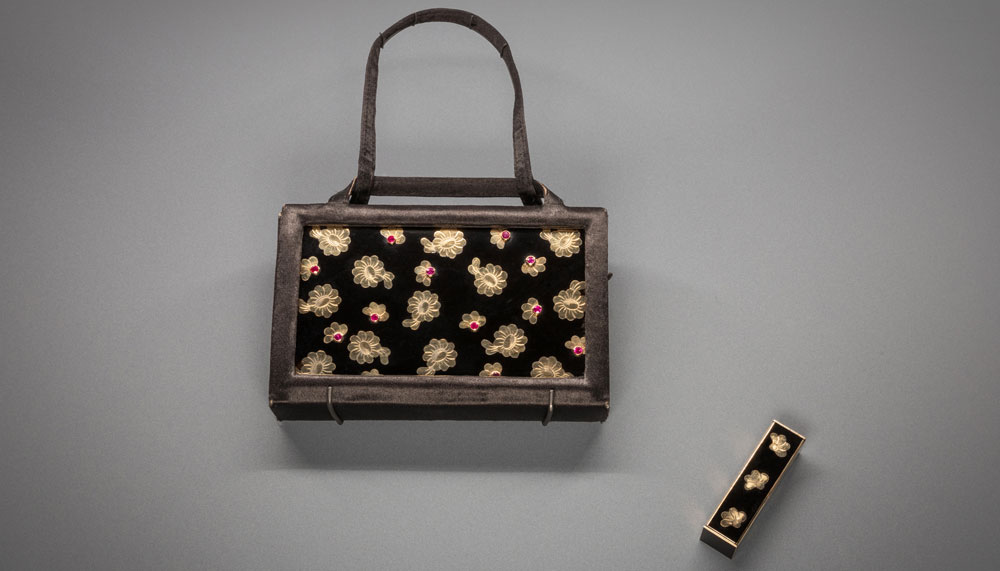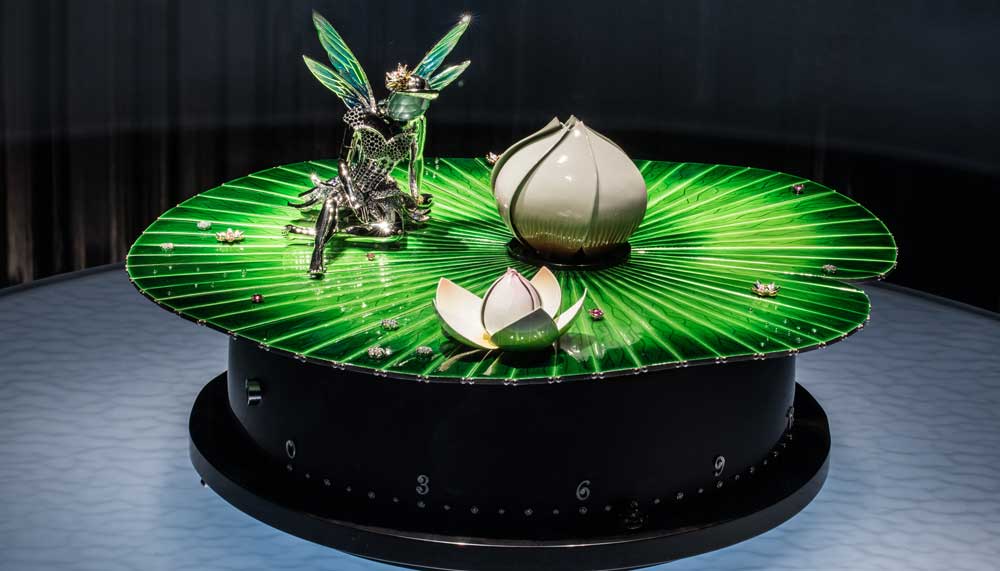 Van Cleef & Arpels also made numerous objects of art which aren't jewellery but items to be used. They include necessaires and minaudieres, as well as powder cases and pill boxes. The famous Varuna sailboat was not just a figurine, but could be used by its owner to ring for someone, say, a handmaid.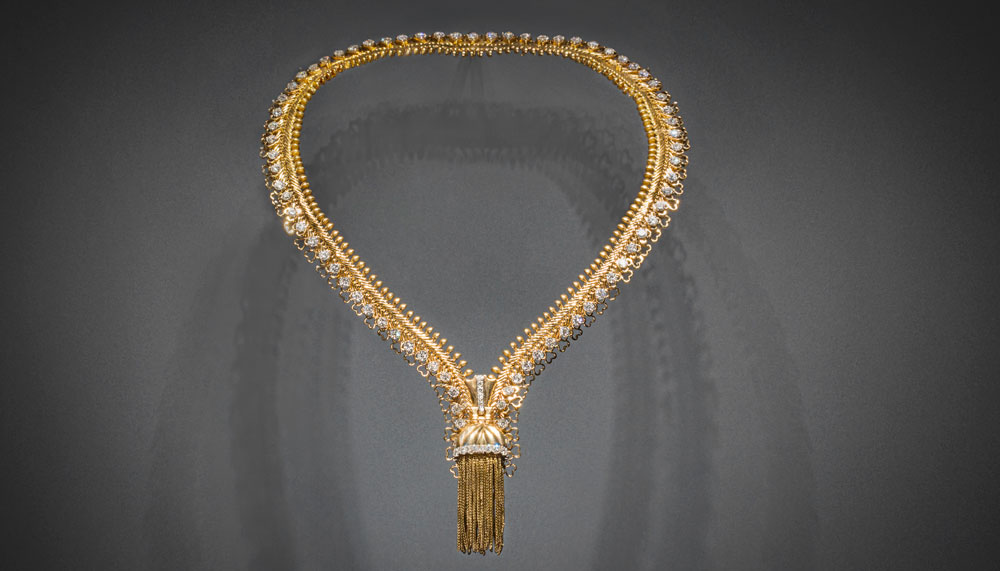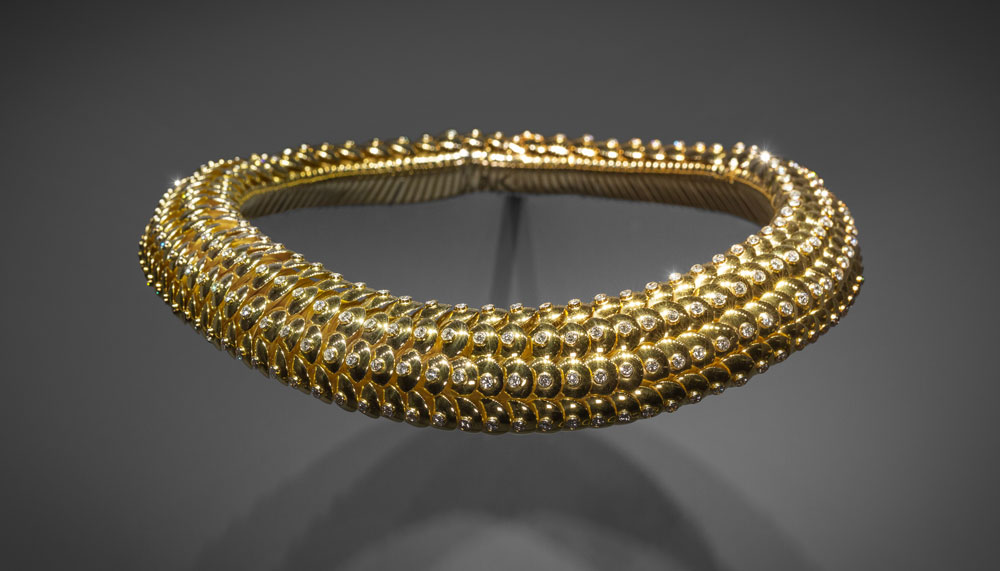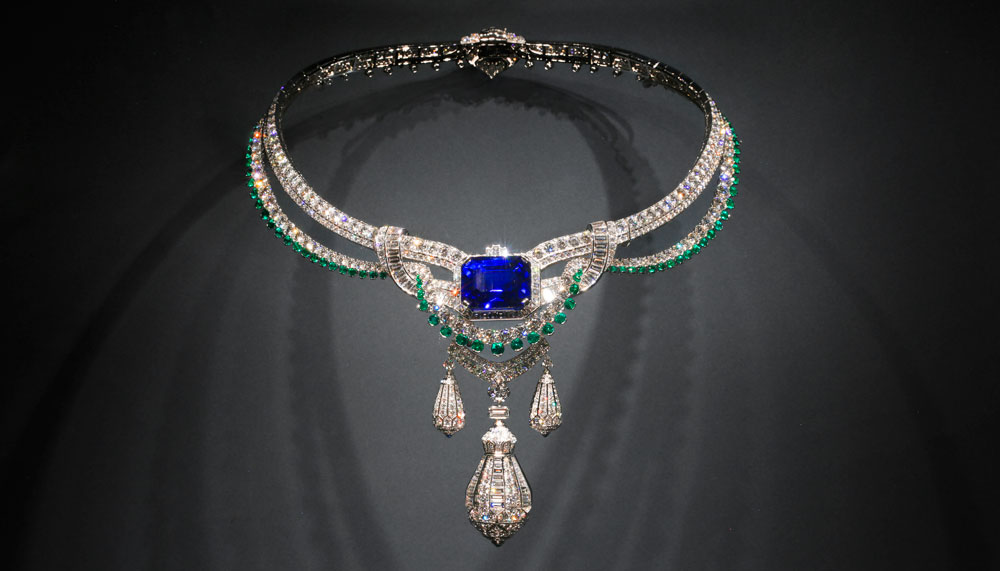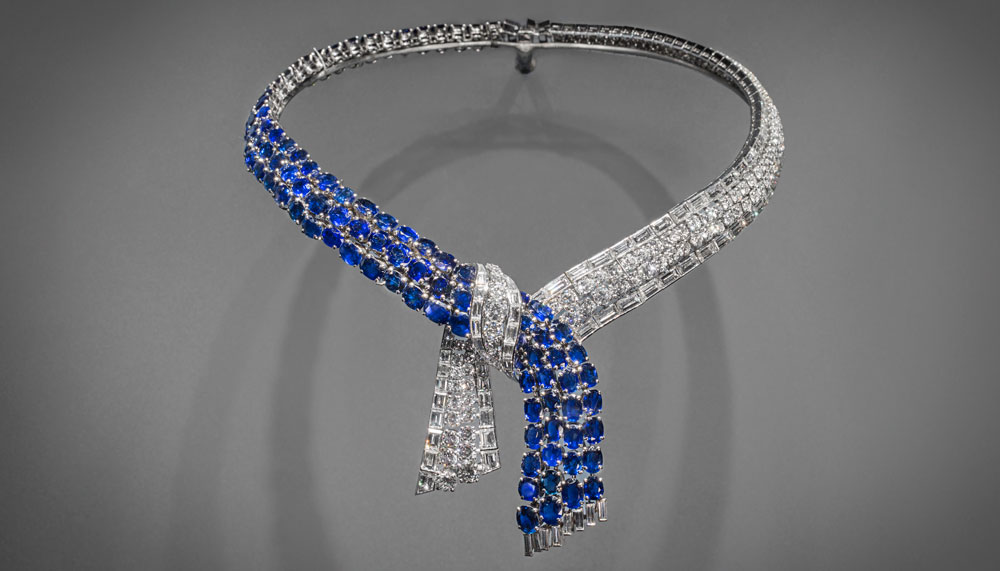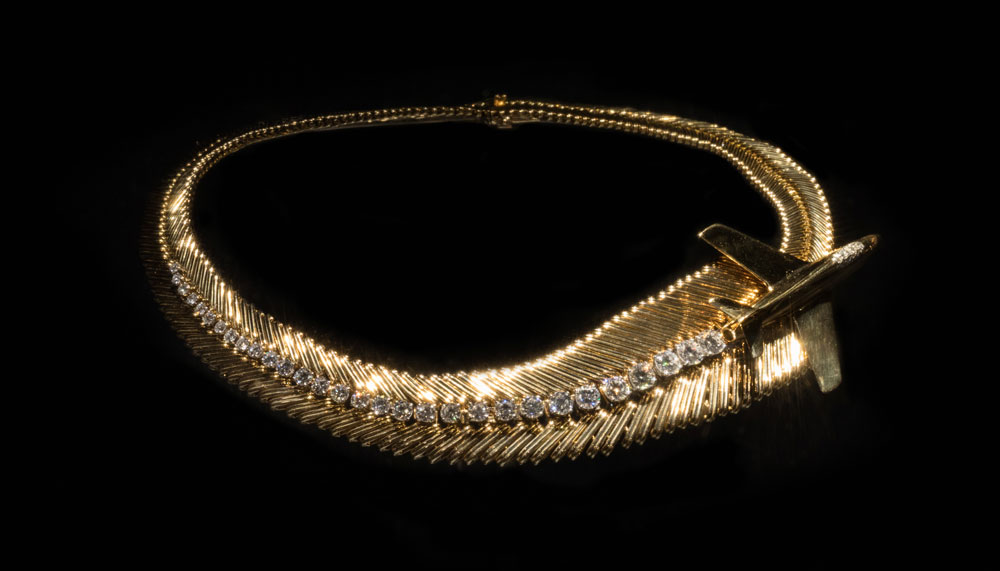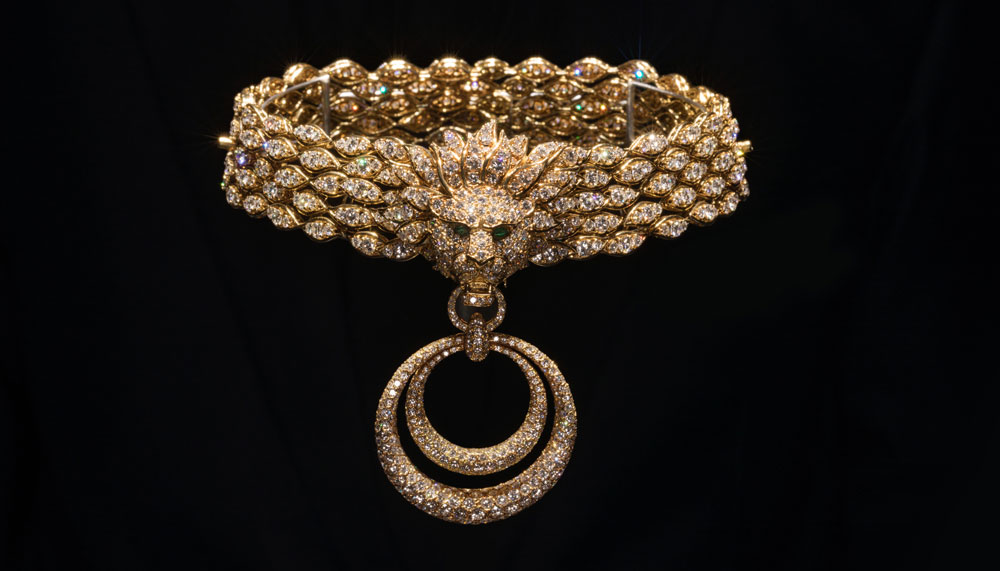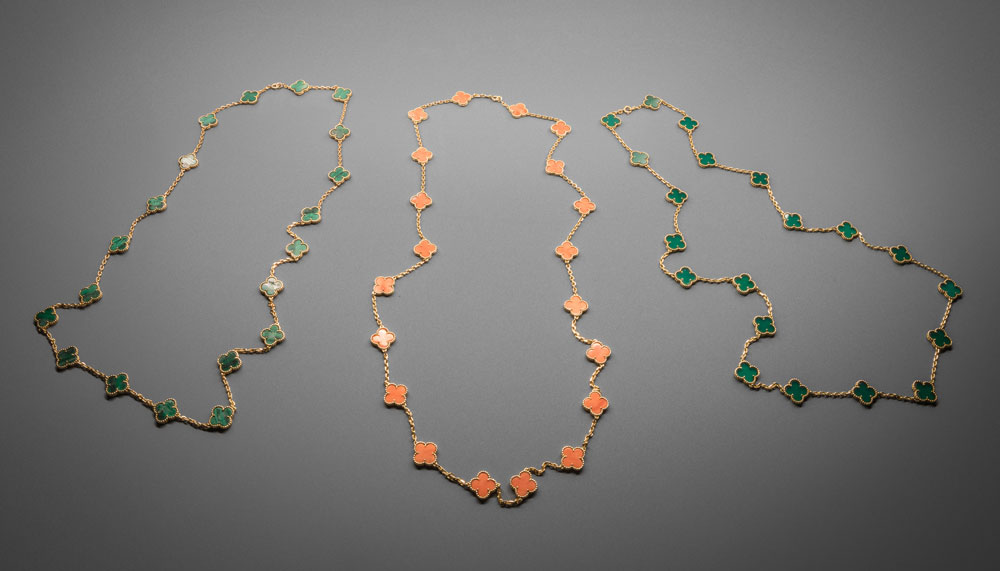 Finally it wouldn't be right to leave the exhibition without seeing all gorgeous necklaces made over the decades. Indeed, many of the maison's best are proudly on show.
Check out all the highlights in the above gallery. Meanwhile, look out for our full report on the exhibition in the next issue of Robb Report Singapore. Click here to subscribe.