The only catch is, it's a ride-on toy car, though it's insanely detailed, luxe and pretty darn quick, as all Bugattis should be
If you missed out on getting a Bugatti Baby – the half-scale Type 35 Ettore Bugatti (that's the name of the marque's founder) put into limited production to commemorate his youngest son Roland's 4th birthday – back in 1927, and again at last year's Geneva Motor Show when its successor, the battery-powered Baby II mini electric car was announced in a limited run of 500 examples, you're in luck.
Owing to what the manufacturer called, "some clients have had a change in circumstances due to recent global events", a small number of build slots for what is arguably the last word in ride-on toy cars has become available. 
Exactly how many slots have become available due to former prospects' changing circumstances, Bugatti didn't say. Though it did say in an earlier release that the Baby II will cost from €30,000 (S$48,490) for the Base variant, and an undisclosed amount for the carbon fibre-bodied Vitesse and hand-beaten, aluminium-bodied Pur Sang variant. 
In case you missed out on its specs (similar to how you missed out on getting it the first time around), here's a quick recap of the Baby II.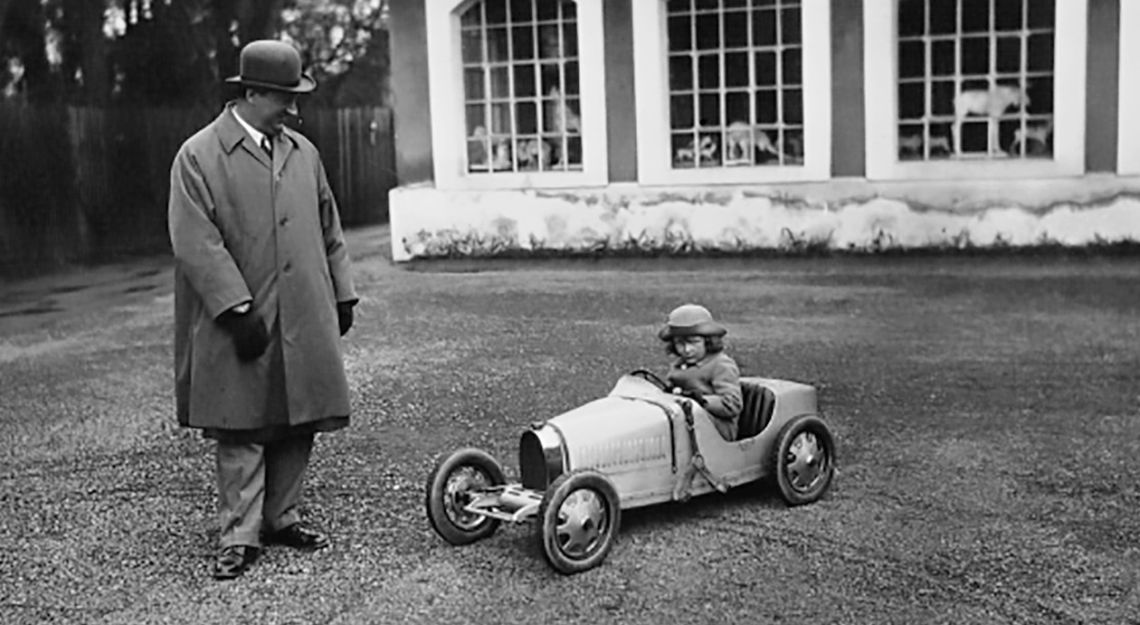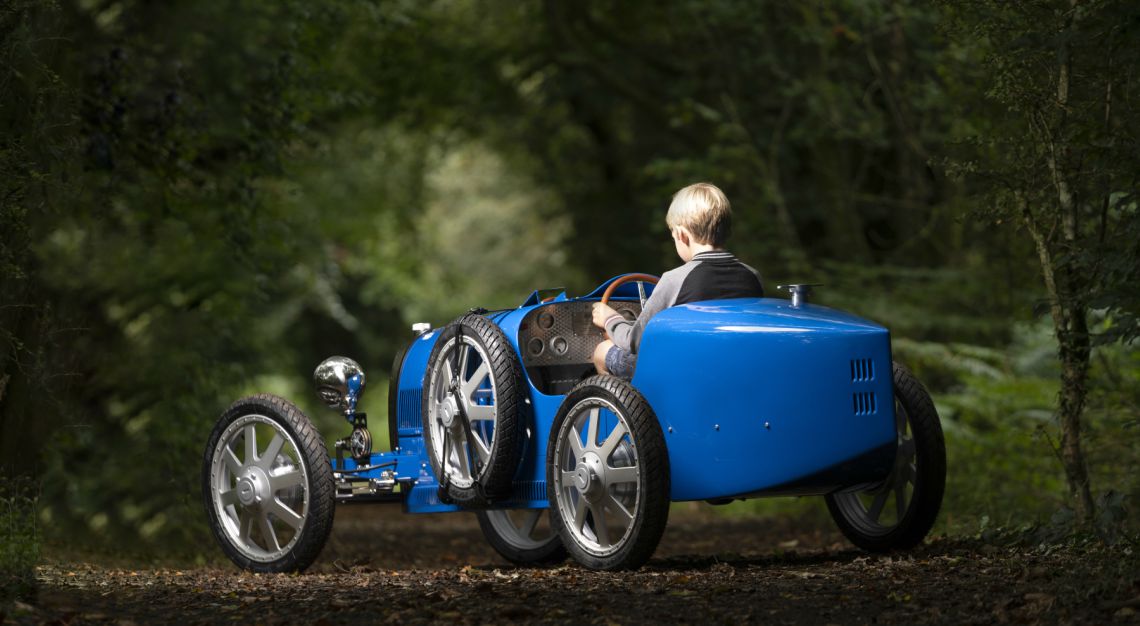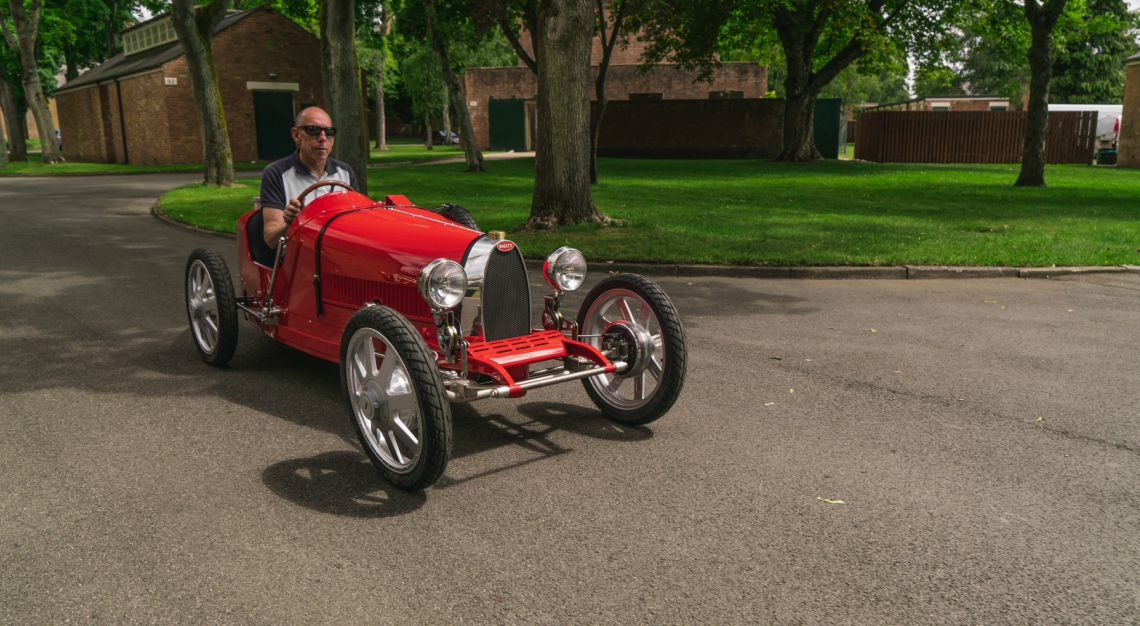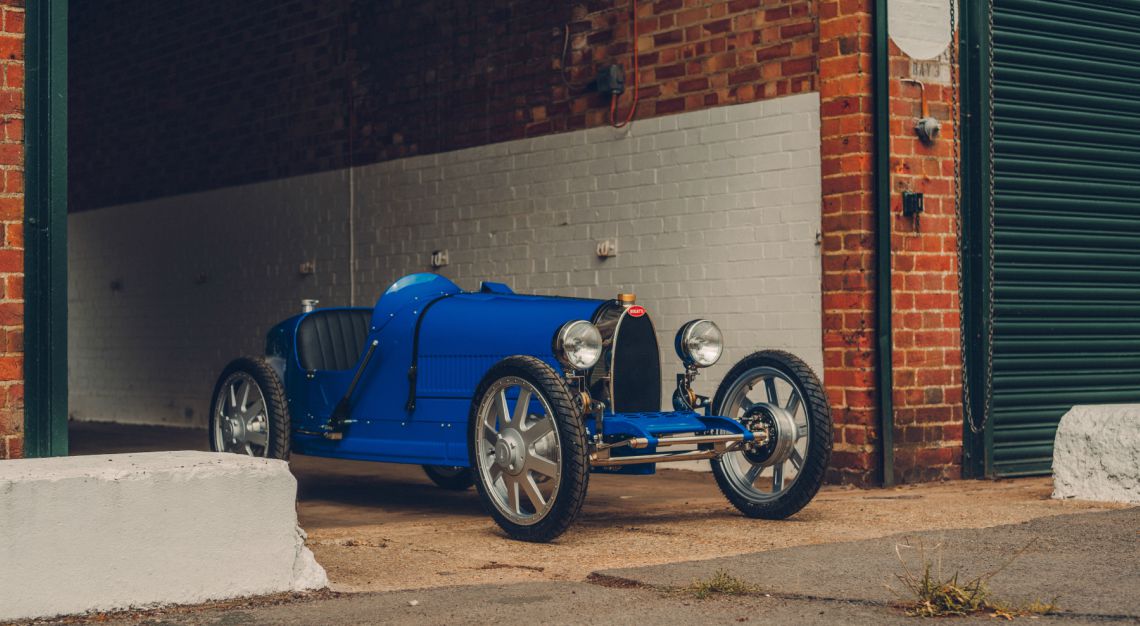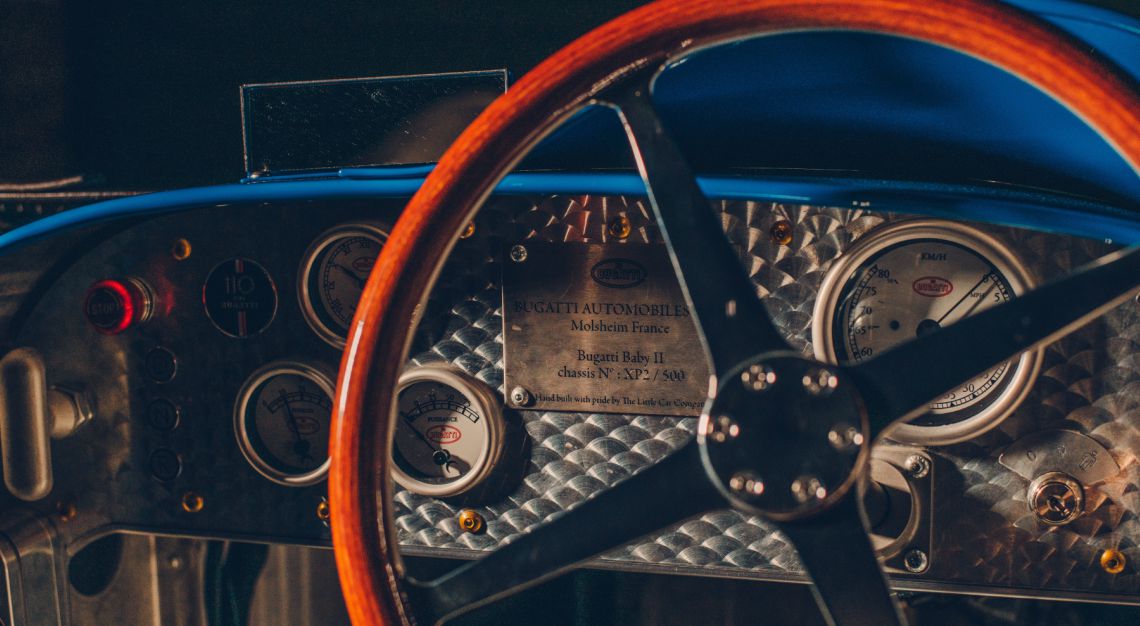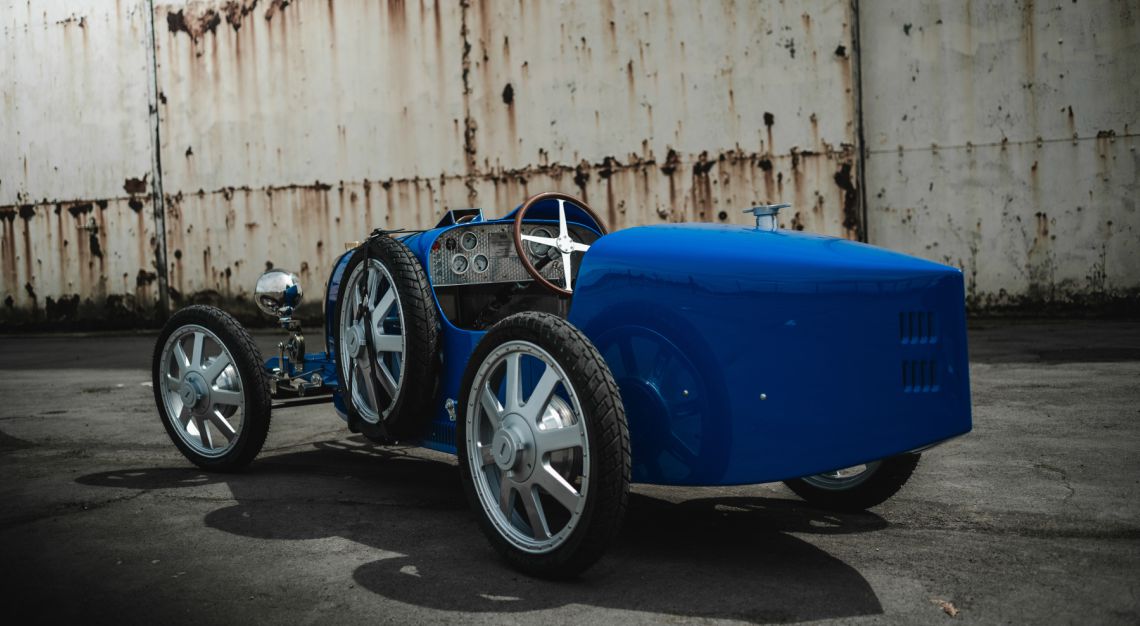 Following its debut last year, you'd probably already know that it's being built in conjunction with The Little Car Company, purveyors of rideable, blindingly detailed scale models of luxury cars. The Baby II's cockpit also an almost exact replica of the actual Type 35 racer, including the same engine-turned aluminium dashboard. 
The littlest Bugatti will be also built to a three-quarter scale, allowing even adults to have a go in it. The 'Speed Key', similar to the one found on the Chiron hypercar, disables the speed limiter and unleashes the full 10kW power of the electric motor on the rear wheels, allowing it to reach a top speed of 70 km/hr.
Otherwise, the Baby II is limited to one kilowatt and 20 km/hr in kids mode, and four kilowatts and 45 km/hr in adult mode. In any mode, the Baby II should be fairly rapid, or at least quicker than you'd expect a ride-on toy car to being, since it weighs just 230kg sans driver. The lighter the driver, the quicker the Baby II will reach 60 km/hr from a standstill, and Bugatti says it would complete that sprint in about six seconds. 
In addition to that new performance data, Bugatti also revealed the Baby II's range – 25km in the Base variant, and 50km for the Vitesse and Pur Sang models, with a hot-swappable lithium-ion battery pack. 
But you'd best be quick about putting your name on that list, because it's unlikely the Baby II will be hanging about. Miss it again and you might have to wait another century to get your hands on one.