The Price of Peace
The name may have changed, but the superb views, service standards and satisfaction levels certainly haven't. Nihi Sumba Island – previously known as Nihiwatu – continues to impress guests year after year.
Privacy is key at the resort, with each of the 27 villas scattered across the island. Each also comes with a private pool, perfect for when you've no desire to leave your villa. Travelling in a bigger group? The villas come with one- to five-bedroom options, and guests can opt for a resort buyout too.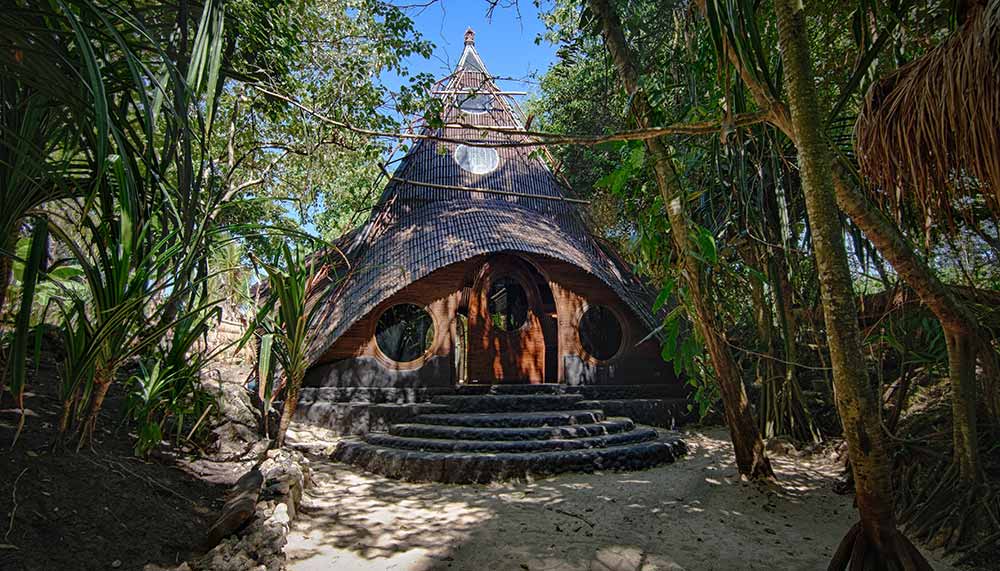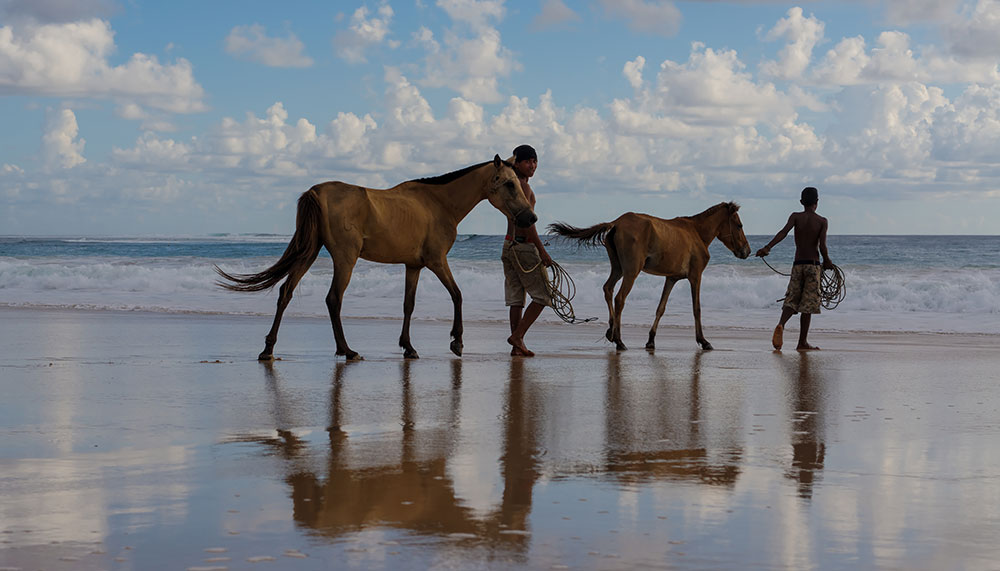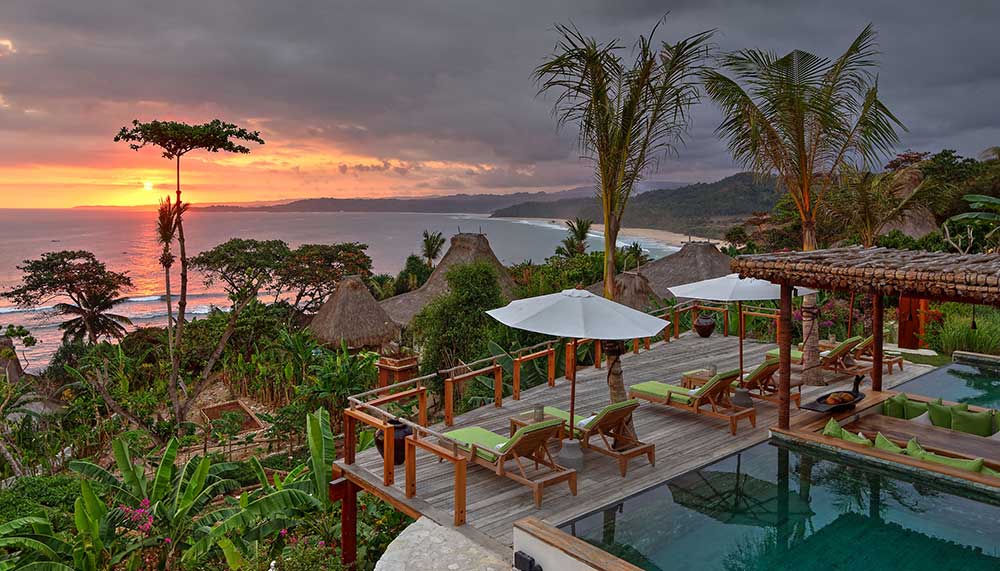 And even when the resort is running at full occupancy, you'll barely bump into fellow guests, due to the immense plot of land each villa sits on.
The island is known for its trekking routes, and is also home to Lapopu and Matayangu waterfalls, where guests can spend the day swimming in the lagoons, sunbathing or enjoying a picnic.