The drivers aren't the only ones having fun. Join us as Mike Soldner of B28 Whisky Fund talks about everything whisky, from how to appreciate the flavours to making a sound investment
We've talked about the morning teas and art tours that'll be happening at Robb Report Ultimate Drives 2018 presented by Opus by Prudential. But what's art and investment without a whisky appreciation session?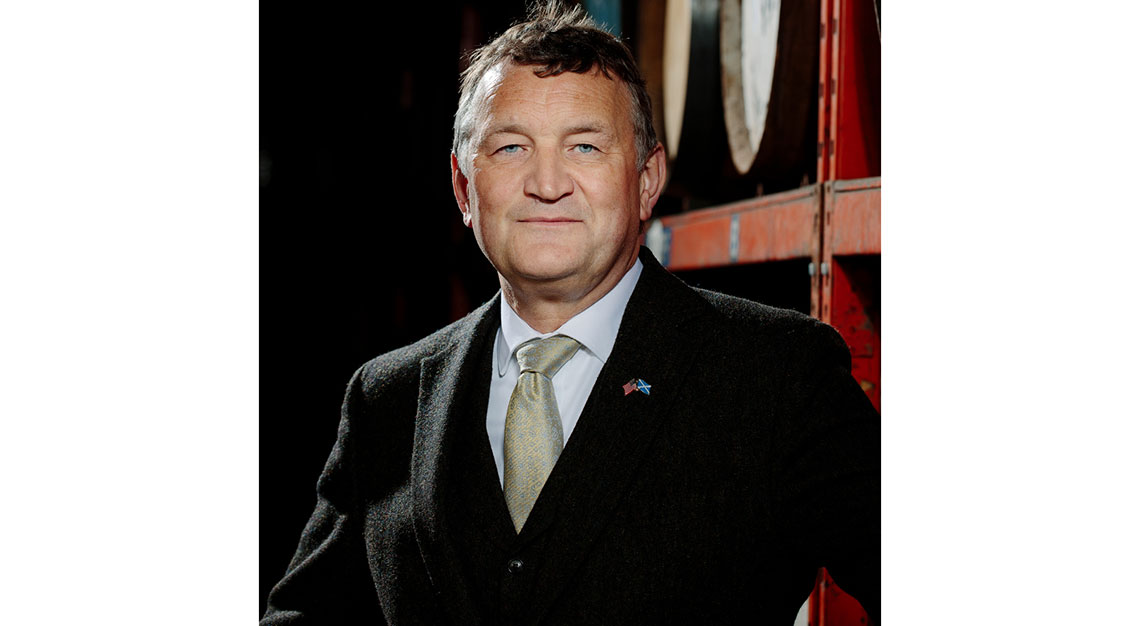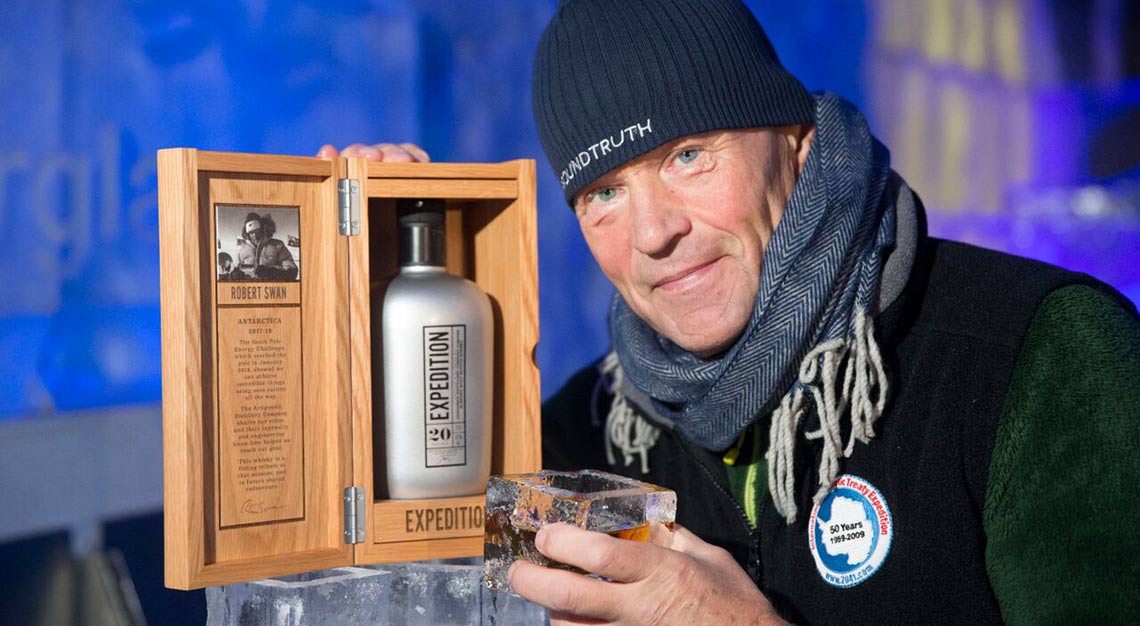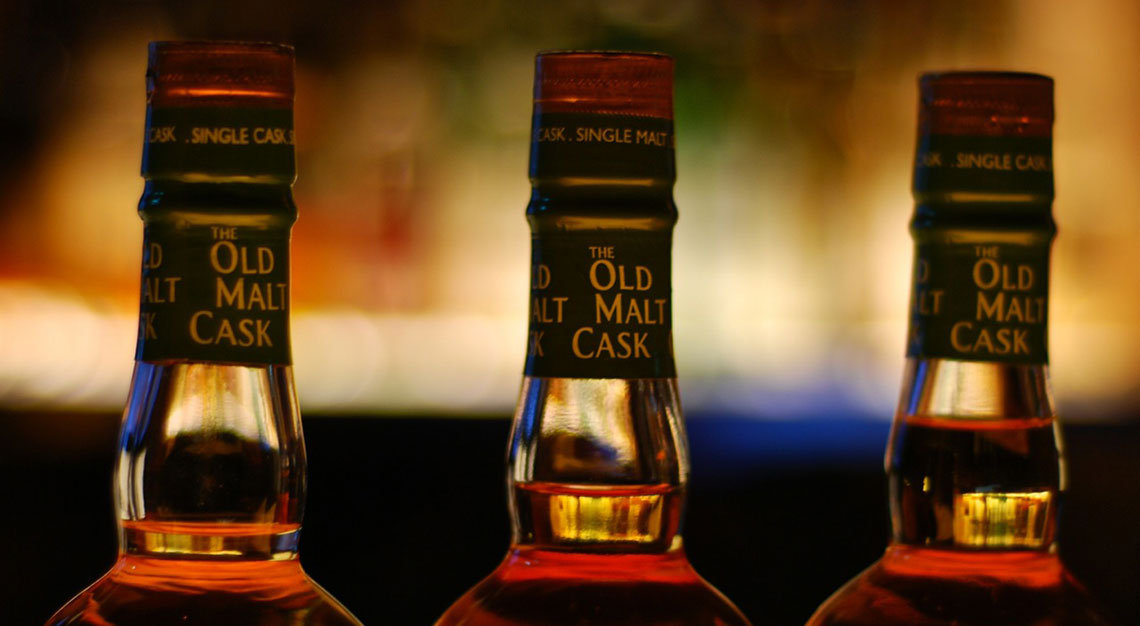 Whisky Tasting And Appreciation Sessions
At Ultimate Drives, we start our evenings early. By that, we mean that we'll be getting the (ice) ball rolling until you've joined us for a whisky tasting and appreciation session. Led by Mike Soldner, founder of B28 Whisky Fund, the session will allow guests to learn about three single cask Scotch whiskies, including Port Dundas 28 Years Old, Glenburgie 36 Years Old and Laphroaig 16 Years Old.
Port Dundas 28 Years Old is a mellow whisky with scents of vanilla and butterscotch. Smooth and buttery on the palate, you'll notice hints of vanilla fudge and chocolate toffee, but not before you catch a slight citrus note developing late. The finish is long and slightly dry with a nutty aftertaste.
Glenburgie 36 Years Old is a Speyside malt whisky that's mellow on the nose with hints of apple crumble, red berries and butterscotch. On the palate, it is creamy and sweet with flavours of vanilla. This then gives way to notes of fruit salad and shortbread.
Laphroaig 16 Years Old is an Islay malt that has slumbered in a single sherry cask for 16 years. Like most Islay whisky, this is smoky with oceanic elements, but also enjoys a notable sweetness with hints of smoked bacon and liquorice.
Martin McAdam, CEO of Ardgowan Distillery, will also unveil the Ardgowan Exhibition 20 Year Old Premium Blended Malt, a limited-edition 600-bottle collection. The blended malt whisky is most known for being the one that went with explorer Robert Swan (and his son, Barney) to the South Pole and back. Master blender Willie Phillips selected three casks of single malts, all which were matured in first-fill bourbon then finished in first-fill Olorosso hogsheads. This whisky opens with sweetness and a slight peppery feel and finishes smooth on the palate.
Whisky Tasting And Appreciation Sessions
9 November
5pm – 6pm
Block 9
Gillman Barracks
Those interested in attending the above session can drop us an email at [email protected] with the header: Whisky Appreciation Ultimate Drives and we'll be in touch shortly.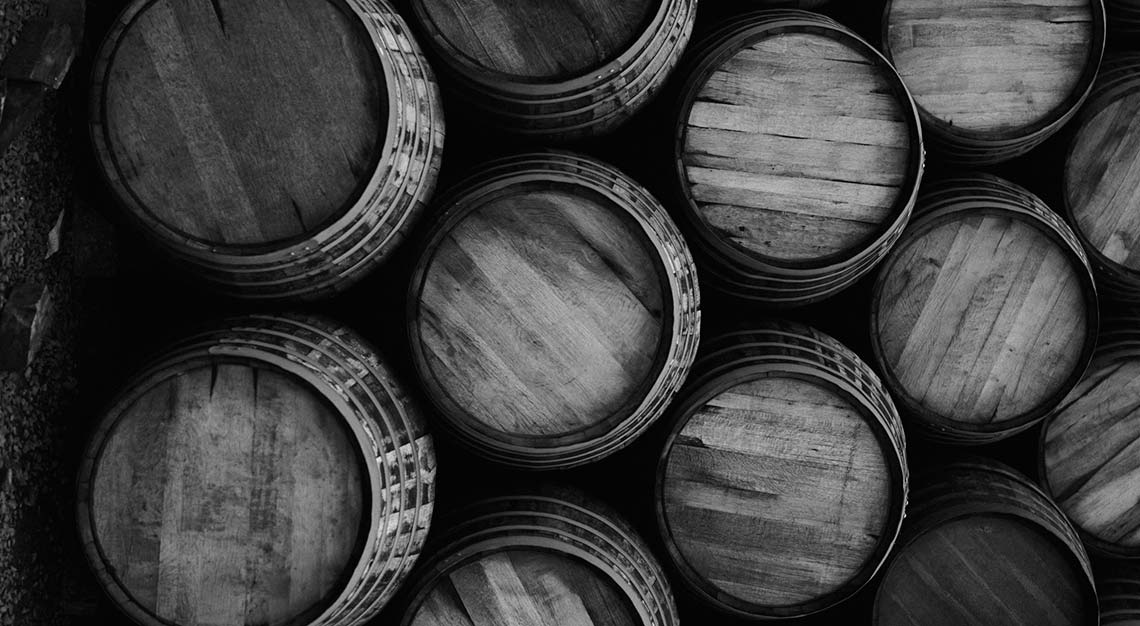 Whisky Investment Masterclass
The popularity of single malt Scotch whisky is no doubt on a steady rise in recent years. Keen on amassing your very own collection of prized bottlings? A masterclass with whisky connoisseur Mike Soldner will acquaint you with all the tips you need for your next whisky investment. Given that whisky takes more than a decade to mature, there is a larger demand then there is supply.
Increasingly, the hunt for the right bottle, cast, collection or portfolio gets more difficult as investors hunt for viable alternative assets. Solder will not just share how each whisky's made, but how to collect and trade Scotch whiskies, or if you're willing to break the bank, how to best enjoy your collection.
Guests will also get a chance to taste a selection of premium Scotch whiskies.
Whisky Investment Masterclass
10 November
5pm – 6pm
Block 9
Gillman Barracks
Email [email protected] with the header: Whisky Investment Masterclass Ultimate Drives to secure a slot.