In our weekly series, we bring you the latest in luxury news around the world. This week's highlights: An ancient Glenlivet has reached our shores, the most expensive Indianapolis estate is for sale, and Mason Rothschild gets in hot water with Hermès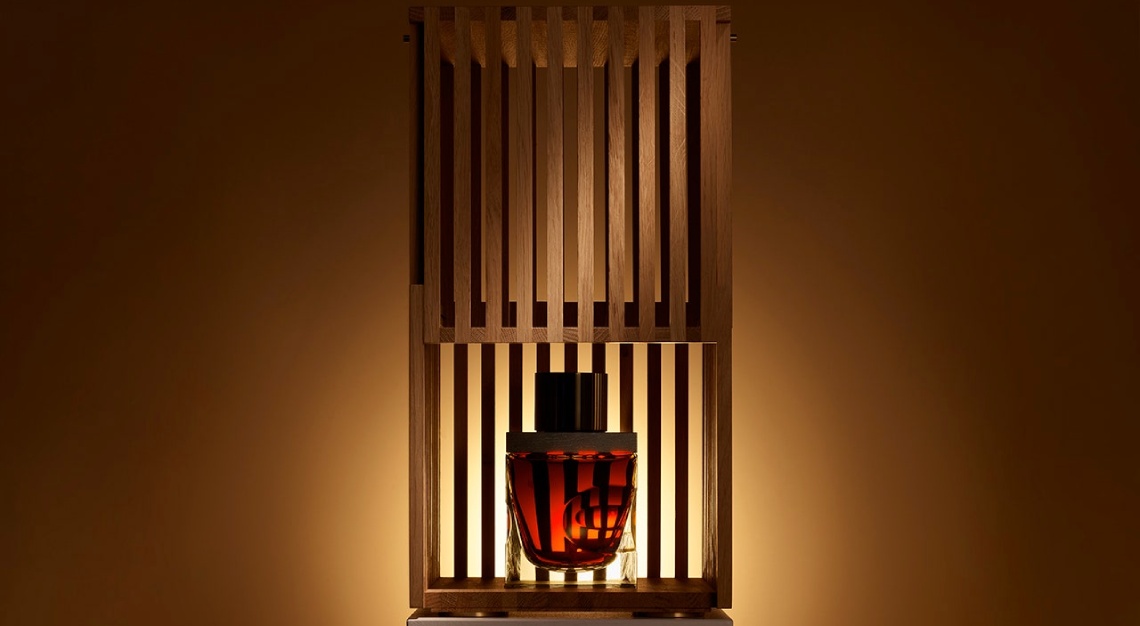 The world's oldest single malt Scotch, yours for S$160,000
Why you should care: On 3 February 1940, somewhere in the north of Scotland, George Urquhart and his father, John, laid down some Glenlivet in a Gordon & MacPhail oak cask. This was not to be touched for another 80 years, a record amount of time in Scotch history. Fast forward to 5 February 2020, the world's oldest single malt Scotch was yielded and is what's known as the Gordon & MacPhail Generations 80 Years Old. Housed in a stylish oak "pavilion" and decanter designed by architect Sir David Adjaye, the spirit, old as it may be, is still full of life and points you to all the notes of dates, salted plums and figs. There are 250 of such in the world, with two available on our shores, only at La Maison du Whisky. Yours for a cool S$160,000, if you're game.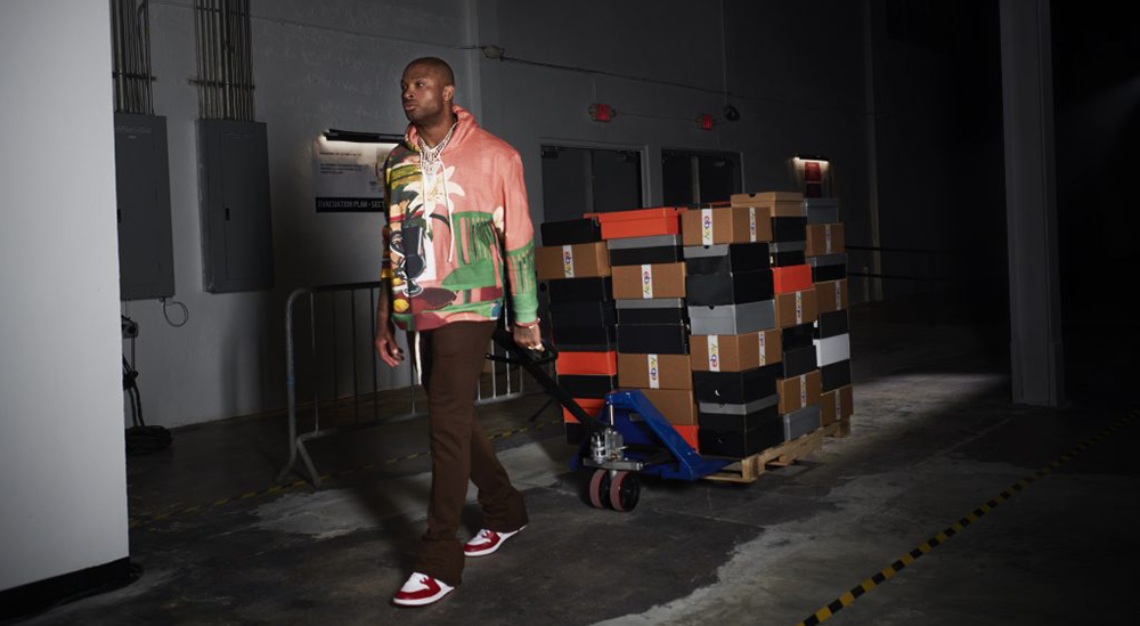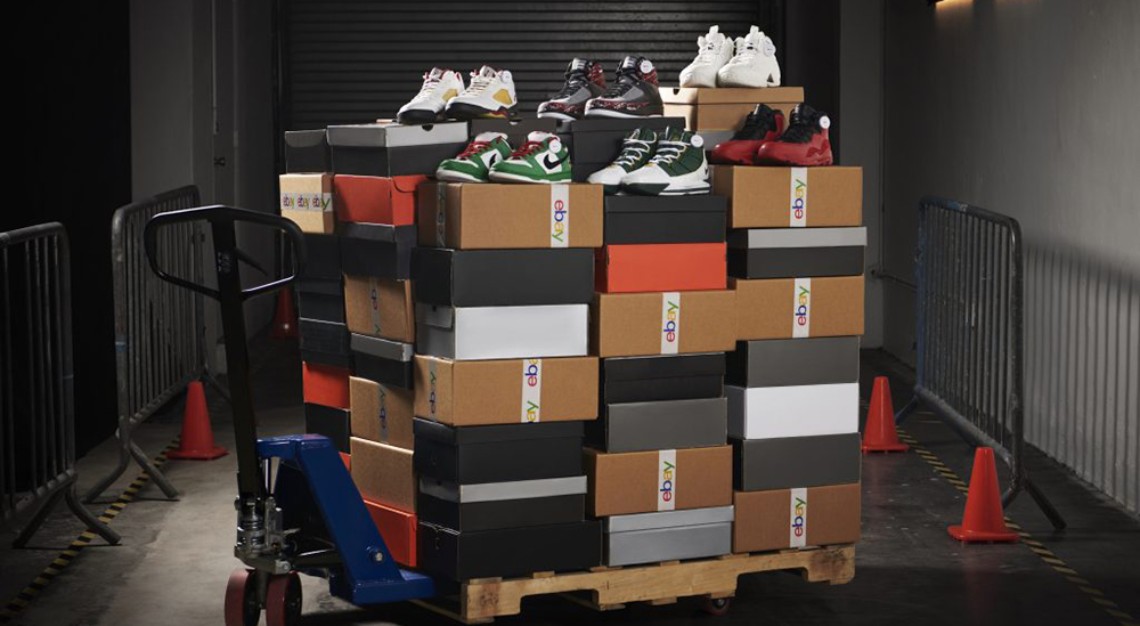 Miami Heat's P.J. Tucker sold 100 pairs of his rarest sneakers for charity
Why you should care: The Miami Heat power forward, who previously created kicks with Dolce & Gabanna and even has a dedicated loft in Houston to house his ever-expanding collection, recently parted with some of his rarest pairs, all in the name of charity. In partnership with eBay and streetwear retailer Solestage, Tucker auctioned off 100 pairs of sneakers from his private archive over the past two weeks. The selection included coveted player exclusive (PE) shoes, samples and collaborations from top labels such as Nike, Air Jordan and Louis Vuitton. Ranging from US$350 (S$474) all the way up to US$15,000 (S$20,316), the kicks were promptly snapped up by fellow collectors, with a portion of the proceeds going to Soles 4 Souls. This Tennessee-based nonprofit distributes donated shoes and clothing to those in need with the goal of empowering people to break the cycle of poverty.
Rolex started 2022 by increasing prices on some watches
Why you should care: It's hardly the news we were hoping for as we entered 2022, but here it is: Buying a new Rolex just got a little more expensive. For example, the price of a 41 mm stainless steel Ref. 124300 Oyster Perpetual, which had a retail price of US$5,900 (S$7,900) in 2021, is now selling for US$6,150 (S$8,300) on the American market. Of course, we're more used to seeing prices soar on the pre-owned market for covetable Rolex watches. But over the last few years, we've seen new pieces becoming increasingly vexing to source, with models in store having "For exhibition only" or "Display only" signs next to them.
That said, nobody expects to be able to roll in off the street and buy a Daytona fresh from the boutique, but the shortage of almost any new Rolex last year caught many by surprise. Yet the brand denies it's part of a wider play to ramp up demand. While the heat used to largely be on specific models, such as the Daytonas or certain Subs, it may very well be the case that anything featuring the Crown sports an inflated price tag.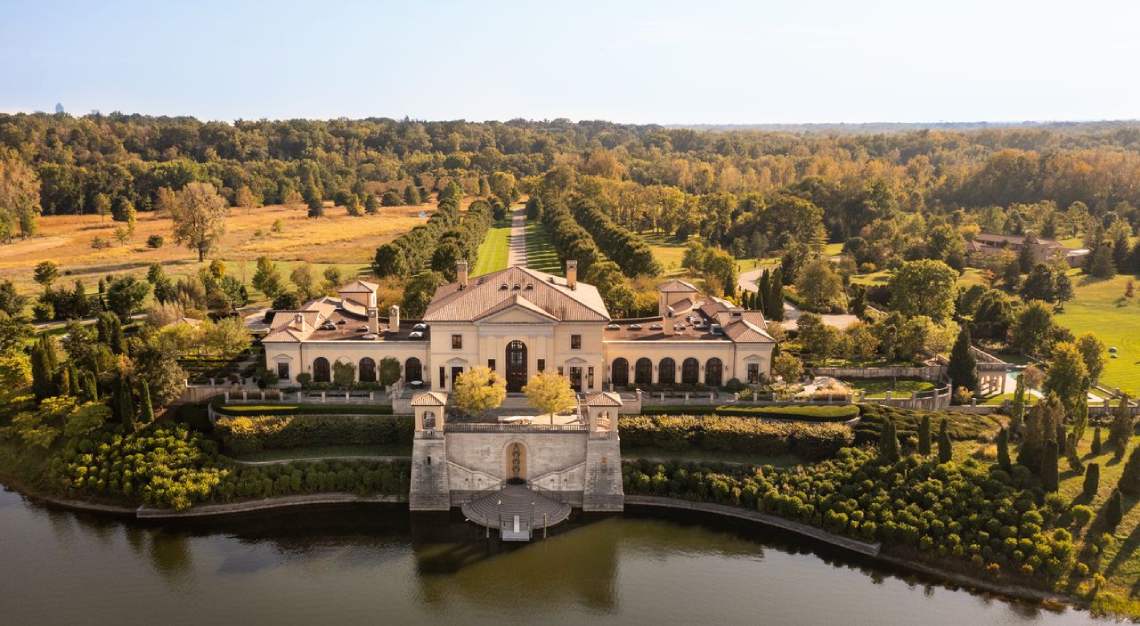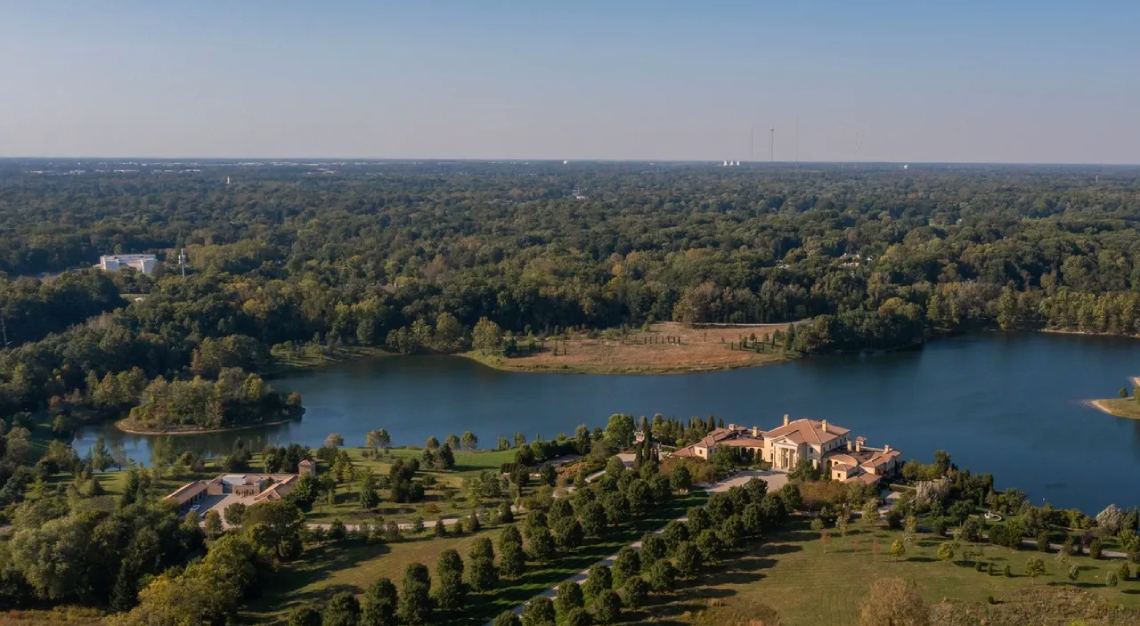 Estate of Christel DeHaan, on sale for US$14 million
Why you should care: The Indianapolis home of the late philanthropist and Hoosier businesswoman, Christel DeHaan, has just been listed for US$14 million (S$18.9 million). The seven-bedroom mansion sits on more than 50 hectares, and includes a private lake, a tennis court, and a garage so spacious it can house more than five cars. It's also located near Butler University, Indianapolis International Airport, and Highland Golf, one of the state's most exclusive golf courses. DeHaan embarked on various philanthropic efforts worldwide through her organisation Christel House International, giving aid to impoverished children in Mexico, South Africa and the United States. Following her death in 2020, the estate is now owned by CD Realty LLC, and proceeds of the sale will go toward DeHaan's Christel House International.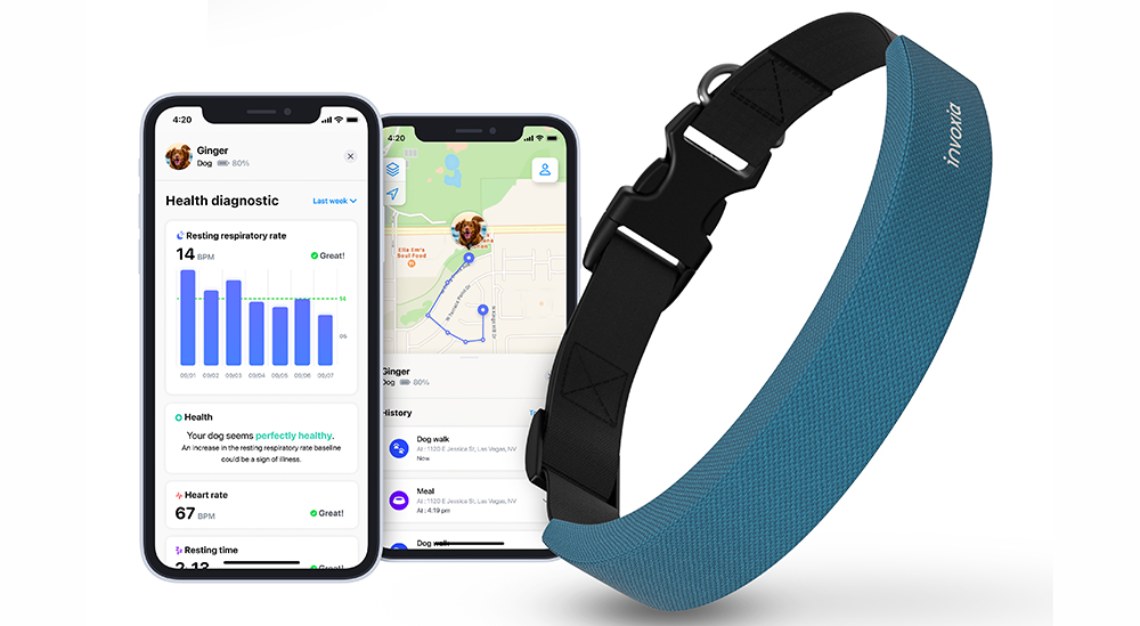 Monitor your dog's heart with this smart collar
Why you should care: A new dog collar is aiming to act as a dog-to-human health translator, of sorts. Created by French electronics company Invoxia, which claims that between 10 to 20 percent of dogs are either at risk or already suffer from difficult to diagnose heart conditions, the Smart Dog Collar debuted at this year's CES as the first accessory for dogs that allows you to observe their health along with their location. Via the Invoxia GPS app, you'll find non-invasive measurements of your dog's heart and respiratory rates, activity levels and sleep quality. A proximity radar will buzz should your pup get away from you in the park, while escape alerts also notify you in real-time if your dog leaves predefined areas. The secret weapon in the collar is "lost mode," which can be activated if your dog is ever lost or stolen. It boosts the frequency and accuracy of the collar's GPS, broadening the range in which it can be tracked. Aside from tracking resting heart and respiratory rates, the pairing can detect your pet's different behaviours and habits. It also features something called contextual intelligence that uses the best geolocation technology to relay your dog's surroundings. The Smart Dog Collar is slated to arrive in summer 2022.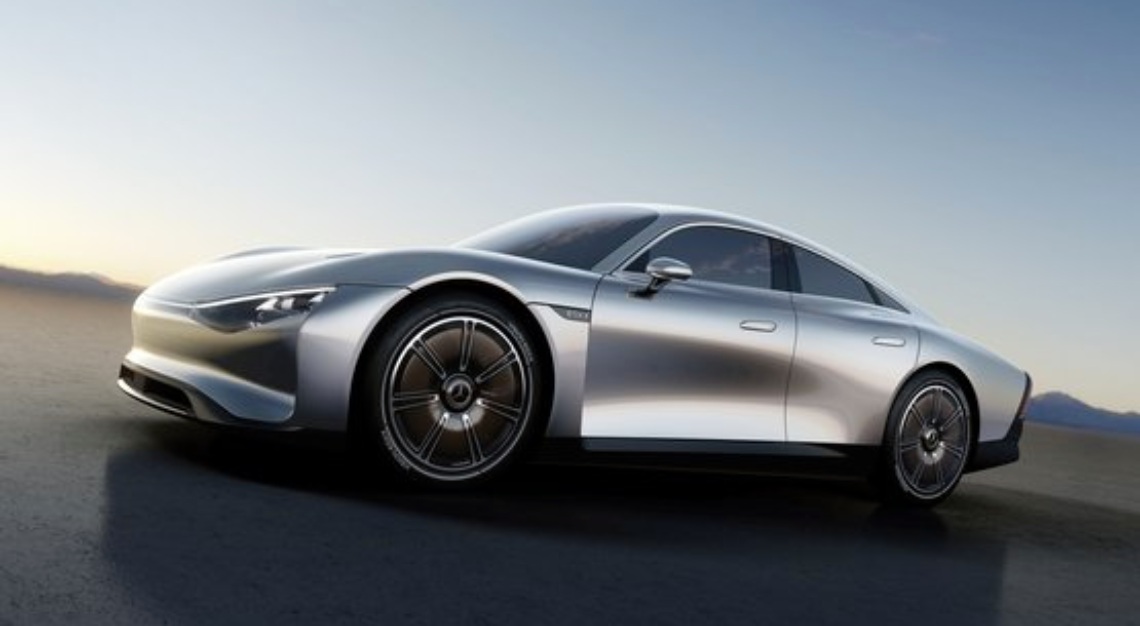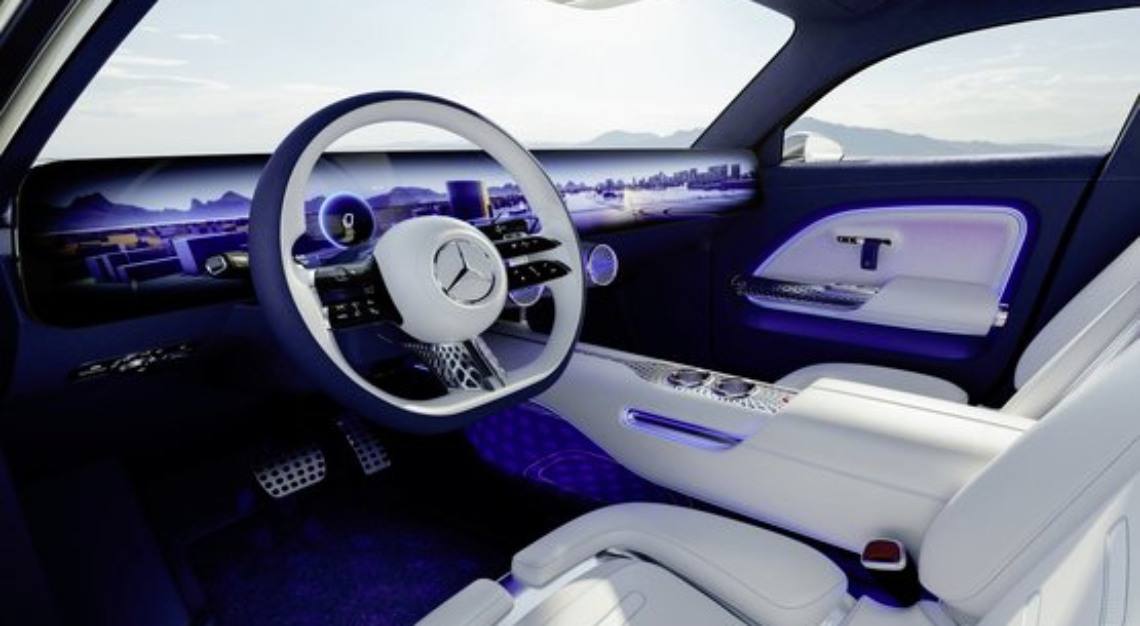 Mercedes-Benz's latest EV concept may be the best yet
Why you should care: In the world of cars, Mercedes-Benz may be powering through with its latest Vision EQXX concept. Its latest EV in theory promises a near 1000km range before recharging. It is designed for road trips, and has the agility and speed of a Formula 1 racer, thanks to the luxury carmaker's latest innovations. It would require less than 10kWh to travel up to 99km, giving it the potential to beat out its current competitors, the Tesla Model S and Lucid Air Dream Edition. Adding on to that, its battery is going to be 30 per cent lighter than the EQS.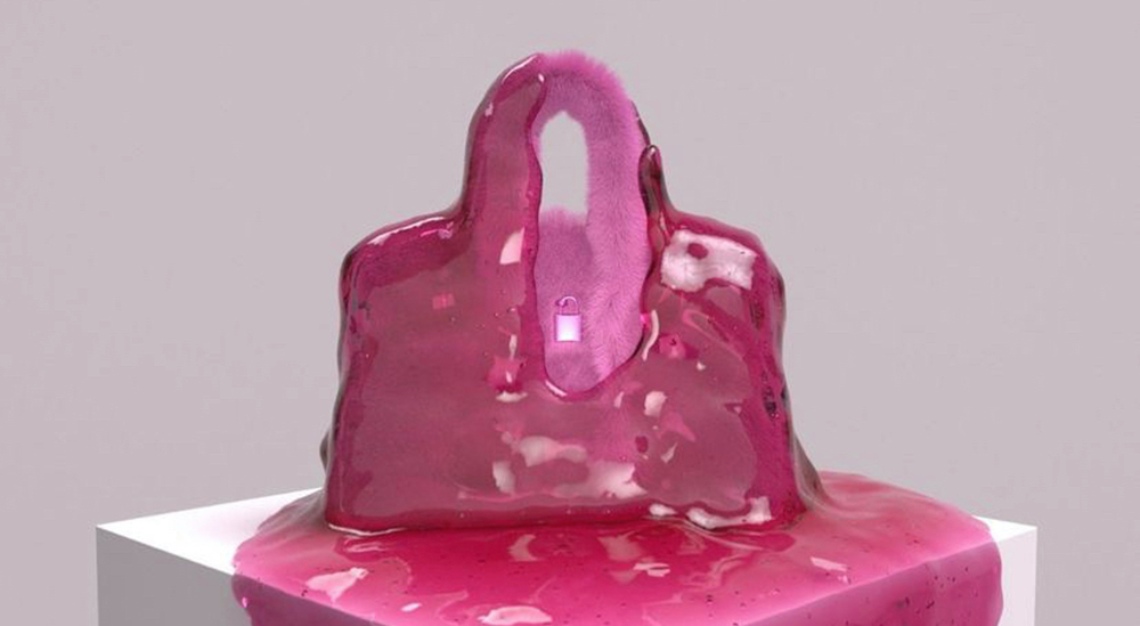 Hermès does not seem pleased about those viral Birkin NFTs
Why you should care: At the last Art Basel Miami, Los Angeles-based digital creator Mason Rothschild launched the MetaBirkin, a digital version of the iconic tote limited to just 100 unique NFTs. Sporting the same silhouette as the 37-year-old Birkin, but usually covered in fur or a colourful pattern, the MetaBirkins appeared to have caught the eye of Hermès, which has nothing to do with the NFTs. The French Maison also wants Rothschild to stop selling them, and reportedly sent the artist a cease-and-desist order; NFT marketplace OpenSea was also requested to take any MetaBirkin off its site.
In an open letter to Hermès, OpenSea and the NFT community, Rothschild defended his art, saying that his NFTs are immune to any takedown claims due to fair use. He also chastised the fashion house for not supporting artists, like himself. "There is a moving tide of innovation and evolution, and it is your role as a fashion powerhouse to amplify young creatives and artists rather than stomp them out," he wrote. "Your actions can help determine the future of art in the Metaverse."
In case you missed it: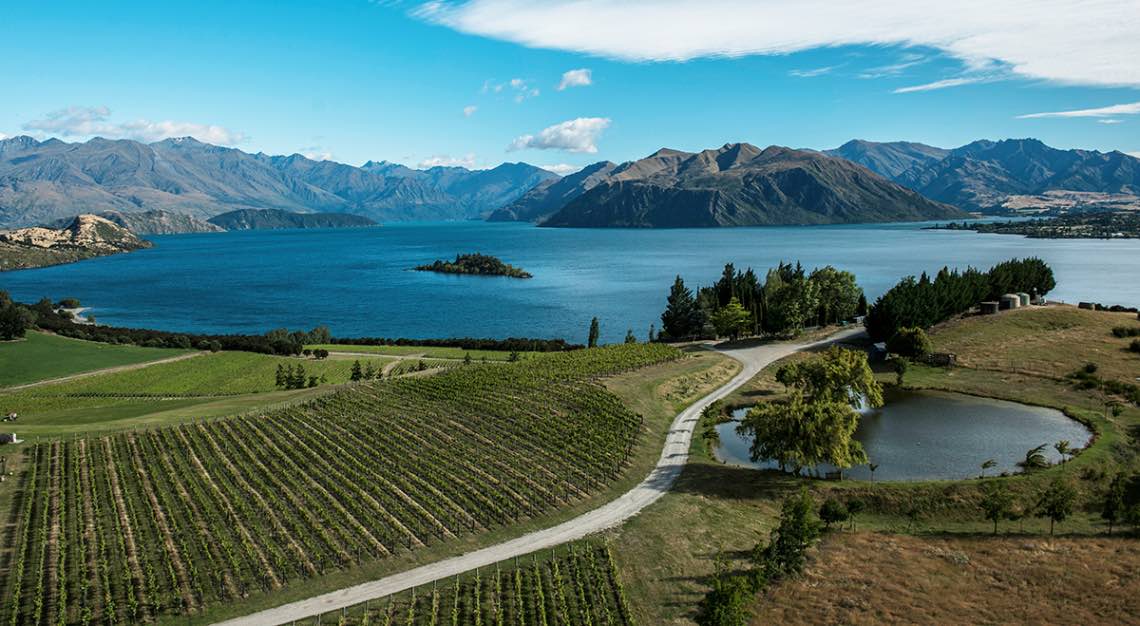 Ultimate luxury adventures and destinations around the world
The best is ahead with 2022's best travel experiences from sipping diamond-studded martinis in Tokyo to chasing the snow on a whirlwind global ski tour.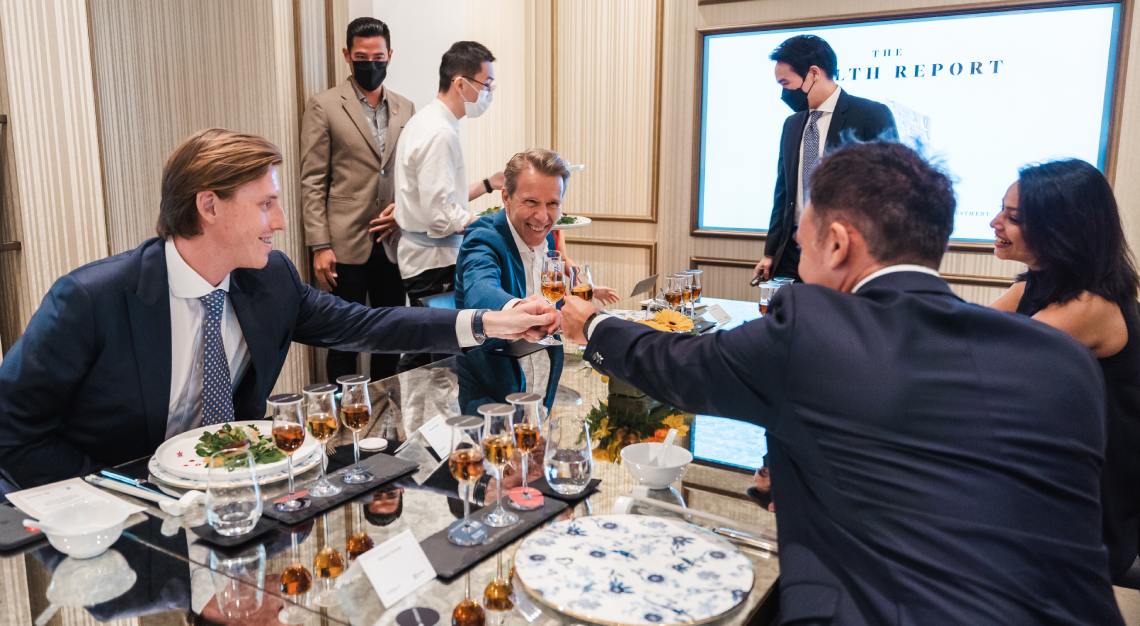 Robb Report Singapore invited a select group of readers to discover Chelsea Creek
A select group of readers were invited to discover Chelsea Creek, London's newest waterside development by Berkeley Group, over good food and whisky at The Macallan Private Dining Experience.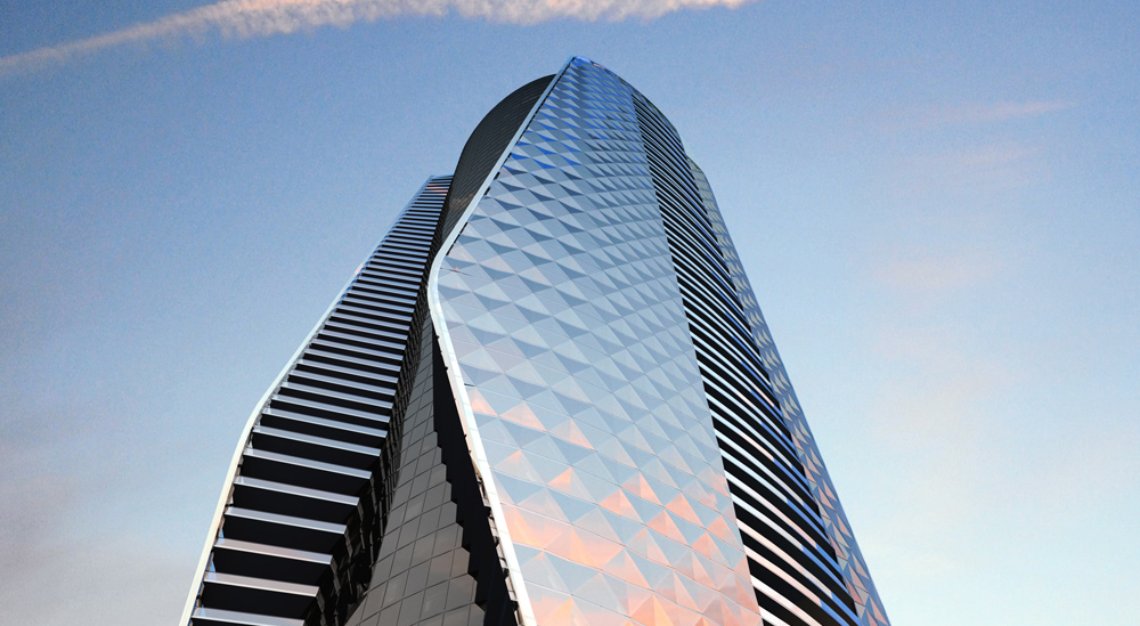 Bentley Residences Miami
The first Bentley-branded residential tower in the world, will debut in Florida this 2026.