In our weekly series, we bring you the latest in luxury news around the world. This week's highlights: Leica presents the Leica Trinovid 8×40 'LIFE edition', Le Gramme and Orlebar Brown's jewellery collection, and the opening of Maia resort Quy Nhon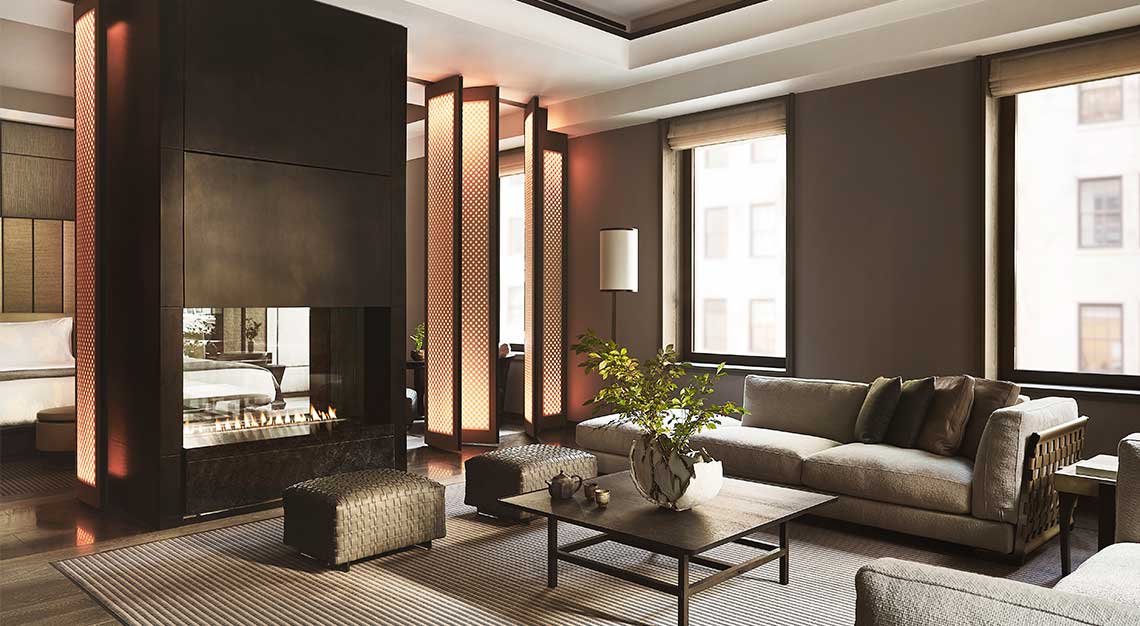 Aman New York opens this August 2022
Taking the space of the iconic Crown Building in Manhattan, the latest Aman New York is a peaceful sanctuary amidst the frenetic pace of the city below. A stay at one of the 83 suites grants you access to a host of facilities—including delightful dining options at Arva or Nama, an exclusive Jazz Club, the three-storey flagship Aman Spa and more. To experience the pinnacle of urban Aman living, guests can opt to stay in the Aman Suites that offer views of 57th Street and Fifth Avenue. Aman New York hotel reservations open on 25th July 2022, with stays commencing on 2 August 2022.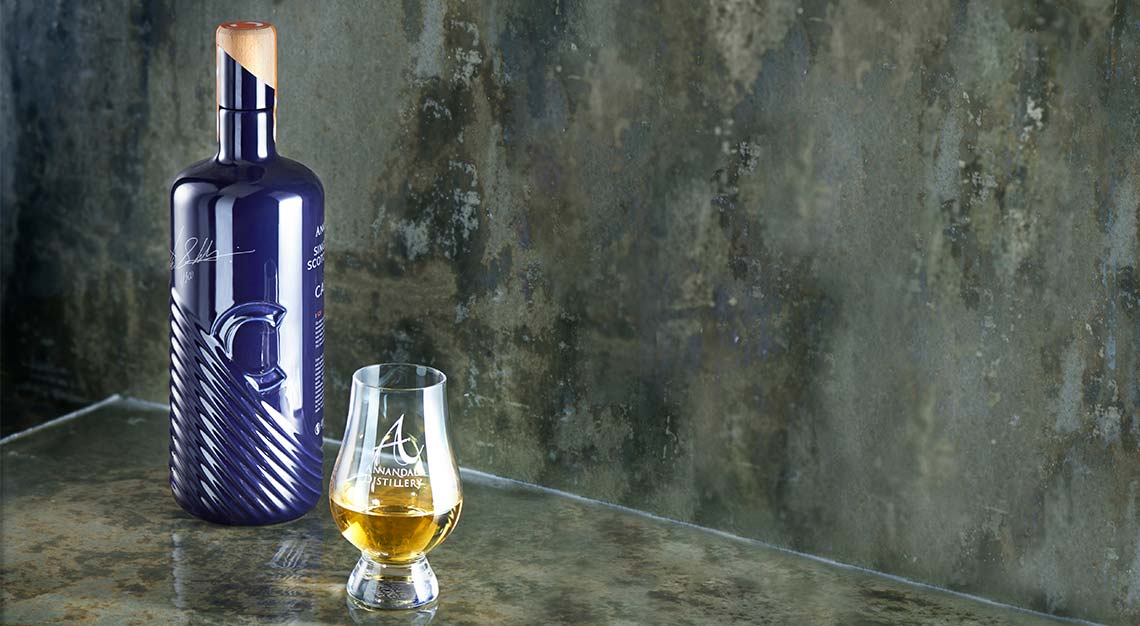 Ian Callum x Annandale Distillery limited-edition whisky
Introducing the limited-edition Callum 529 by Annandale: A single cask, single malt, unpeated Scotch whisky in a bespoke Callum-designed ceramic bottle. Callum has partnered with Annandale Distillery—based in one of the oldest distilleries in Scotland—to create this unique limited-edition bottle that features both an expertly distilled spirit and exquisite bottle design. Only an estimated 230 bottles of Callum 529 by Annandale will be available for sale at £350 per 70cl bottle, and each bottle will be hand numbered and signed by Ian Callum (he was the former director of design for Jaguar Cars). The whisky is now available for pre-order.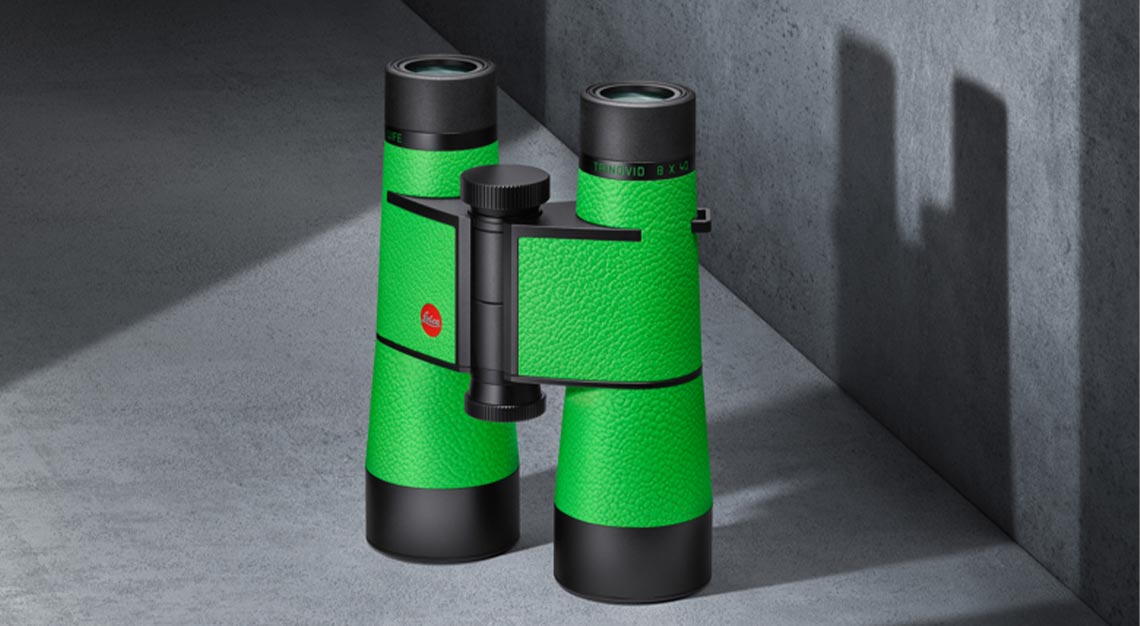 Leica presents the Leica Trinovid 8×40 Life edition
The Life edition of the Leica Trinovid 8×40 is the most unique one yet. Created in collaboration with the Icelandic-Danish artist Olafur Eliasson, the binoculars are made with an exceedingly eye-catching neon green leather. Equally striking is the colour-matching engraving Life and a unique serial number indicating it is one example from the limited-edition collection. There are only 250 pieces available worldwide, making the piece a dream possession for collectors of rare and exclusive items.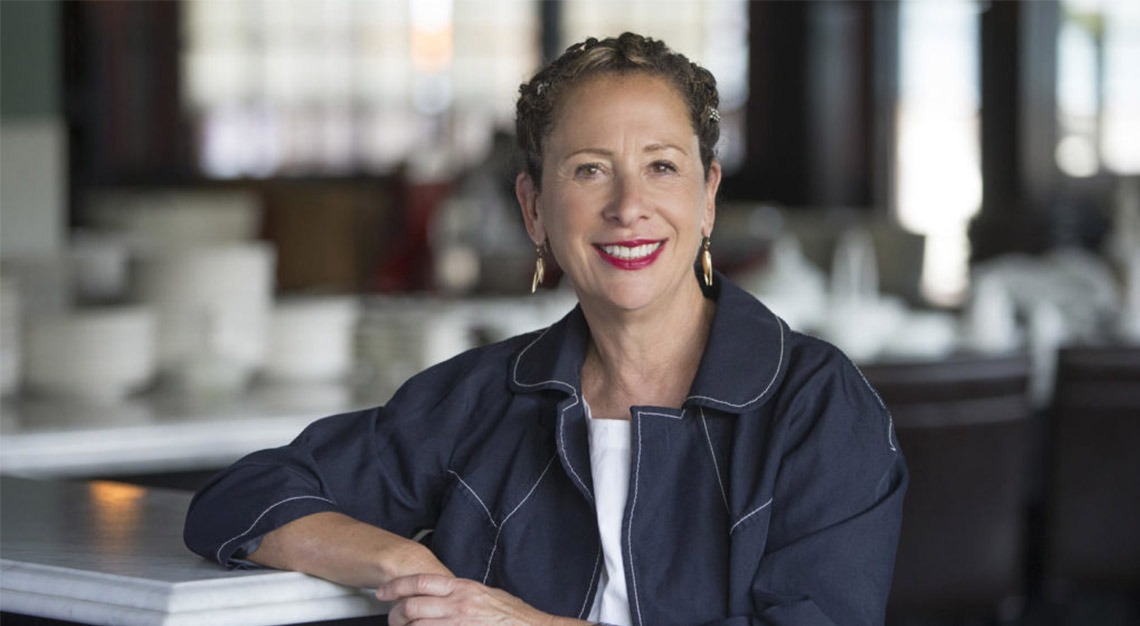 Nancy Silverton's Osteria Mozza comes to Singapore
Chef Nancy Silverton's Osteria Mozza—with its original one-Michelin-starred outpost in Los Angeles—is coming to Hilton Singapore Orchard this 31 May. The menu will feature classics from the Cal-Italian cuisine, as well as dishes curated exclusively for Singapore. Look out for Osteria Mozza's signature Mozzarella Bar, which includes highlights like Smoked Burrata & Peas and Nancy's Caesar. As for the mains, you can opt for a selection of meats, housemade fresh pastas and pizzas cooked in wood-burning ovens, the Cecioni with Dungeness Crab and Saffron (served exclusively on the Singapore menu), Grilled Calamari and Whole Branzino alla Piastra.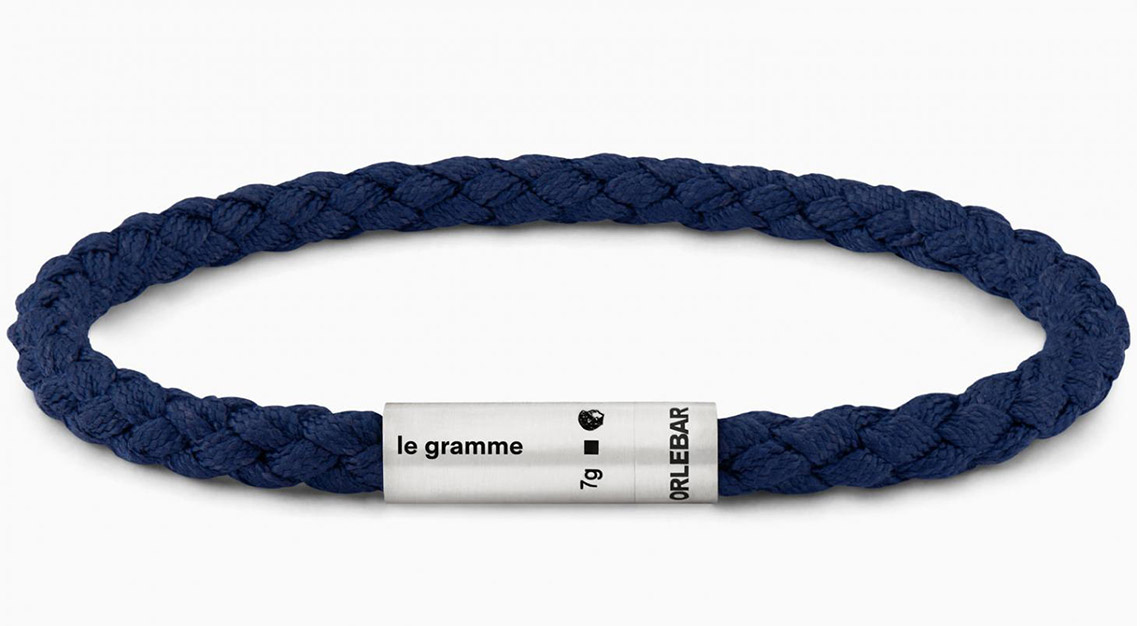 Le Gramme and Orlebar Brown's minimalist jewellery collection
Le Gramme and Orlebar Brown are just two brands that have too much in common—timeless and basic men's pieces, and a strong sustainability ethos. It was only natural for both of them to create two new collaborative pieces that draw design inspirations from each side. The two new bracelets draw on Le Gramme's minimalist silhouettes, and feature nato straps in navy in red. With Fathers' Day around the corner, this unique braided nato bracelet might just be the answer to your search for the perfect minimalist gift.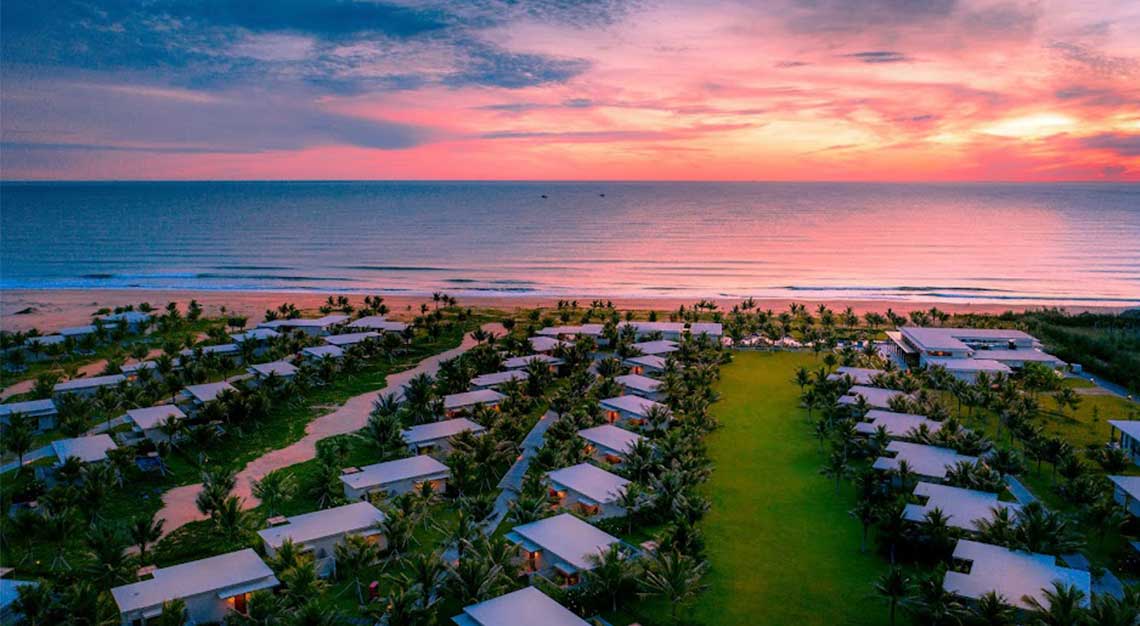 Fusion Group's gastronomically driven Maia Resort Quy Nhon 
At Maia Resort Quy Nhon, a 94-villa property on Vietnam's untouched southern coast, food is a top priority. Maia's guests are entitled to either dinner or lunch, in addition to the complimentary breakfast. There are dining options aplenty, including its two restaurants, a casual all-day dining restaurant Vị, the more intimate ad hoc, and an open-air pool bar. As for the villas, most of the 94 accommodations come with a private plunge pool and garden to complement the earthy interiors.