Whether it's new hits, oldies, or hard-to-find indie bands, if you believe that good music becomes even better when enjoyed on vinyl, then the retail space by #vinyloftheday will be your playground
There's a cool new kid on the block at Ann Siang Road and its menu reads: good food and even better vinyl. You read that right; it's vinyl – not wine.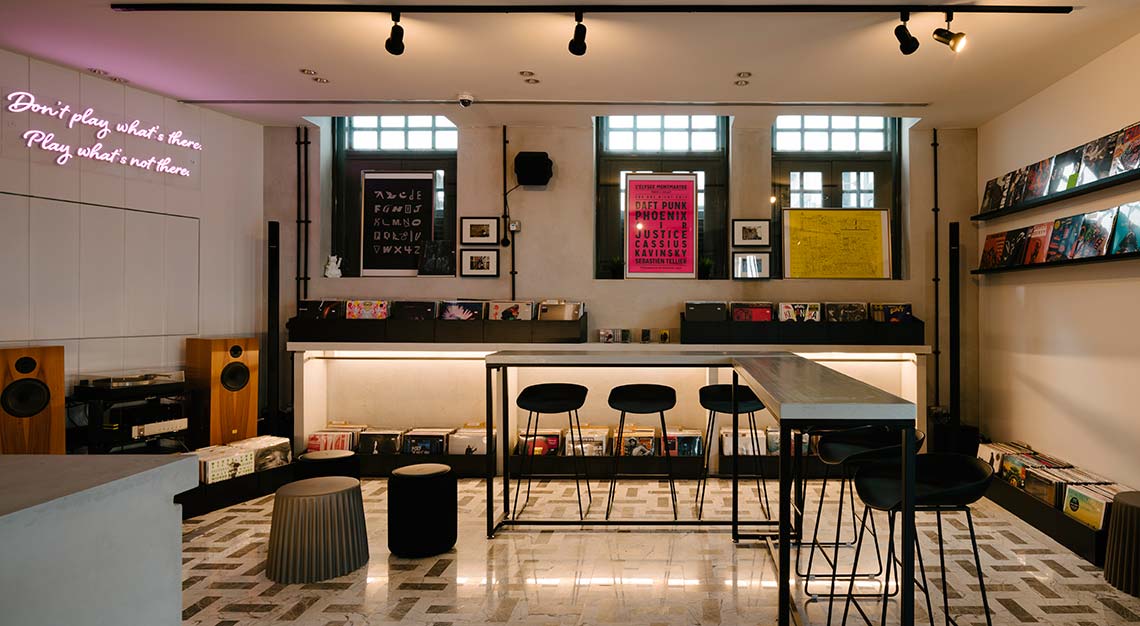 A record store by day, and a bar by night, White Label is the newly minted brick-and-mortar extension of successful marketplace app, #vinyloftheday. The app facilitates the buying and selling of vinyl records for its user base currently numbering hundreds of thousands. Physical presence may seem unnecessary for a business that has already amassed such success online, but founders Kurt Loy and Darren Tan envision White Label as a cosy community space for vinyl collectors to meet and talk music over good food and drinks.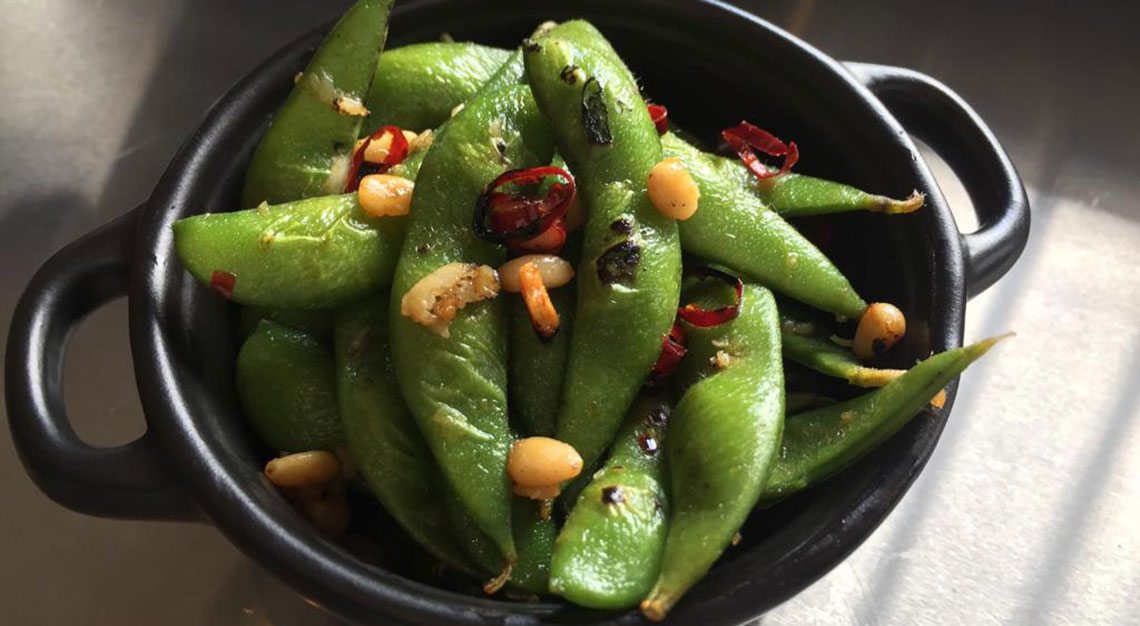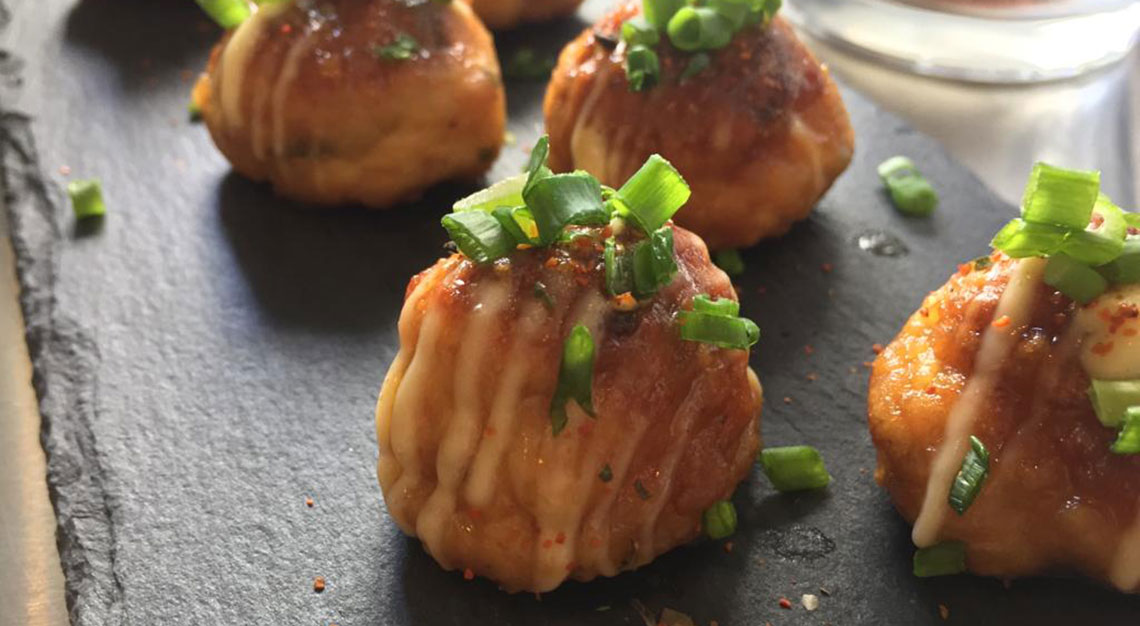 And yes, there are drinks, even though wine may not be the star here. At helm at the bar is Jerrica Lee, formerly from Shanghai's popular night spot, Craft. She indulges her penchant for natural ingredients with three signature cocktails — a vodka-based mojito with fresh fruits, a chrysanthemum vodka martini, and the White Label Iced Tea, a long island iced tea that, unlike conventional long islands, actually contains tea. Also on the alcohol list are single malts, gins, craft beers, boutique champagnes and wines.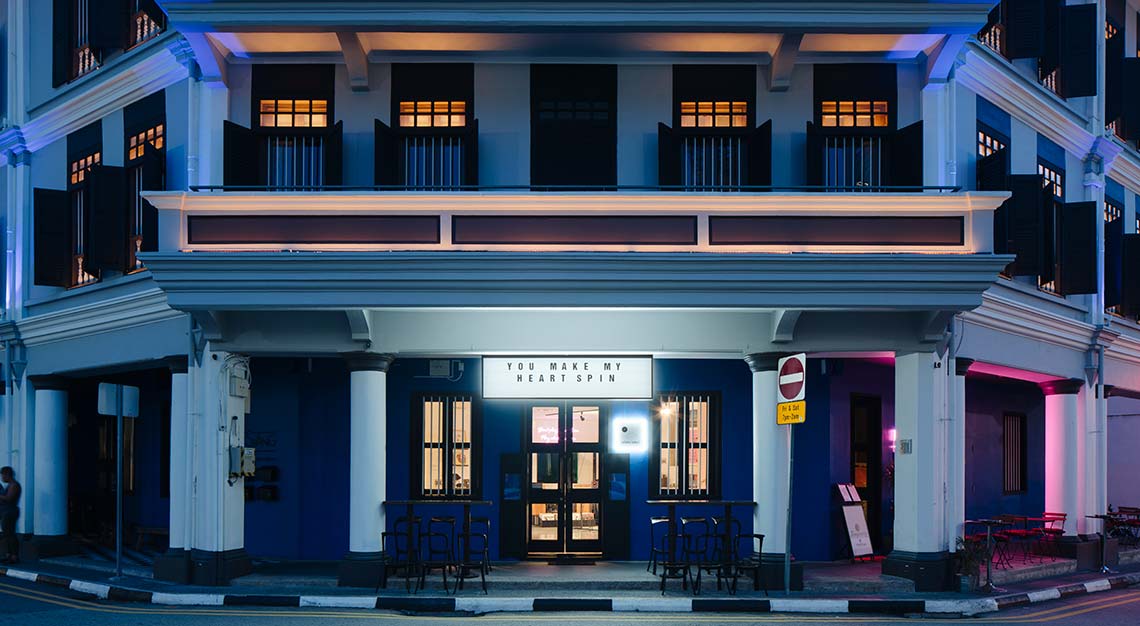 The food menu appears a little more pared down, and comprises mainly bar bites designed to complement the drinks, such as spam fries, spicy edamame, and a reinterpretation of tsukune chicken, or Japanese chicken meatballs. Limited servings of lunch sets are also available for hungry browsers who visit at midday.
The delectable cocktails may put up a good fight, but imbibing will always take a backseat to the store's raison d'etre — music. White Label stocks vinyl records from current artists and bygone eras, fleshed out with a rotating selection curated from local and regional record stores.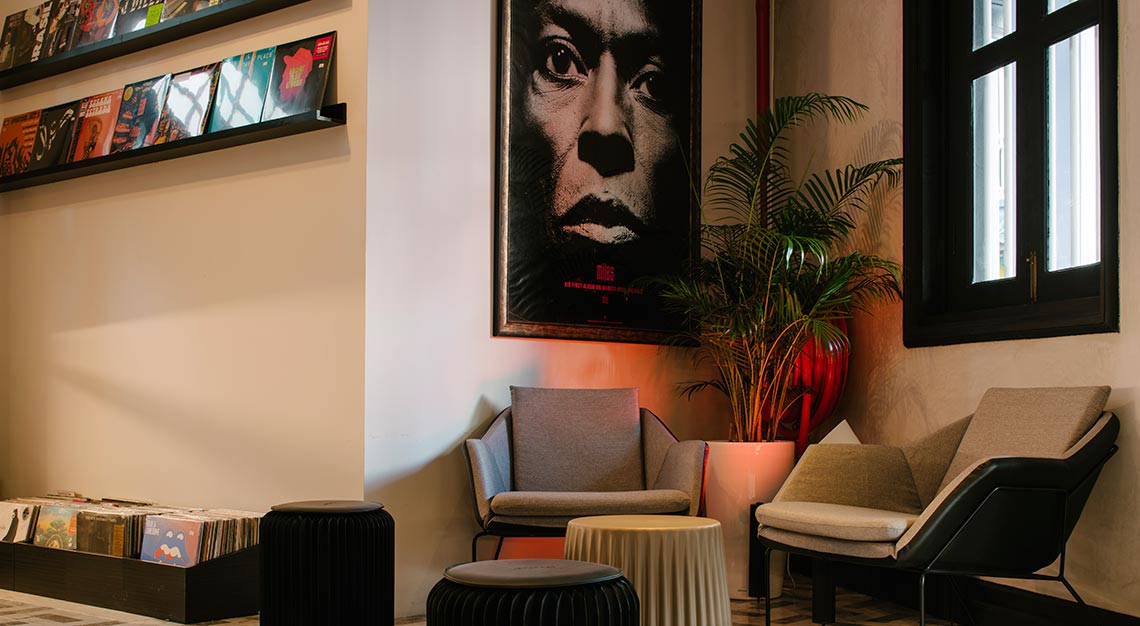 And if the extensive options still fail to impress, there are also Loy and Tan's personal stashes on display, ready to be played on request during special music-themed nights. Unfortunately, the founders are unlikely to part with anything from their beloved collections, but if something catches a customer's eye (or ear), they would help to track down another copy.
Of course, it's impossible to compete with the music selection offered by the internet, which #vinyloftheday already gives users unlimited access to. This is why White Label will also become a space for hosting DJs and live acts, ensuring that it's more than a mere physical manifestation of the app that inspired it.
White Label Records
#01-01
28 Ann Siang Road
Singapore 069708
Tel: +6220 6076