The bespoke watering hole has concocted its own gin
Can't say we didn't expect this, but this creation from one of our favourite bars in Singapore has got our hearts in fits and flutter. Known for its avant garde cocktails and tasting menus, Tippling Club has been serving up progressive modern gastronomy from its experimental kitchen and bar. This time, however, it has upped its game completely by launching a limited edition gin that'll have many clamouring – and possibly some shoving – for a bottle.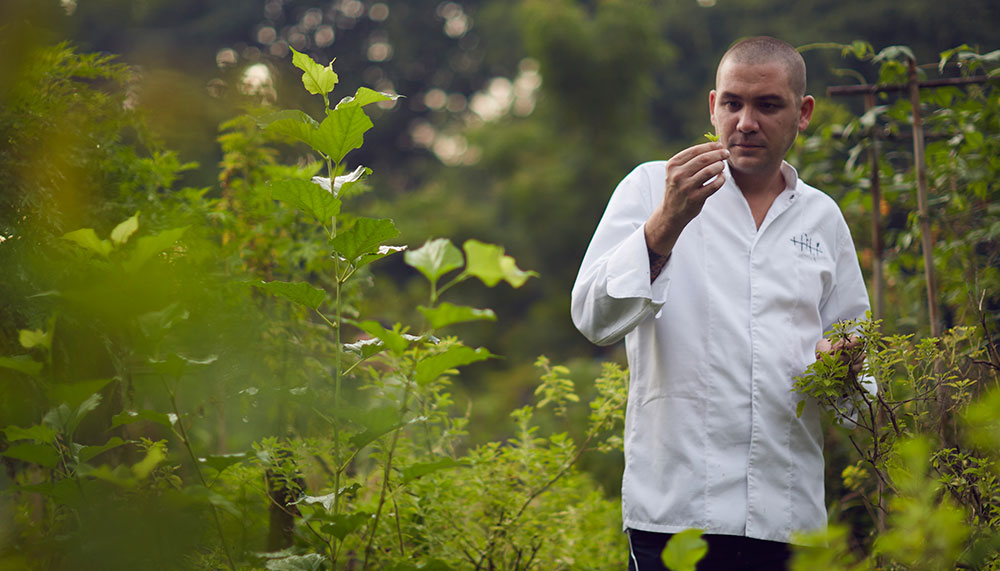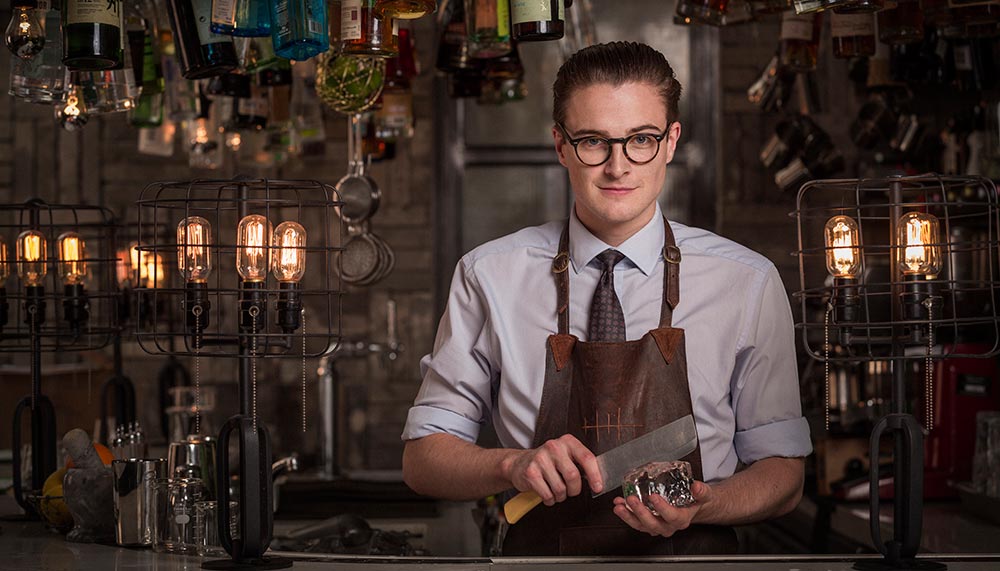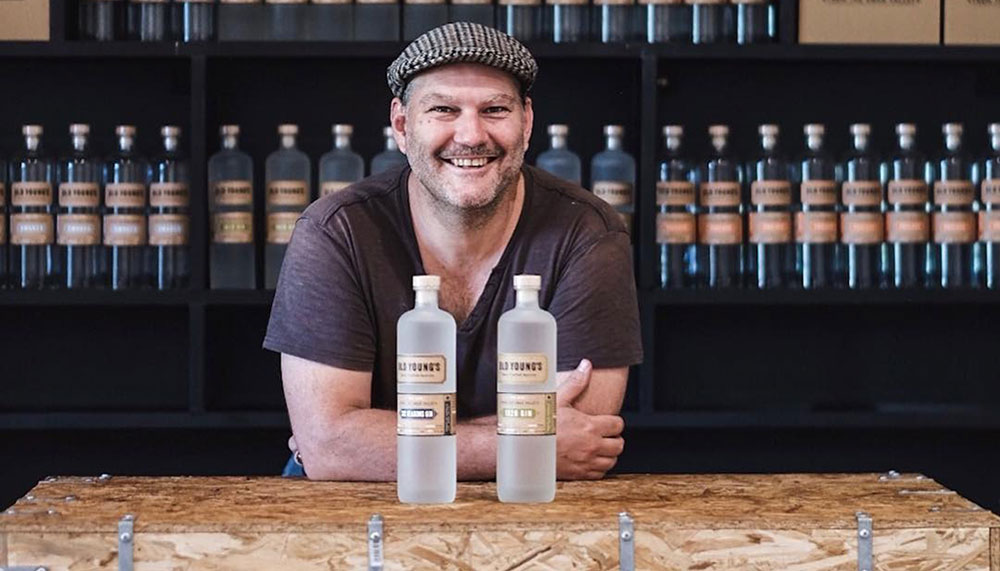 Sons of Tippling Gin is the brainchild three men: chef-owner Ryan Clift, maverick behind the haute cuisine you love; bartender Joe Schofield, the artist behind the top-class cocktails served in anything conceivable from flasks to pill bottles; and master distiller James Young, who runs the award-winning Old Young's distillery in Australia.
The concoction is made from botanical ingredients such as juniper, coriander seed, and cardamom, along with citrusy elements from lemon peel, fresh orange peel, and lemon myrtle. We are already bemoaning the mere 300-bottle production, as everyone will be trying to get their hands on one. But there's another way to try Sons of Tippling Gin before anyone else does: at the establishment's a one-off sneak preview event.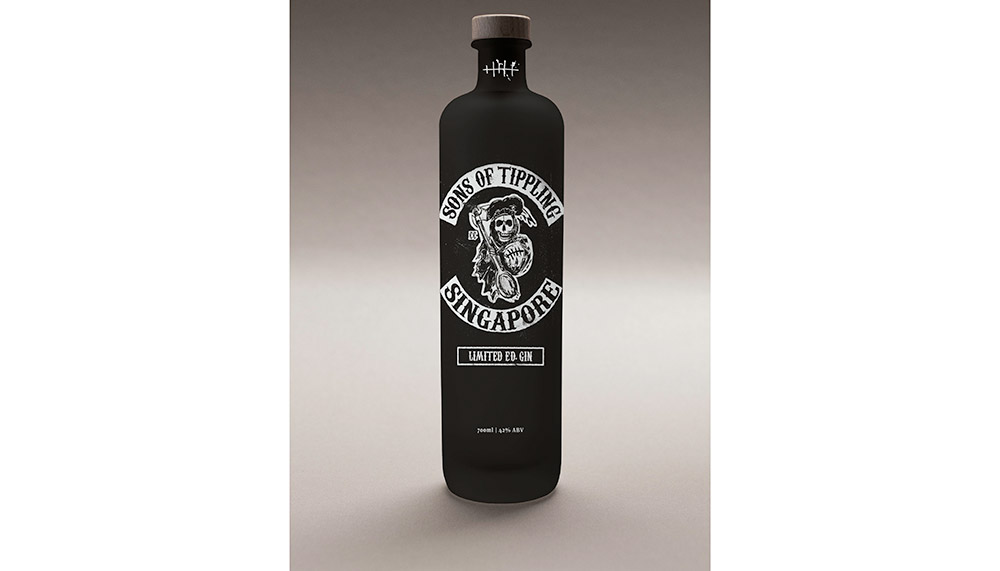 Before the bottle hits the shelves, Tippling Club will be hosting a tasting session on 28 July. Tipplers will savour the Sons of Tippling Gin served in three signature cocktails ($22++ per cocktail), along with complimentary canapes. The best part? You'll be privy to purchase the Sons of Tippling Gin, together with an event-exclusive Sons of Tippling T-shirt ($120 per a set).