In One For The Road, we speak with the best bartenders and spirit guides to get to know them better. Here, we speak with Davis Tan, head sommelier at Fool, about the unusual wine facts and producers you should know
Love a good drink and a little adventure? Put two and two together and you get a night out at Fool, a modern wine bar that takes its drinks more seriously than its name suggests. It prides itself in seeking out the best and most interesting things to drink, filling each week with multiple wine tastings and keeping its eyes peeled for the up-and-coming or the next big thing. At Fool, there are over 300 wines to choose from, with many that are unique and rare, and while this shows that wine is meant to be enjoyed and considered carefully, they sure know how to keep the experience a fun one.
On the topic of fun, Davis Tan, the head sommelier, has a few things to say about unconventional wine facts and wine producers.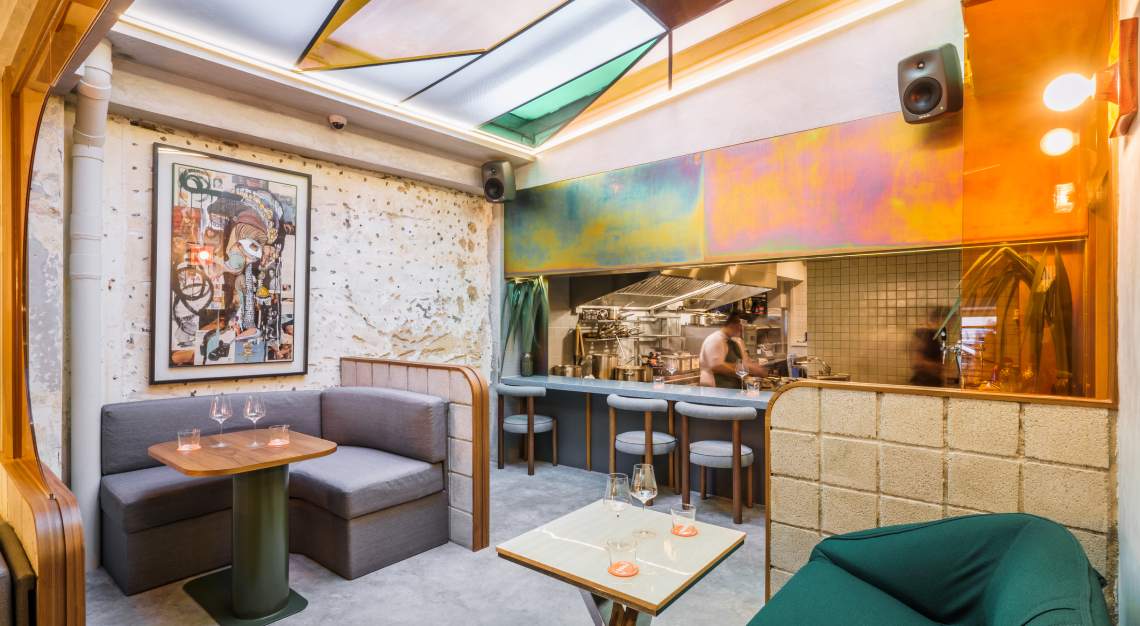 "Not all natural wines are funky and wild. There are esteemed organic or biodynamic producers who operate their wineries in a low-intervention fashion, actively reducing or eliminating the amount of chemicals they use, but still create wines that are impeccably clean, structured and balanced. While the winemaking world shifts towards more sustainable practices, winemakers who seek to express their grapes and terroirs to the highest potential are still inherently quality-driven, refining their craft year by year. We think natural wines are here to stay, so don't rule them out of your books.
The world of wine is ever-evolving—new trends and wine styles constantly appear on the market. Wine producers are always innovating and experimenting with new technologies, adapting to changes in the environment and exploring their creative vision. Of course, everyone has their own preferences when it comes to wine, but there is so much to explore. As a sommelier, part of the joy is sharing something new I found. Once in a while, drink something out of your comfort zone!
Don't turn your head away from the New World. What the New World lacks in history and reputation, they make up in creative liberation and potential. In fact, many new world producers are heavily influenced by old world traditions and styles, and it definitely shows in their wines. Amidst soaring prices of prestigious wines, it's worthwhile to explore New World alternatives that offer similar enjoyment and great value. Wine should be inclusive and fun!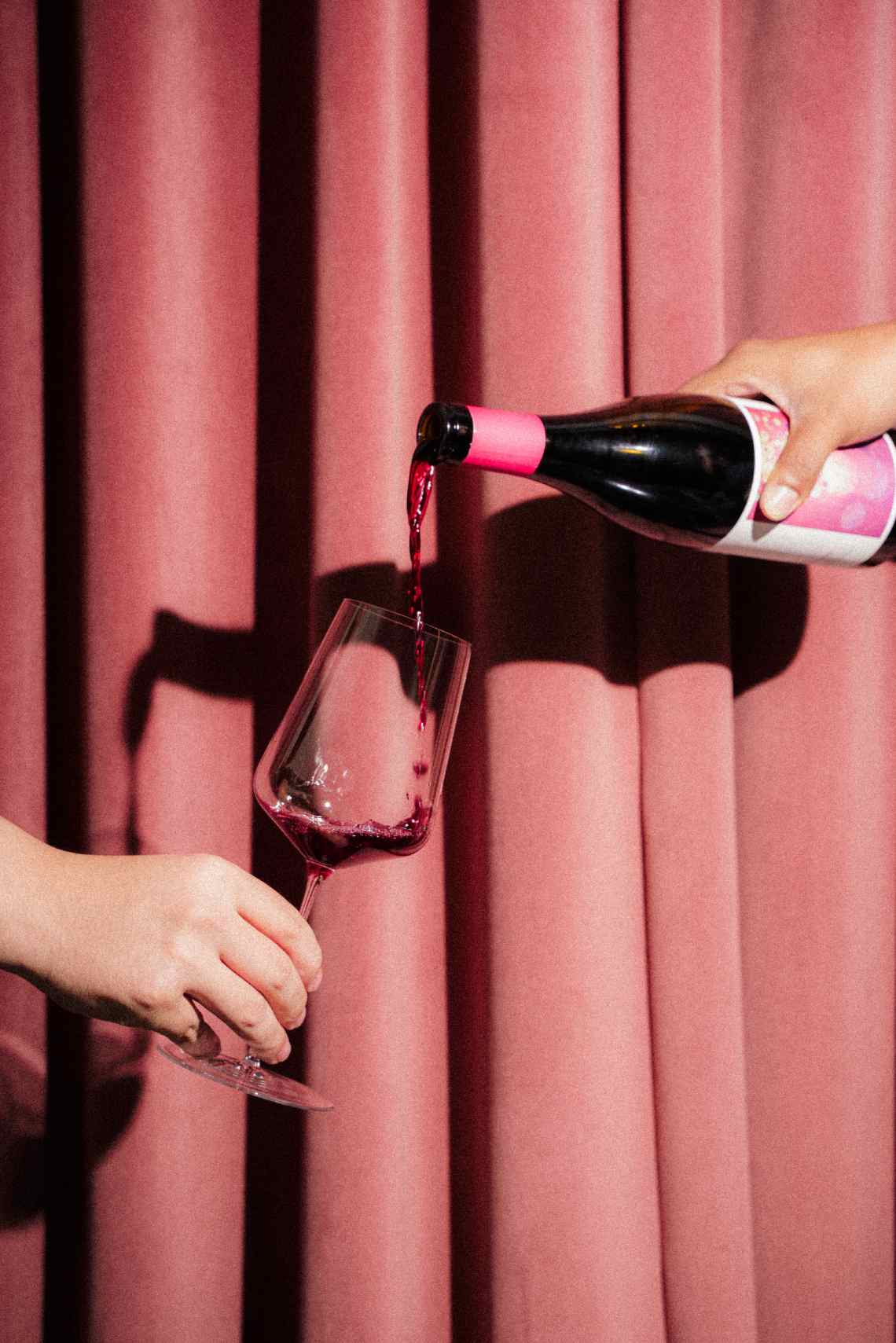 Not all German Rieslings are sweet. In Germany and across the winemaking world, there is a trend towards dry wines, mainly attributed to climate change and consumer preferences. For one, grapes that once struggled to achieve ripeness now do so with ease, and also, it is generally easier to pair dry wines with food. Having said that, this is not to discount sugar levels in wine. Sometimes a little bit of residual sugar can help balance a wine with very high acidity. There are so many exciting, dry expressions of white wines coming from Germany and its neighbouring countries now!
Not all wines are meant for ageing. Yes, while your great Bordeaux and Barolo wines benefit from extended time in the cellar, some wines are ready to drink at a young age, or even intended to be drunk early. For these wines, the longer you age them, the more you risk losing the freshness and delicate flavours they are meant to celebrate. We always try to list wines that are at their drinking window, but when in doubt, feel free to ask the sommelier about their opinion.
Notable wine producers that deviate from tradition include Susana Balbo (at Fool, order the Signature Malbec 2012). As the first female oenologist in Argentina, Susana Balbo has broken through many glass ceilings, climbing her way up in a male-dominated industry to become one of the most influential female producers in both her country and the world. Known as the 'Queen of Torrontés', Susana and her team hold themselves to very high standards, creating wines of top quality. Another would be Domaine Rousset-Peyraguey (order the Sauternes 'Sélection' 2001), which is nestled just a stone's throw away from the most prestigious Sauternes property, Château Yquem. A fully biodynamic winery run by the seventh generation, Alain Déjean, no effort is spared to make wines that truly reflect their terroir, going so far as to using elemental sulphur extract from volcanoes, which is claimed to be more digestible and effective than industrial sulphite. Less sulphur is needed to stabilise and protect the wines. Alain also ages his wines for up to 15 years, allowing them to develop deep complexities and umami. After getting into many court cases and conflicts with the appellation body (INAO), he decided to declassify his wines from 2010 onwards to pursue his rebellious and unconventional winemaking."
Robb Tip: Start your night at Fool with a pick from its daily basket of sparkling wines and be sure to order the following: the Oysters with Cabernet Sauvignon Mignonette, Chicken Liver Eclair and depending on season, the Cured Hiramasa Kingfish. 
Fool
21 Boon Tat Street
Singapore 069620
Tel: +65 6221 1911