It's been over two decades since Penfolds took on Californian soil, and it's finally bore fruit in four ways
Anyone who misses travel, give us a raise of the hand. Yeah, we miss it, too. It's played a formative role in our evolution, exposing us to new experiences and improving our mental plasticity. Think of all the great discoveries we wouldn't have if people never left their comfort zones.
Such is the case of Penfolds – the brand was founded in 1844 by a man who travelled 19,000km from England – and its inaugural collection of Californian wines. It's been over 20 years since the storied South Australian winemaker took on Californian soil, transplanting vine cuttings from the label's most prized vineyards (Kalimna and Magill Estate) to the Camatta Hills vineyard in Paso Robles. It was all part of Heritage Selections, an ambitious viticultural programme Penfolds initiated in the '80s.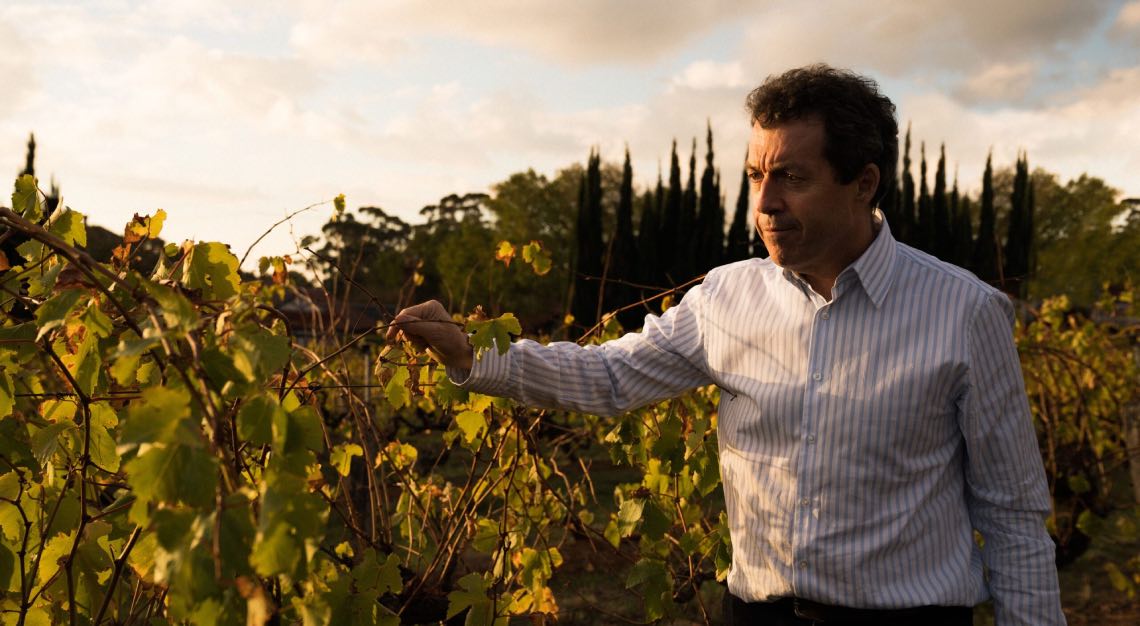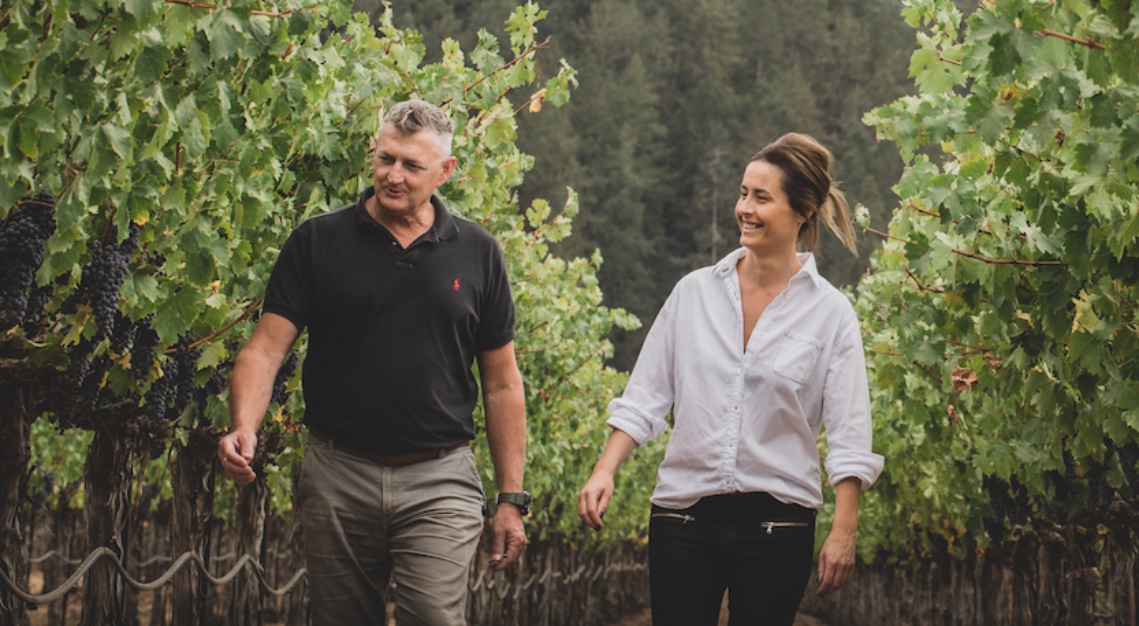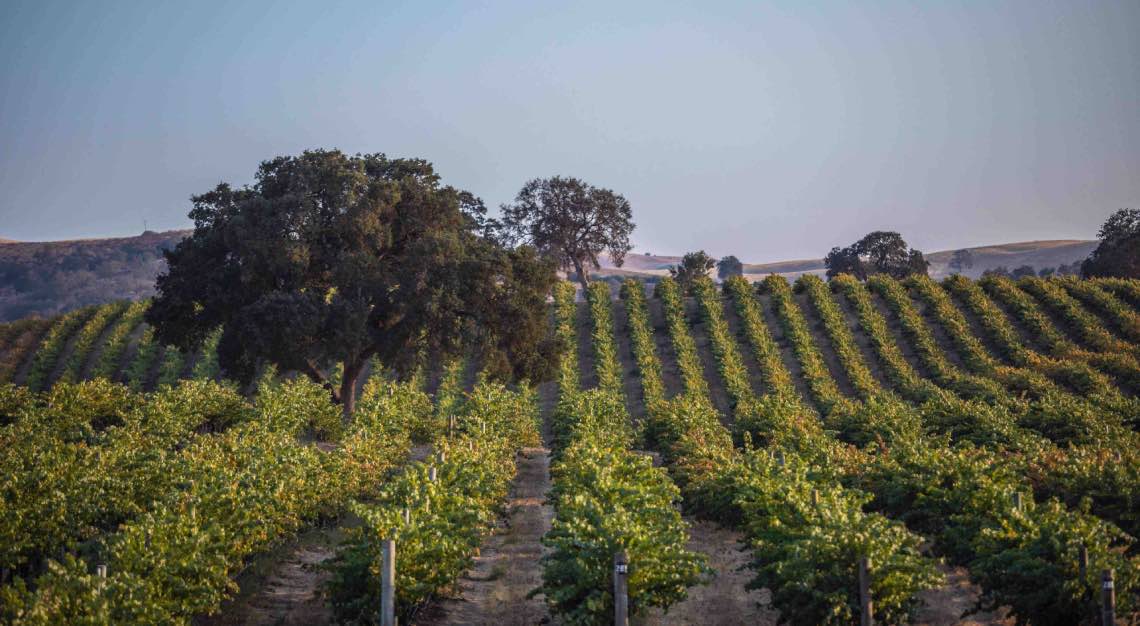 The two decades were spent exploring the best land practices for Camatta Hills, with experimental vintages following suit in 2006 and 2007. But they were never commercially released. Then in 2017, when the vines were coming into their own, things started to get serious. Chief winemaker Peter Gago, senior winemaker Stephanie Dutton and winemaker Andrew Baldwin had reestablished the Penfolds footprint within the northern hemisphere.
Dutton said: "Andrew ironed out the kinks with the 2017 vintage, getting reacquainted with the fruit to know the personality of the parcel and the grapes. He said, 'In 2018, we're making this wine.' At the time, they weren't sure of what wine it would be. What they knew was their desire to build a "dynasty of wines" that would represent both the Penfolds' signature style and the brilliance of Californian terroir.
For the die-hand Penfolds fan and an industry often stuck in the mud with tradition, this means playing with fire, but for Penfolds, it means opportunity. The winemakers combined Cabernet Sauvignon from Napa Valley with Australian Shiraz to create an international blend the brand calls, "a wine of the world." They'd managed to achieve the unthinkable, capturing a 'global citizen' who's worldly, well-travelled, full of wisdom and multi-layered, all in a bottle, and what a wonderful thing it is for the rest of us.
The California Collection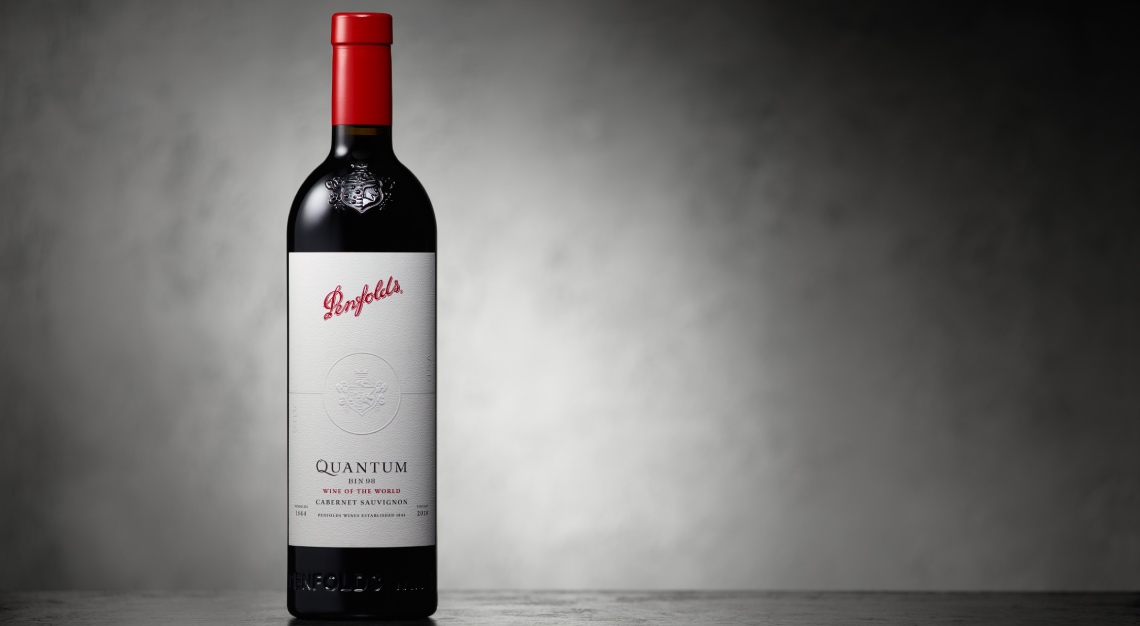 2018 Quantum Bin 98 Cabernet Sauvignon
Grape variety: 87 per cent Cabernet Sauvignon, 13 per cent Shiraz
Nose: Rich malt, bone marrow and a ripe berry core. Expect blackberry, blueberry and boysenberry towards the end.
Palate: A marbled, subtly acidic texture that wraps the palate with hazelnut and graphite.
Yours for S$700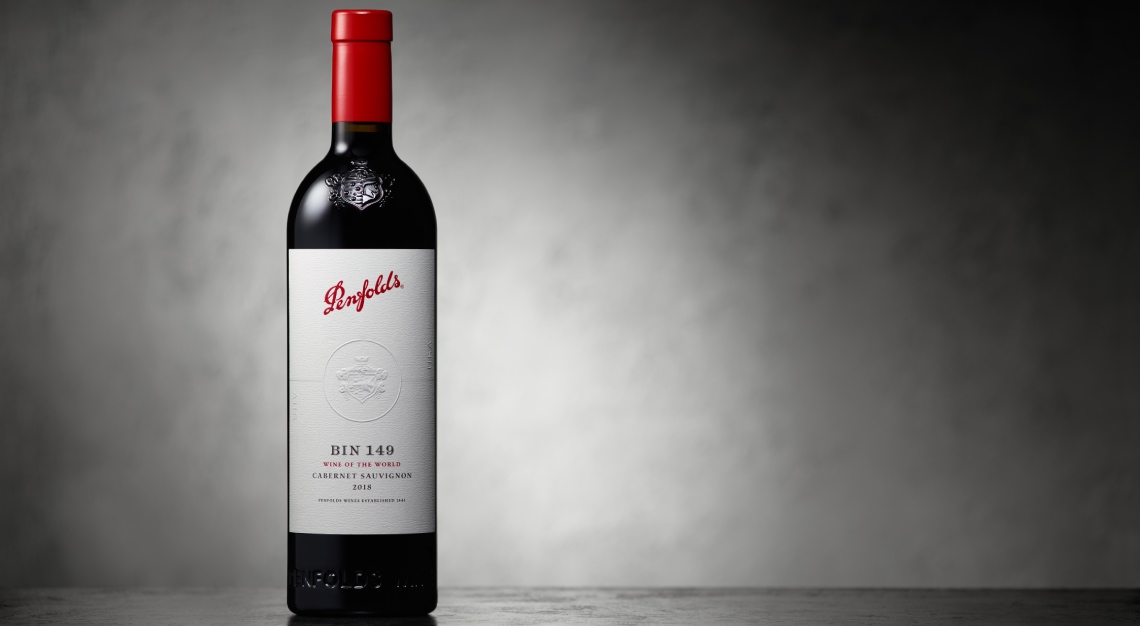 Bin 149
Grape variety: Cabernet Sauvignon
Nose: Sweet like iced tea, savoury like caper berries and brazenly Penfolds like mocha and kirsch. Think also of grated ginger, cola, green olives, caraway and Bordelaise sauce.
Palate: Classically Penfolds in character but different in structure. Fine, tight tannins will awake the palate with cedar, sandalwood and roasted meats, while a bright acidity will take it along for a rather long ride.
Yours for S$149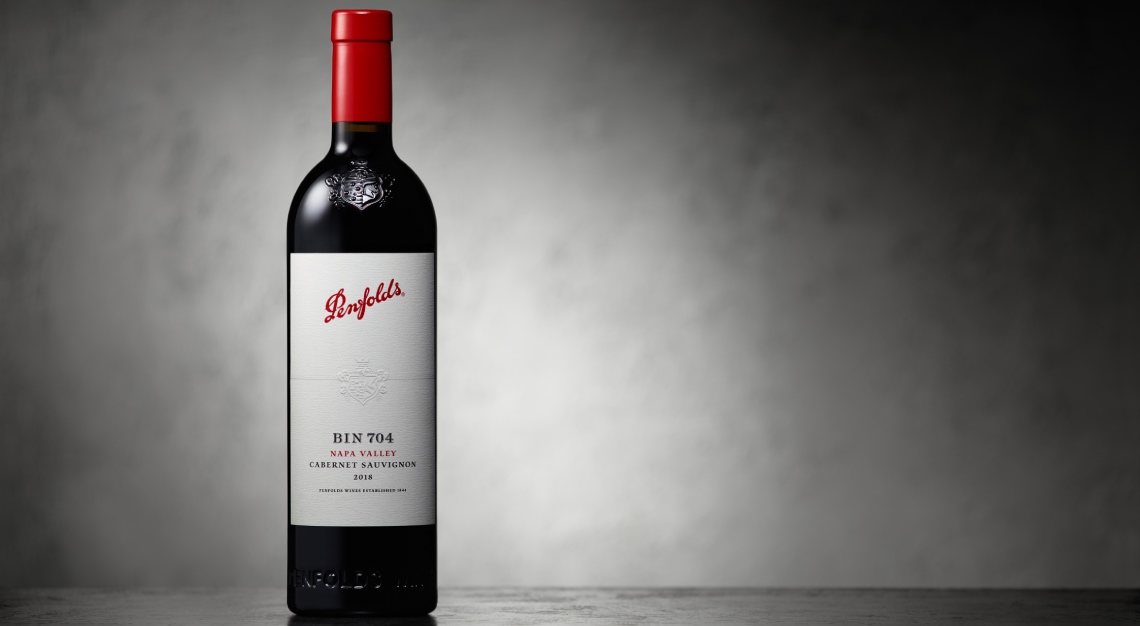 Bin 704
Grape variety: Cabernet Sauvignon
Nose: Savoury expressions at the forefront. Think carpaccio red meats or seared beef with pepper, bay leaf and wild thyme. At its heart, though, you'd find glazed cherries and dark chocolate.
Palate: Silky and somewhat restrained. Tastes of chocolate-coated almonds, pomegranates and spicy oak.
Yours for S$70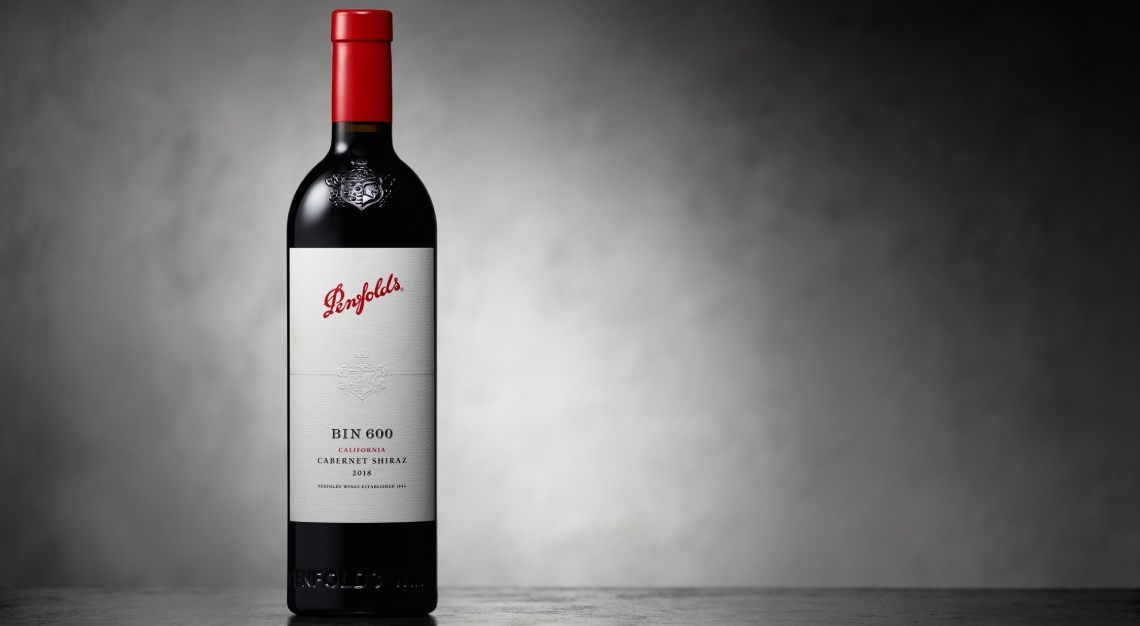 Bin 600
Grape variety: 78 per cent Cabernet Sauvignon, 22 per cent Shiraz
Nose: For what begins with a party of clove, sage and turmeric, this is quickly led to cold coffee grounds, raw coconut kernel and then salsa verde – flat-leaf parsley, anchovy and basil.
Palate: Sweet liquorice, pepper-rubbed pastrami, cocoa and fresh persimmon. Medium-bodied.
Yours for S$50
The Penfolds California Collection is now available here on Penfolds, KrisShop and iShopChangi.