what a view
The SkyView Panoramic Window – the largest window available for any passenger jet – will offer Boeing Business Jet passengers an expanded view of the world below. At 138.3cm by 49.5cm, the SkyView is slightly more than three times wider than a standard window and about 40 per cent taller. Boeing will be able to install as many as two pairs of the windows (each directly opposite the other) in a choice of locations aft of the wing.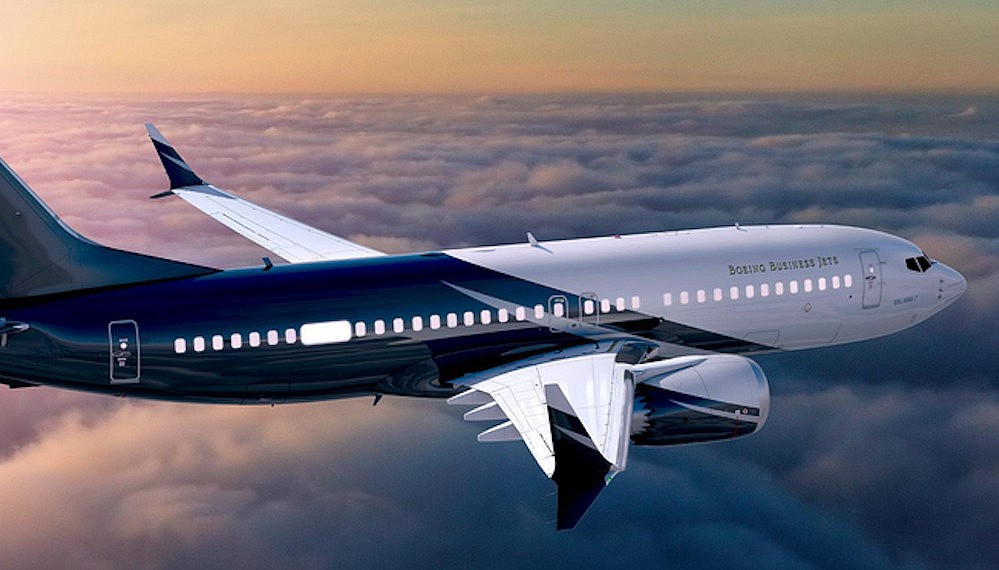 The windows are made of acrylic and produced by GKN Aerospace's Fokker Technologies division, which has supplied all Boeing windows since 1996. Fokker treats each window's surface with an abrasion-resistant coating so that it remains clear. Custom blinds can be installed, in case the window allows too much light into the cabin.
The SkyView will be available for the BBJ, BBJ 2, and all three versions of the BBJ Max, including the new BBJ Max 7. It can be ordered as a retrofit for the existing fleet or as an option on new aircraft. The window will be installed during the custom completion process, not during the aircraft's production at the Boeing factory. It's still undergoing development and certification, so pricing is not yet available. First completions are expected in 2018.