Perfect score
For those who've been eagerly awaiting Sincere Fine Watches biennial showcase, the wait is finally over. This year's exhibition takes a refreshing turn. Instead of its usual themes, the brand is organising a mono-brand showcase titled 100 Masterpieces with German watchmaker A. Lange & Sohne.
Why A. Lange & Sohne? Well, what better way to celebrate the brand's glorious comeback in the 1990s, than with an exhibition that celebrates its most iconic pieces? Plus, the brand only crafts a few thousand timepieces in gold or platinum each year, a considerably small amount in the world of haute horology.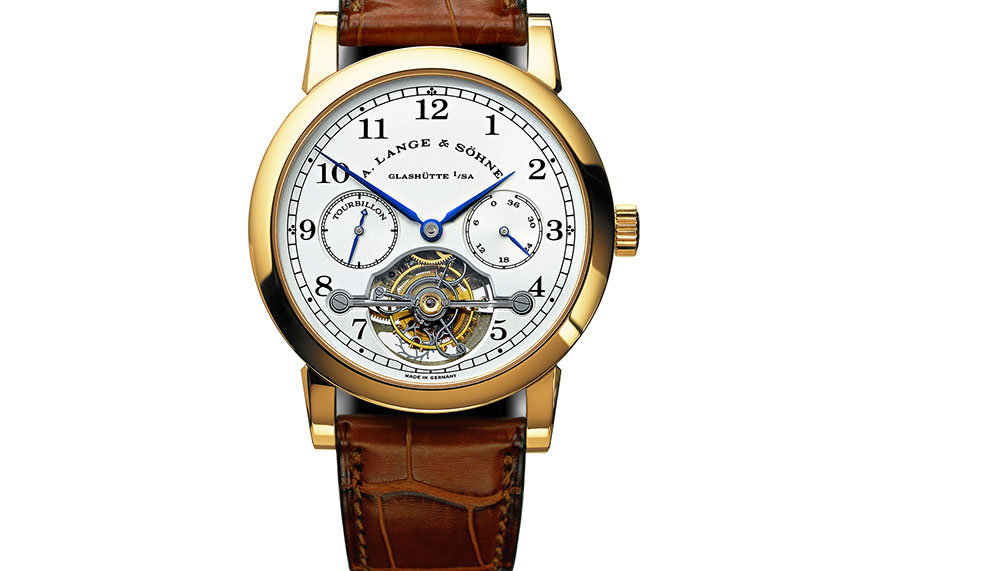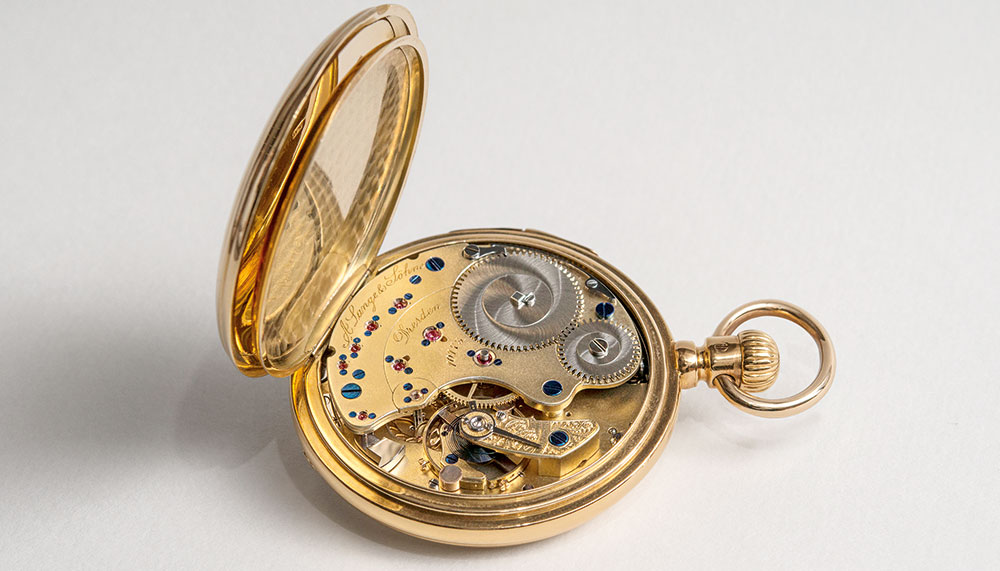 The showcase marks Sincere's third instalment in the series. Previous exhibitions included 100 Tourbillons (2013) and Complications (2015).
Of the 100 Masterpieces on display, guests can expect to view never-seen-before timepieces. These include old pocket watches from the brand's archives, the first four wristwatches created in 1994 (when the brand re-made their mark in society), along with the latest 2017 releases.
The exhibition will be showcased at Sincere's flagship boutique at Takashimaya Shopping Centre for two weeks, starting from 12 October.
100 Masterpieces
#01-12
Takashimaya Shopping Centre
12 – 25 October 2017
Opening hours: 10.30am – 9.30pm