What to expect from MoMA after a $617 million revamp?
If you've got plans to visit the Museum of Modern Art (MoMA) this summer, scrap them. From now until 20 October, the grand dame of contemporary art museums in Manhattan will be getting a massive overhaul, which will see an extensive reorganisation of its galleries and an additional 3,716sqm of space.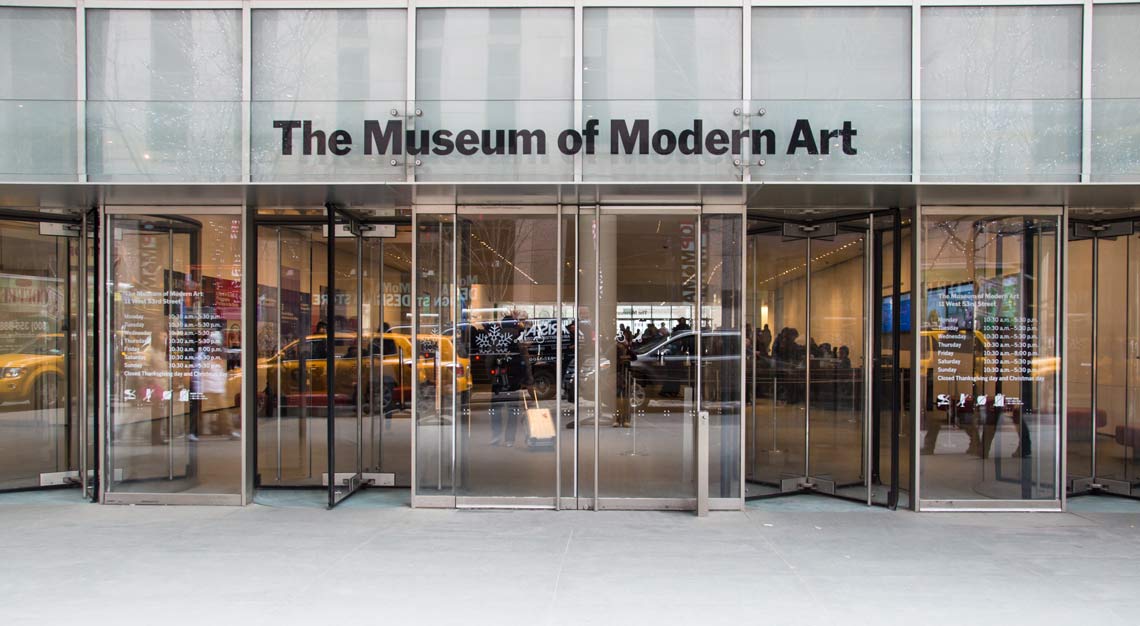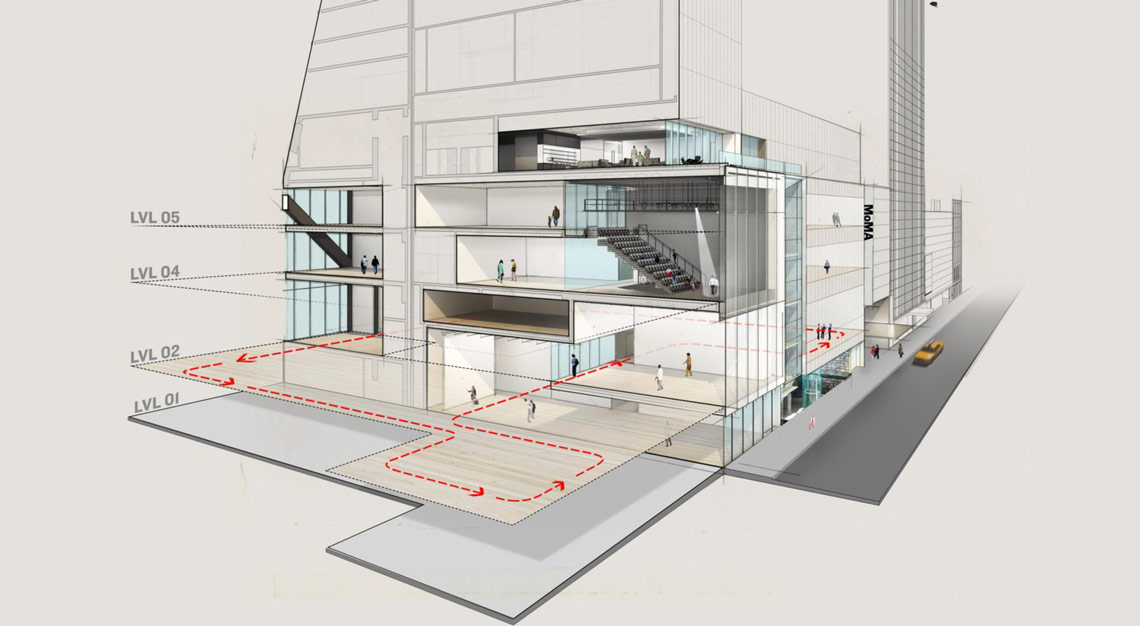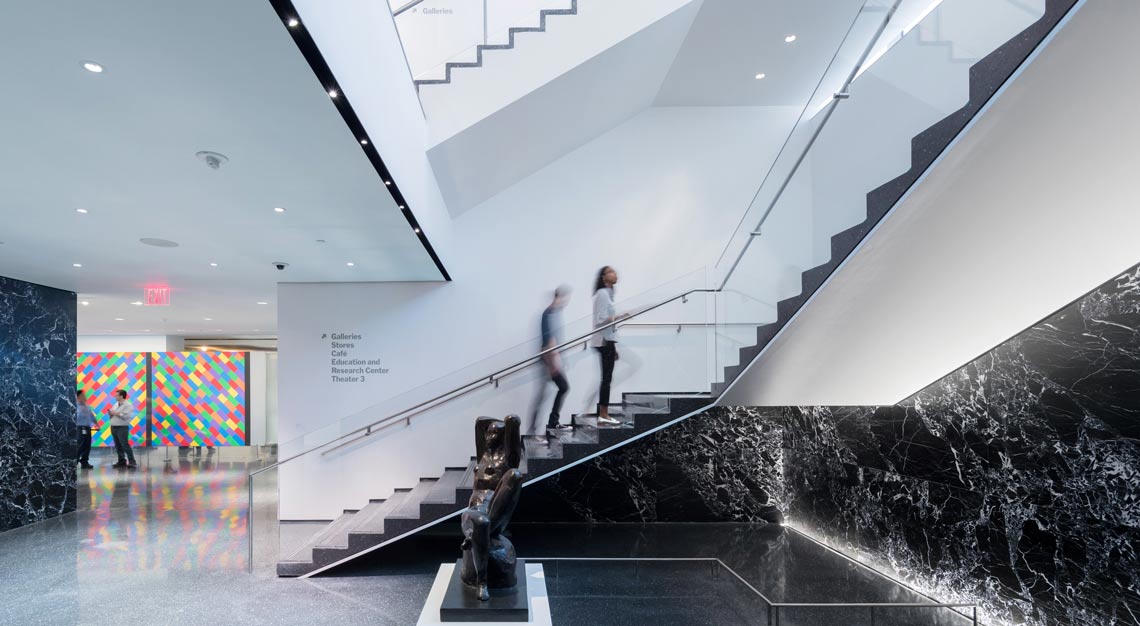 The creatives behind the transformation? None other than architects Diller Scofidio + Renfro and Gensler, whose design portfolios span major landmarks such as the London Centre for Music and Shanghai Tower respectively.
For the uninitiated, MoMA has come a long way since its genesis in 1929. What used to house a mere collection of eight prints and one drawing now boasts approximately 200,000 items under its roof. That includes paintings, sculptures, drawings, prints, photographs, architectural models and sketching. Oh, and a precious treasure trove of two million film stills.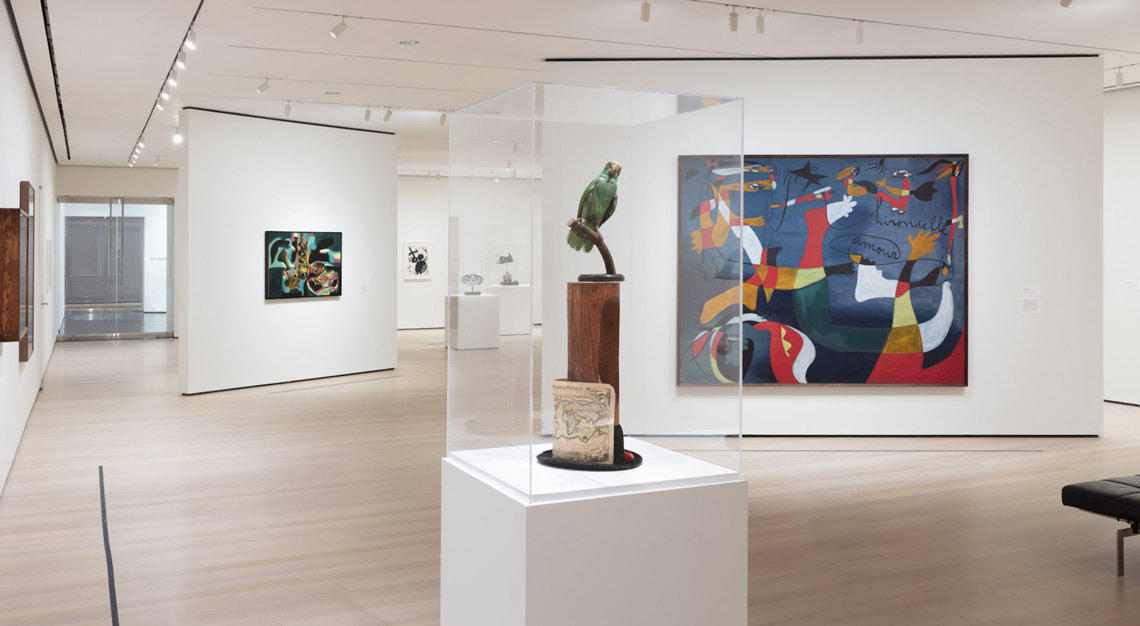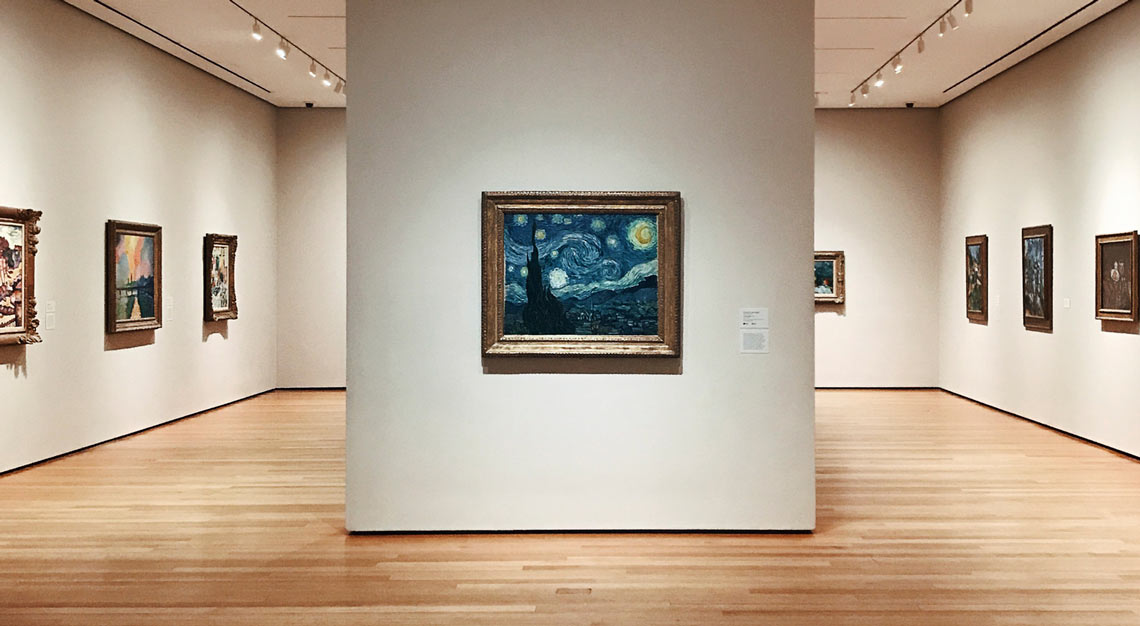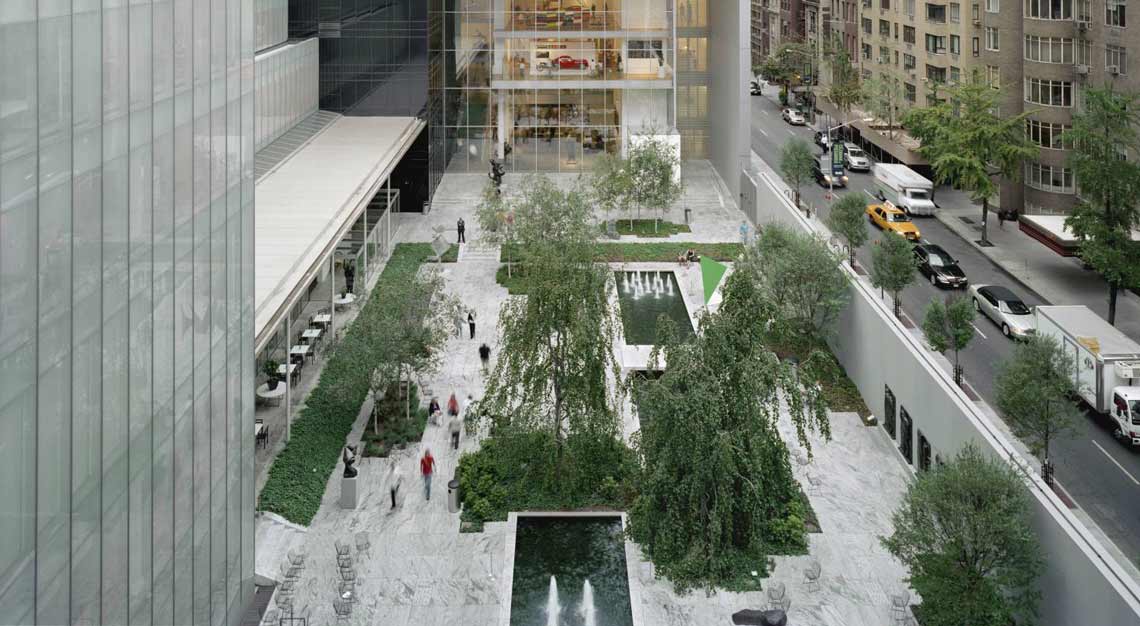 So what's in store for visitors when MoMA reopens this 21 October 2019?
You will no longer see the museum's discipline-based display system, one that has been utilised for eight decades. But in a bid to better represent the artists' works in terms of geography and background, there will be a gallery space on the second, fourth and fifth floors dedicated to a medley of paintings, sculptures, films and photography.
Expect to see the Paula and James Crown Platform too. The museum's new space can be found on the second floor, and will serve as an experimental ground for visitors to explore ideas and partake in facilitated art discussions. The two-storey Marie-Josée and Henry Kravis Studio, on the other hand, will be dedicated to live music and dance performances.
Hours will change as well. The revamped MoMA will open early at 10am and extend its hours to 9pm on the first Thursday of every month. The museum will also rotate its selection of art every six to nine months – reflecting the belief that there is no single or complete history of modern art.