Robb Report Singapore and Art Works Group invited an exclusive group of readers to discover the remarkable potential of fine art as an alternative asset
For a medium that has the capacity to stir the emotions so profoundly, the world of fine art has demonstrated incredible resilience amidst times of turbulence and uncertainty. Global pandemic and crypto plummeting notwithstanding, the global art market has been steadily outpacing traditional stock markets like the S&P 500 for decades.
Still, investing in the art market comes with its own heightened set of risks, simply because it remains largely unregulated even till today. That's where Art Works Group, a leading art advisory group with a treasure trove of expertise in art, finance and technology, comes in. Through providing a range of comprehensive strategies and expert opinion on investing and collecting fine art, the group empowers both high- and ultra-high-net-worth individuals to curate and build exemplary art portfolios that perform as well as they inspire.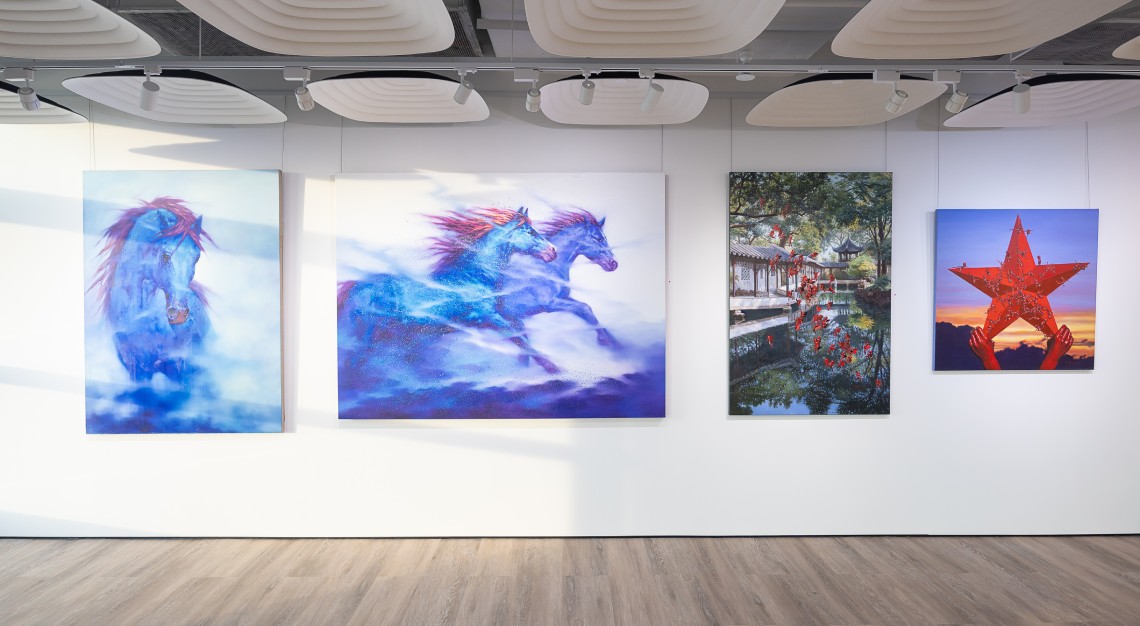 Being seasoned collectors and enthusiasts themselves, Robb Report Singapore invited a selective group of readers for a truly artful evening, exploring the fascinating world of fine art and its remarkable potential as an alternative asset. Hosted in Art Works Group's intimate gallery space—perched on the 24th level of the Samsung Hub—and surrounded by exquisite art works from some of the most riveting artists on the rise, the conversation steered from the importance of diversification and wealth preservation, to the rapid emergence of fractional art ownership, tickling the fancies of connoisseurs and aesthetes alike.
Here are some of the highlights from the evening: