From a spa treatment to beautiful customised gym equipment, here's a gift guide with something for everyone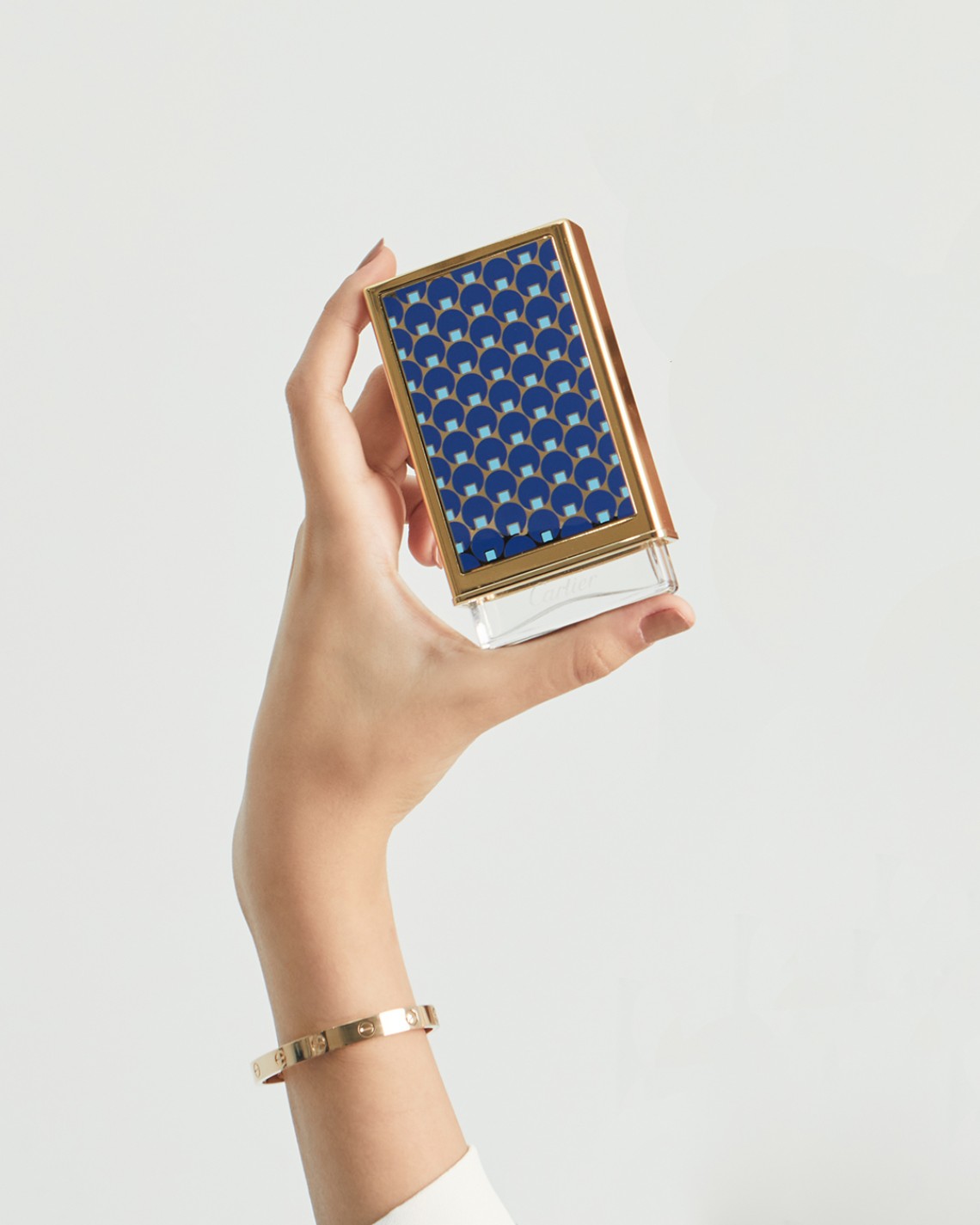 Cartier's Nécesssaires à Parfum case
For: The perfume lover
Scents are a very personal thing and thus, a difficult buy. A perfume case, however, is a better bet, especially when it's as beautiful as the ones in Cartier's Nécesssaires à Parfum line. This year's iteration (S$1,200) features a red geometric motif that calls to mind Cartier's red jewellery boxes, and extraordinary craftsmanship in intaglio metal engraving and lacquering. Each case fits a 30ml scent.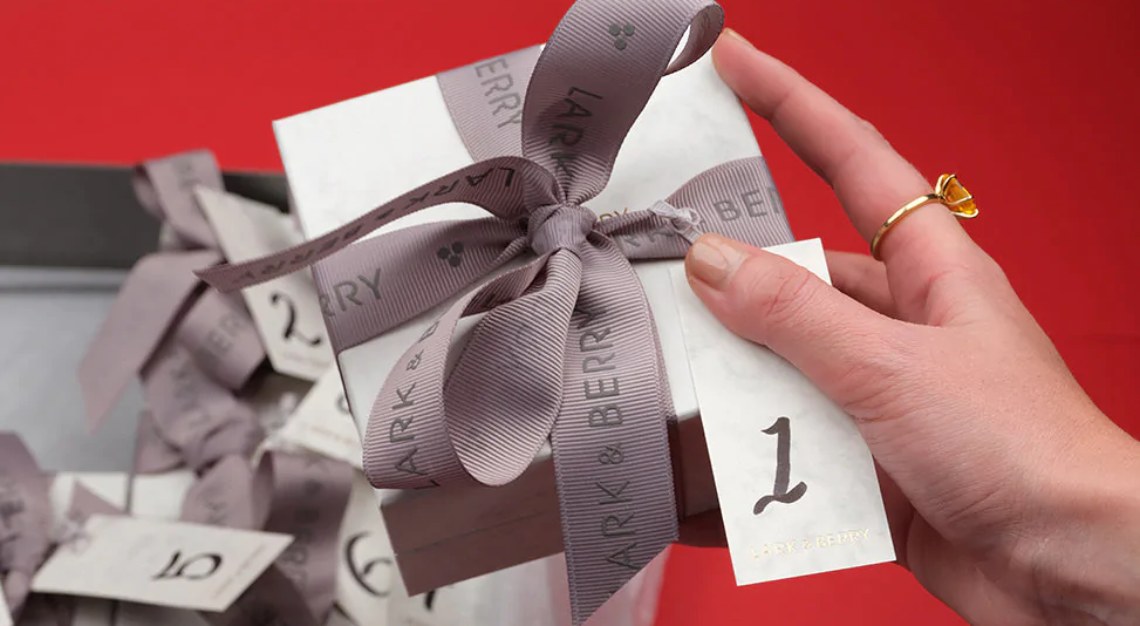 Lark & Berry's Luxury Advent Calendar
For: That special someone in your life
Celebrate all 12 days of Christmas with 12 days of gifts from London-based cultured diamond jewellery Lark & Berry. For S$16,953, you will get 12 individually wrapped jewellery boxes of fine jewellery (solid gold and diamonds, for instance), from a ring and necklace to a bracelet and earrings. Each calendar is made to order, so things can be customised to your liking.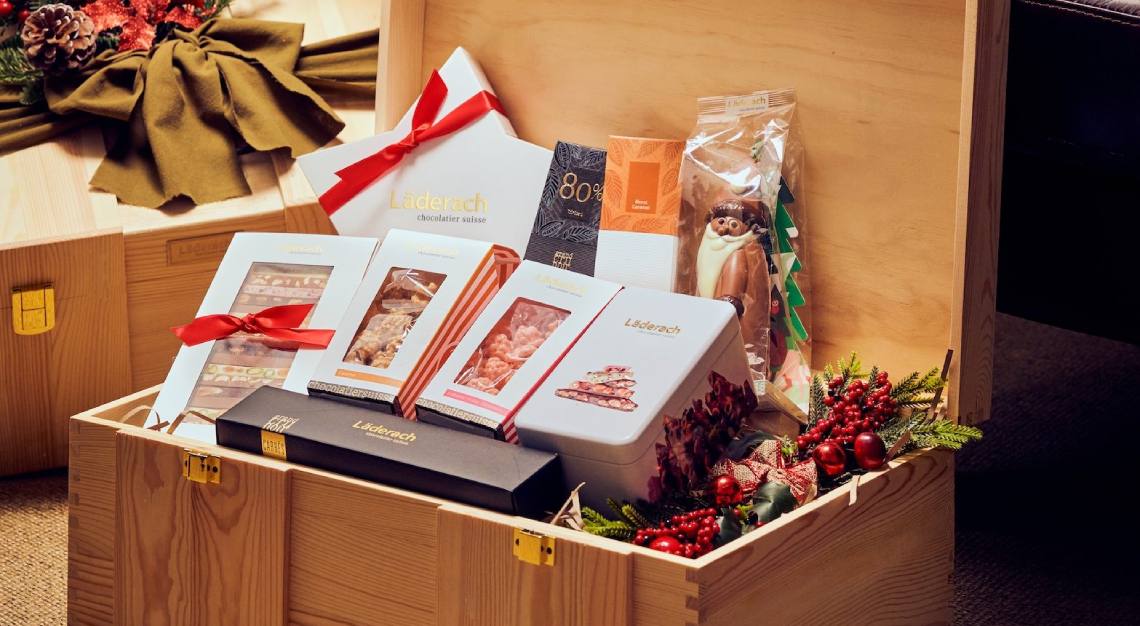 Läderach's Chocolate Christmas Chest
For: The sweet tooth
If you have a friend who goes wild for chocolate, look no further than Läderach's Chocolate Christmas Chest (S$438), a much wiser idea than a chocolate advent calendar—no pesky little doors, no reminder of moderation, no guilt. Goodies include a Chocolate Santa, a Praline Christmas Star holding 18 assorted pralines, and a whole tin of Läderach's famous FrischSchoggi (fresh chocolate).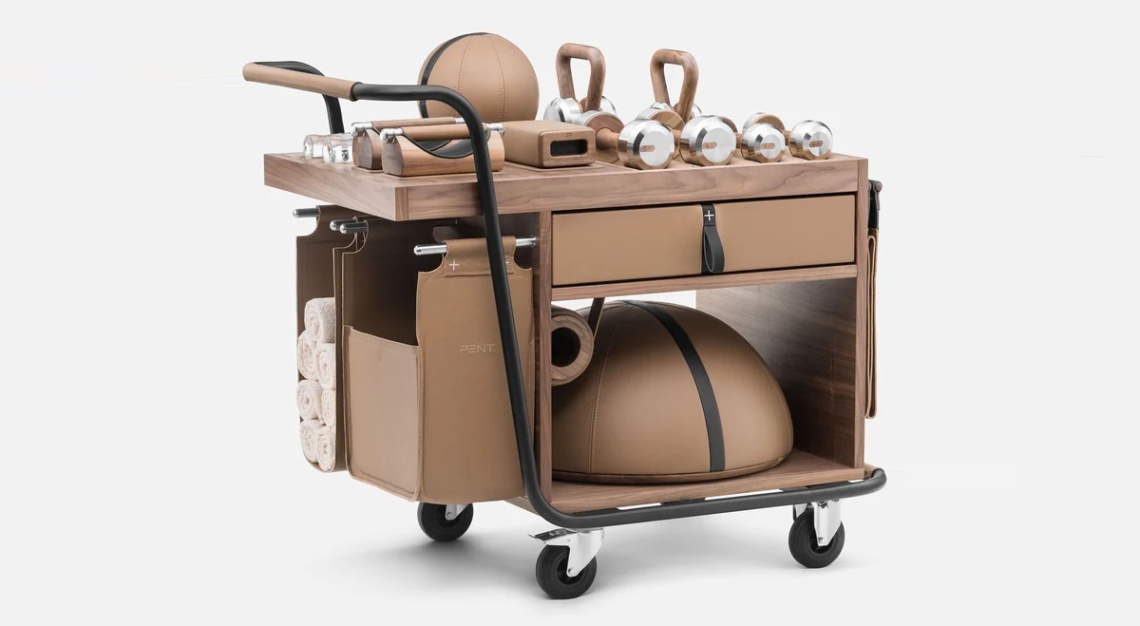 Pent's Sophia
For: The gym rat
Home gyms haven't always been a stylish work of art, but thanks to local luxury fitness equipment retailer Cycling Bears, now they can. The Sophia Trolley (S$18,445) by Pent, available at Cycling Bears, is made to look good with furniture. Handcrafted from American walnut or ash wood, Italian leather and stainless steel, it comes with everything you'd need for a full-body workout, including dumbbells, a mat, and a yoga block. You can even customise the wood stain and leather colour, and opt to have initials on the wood or stitched on the leather.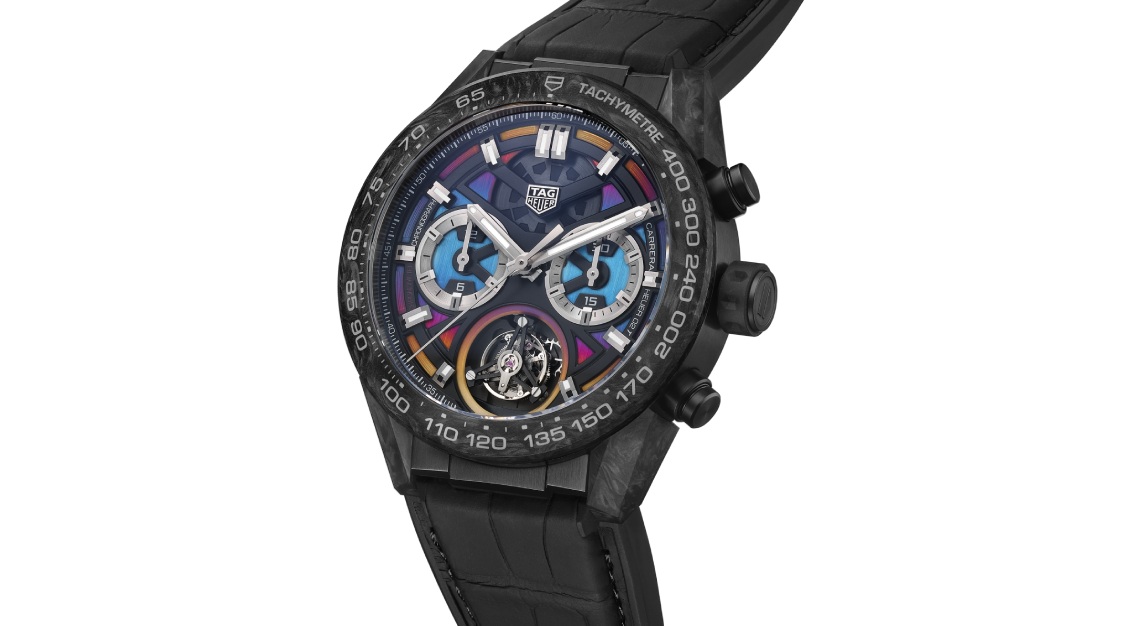 Tag Heuer's Carrera Chronograph Tourbillon Polychrome
For: The horophile
Watch lovers are notoriously difficult to buy for, but put a limited-edition timepiece in their hands and perhaps you will get a smile. Think Tag Heuer and this polychrome version of its most sophisticated model, the Carrera Chronograph Tourbillon. Powered by an in-house Calibre Heuer 02T COSC Chronograph Tourbillon with a reserve of 80 hours, it features a unique rainbow-coloured dial that stands out against the watch's all-black grade-five titanium case and matte black alligator leather strap. Only 150 numbered pieces are available.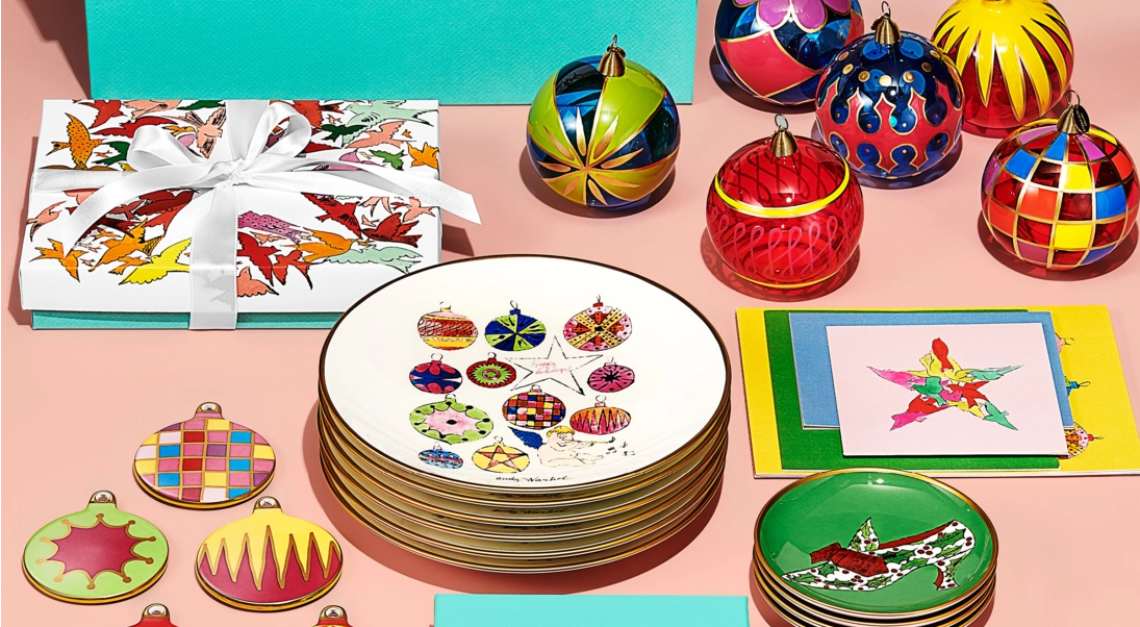 Tiffany & Co x Andy Warhol homeware
For: The house-proud
Andy Warhol loved Christmas. The festive season was a recurring theme in his work, including the colourful greeting cards he made for Tiffany as a commission. Between 1957 and 1962, new versions of these cards were released every year by the American jewellery brand, and this year, Tiffany & Co. revisits its archives once again, creating a limited-edition collection of homeware and Christmas ornaments out of illustrations from Warhol's Christmas cards. Not a bad way to add some colour to the home, really.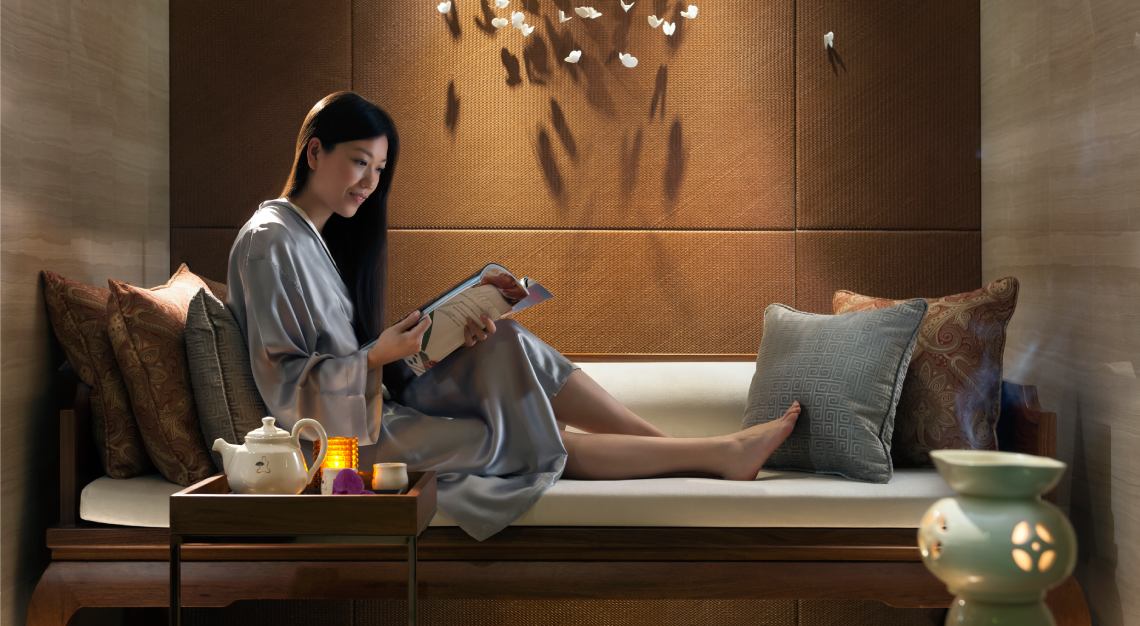 Silent Night at the Mandarin Oriental
For: The workaholic
Get a deserving loved one a pre-Christmas treat on 14 December 2022, when Mandarin Oriental's Silent Night returns for its eighth year. The annual festive tradition will see all talking and music cease at Mandarin Oriental spas at 5pm that day. What follows will be a silent spa ritual, meant to awaken contemplation and mindfulness. To complete the experience, look out for add-ons that are complimentary only on Silent Night, such as guided meditation, reiki healing and acupressure treatment.