Sometimes, to feel alive, one simply needs to get that heart rate up. Here's what you can do to connect with your primal self and, in the process, transcend to another plane of consciousness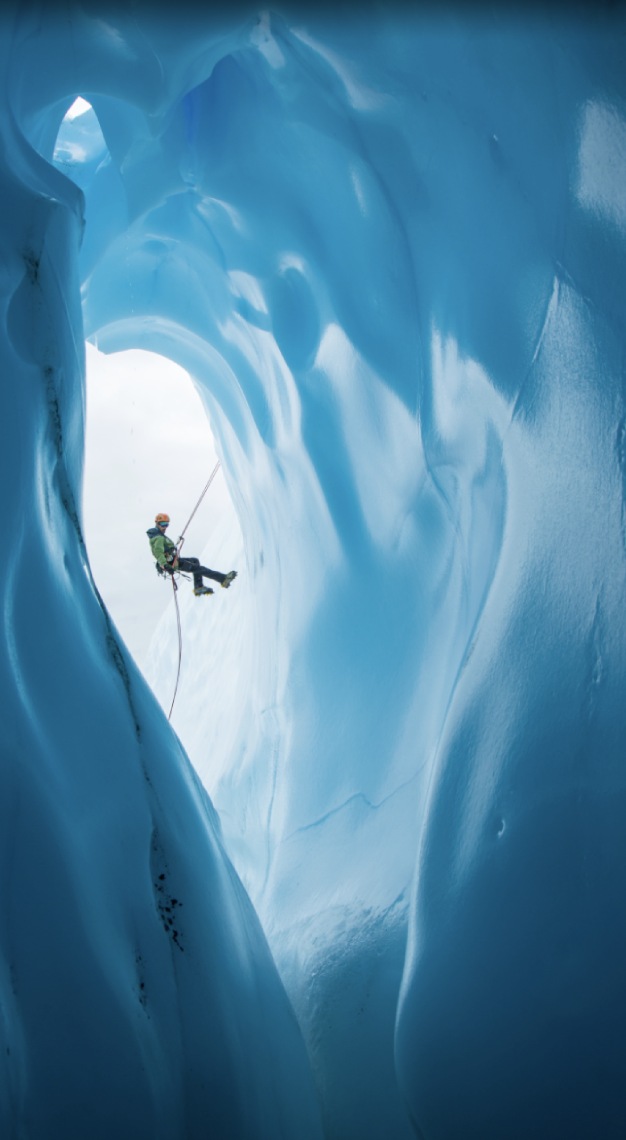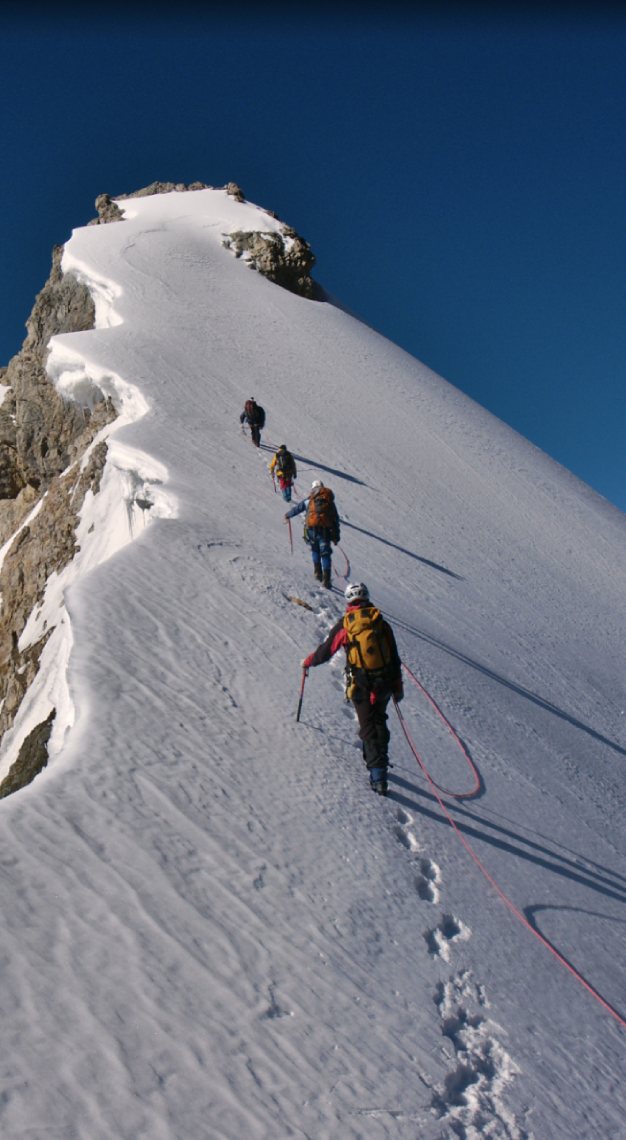 Ice climbing
As if scaling a vertical surface isn't hard enough, imagine doing so in freezing weather and a surface covered in slippery ice. According to the International Climbing and Mountaineering Federation, the first recorded ice climbing competition was in 1912 on the Brenva glacier in Courmayeur, Italy. It's also where you'll push your ab strength to its limits – planking will feel like a walk in the park when you try your hand at this.
If we could travel: Incredible Journeys is a Singapore-based tour operator that offers ice climbing courses in the Siguniang mountain range in Sichuan, China. There are eight-day itineraries for beginner and intermediate climbers. The former covers acclimatisation, basic climbing and abseiling techniques as well as plenty of climbing opportunities.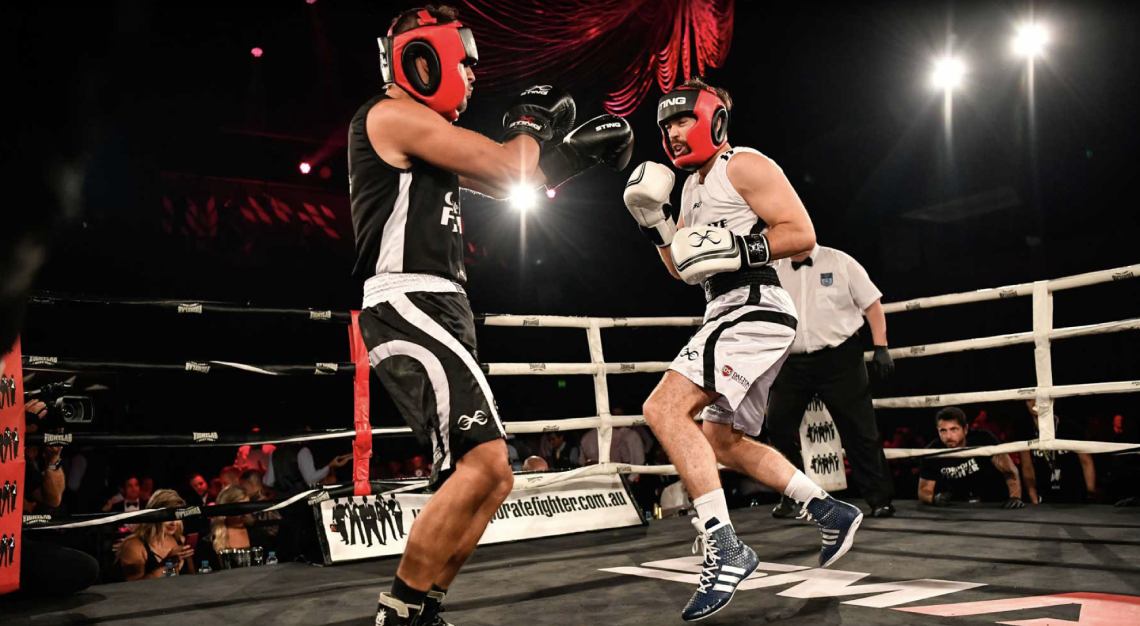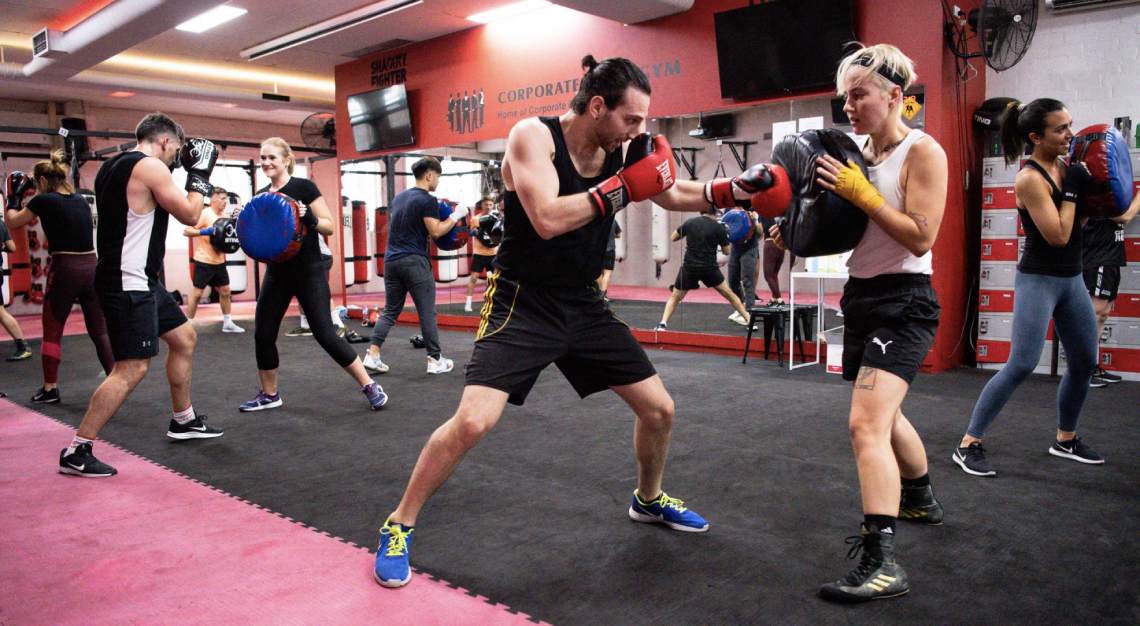 White-collar boxing
As its name implies, white-collar boxing is when white-collar workers – amateurs, in other words – get into the ring. It's usually a glitzy, black-tie affair, with money raised for charities. Cubicle rats train intensively for weeks to beat each other up in front of their colleagues, who have each paid hundreds of dollars to eat a multi-course meal at a ringside table.
If we could travel: Corporate Fighter in Australia runs boxing courses that last 10 to 12 weeks. Training costs A$795 (S$790) and every participant is required to sell two tables of 10 seats each, with a starting price of A$2,500 (S$2,582), for their fight night.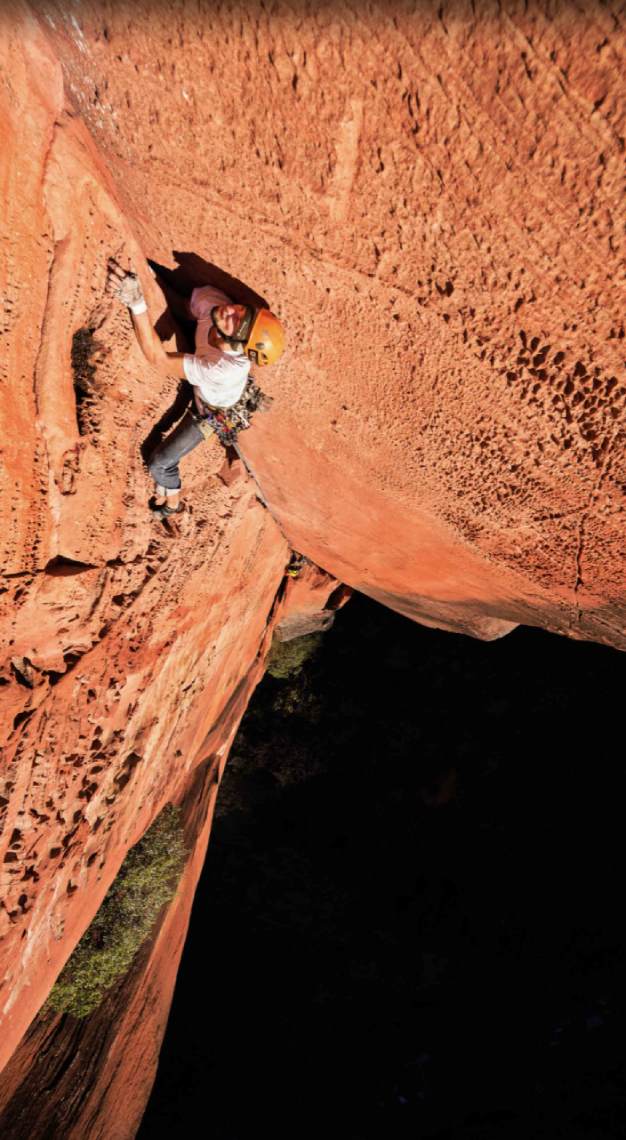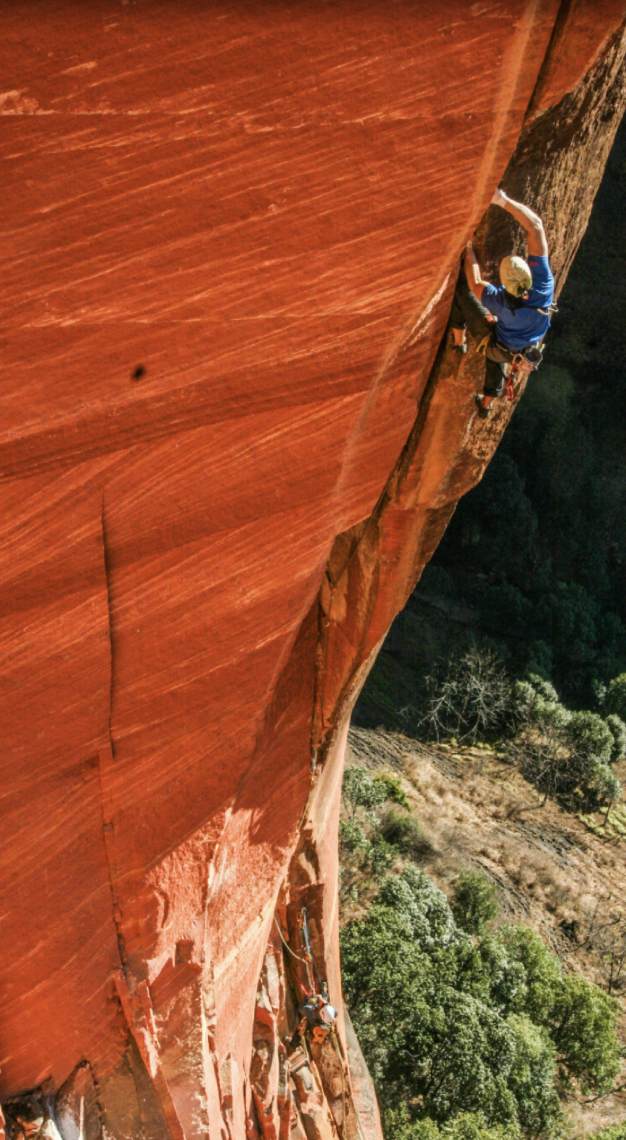 Rock climbing
Sport climbing makes its grand debut at this year's 2020 Summer Olympics as the newest sport added to the games. Many credit this discipline to fortifying both physical and mental toughness. While conquering the ascent is a significant reward, the summit is equally gratifying – after all, this is where successful climbers enjoy the rarefied view that's exclusive to their peers.
If we could travel: For more climbing cred, head to China. In Liming, you'll find The Firewall, touted as the country's hardest crack climb, a style of climbing where you secure yourself by lodging fingers, hands or your body into cracks in the rock instead of gripping protrusions. You'll need a guide – try Seattle-based Kaf Adventures.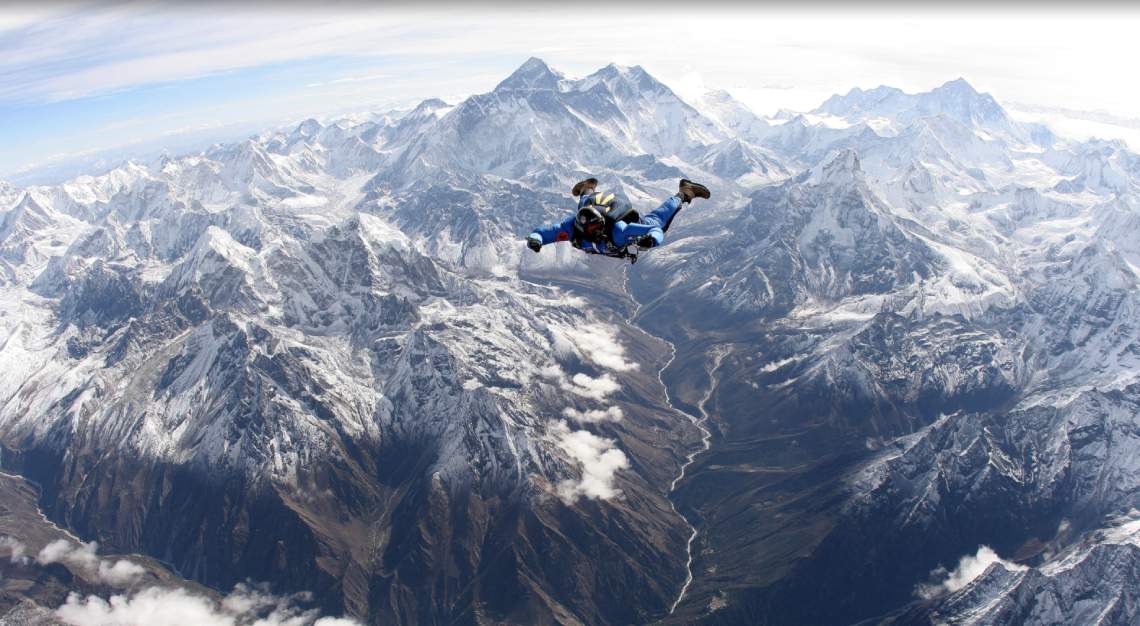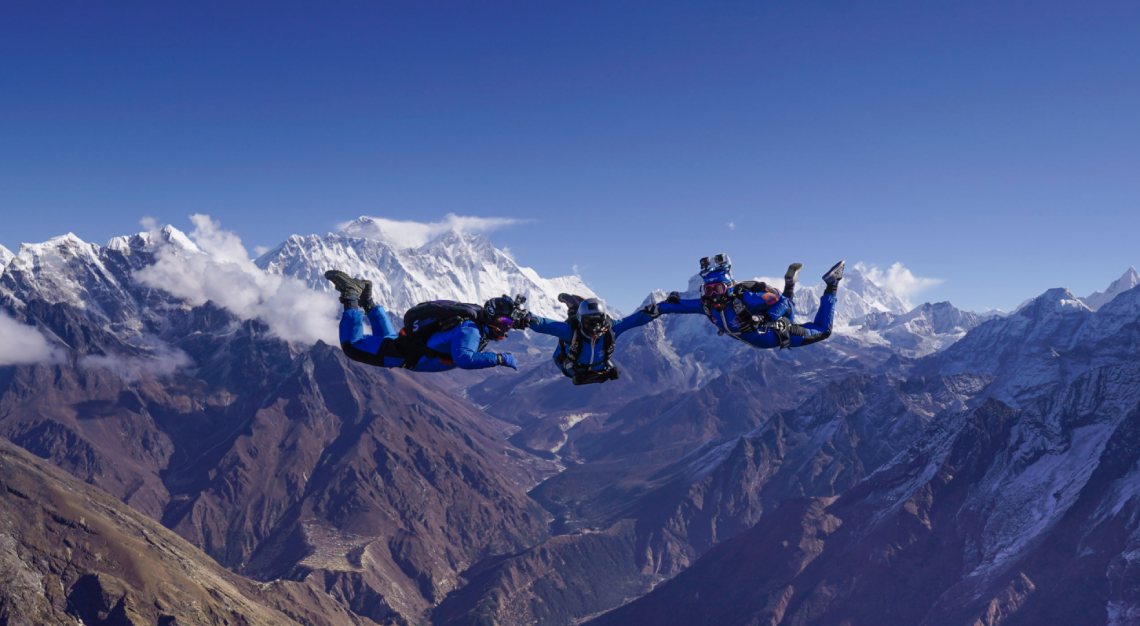 Skydiving
If the formula to get the adrenaline pumping comprises height, speed and the possibility of death, then skydiving's the answer. Jumping out of an aircraft that's 2,286m above the ground is not everyone's cup of tea, but this high-flying sport tempts many for the unique perspectives it offers as one free falls down to Earth.
If we could travel: Why spend weeks climbing Everest when you could just fall onto it in a few minutes? Everest Skydive, a specialist tour operator based in Kathmandu, makes this possible. Jump from a height of about 7,010m in Sagamartha National Park and land in Syangboche or Amadablam Basecamp. At 3,780m and 4,752m respectively, they are touted as the highest drop zones in the world.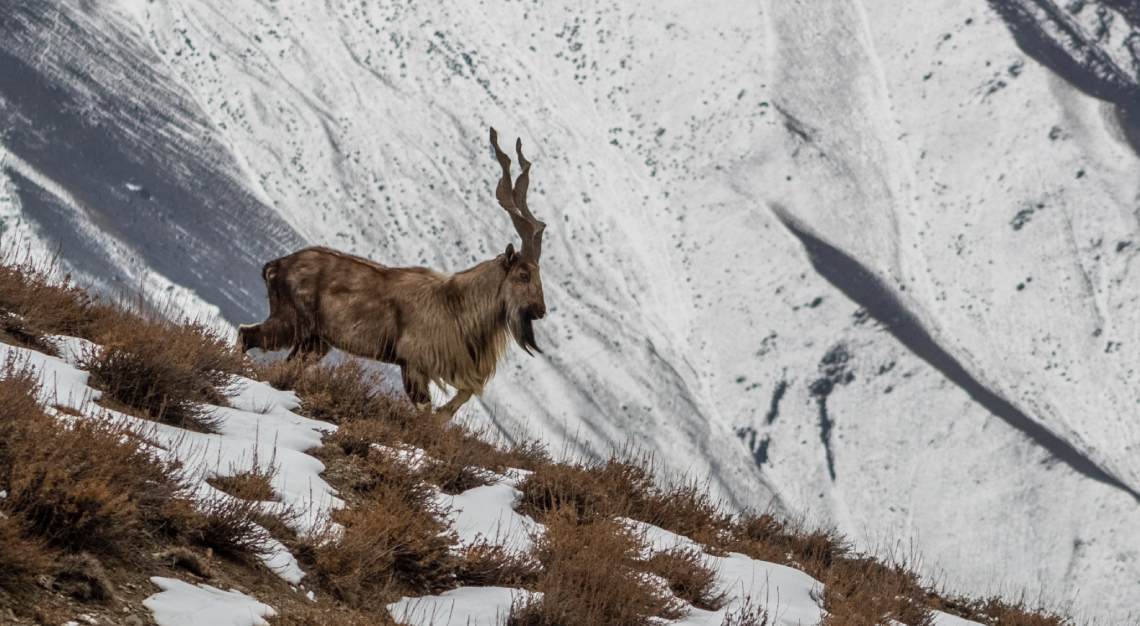 Hunting
Some conservationists believe that allowing a few wealthy hunters to pay tens of thousands to kill a limited number of wildlife is the only way conservation can be funded. Not only do these hunters contribute singlehandedly the money that would be paid by a big group of tourists, the hunters also have a much smaller footprint.
If we could travel: Legalised hunting of markhor (a type of goat native to Central Asia and the Himalayas) in Pakistan's mountainous Gilgit Baltistan region is considered one of the best examples of well-managed trophy hunting that has led to conservation success. Some estimates reveal that the markhor population has more than doubled in the last 20 years. Only a few licences for markhor hunting are issued each season so prices can go up to more than US$100,000 (S$135,995). Most of this money goes to conservation and the local community. Try specialist hunting tour operator BookYourHunt, which encourages ethical hunting.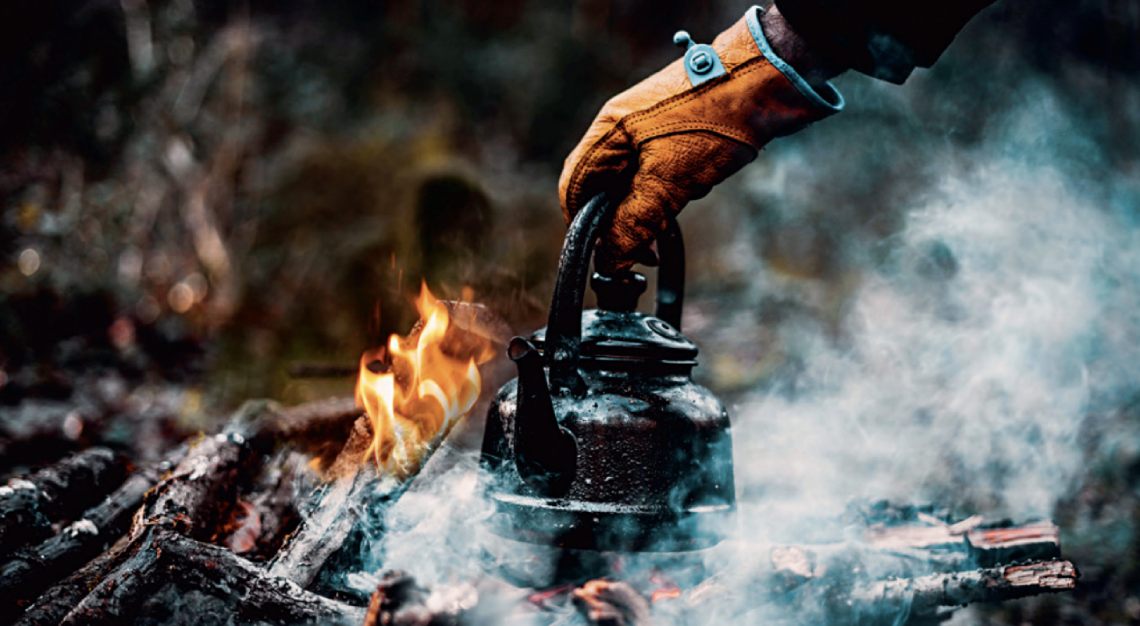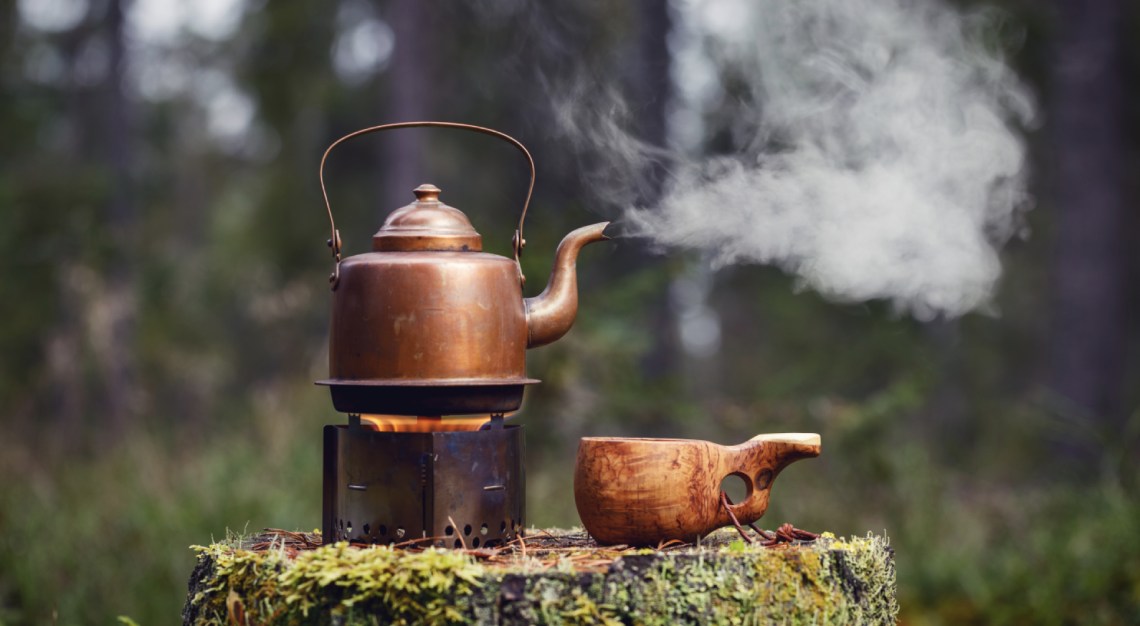 Bushcraft
Survivalism is a movement that has gained momentum since the pandemic. Its members, who call themselves survivalists, believe in prepping for all manner of disasters or emergency situations, building up extensive supplies of food and outdoor gear and training themselves to live off the land. We're not encouraging you to go to the same extreme, but there's no harm in learning some basic survival skills.
If we could travel: Learn to survive in the tropical jungles of Thailand with Paddle Asia, which runs a variety of single- and multi-day courses. Get the hang of navigation and identifying edible plants and become at home in the wild by the end of the experience.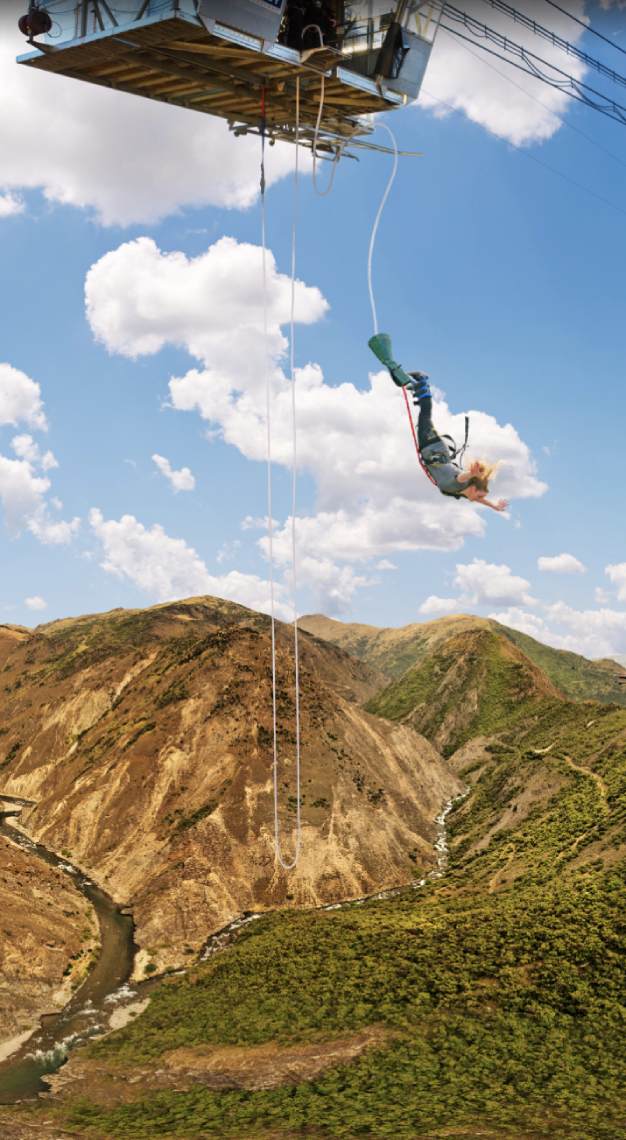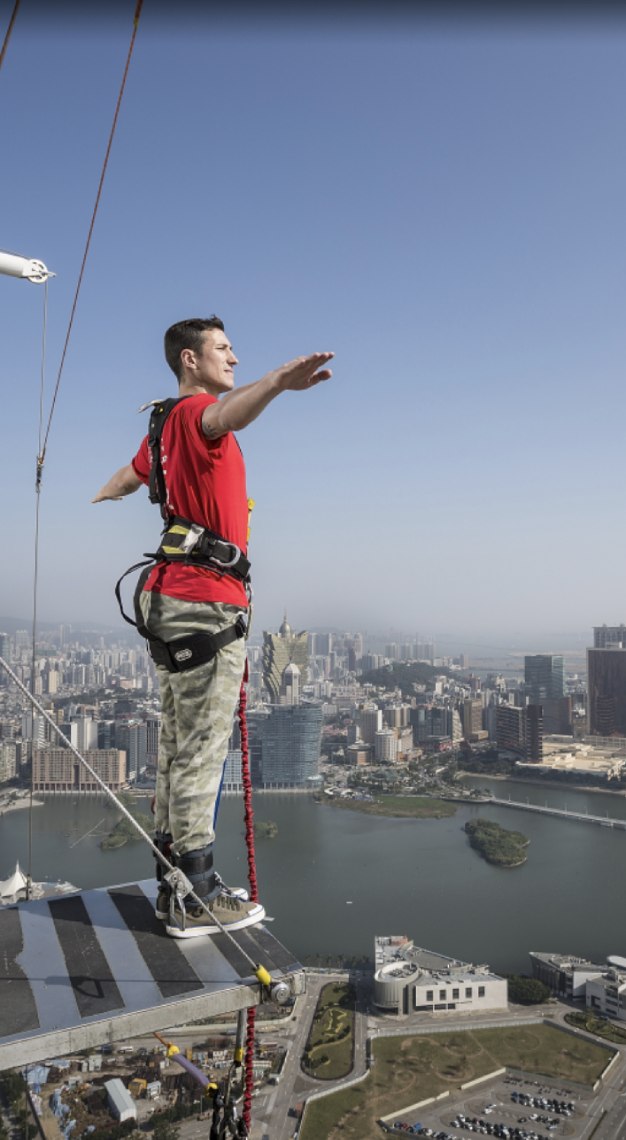 Bungee jumping
A relatively new sport, the first bungee jump was recorded only in 1979 and was the brainchild of the Oxford Dangerous Sports Club. Inspired by a vine jumping ritual performed by certain tribes in Vanuatu, the club's members took their leaps of faith off the 76m-high Clifton Suspension Bridge in Bristol, UK.
If we could travel: AJ Hackett, the renowned commercial bungee jumping specialist, operates the world's highest bungee jump at 233m in Macau. For a more scenic experience – just be sure to keep your eyes open – Nevis Bungy is New Zealand's highest at 134m.
This story first appeared in the August 2021 issue. Purchase it as a hard or digital copy, or consider subscribing to us here