The 30-minute classes at 9Round will get you fit, fast
I enjoy running. Admittedly, it's probably the only sport I truly practice. For the past year, I've run about 4-5km, three mornings a week. It only made sense to try out 9Round's 30-minute circuit training. I know cardio. I've got this.
Spoiler alert: I did not. I turned up at my first session on a Friday morning, half on impulse. That's one thing most would immediately take to: 9Round's free-for-all schedule. Instead of fixed class timings, you can rock up anytime you want (due to COVID-19, bookings are required to manage the flow of students), and work your way through all the nine stations for the day. New 'rounds' begin every three minutes, which means you'll never miss a session, even if you arrive later than expected; just slot yourself in for the next.
The premise of 9Round is simple. You'll spend two minutes at a station, doing either a cardio or strength workout. The intensity increases at the 1.5-minute mark, and then you've 30 seconds to move on to the next station. Repeat it for the next well, nine rounds, and you're done. Exercises differ on a day-to-day basis, with the exception of round four, which is always kickbox sparring with the trainer.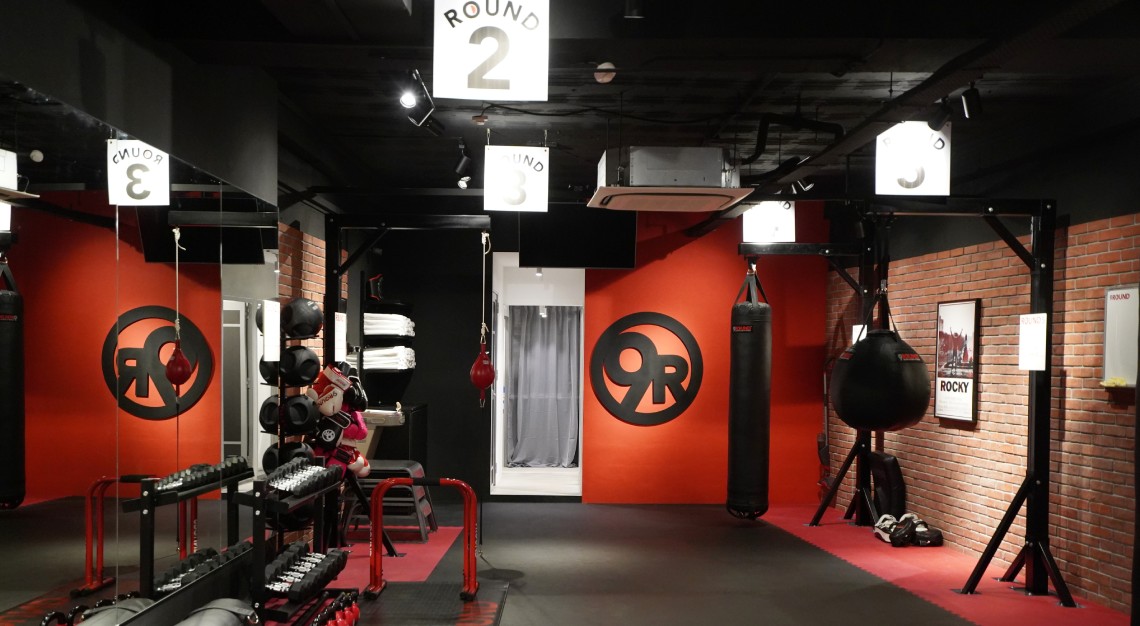 For a gym that prides itself on being a casual place to waltz in and out of, 9Round offers a surprisingly personal experience. Certain stations offer two different types of exercises, and your trainer will select one for you depending on your goal for the day.
Do note though, the shower facilities aren't as impressive as those at Virgin Active, Fitness First or Barry's. That said, the trainers make up for that in more than one way, particularly how they push you on when you think you don't have enough to do just one more rep.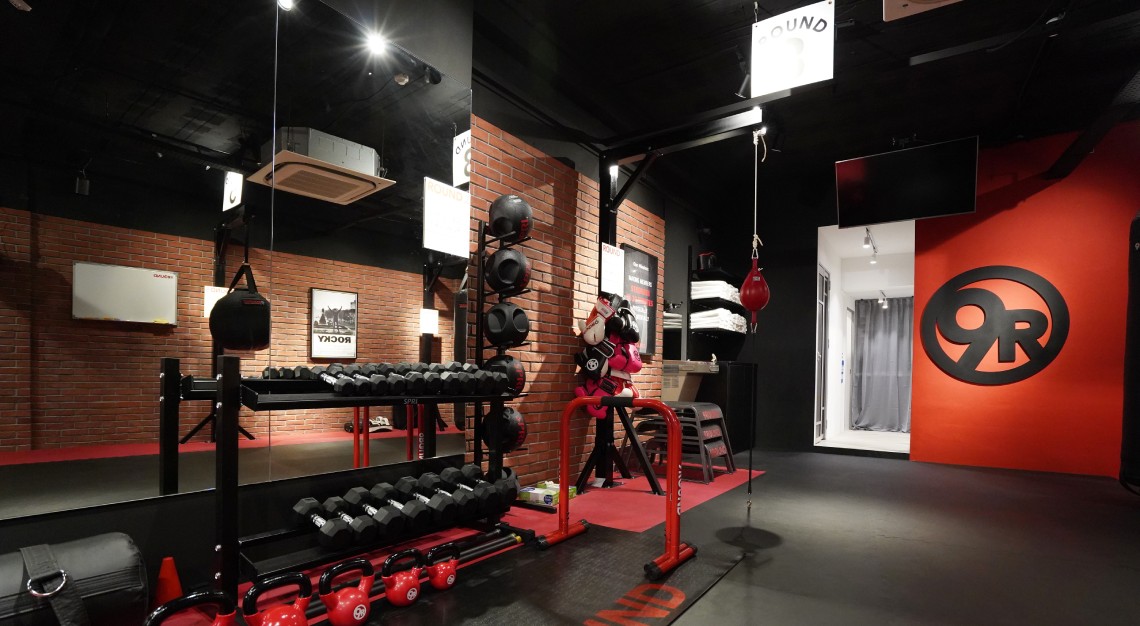 The toughest part of 9Round is no doubt adjusting to the pace and rhythm. Each class pushed me to my limits. Faster punches during sparring. Higher kicks. More burpees. Heavier weights. Not once did I attend an 'easy' class, but there was definite progress being made in a month.
But even if you don't see the changes in your body just yet, the stats don't lie. You're given a heart monitor band that shows your heart rate, calorie burn and what-have-you to wear while you exercise. I'm especially responsive to numbers, so seeing my name and increasing heart rate on the monitor was motivation for every class.
The sessions are also rather addictive, particularly during the kickboxing round, which is great for letting off steam after a particularly long day. It doesn't take long for me to get hooked; I find myself eager to squeeze in a session whenever I can. And I'm not the only one who feels this way. Several students I speak to, tell me that it's their second session of the day.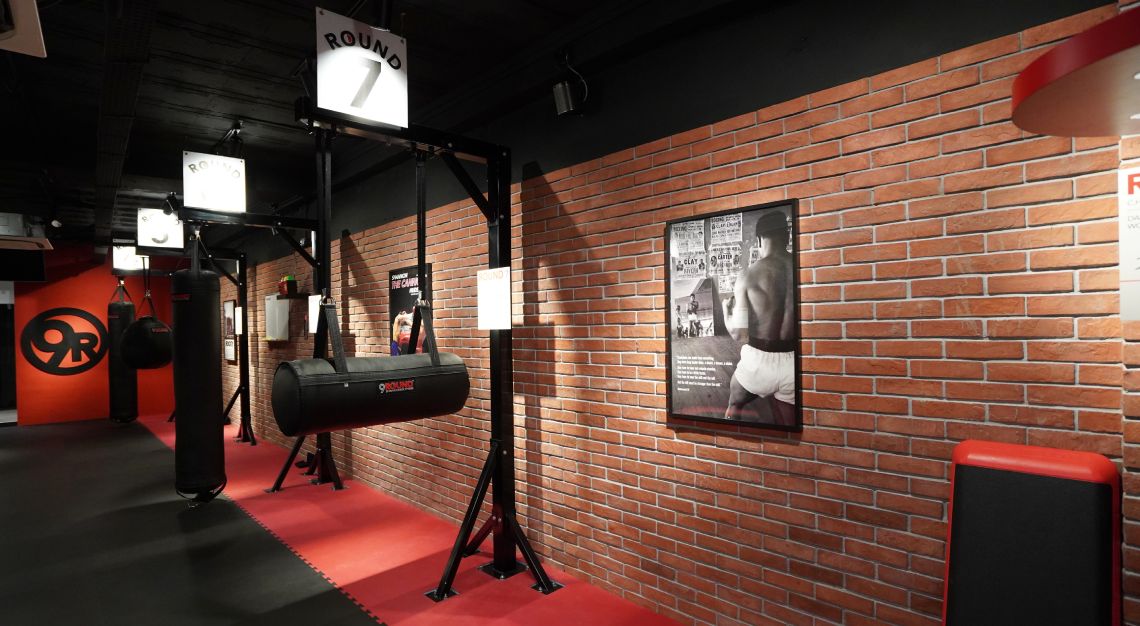 If you're expecting state-of-the-art facilities and an insanely impressive interior design that's great for socials, 9Round isn't the gym for you. But what 9Round offers is far harder to come by in this day: convenience, great service and an incredibly motivational programme.