It takes a whole lot of planning, guts, and letting things come as they are
"My biggest adventure was the Dakar Rally, or well, training and qualifying for it," muses Marcus John, CEO of Sports Capital Advisors, and a Robb Report Thought Leader. "It's a two-week competition where you ride through 9,000 km of desert, dunes, rocks… nearly every off-road you can think of". It's a rainy Friday, and we're diving into John's passion for adventure – both in and outside of work. While he has been running his private equity investment and advisory company for nearly five years, this wasn't a field he expected to end up in.
In fact, the field he was training for was entirely different. The German native received a scholarship in the US and trained as a triathlete. Practical thinking, however, kept him from pursuing the path of an athlete, and upon finishing his MBA, John joined the corporate side of sports – representing and managing athletes. Today, he advices PE funds, VC's and family offices on the next big trend and investment opportunities in the sports, media and tech sector. One such area is the next generation of motorsports like Formula-E and Extreme-E.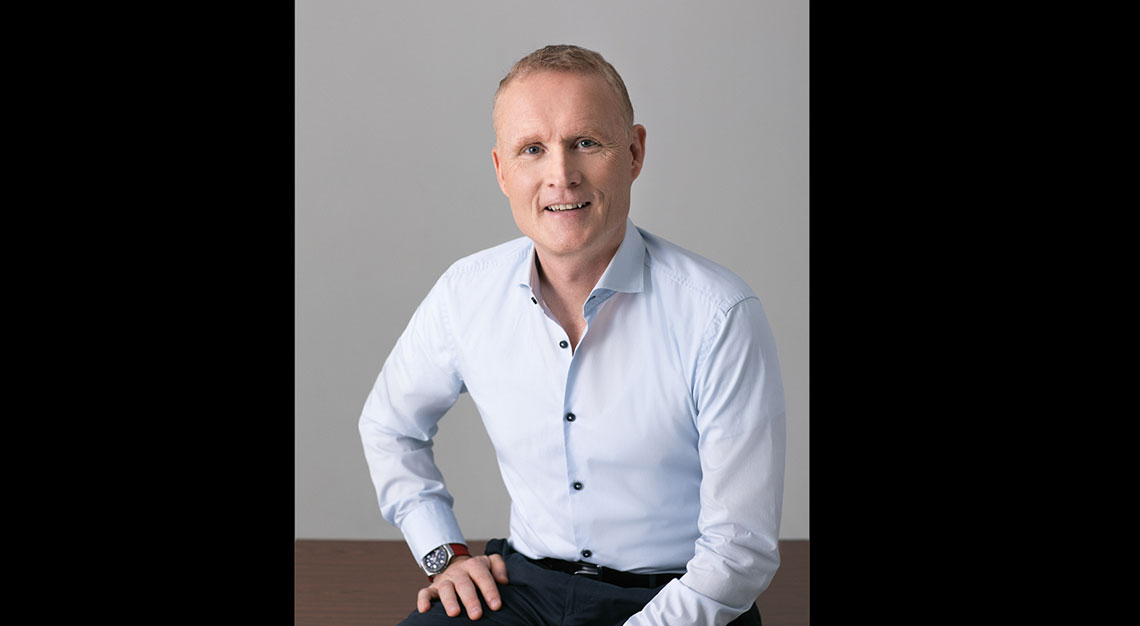 Marcus John, CEO of Sports Capital Advisors
You're a triathlete who went down the commercial route, now working on multimillion-dollar deals in the sports and entertainment space. Is this the route you saw yourself taking?
My goal was to become a professional athlete. But at [the] time, triathlon wasn't big enough a sport, and I realised I couldn't make a living out of it in the long run. I still wanted to be in the industry though, so after completing my MBA, I joined a sports marketing firm and represented some of the greatest sportsmen and women, such as Steffi Graf, Michael Chang, and other top players across different sports. 
The primary objective was to generate income for the athletes through sponsorships, appearance fees, and product endorsements. Having been an athlete myself, I was able to understand what they had to go through in terms of the daily training, mental and physical fatigue, and I was able to build an effective relationship with them.
I also sat on the other side of the negotiation table. I was an ATP Tour tournament director, negotiating with my former colleagues and getting athletes such as Andre Aggasi or Boris Becker to play at my event. It's all interconnected; sourcing the right talent meant attracting more sponsorship dollars and better TV ratings increased the commercial value. I also dabbled on the broadcasting side as my career progressed, negotiating in major sport rights deals. The above prepared me well for my current job.
What made you want to start your own company?
There were a number of factors, such as giving into my entrepreneurial drive as well as seeing the whole sports industry becoming a very attractive asset class in its own right. I wondered what I could do with my years of industry experience and thought, why not apply it to private equity capital?
My work now still requires me to answer many of the same key questions as before – such as reasons to invest in a certain sports or entertainment property, identifying new trends and allocating capital to the right opportunity. I look at what's available in the market, figure out what's good or not, and ensure that valuations are appropriate. And then once that's identified, I look at the value creation journey, and think about what you want to do with what you now have. How do you grow, and ultimately, exit the investment?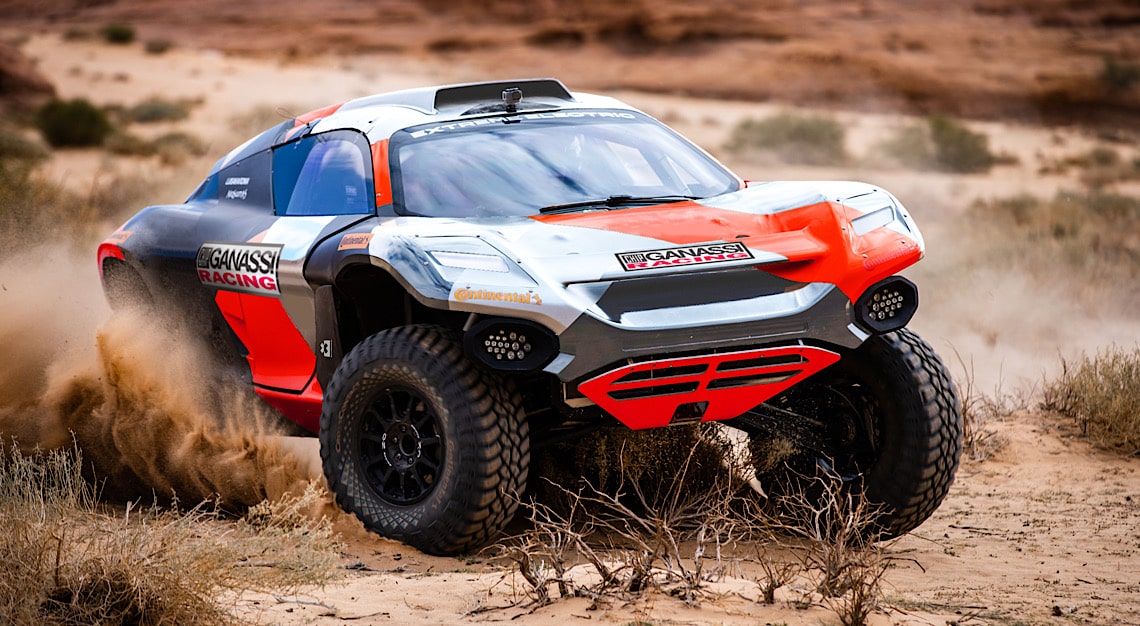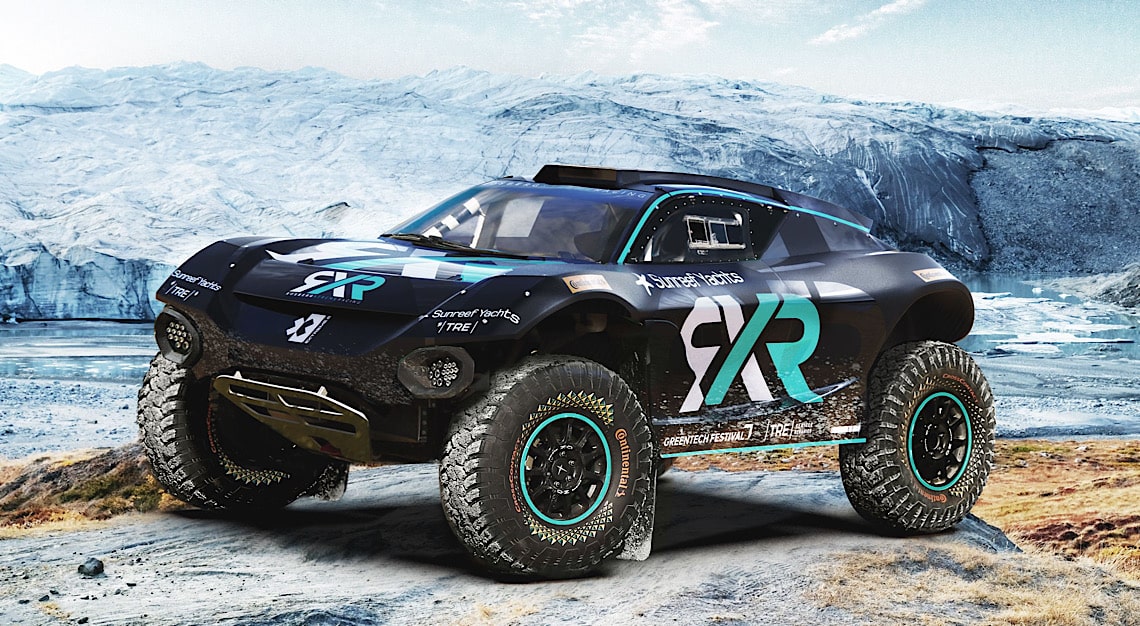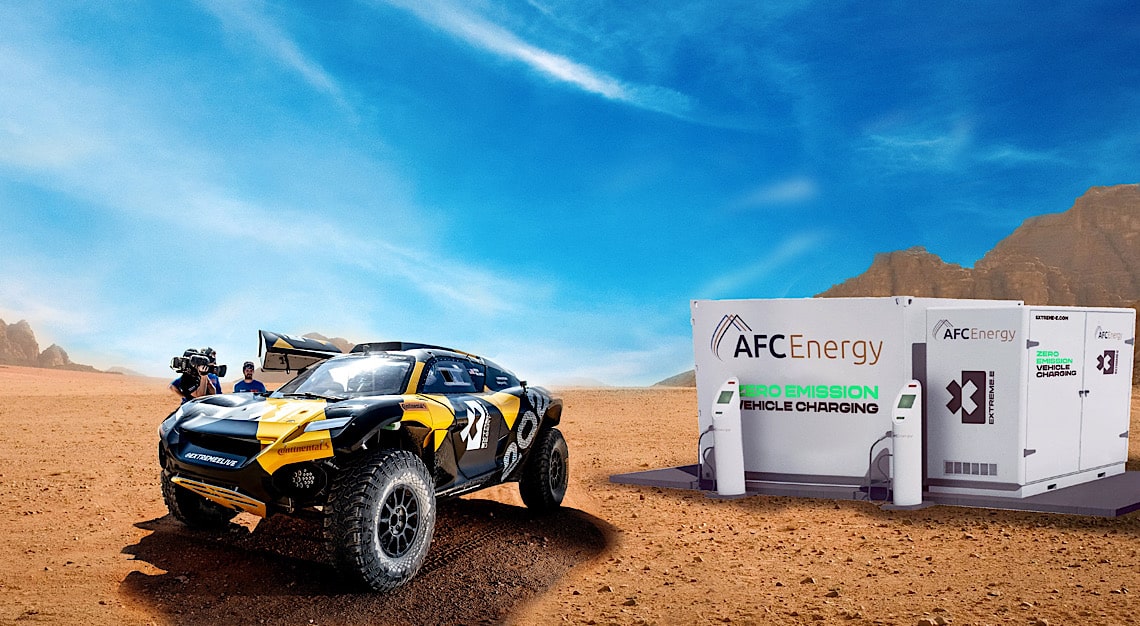 How has the sports industry evolved?
The sports investment industry is fairly new. Historically, sports wasn't really an asset class. In the beginning, it was wealthy billionaires buying football clubs, but there are so many aspects of it.
The way we approach a sports related investment is quite advanced and specific. We look at various indicators such as audience numbers, broadcast reach etc, these amongst others are key in driving valuation over the mid to long-term. Take for example Formula E, which wasn't really a thing at the beginning as it was different from traditional sports. We had to rethink about the value creation journey, and how we went about selling the story. 
At the time, we worked out that the sustainability angle was key. Today, everybody recognises that, but seven years ago, it wasn't quite as obvious. And the innovations that came from building Formula E products also contributed to other industries.
Right now, I'm pushing for Extreme E, which is essentially electric off-road racing. We just signed a big agreement with Discovery to produce content for Extreme E. We'll be going to the most remote parts of the planet to highlight climate change. We'll be racing off-road in Greenland, the Amazon, Nepal, Senegal and more. Each one of these places has a key climate issue. There's the ocean, melting of glaciers, deforestation… Extreme E isn't only going to be about the sport. We'll be talking about innovation, climate issues, and using an entertainment product to highlight what's going on in the world, and the benefits of using electrical energy instead of fuel. Such a direction is truly exciting, where racing sports can be environmentally sustainable.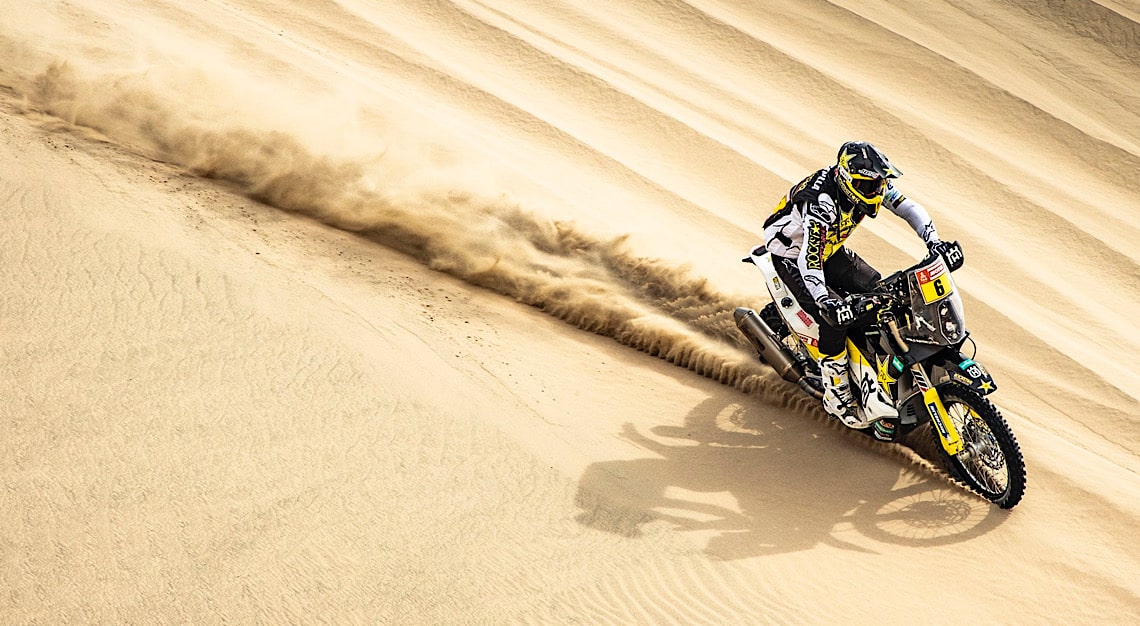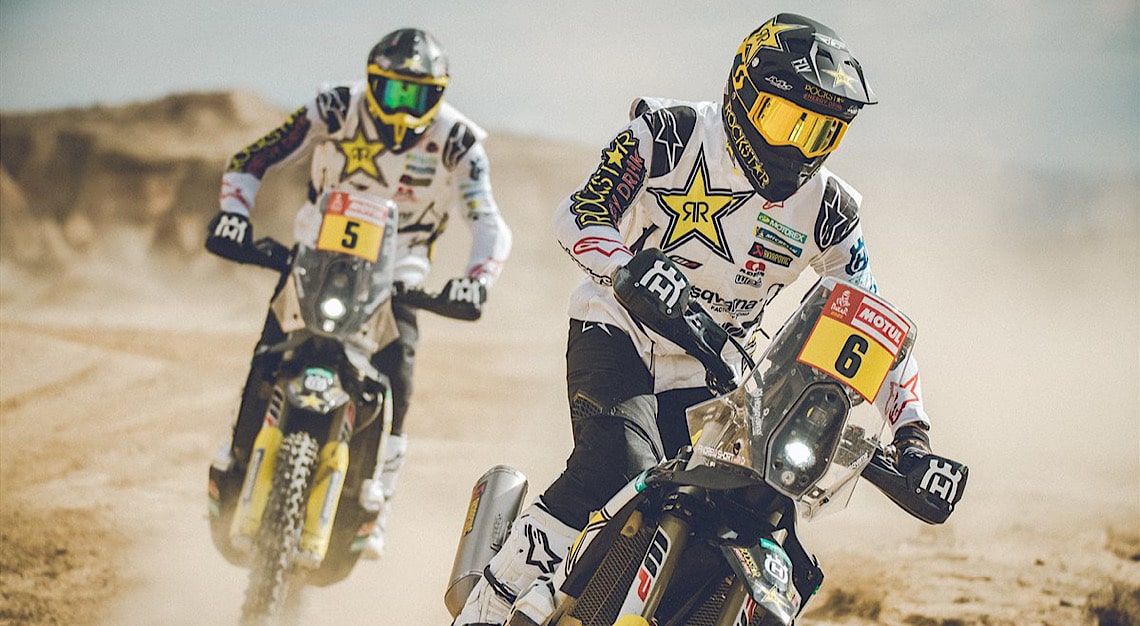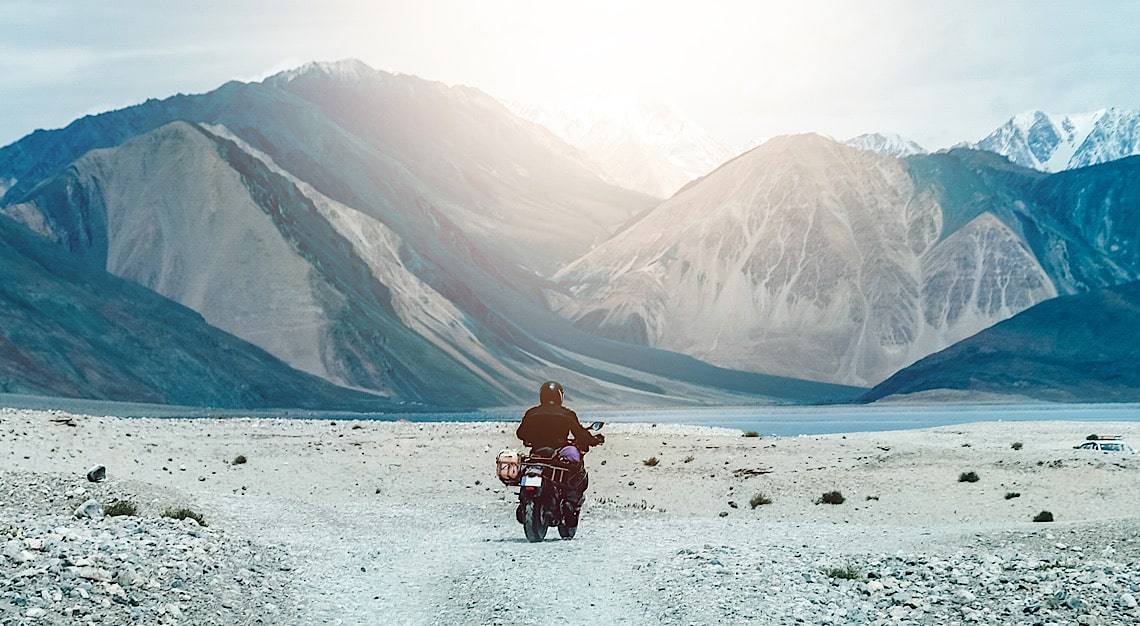 Outside of work, you've embarked on quite a number of adventures. What are some of your favourite memories?
That would be of my preparation for the Dakar Rally. It's one of the most grueling sports events in the world, where you're riding 9,000 km off-road. Unfortunately during my training, I always ended up injuring myself and couldn't compete in the actual race.
In 2010, I was already in Singapore, and found it hard to train for the distance required for such a rally. The biggest challenge was preparing my body for the physical demand of sitting upright on a bike and navigating for 12 to 16 hours a day for two weeks straight.
I did my research, realised that the distance travelled would be similar to what it takes to get to my home in Germany, and I had an idea to travel from Singapore to Germany by bike. It took me more than half a year just to plan this, and it was such a pain to apply for a permit to bring my bike to different countries, as each had its own set of rules, and I had to prove I wasn't importing the bike to the country just to sell it and make a quick buck.
Because I couldn't get a permit in Myanmar, I had to reroute and ship my bike from Singapore to India, and the the journey saw me going over the Himalayas into Kashmir, then to Pakistan, then through China and Tajikistan to Uzbekistan and eventually to Europe.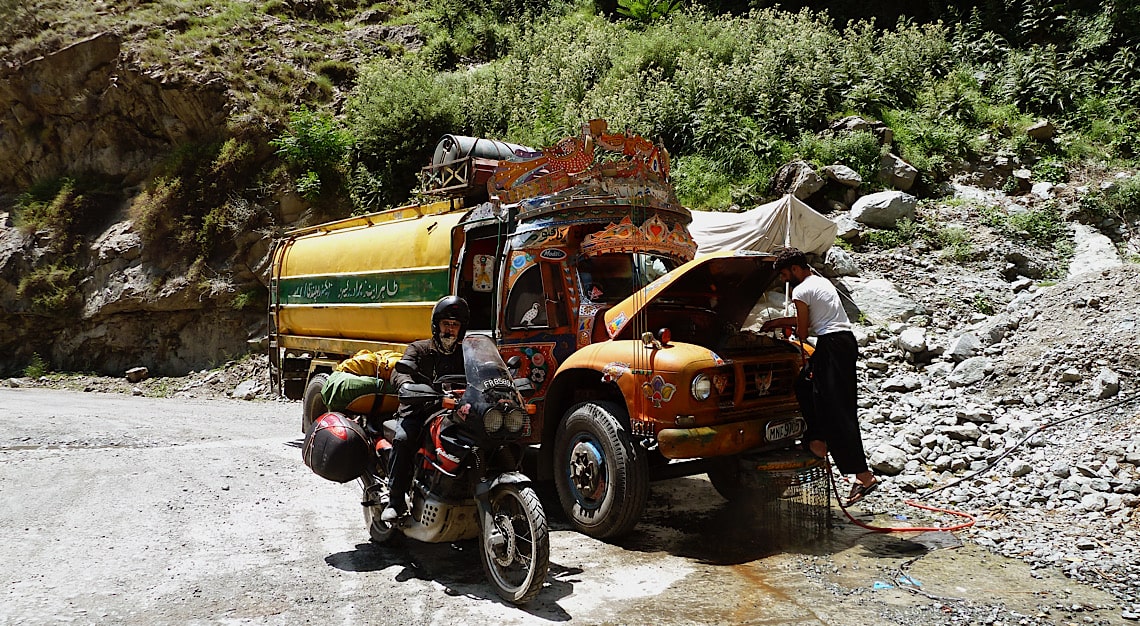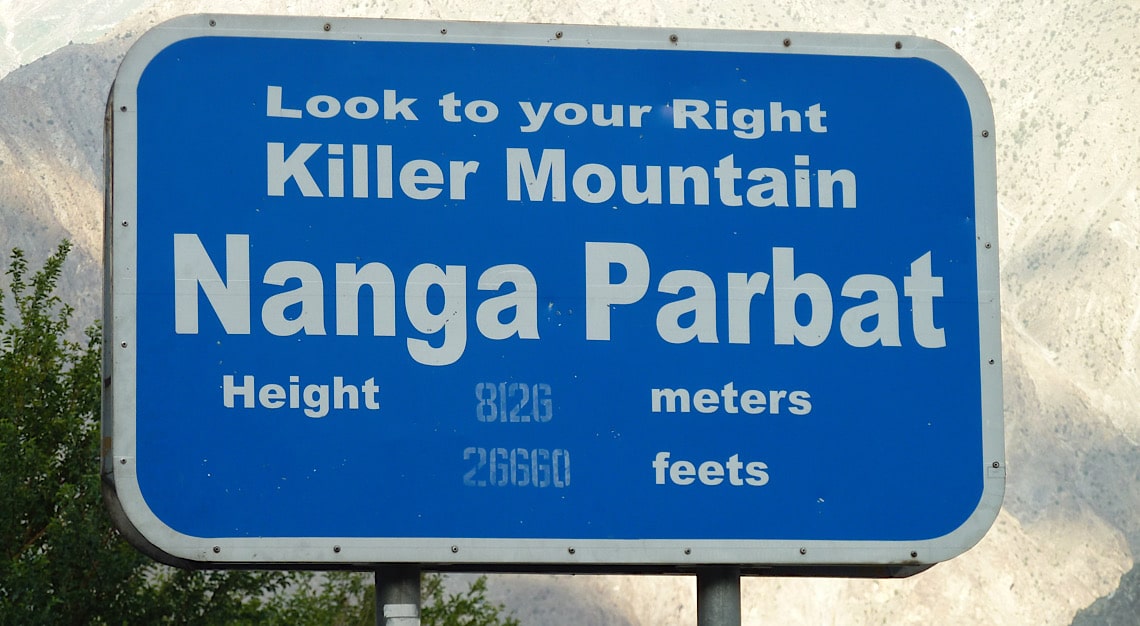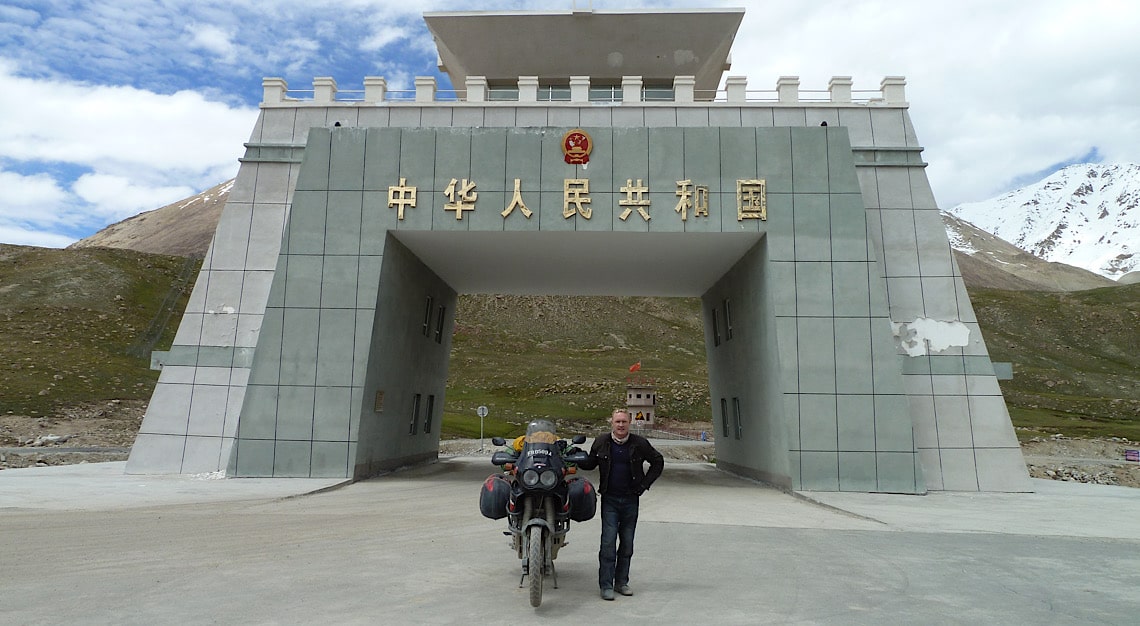 What were some of the most arduous challenges faced?
I clocked an average of 12 to 15 hours and did about 12,000 km in six weeks. Funnily enough, riding the bike was the easy bit.
Every country presented a whole new set of problems you couldn't possibly have imagined. I mean, there's the obvious lack of accommodation and food when you're riding through mountains. And because of the risk of food poisoning, I was living on crackers. I didn't realise how difficult it was to get basic food items outside major towns.
Then, there were finding places to get gasoline, because there aren't petrol kiosks in the middle of nowhere. In Tajikistan, I was knocking on doors of the villagers to ask for petrol every 200 km or so.
You know how you've proper immigration channels between Singapore and Malaysia, be it by land, air or sea? I took this for granted. When I left Kyrgyzstan for Tajikistan for example, I arrived at this huge grass path; there wasn't a proper immigration point. I actually ended up in a so-called no man's land, the next border post was several hours drive away. I had to be very aware of where I was, because me not knowing where the border controls was, wouldn't hold up as a reason if I got caught. I had to find the guard post and gesture to tell them what I was doing due to language barriers. At one point, I was rummaging through drawers trying to find official stamps for my passport.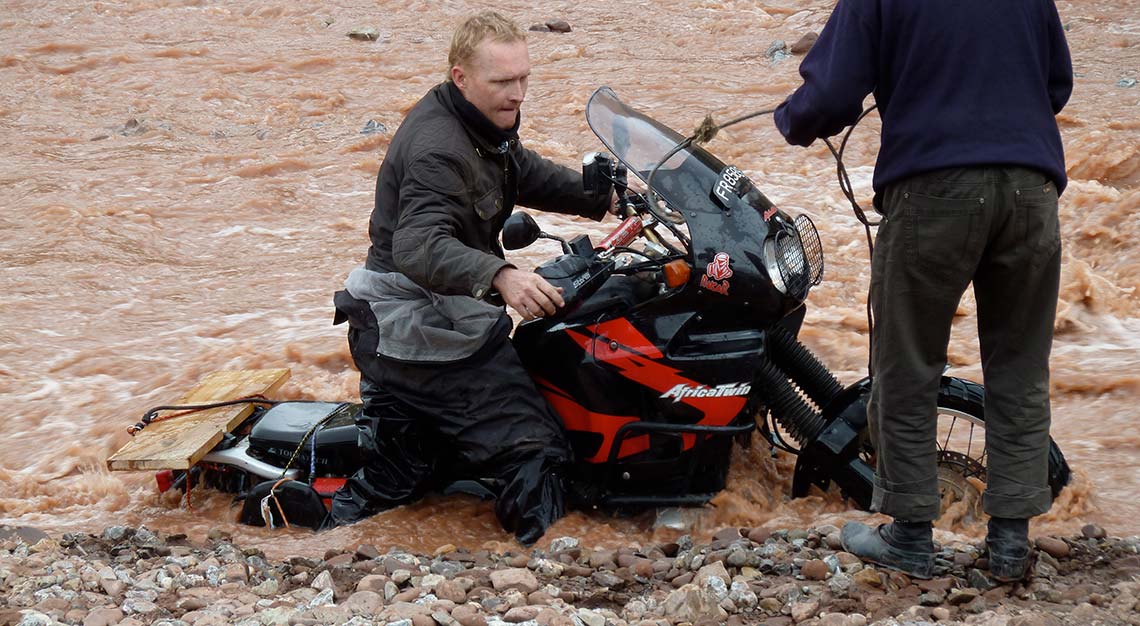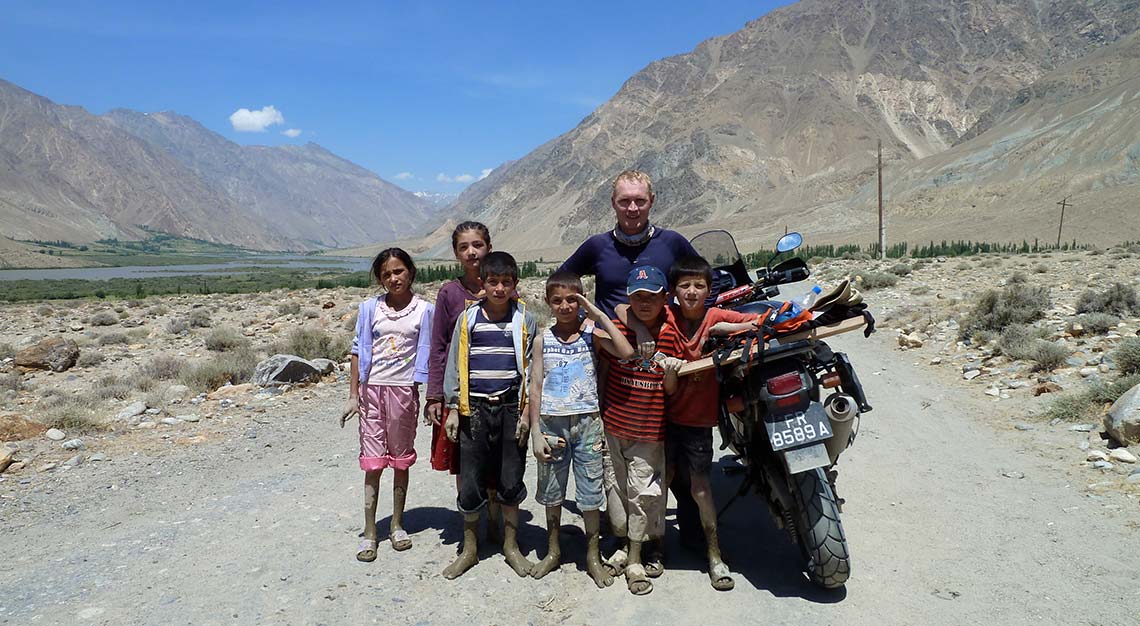 My bike also broke down a couple of times, and once, I was almost swept away by a raging river that had already engulfed the road I was meant to ride on. Thankfully, an old truck – the only vehicle I saw that day – passed by and pulled me and the 500kg bike out of the water.
I also had the Chinese military arrest me. Thankfully I wasn't handcuffed, but they had cars in front and behind me to escort me to their base camp because I couldn't explain to them what I was doing. They also impounded my bike while they went through my papers, that was really nerve wrecking. 
Thankfully, everywhere I went, the villagers were accommodating. They let me sleep in their homes on the floor, shower, and have some food to eat. At night you know, you think about how you made it through another day, and I was getting closer to Russia, Ukraine and then Germany.
What was it like, arriving at your home in Germany?
It felt like I was reborn. I remember crying. The journey trained me a whole lot, it changed my perspective on travel, human nature… everything.  
You didn't end up participating in the Dakar Rally though. Was that a bummer for you?
Definitely. I qualified for it twice, but I always got injured before the race. I dislocated my shoulder once, too. But I've participated in the FIA World Rally Championship in Morocco. It's pretty cool to amass these experiences.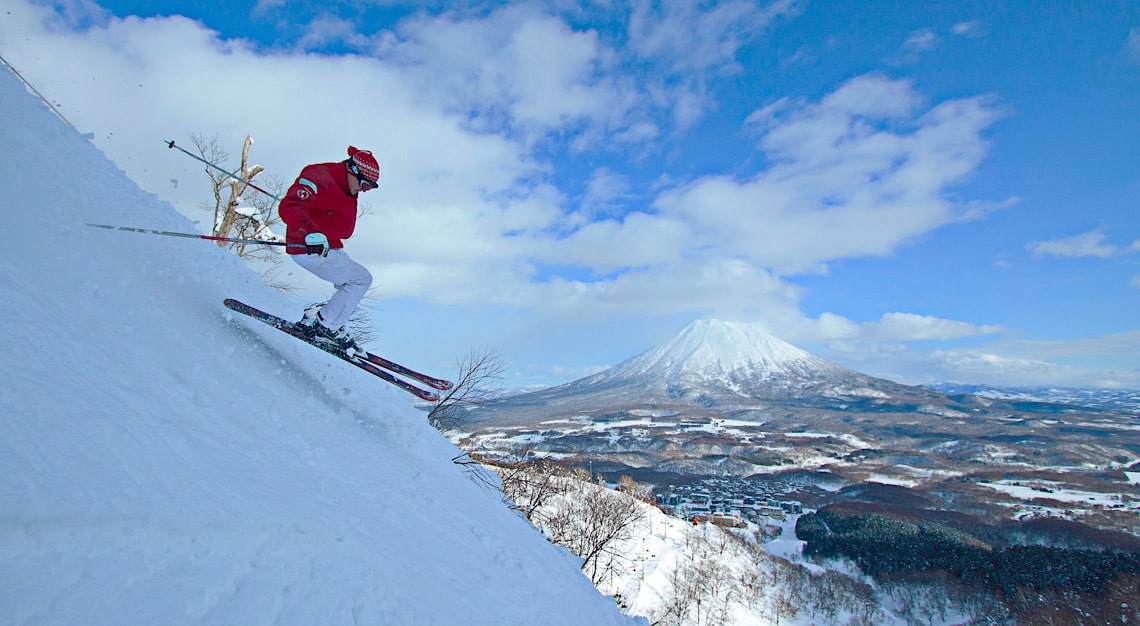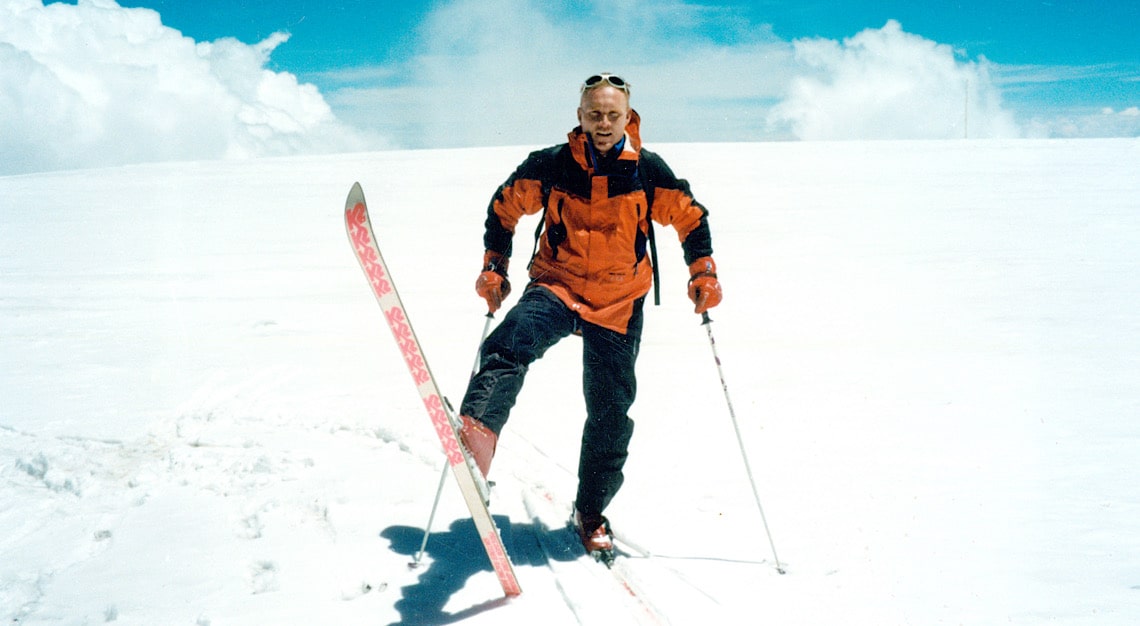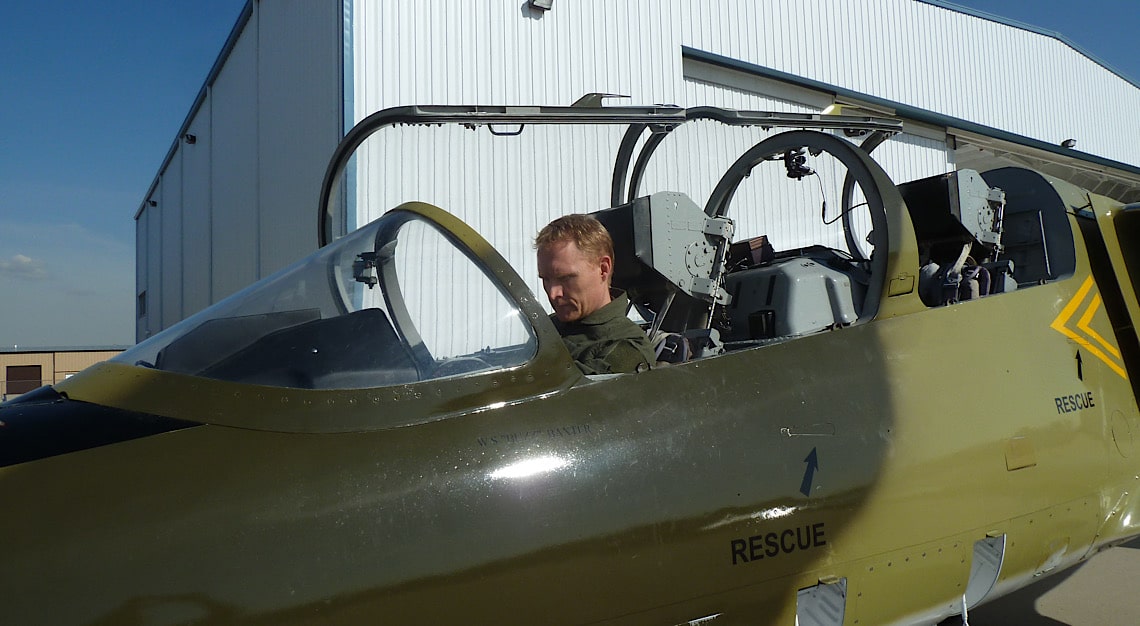 What other sports do you enjoy?
I love off-piste skiing. I skied off Mount Kilimanjaro in Africa, and then got arrested for it. I also enjoy flying and sailing. I've sailed across the Pacific. I'm also a commercial pilot; I've rented planes in Malaysia and Thailand. 
I remember being at Kantarat Golf Course in Bangkok. It runs parallel to Don Muang Airport's runway. I was playing golf, saw some hangars and asked the owner if I could rent his plane from him. It's a whole different adventure. I was flying his plane, landing anywhere I wanted in Thailand and parked it like how you would a car. 
Do you even sleep?
I need a lot of sleep, actually. (laughs) Doing these things are what keep me going outside of work. It's fun to pick something up and do it in your leisure time. When you meet people who are smarter and better than you, it makes you want to up your game.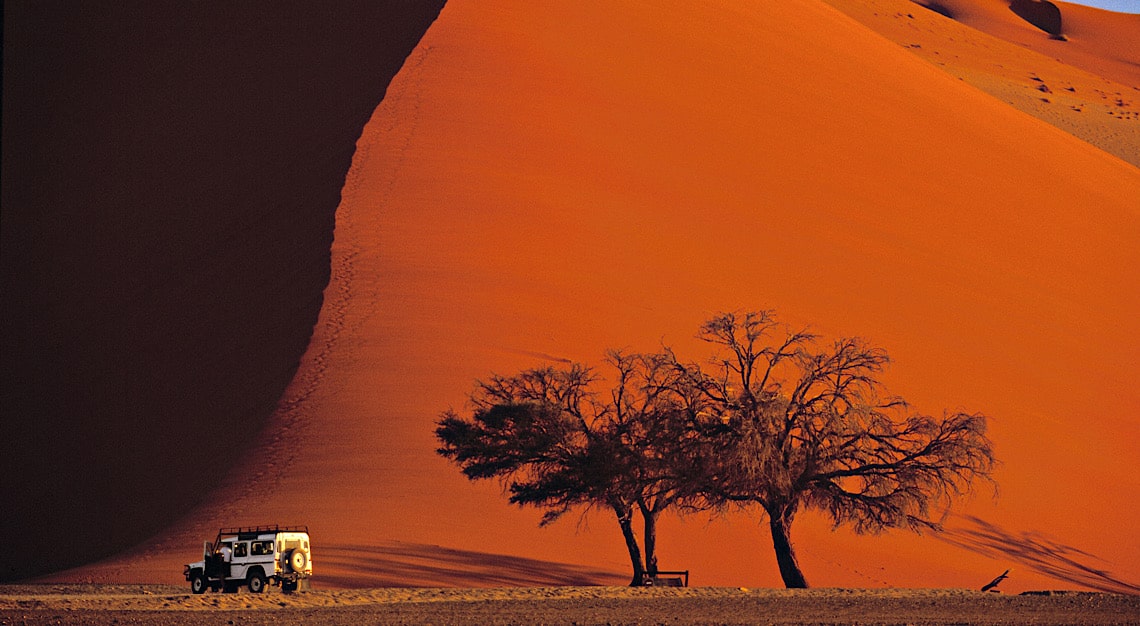 What adventures do you have planned for the next couple of years? The types you embark on can't be organised on a whim.
I'd like to do another off-road adventure, perhaps in a jeep, and maybe through Morocco, the Sahara desert.  I'm also planning to sail in a catamaran with my wife and kid around the world. I've been planning that for the last year and a half. If everything goes to plan, we'll start our adventure in mid-2021. The trip's going to take about two years to complete, but we'll do it in stages. I mean, my work can be done remotely so that's not a problem. I want to create experiences for my wife and son. It's always more meaningful if you can share something with someone else. 
What's one sport you've yet to try, but would love to?
I don't have any that I wish to try, but I would love to learn to play the guitar, and become better at meditation. 
Is there a sport or activity you wouldn't agree to do?
It may be hard to believe, but I've never gone bunjee jumping and I don't have that desire in me to do it. I don't like the feeling of free fall – even though I've done stunts in fighter jets – nor my stomach lurching.