The race also comes with personalised training and high-end kit on top of the ultra-luxe recovery amenities available
With the Olympics well underway, you wouldn't be alone in feeling inspired to go on a sporting adventure of your own. Catering to ultra-running enthusiasts looking to race in style, the Highland Kings Ultra race is exactly as its name suggests: a race fit for a king. Whilst running through tough and unforgiving terrain might be a shared feature with other similar events, it is the luxurious, extravagant recovery amenities that set this race apart. With butlers, speedboats, hydrotherapy pools and Michelin-starred chefs, participants of this 120 mile (approx 193km) race will compete in the lap of luxury.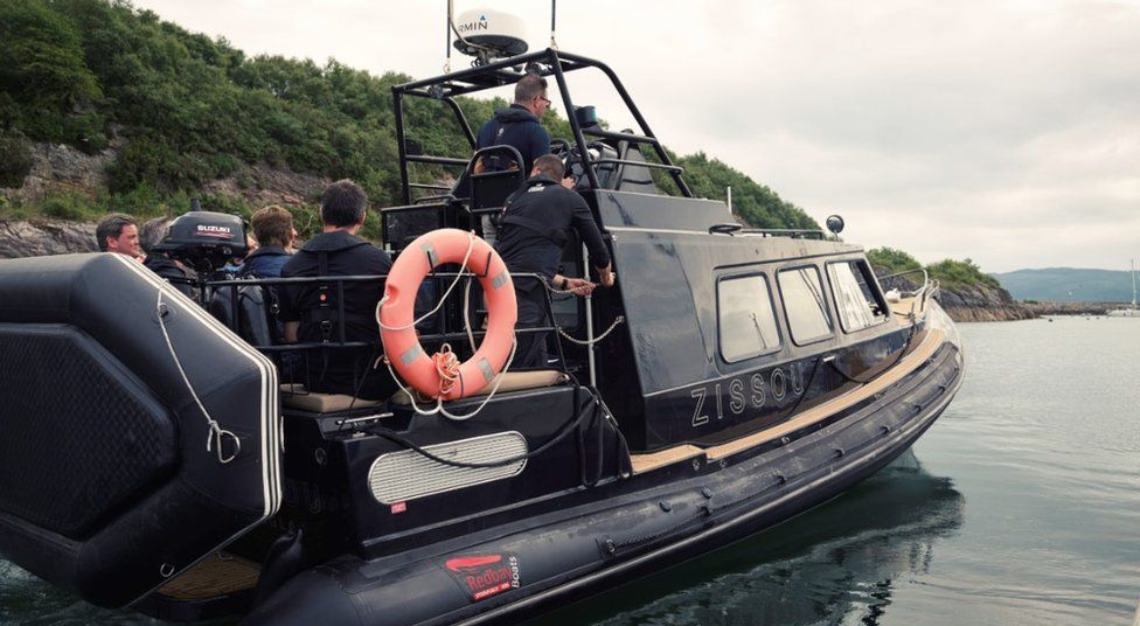 Starting from Dalness on the Scottish mainland and ending in Dougarie on the Isle of Arran, the camping race will span four days, 193km, and cost £15,499 (S$29,163) per person to enter. In addition to the luxury recovery amenities, all forty competitors will be given tailored training plans for the seven months leading up to the April 2022 race – with sweat composition testing, and Zoom calls with dedicated physios and psychologists, amongst the high-end sports science training methods that will be employed to get competitors race-fit.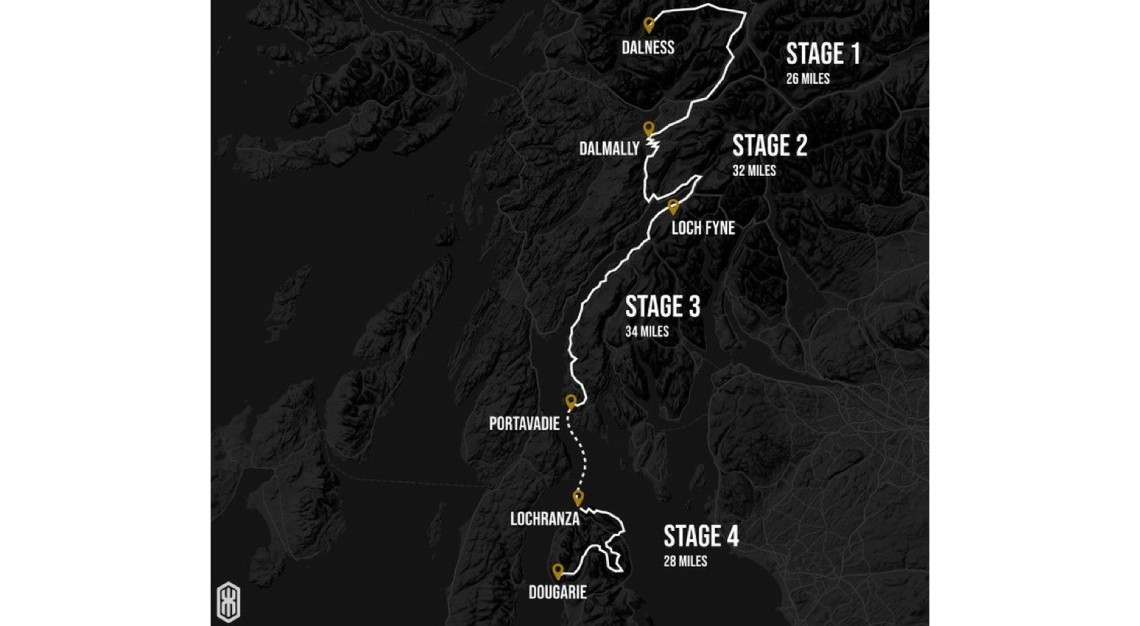 Competitors will also receive some pretty slick kit as part of the package, with all competitors receiving a personalised Garmin MARQ watch, waterproof kit from ThruDark and a race vest from Ultimate Direction. Following the race, competitors will then spend a night in a luxury campsite, followed by a gala dinner with renowned explorer Sir Ranulph Fiennes.
If the Highland Kings Ultra doesn't sound like your kind of race however, here's a list of equally-hardcore alternatives: