How does a country earn its stripes to become a destination for foodies? For Alan Yau – best known for bringing Asian food to the UK – it's all about creating a demand for your country's cuisine and doing so strategically
Alan Yau can't sit still. Throughout our 90-minute chat, he's leaning backwards, sitting up, shuffling his feet and gesticulating as he speaks. He wants to be known as an entrepreneur because that way, people will remember him for his "cool, daring concepts".
But it's difficult to tear Yau's name away from his restaurants. After all, he's the man who popularised Asian food in the UK and branched out subsequently to China, India, Italy, Japan, South Korea, the US and UAE. Today, we are at Madame Fan, his first Southeast Asian venture. The Hong Kong-born, UK-bred entrepreneur talks about the difficulties of running a restaurant and the power of food.
You have numerous successful businesses all around the world. What took you so long to open a restaurant in Southeast Asia?
In terms of leasing and commercial structure, the average length of a lease in Asia is three years. Three years is an extremely difficult time to build and grow a brand. You need a much longer time – think of it as a gestation period to allow your restaurant to grow.
By the end of the first year, you should have already broken even. In the second year, you need to make a profit and also think about your next location. Why? Because at the end of three years, if you're successful, the landlords will double or triple your rent. And if you're not successful, the landlords wouldn't want you anyway because they want strong businesses to make their location even more attractive to drive the crowd.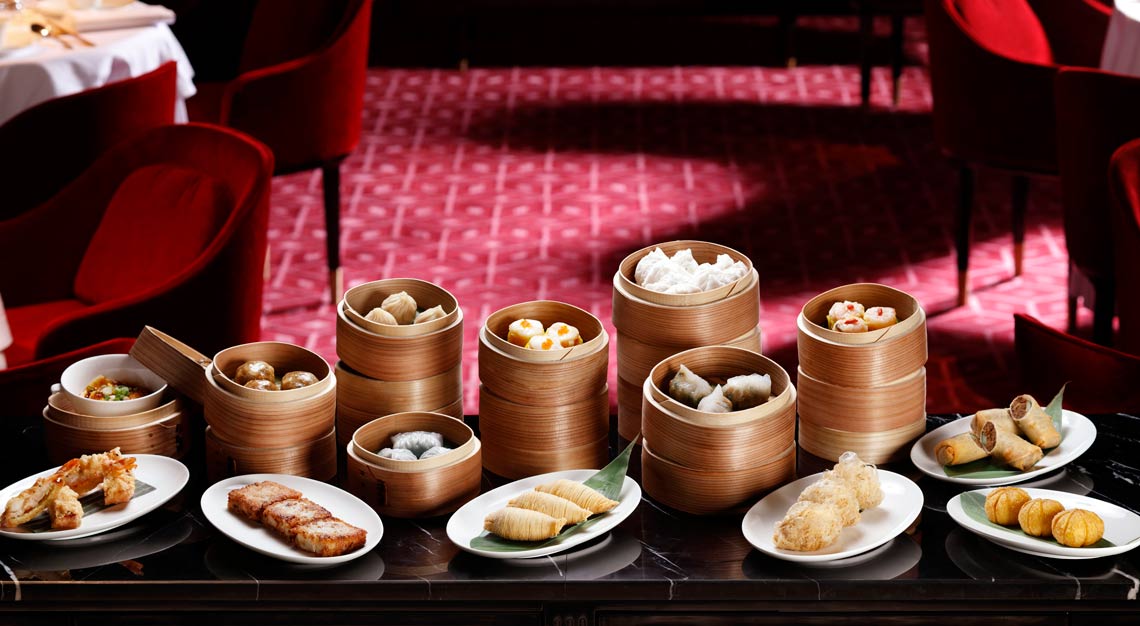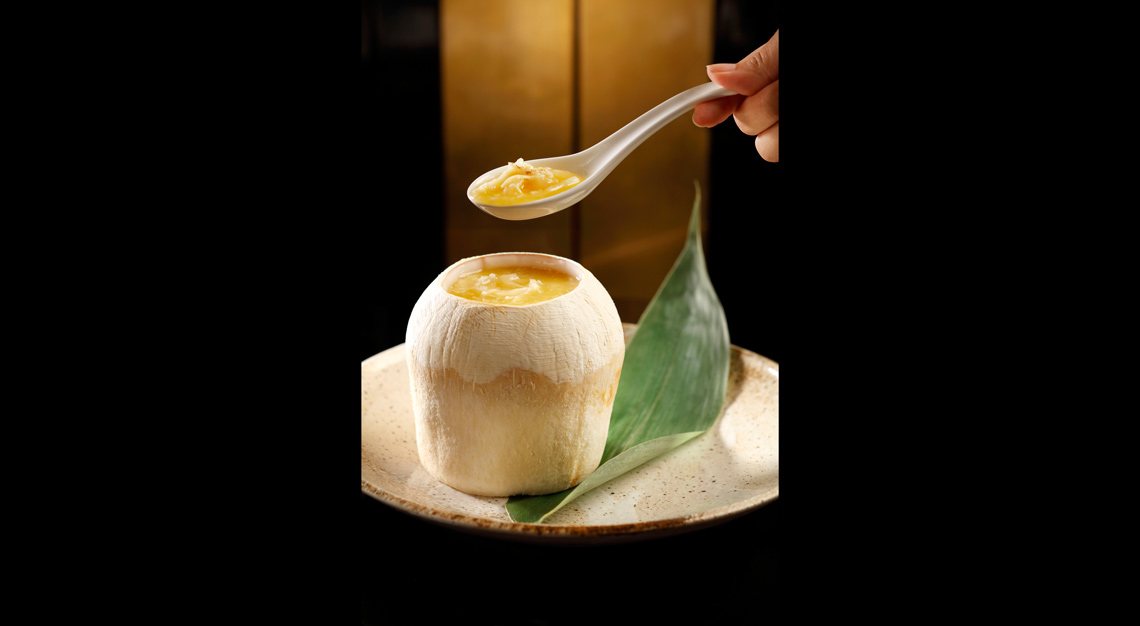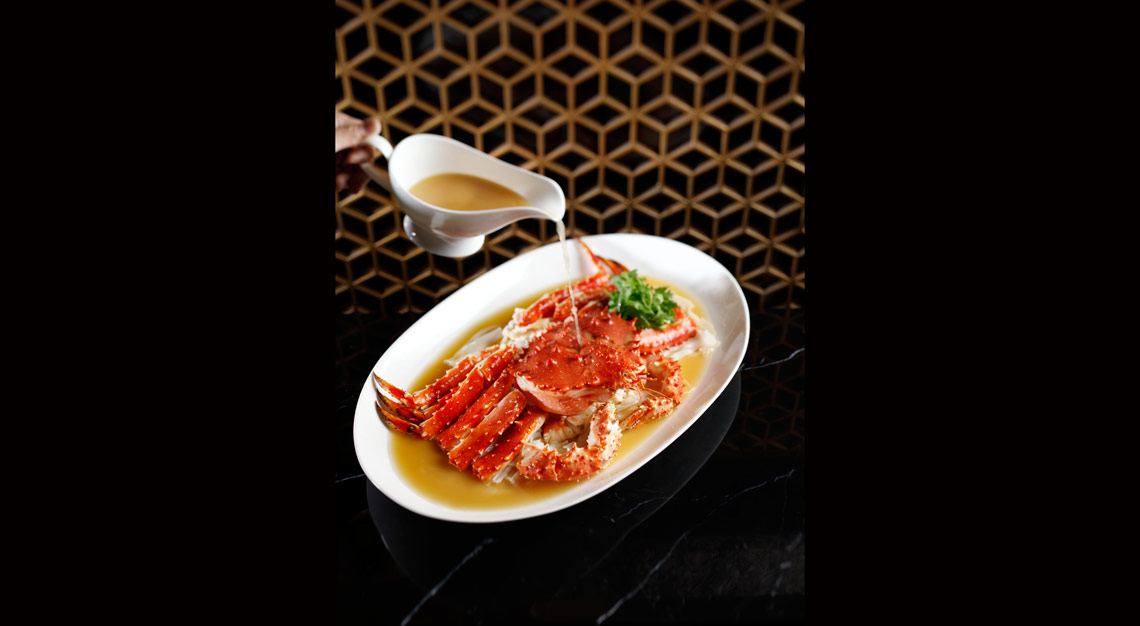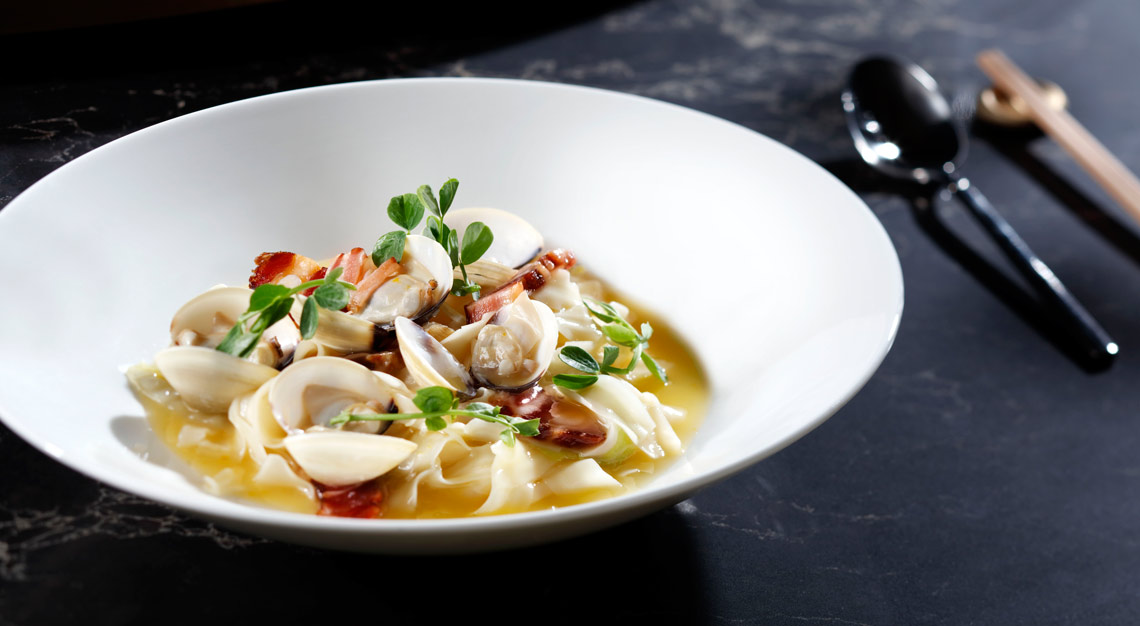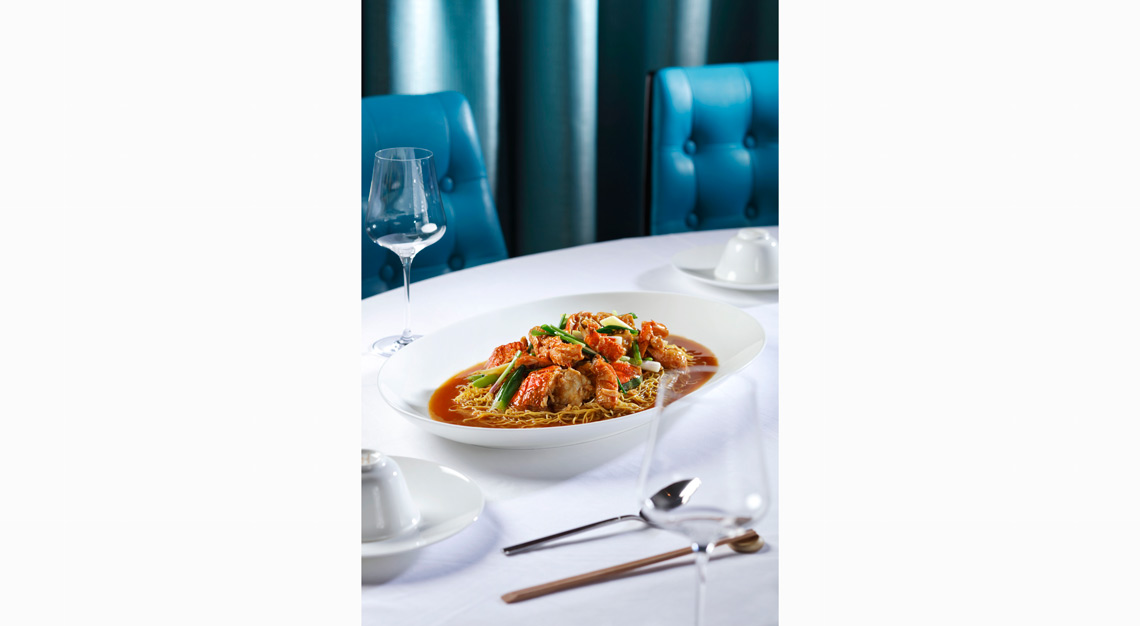 Would it have been easier to set up notable restaurants in Asia as opposed to starting from scratch?
Asia has always been a two-sided coin. In the days when I had Hakkasan, each unit had to achieve a US$20 million turnover. There aren't many cities that can achieve that critical mass. You can probably do it in Dubai, London, New York, Las Vegas and possibly Miami. But I'm not sure you can achieve that revenue in Asia.
Also, Hakkasan was born from a reaction to the status quo. Beyond the UK shores, Chinese food back then was already extremely popular as a cuisine. At the same time, it was only available at the mid-market level. Everyone felt that Chinese food was at a saturation point and wondered if there was a glass ceiling. I felt that Chinese food could get to the level of Nobu.
You've shifted your focus slightly from the F&B industry to the tech industry with your app, Soft Chow. What's so challenging about the food industry?
Running a restaurant business is just like having a production line. Everything is very specific. And anything run by humans is more intense. If you have a list of restaurants in a city you frequent, in one year's time, at least 50 per cent of the list wouldn't be as good as you expect. And there are so many factors why. If the quality of produce changes or someone else does the cooking, the final taste of the dish will be affected.
Madame Fan has been open for over a year now. Is the restaurant how you envision it to be?
I actually want Madame Fan to be much more daring, extroverted and wild. I want what people in Istanbul would call a 'soft disco', where there's no dance floor, but the dynamic of the place is sexy and upbeat. You've yet to see such a concept in Singapore, especially in a Chinese restaurant. To be honest, I'm not sure if people here are ready for it.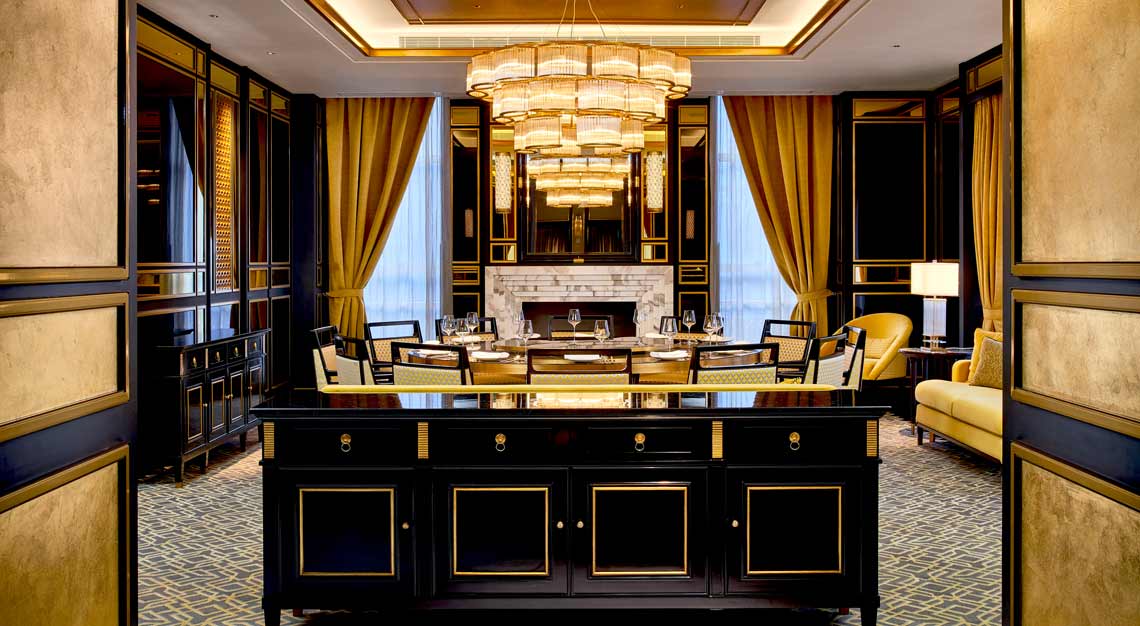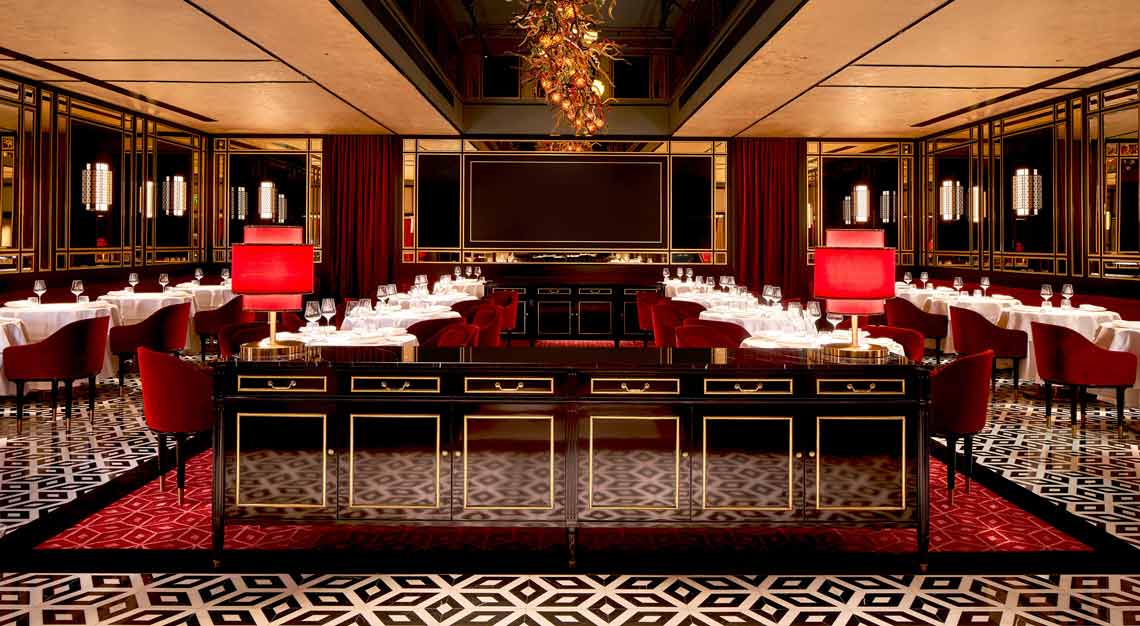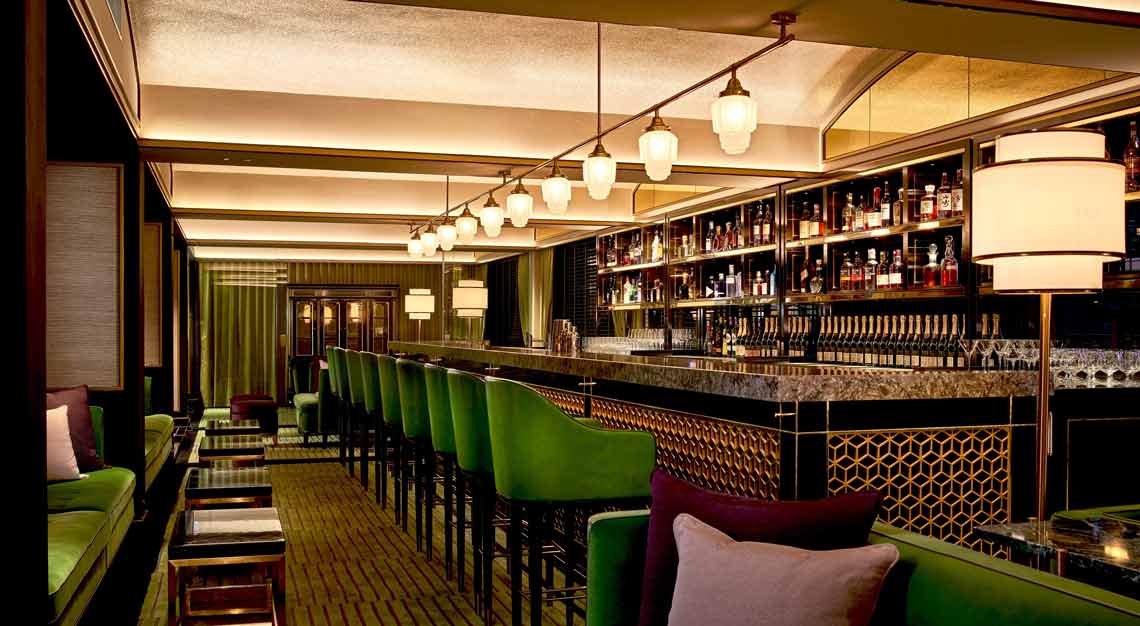 How has the dining scene changed in the past few decades?
People today have the means to travel regularly and expand their food 'dictionary' as they taste new flavours and dishes in different countries. They go through what I call 'palate enhancement'.
70 per cent of the restaurants in the world don't serve good food. It's okay because they serve the masses. But as people travel more in search of quality food, these restaurants have to change their strategy. They need to start serving 'proper' food, otherwise they'll be out of business.
The media has also successfully promoted the food sector and profession as something that's sexy. Social media also perpetuates the process and proliferates that experience.
What would you say are the most popular cuisines in the world?
It depends on the definition but I would say Japanese, Chinese, Italian, French and Spanish. Italian cuisine is still number one in terms of popularity. The level of penetration around the world is incredible. You can buy pasta in every supermarket, regardless of country.