The modern Chinese restaurant that found its roots in Hong Kong, takes over Italian restaurant Nostra Cucina
The Shoppes at Marina Bay Sands is always abuzz with theatre performances, shopping and what seems to be a never-ending stream of fine grub. But, there's more. Hong Kong's Mott 32 is soon to join the lineup.
For those unfamiliar with Mott 32, it's named after what claims to be New York's first Chinese grocery store, located on well, 32 Mott Street. Since its debut in Hong Kong in 2014, Mott 32 has won numerous accolades for both its interior design and food, and is one of the city's best. The restaurant has also found its place in cities like Vancouver, Seoul and Las Vegas, with Bangkok and Singapore following closely on its heels.
The 149-seater casual restaurant, designed by award-winning interior designer Joyce Wang, takes a leaf out of Hilton Carter and is filled with hanging plants and leaf-patterned cushions. It is also surrounded by the big guns like Daniel Boulud's dB Bistro, but Mott 32 is sure to hold its own ground.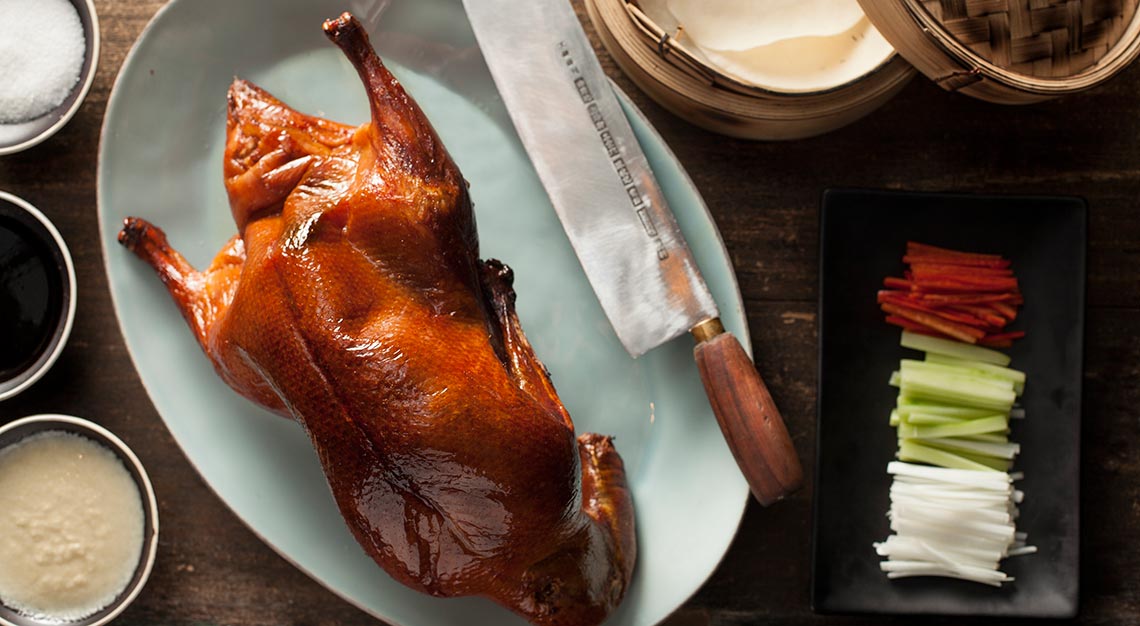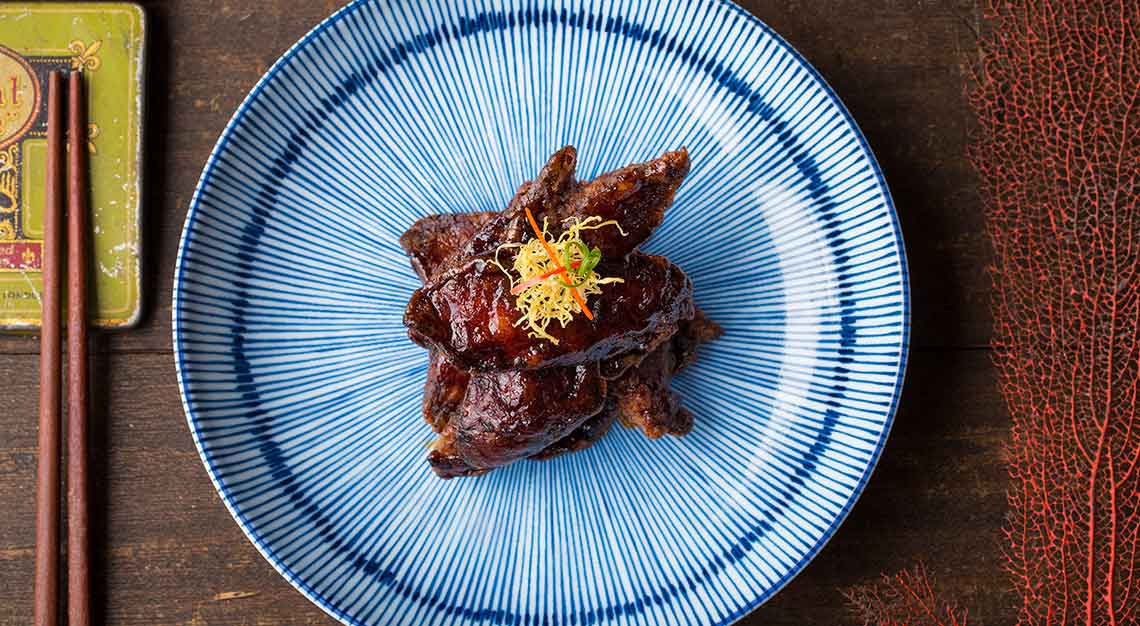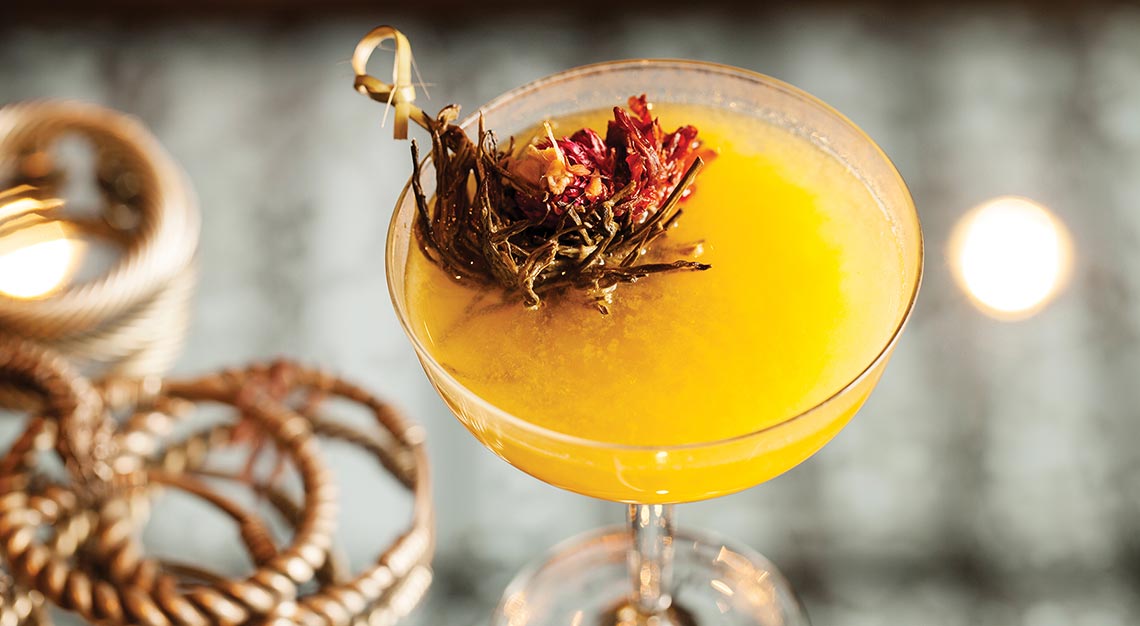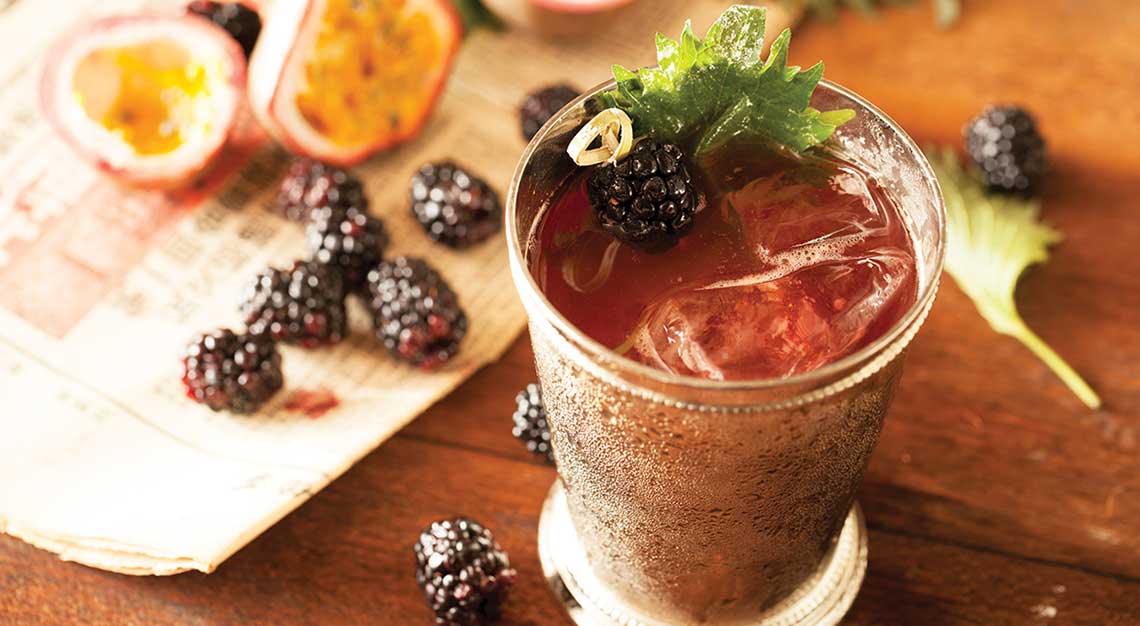 Expect a medley of Cantonese, Sichuan and Beijing cuisines, as well as Mott 32 signatures. That includes the Apple Wood Roasted Peking Duck and Smoked Black Cod.
Other well-loved items include the thrice-cooked Crispy Wagyu Short Ribs and Siew Mai made with Iberico pork and black truffle. While we've yet to have a taste, word is on the street to make room for dessert and drinks, both of which highly raved about.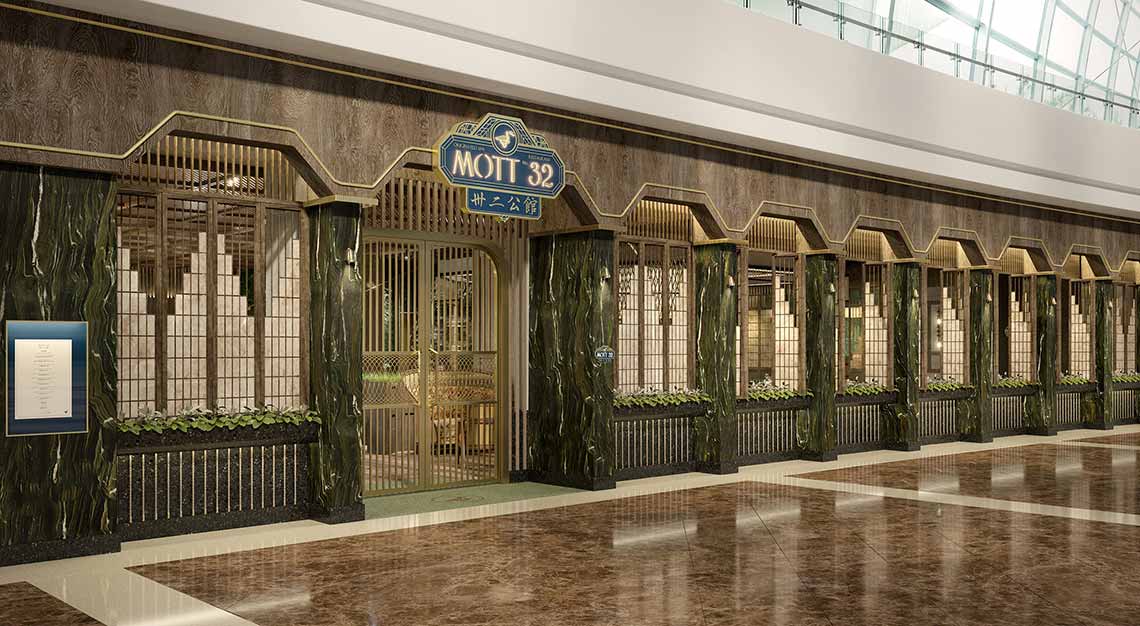 The restaurant will take over the space formerly occupied by Osteria, Pizzeria Mozza and Nostra Cucina, the last of which recently shuttered, despite having only opened last year. Only time will tell if it's able to break free from the trio of closures but we're hopeful it'll make its mark and join the ranks of the other Chinese restaurants – Chinoiserie, Imperial Treasure and Seafood Paradise – all of which have become signatures of the mall.