We follow Patrick Colangelo, CEO of Vidy, to some of the coolest places around northern California, checking out underground bars, restaurants, art galleries and hotels
Despite not being a native Californian, I've lived in San Francisco for a couple of years now, both in Pacific Heights and South of Market (more commonly known as SoMa). Living and working alongside tech giants have not just opened my eyes to some of the most notable sights and sounds in the city – I've discovered many a nook that are worth repeated visits, whether you're looking to shake up the scene or finding a quiet spot away from the hustle and bustle.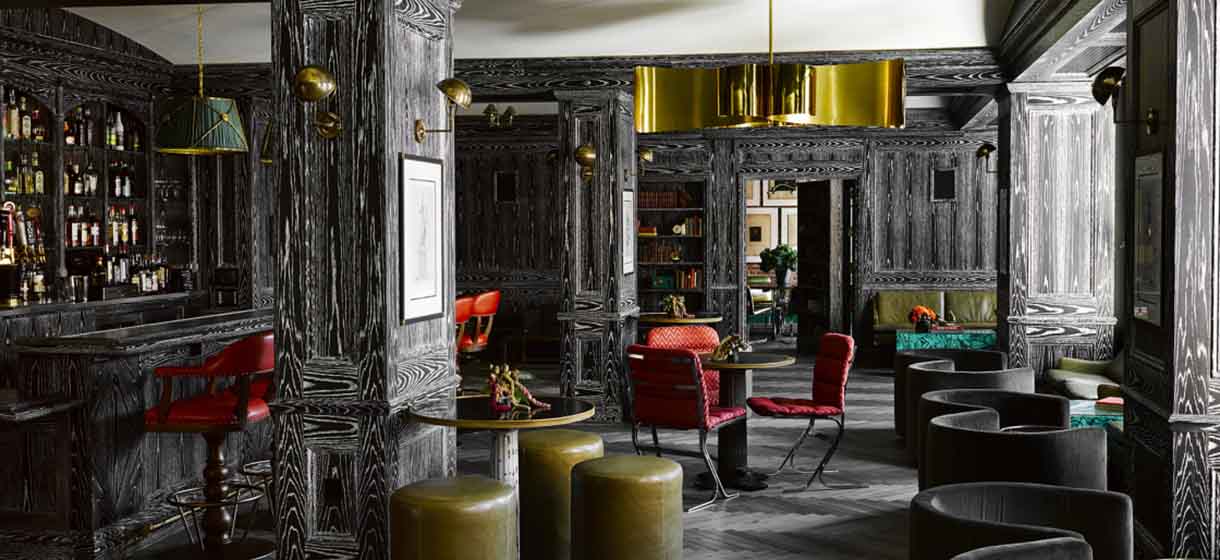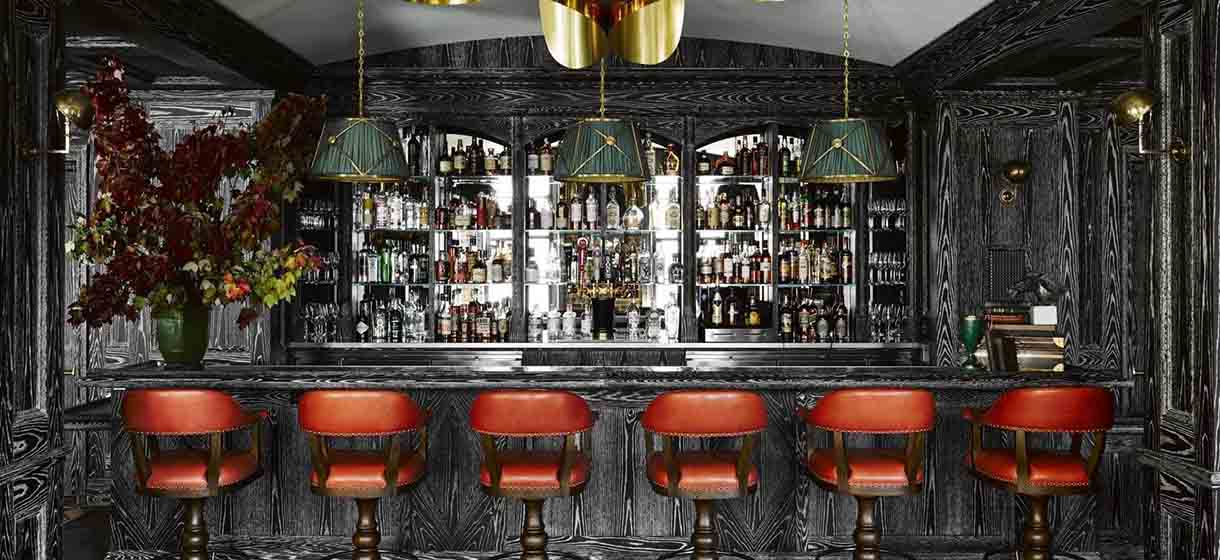 For A Nightcap Cap Or A Pre-Dinner Drink
One of my favourite bars in the city is Musto Bar at The Battery. It's a great spot to unwind with a bottle of Macallan with friends after a long day. It's a members-only bar, with witty but sound advice for its patrons: for ladies and gentlemen to act as they should, be social yet polite and speak at a level as "you would in your living room, not a football game".
The bar at Modernist Social Club on Steuart Street is also a popular spot to meet and socialise with tech entrepreneurs and other great minds. Like Musto Bar, it's members only. El Techo, a rooftop bar, is great for team nights. Order to share – grab its classic margarita pitcher for the group and try some of the skewers. Local Edition, a dimly lit speakeasy with live music, brings a little class and urbanity to the night. The walls are lined with typewriters, an ode to the prohibition era, but don't dismiss it for a bar with more style than substance. It offers a great selection of drinks too.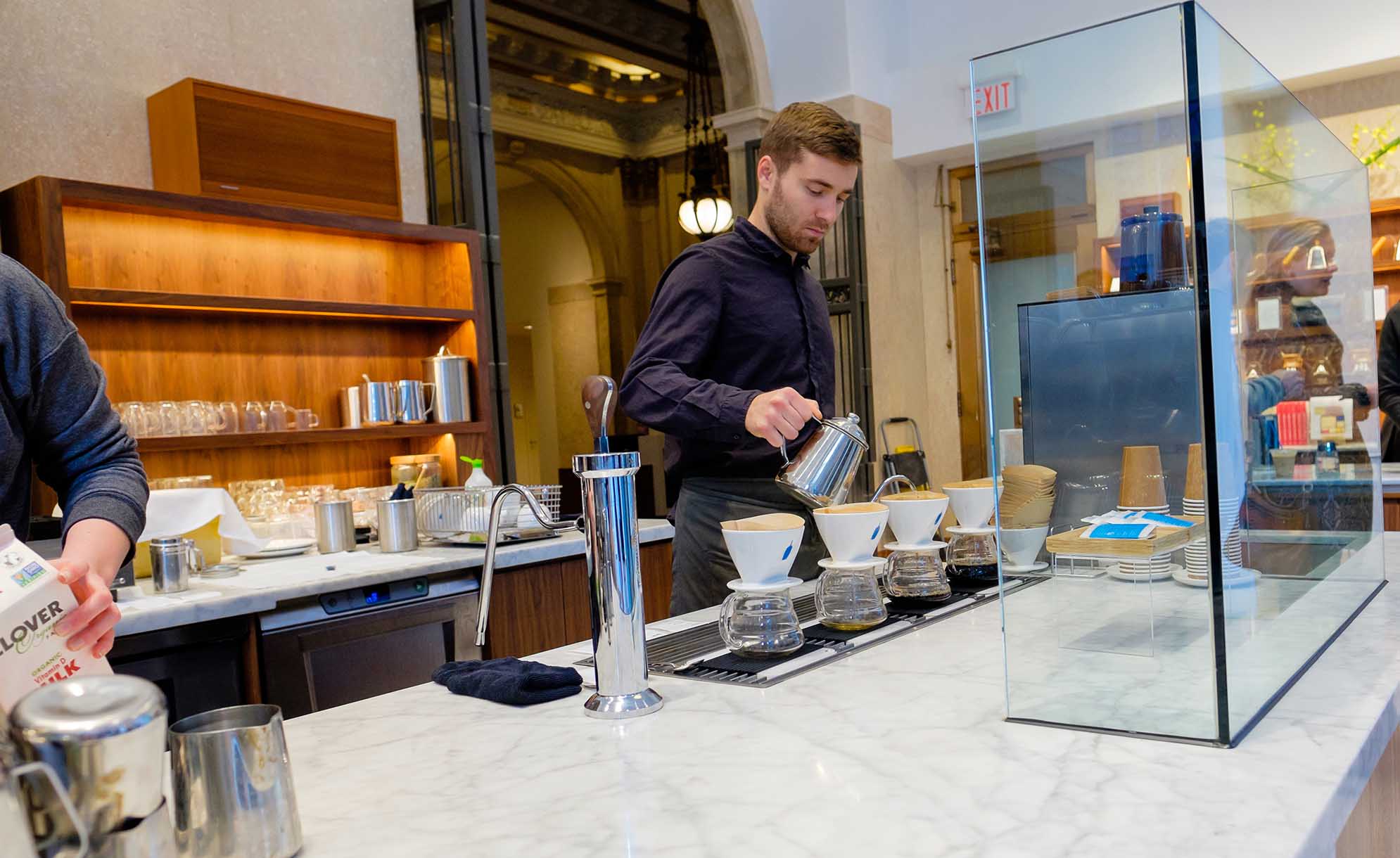 Where You'll Find Heads Of Silicon Valley
Cafe Centro in South Park is the go-to for everything from grabbing a cuppa on the way to work to holding afternoon meetings. South Park has a storied history in the tech world; our Vidy office happens to be right across the street, so we frequent it often. On most days you'll see friends and associates from other companies and funds strolling through the park.
An alternate pit stop is Blue Bottle Coffee, which will satisfy as long as you're not put off by the line that goes out the door (don't worry, it moves quickly) and the constant tech chatter in the air.
It's no secret that tech entrepreneurs work well into the night, and Rosewood Sand Hill's bar is the Silicon Valley staple when wanting to unwind after a day of meetings down in the Bay. Grub-wise, Ryokos on Nob Hill's stay-open-till-late policy meshes well with entrepreneurs who burn the midnight oil. You'll find us gathered here having conversations over sushi and listening to the joint's cool hip-hop playlist.
I'm a little biased, but even after visiting numerous offices in Silicon Valley, I think Vidy has the coolest office in the city. It's fitted with a classic ping pong table, a wall of televisions flashing live stats, dozens of algorithmic equations on the whiteboard, and an engraved gong we hit for each deal we close. You feel like you can do anything when you're here. Of course, Google's a close second, for all the reason's you've already read about.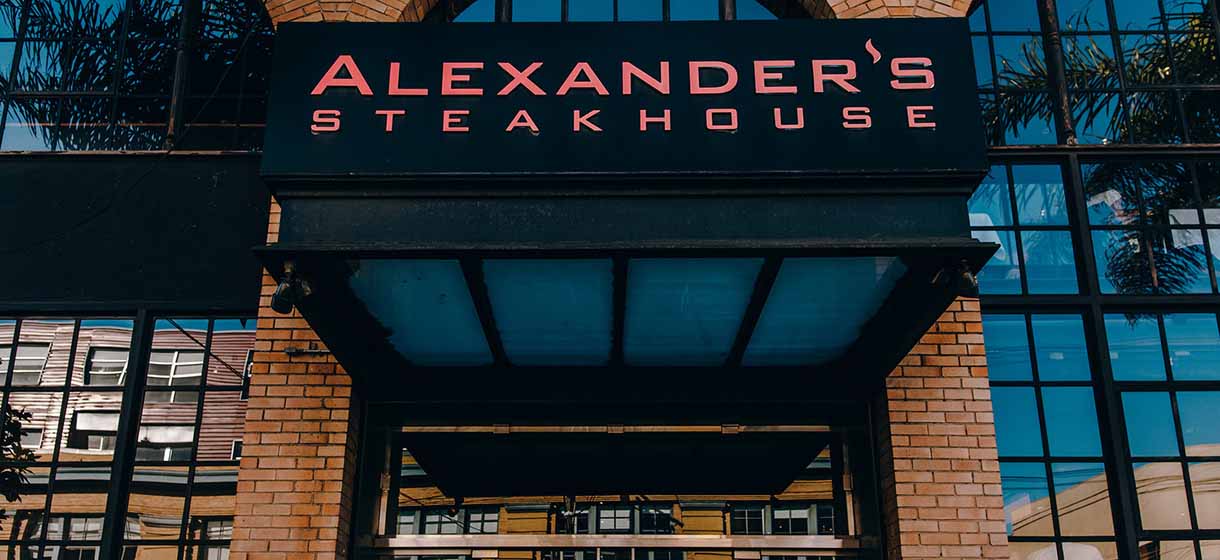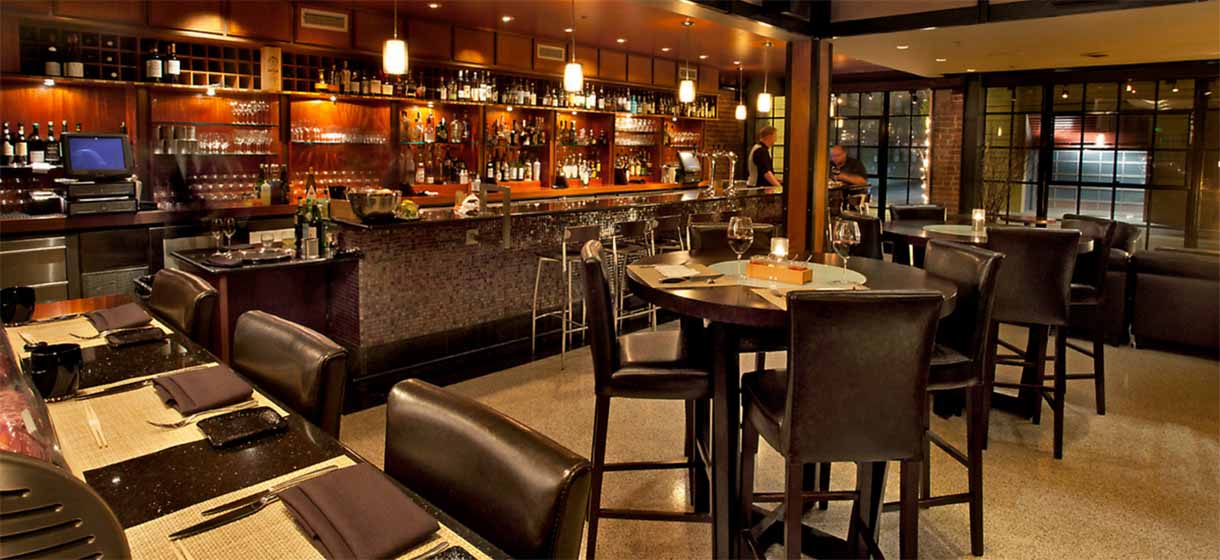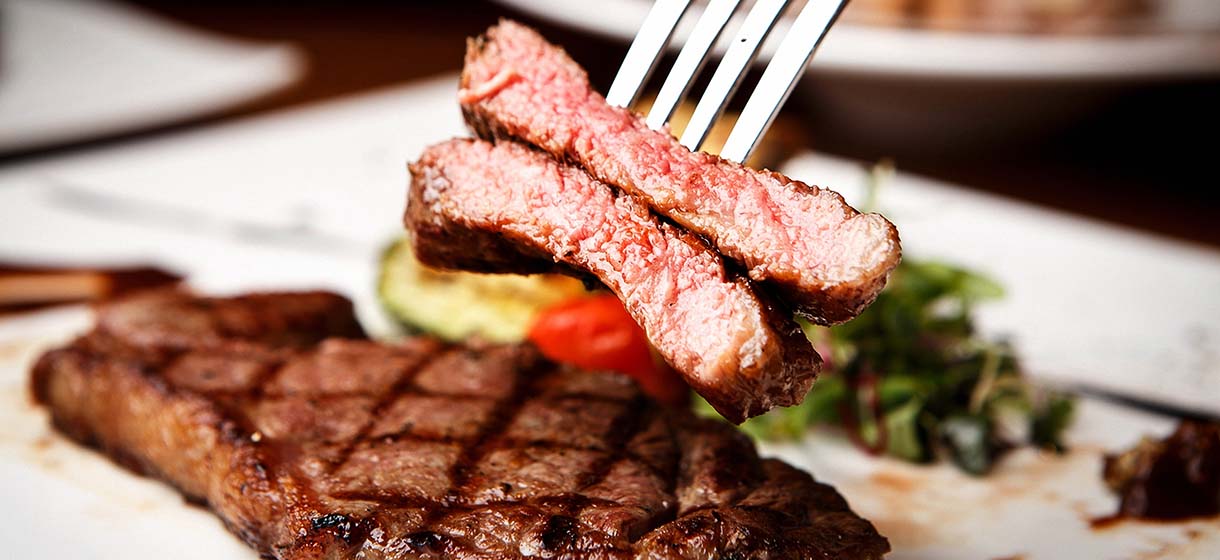 For A Celebratory Night Out
San Francisco is known for its food, regardless of cuisine. My first meal when I came to the city for the first time was at Prospect by a trio of leading lady chefs, Nancy Oakes, Pam Mazzola and Kathy King. I soon came to know it as a melting pot for tech execs and investors to get together and discuss disruption throughout the day over modern American fare.
Kusakabe offers one of the city's best omakase meals, offering an ever-rotating selection of fresh fish from Japan. It's one of the few restaurants – in terms of style, decor, service and dishes served – in the city that reminds me of Tokyo.
Alexander's Steakhouse is a great option if you like Japanese varieties of steak. Served in 3oz portions, the beef selections (grades of A4 and A5) come from different regions of Japan from Gunma to Hokkaido.
For one of the best views of the Golden Gate Bridge, head to Embarcadero's Epic Steakhouse first, before shifting to next-door neighbour Waterbar. Both are particularly popular for weekend bites and advisor meetings.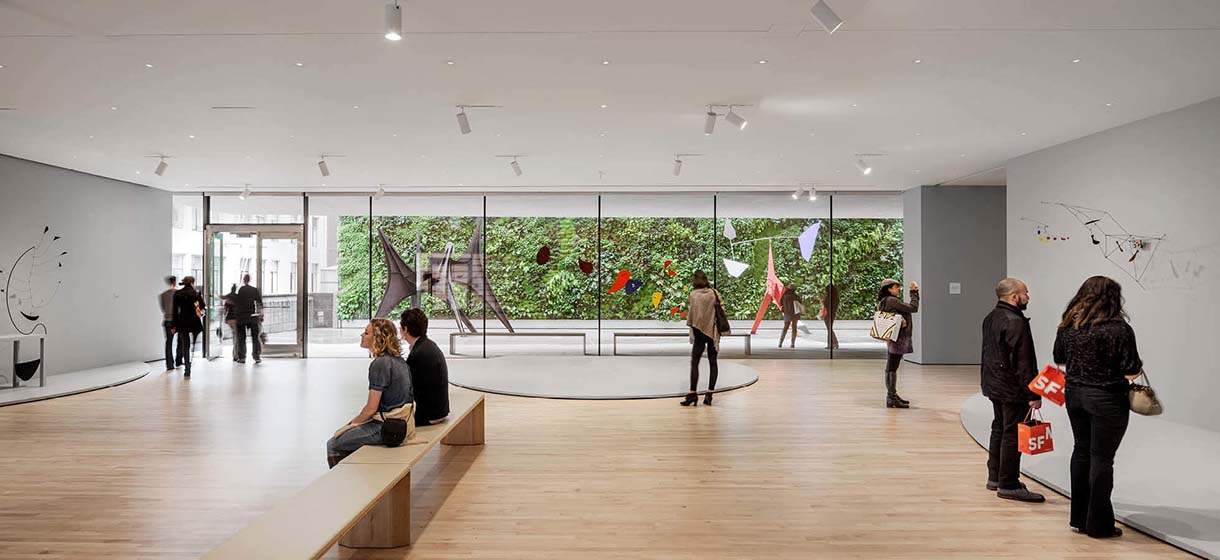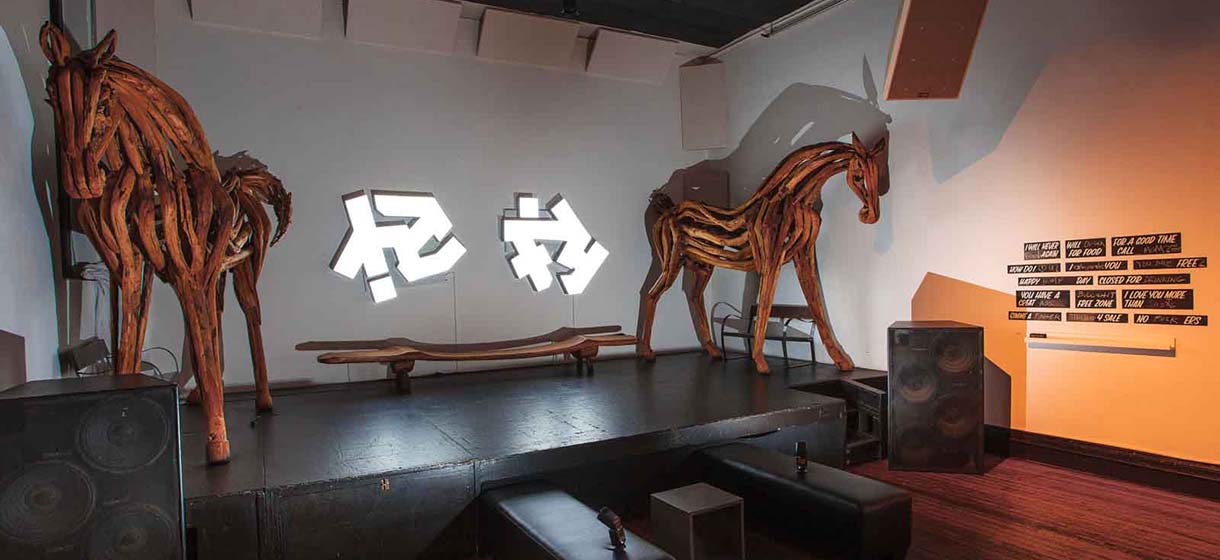 Culture Vulture
The San Francisco Museum of Modern Art is a great outfit and possibly the first stop one should make. It also serves as the top local precursor to other contemporary art events throughout the year, including Art Basel Miami Beach. 111 Minna Gallery is a great place to grab a cup of coffee while you check out the pieces showcased.
Of Games And Golf
I'd recommend attending a game or two when you're here. The atmosphere is intense, given that we've some of the best sporting teams that call San Francisco home. Trek down to San Jose to watch the Sharks in a divisional classic, or to the East Bay for a Warriors game. The Giants make the neighbourhood come alive on game days.
The Olympic Club has one of the best golf courses in the city. It's long and windy and… it's also a members-only course. For a public course, I recommend Presidio Golf Course at Pacific Heights. It has challenging greens and an average lie that is just about as hilly as the world's general perception of San Francisco itself.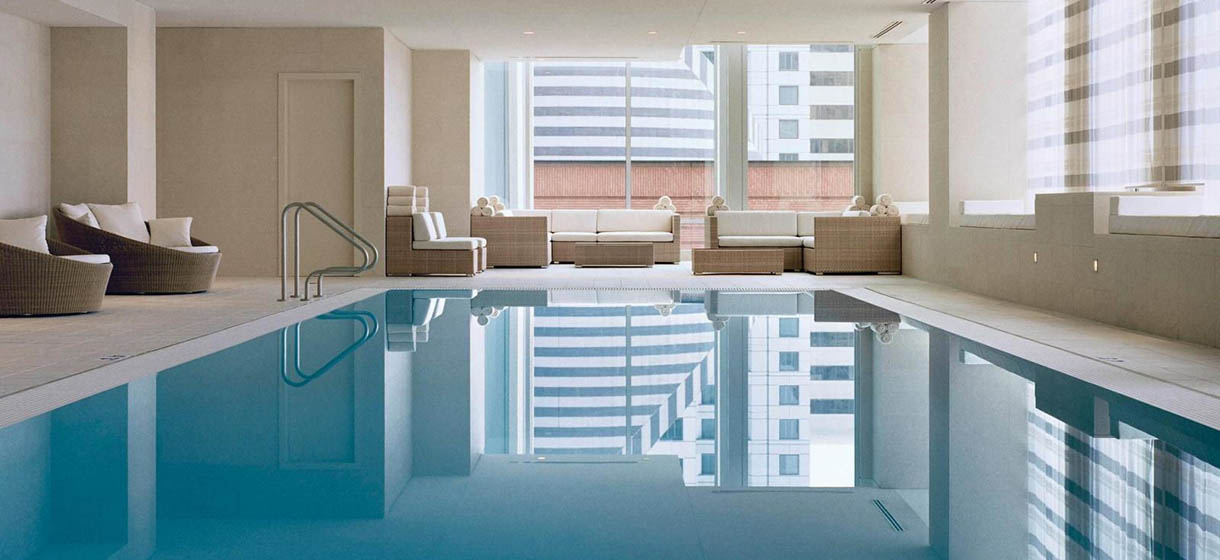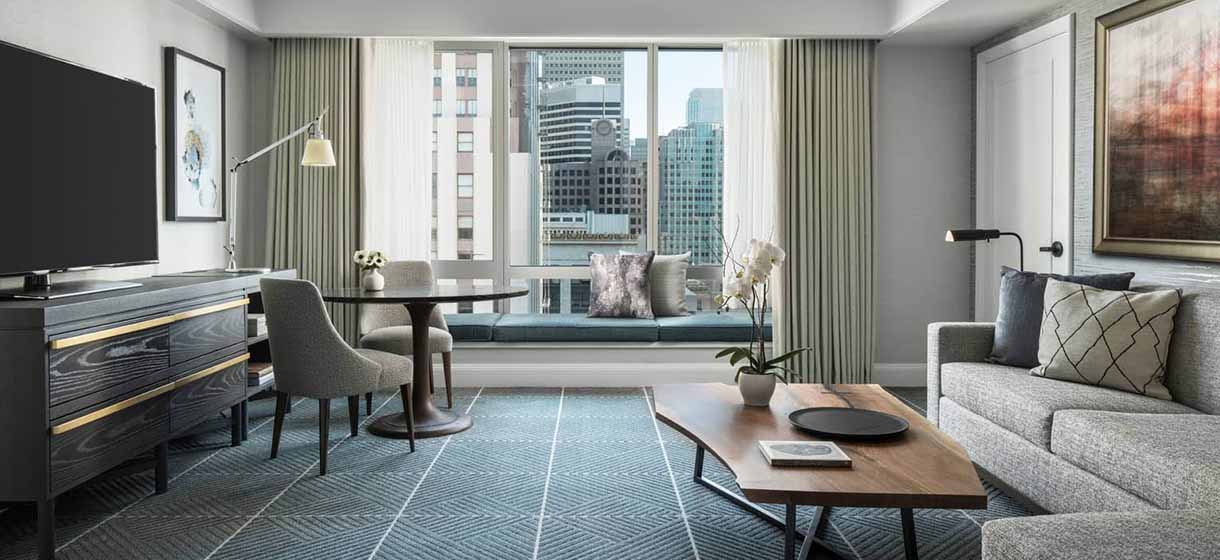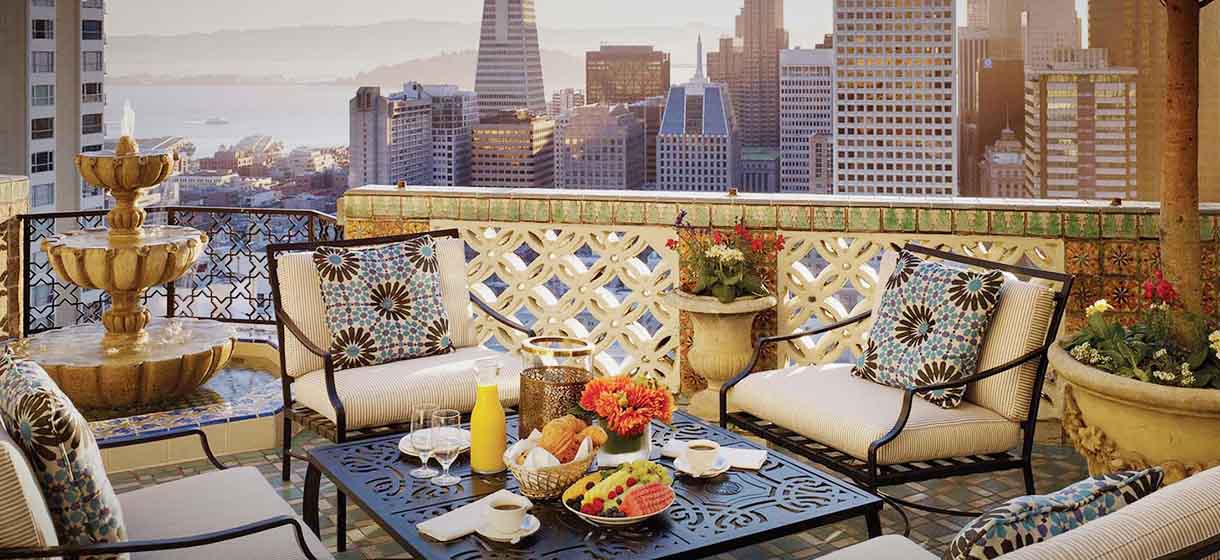 Call It A Night At These Sweet Spots
The St. Regis San Francisco is one of the best hotels in the city. It's every bit as luxurious, the suites are modern and homey and The Grill restaurant provides a great ambiance for business dinners with investors and partners. Other popular hotels include Four Seasons Hotel San Francisco and The Fairmont San Francisco. The latter is usually the venue of choice for big charity events throughout the year and typically packs a formidable guest list.
There's an abundance of boutique hotels in the city, and one of my favourites is The Clift Royal Sonesta Hotel. The decor is modern, slightly quirky and whimsical. It also hosts some cool fashion shows throughout the year.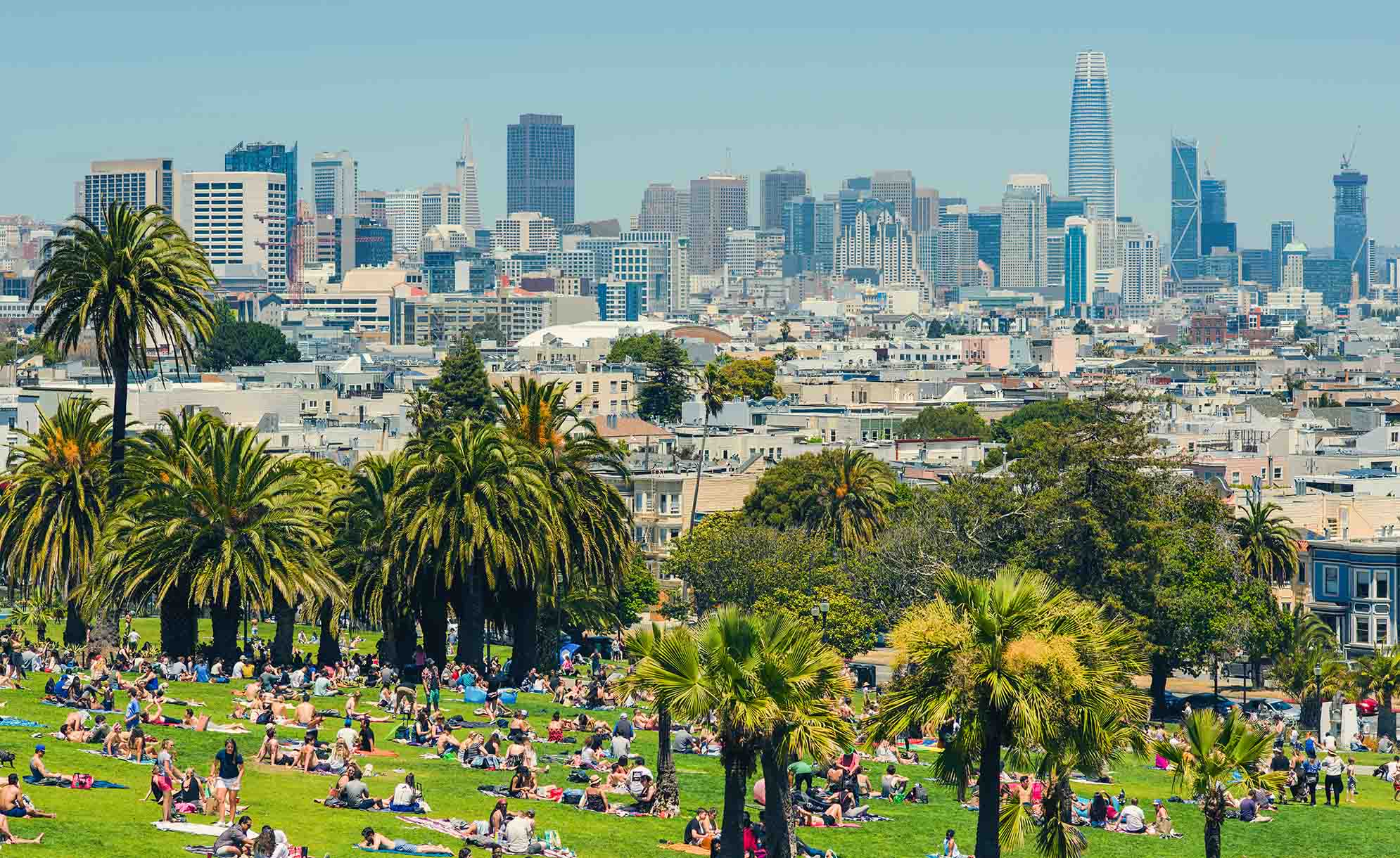 For Some Alone Time
There's nothing like the calming view of the water when you want to think, and that's why one of the more serene spots in the city is the pier in the Marina. The boardwalk is a great spot to grab a drink and unwind on weekends.
Mission Dolores Park is one of the top choices for those looking to hang with friends, enjoy the breeze, some drinks and play some cards. Even though there's almost always music playing, you can get some peaceful thinking time. Plus, it's the vantage point of San Francisco.
Finally, Gold Street, known as the gold alley, is a tranquil and private little road downtown that is a haven for those seeking respite from the busy streets that surround it. Grab a seat outside the narrow alleyway in front of the Bix restaurant and sip on your drink as you think about your next product innovation.
United Airlines offers non-stop flights between Singapore and San Francisco twice daily onboard the Boeing 787-9 Dreamliner aircraft. Flights depart from Singapore at 10am and 10.20pm, allowing passengers the flexibility to arrange and make the most out of their day. Passengers can also enjoy United Polaris business class inflight service, from a full-flat bed, seasonal menus and wine pairings to other luxurious amenities. Those flying from San Francisco can also luxuriate in world-class facilities at the United Polaris Lounge, including a private restaurant, generously sized shower suites and personal valet services.