Initial signs for Aston Martin's first SUV are promising, with dealers Wearnes Automotive selling 11 DBXs in December 2020 alone
We've talked about the Aston Martin DBX before (and the pet-friendly accessories you can get for it), and in the year or so since it was first announced, quite a bit has changed. The ongoing pandemic caused Aston Martin's factories – including the new one constructed to build the DBX in Wales – to shutter for some weeks, causing production and delivery delays, it narrowly avoided financial ruin and its CEO Dr Andy Palmer was ousted in favour of ex-Mercedes-AMG boss, Tobias Moers.
Still, there might be some light at the end of the tunnel, and it's shaped like the DBX. Of course, you'll have heard by now that the market for luxury SUVs, especially the ones made by traditional sports car manufacturers are red-hot, pandemic be damned. 
Take for example how Lamborghini sold 8,205 cars in 2020, a 43 per cent increase over 2019, largely on the back of the 4.962 Urus SUVs it sold last year. 
Gaydon will no doubt be looking for the DBX to replicate that same success, and it'll have to, since interim figures for the first half of 2020 showed it had to endure a net loss of some £227 million (S$411 million).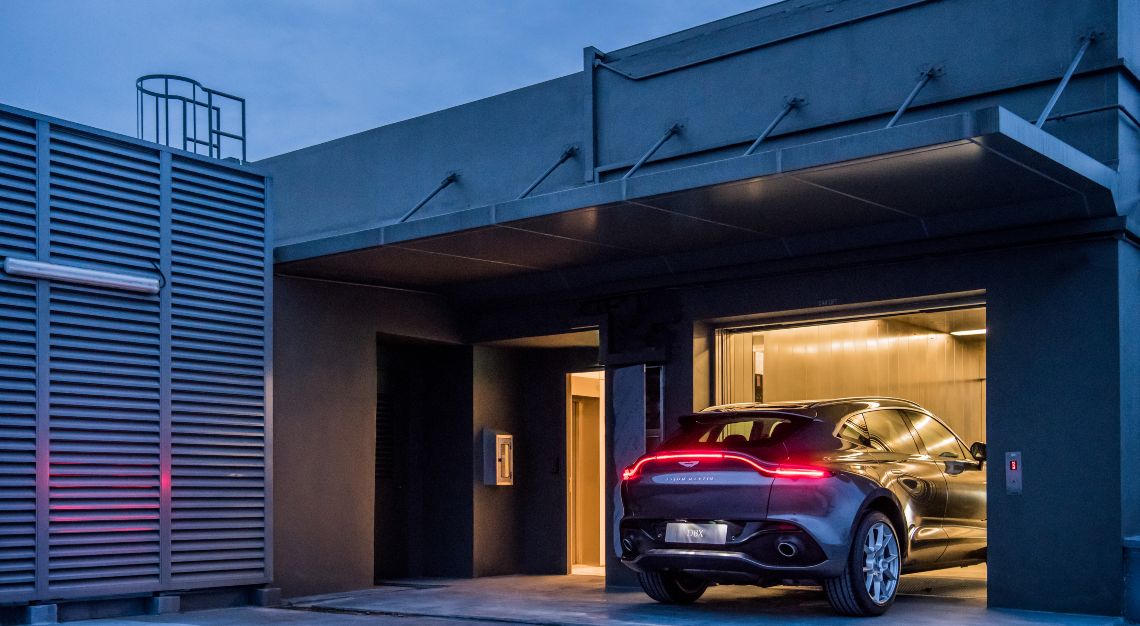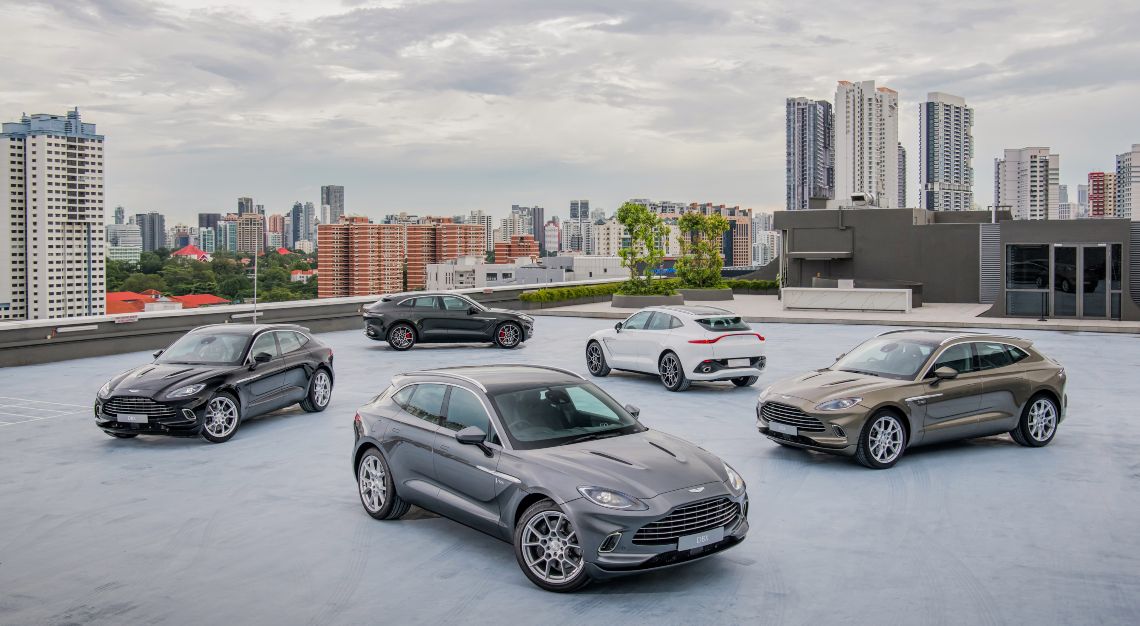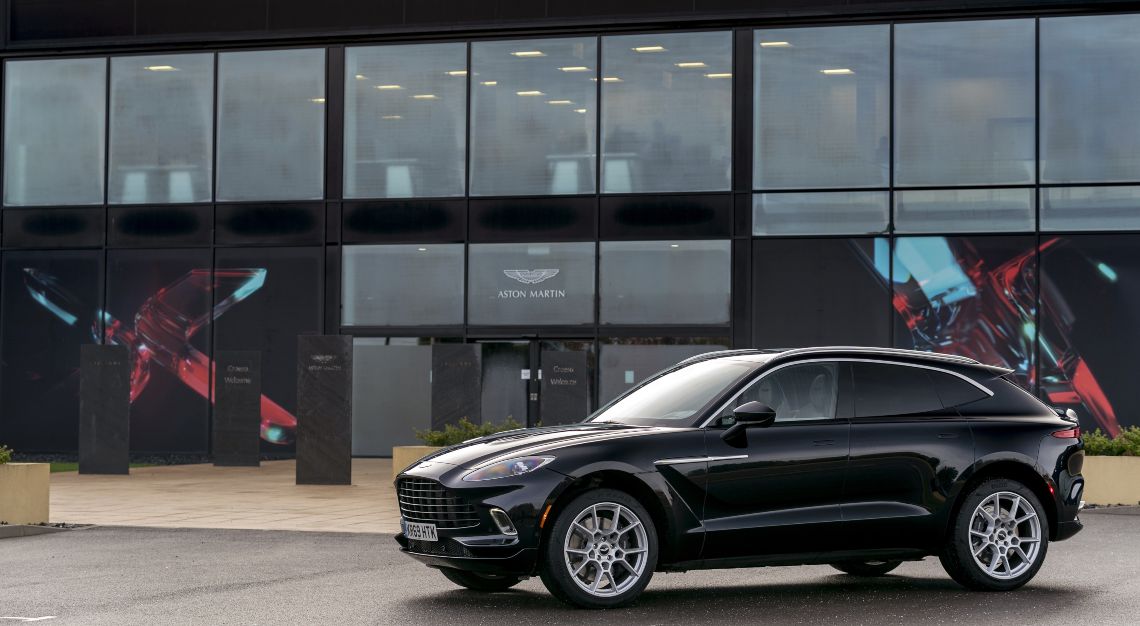 But that hopefully should change, and initial results look to be promising, at least in Singapore, where deliveries of the DBX have just begun. 
According to Aston Martin dealers Wearnes Automotive, the DBX was almost solely responsible for its first-ever double-digit sales numbers in December last year, with 11 units being put on the road. Comparatively small numbers, but it should also be noted that Aston Martin registered just 19 new cars for the whole of 2020. 
The mere fact that Singapore is already getting the DBX a mere five months after the first cars rolled off the production line is also something worth mentioning, indicative of a production line in the UK that's steaming along nicely.
At any rate, the DBX is now available for test drives and viewings at the Aston Martin showroom located at 45 Leng Kee Road. The British carmaker's first SUV is priced at S$788,000, exclusive of COE and options.