A rare interview with Mini's head of design on his approach when it comes to the much-beloved British compact cars
Oliver Heilmer has had a long and colourful (quite literally, since he works in the design team) career with the BMW Group, having previously helmed its design consultancy DesignWorks and prior to that, heading up BMW's interior design team. Since taking on the role in 2017, he hasn't quite had the chance to make his mark on the carmaker's design just yet, coming on in between model generations, though that's set to change next week during the BMW Group's NextGen 2020 event.
There, Mini will be unveiling a new car, the exact details of which Heilmer couldn't yet share during our interview. However, he did say it would be the embodiment of a new design mindset at Mini, something which took over a year to conceive. Thankfully, he could talk a little bit about what this mindset is, along with other topics like does the Countryman, being Mini's most maxi model, still counts as a Mini, and if he could see the ultra-small Rocketman concept ever being put into production.
What was this shift in mindset? What was it then and what is it now?
When I joined Mini in 2017, I had a look at what the brand and the team stood for in five bullet points. I didn't just want to throw away anything that wasn't instituted by me, and we were able to keep most of the brand [design] values from before. We also considered what would happen if we started the brand from zero, a blank sheet of paper. One thing we came to was 'responsibility', and Mini has always been a brand that's responsible, even in the beginning when Sir Alec Issigonis designed the first Mini. Values like the 'heartbeat' of the car, the emotional component that every Mini must have and that everyone must be able to feel. We were also talking about curiosity. At Mini, we're curious to explore different areas, both in and out of the city. 
What about the trademark Mini design elements we've come to know?
There are a few iconic elements – the floating roof, the wraparound greenhouse and headlights. Especially the headlights, even kids can recognise a Mini from a distance away. It doesn't have to be round, it's more the proportions and the position next to the grille that make them recognisable. In the future, these elements are also something that we'd like to keep. It's relevant today and it'll still be relevant in the future. But from a design perspective, it's something we shouldn't be afraid of questioning.
How significant is the Countryman to Mini's design?
I'm convinced the Countryman is a Mini. An SAV (BMW's term for SUV) has specific implications in terms of proportions. They attract a lot of customers and they're very practical. Against other brands, the Countryman is the smallest in its segment, and that compactness is something important for us. Back then, Mini was just a car, but today, it's a brand with different characters within it. We want to offer a variety of products to our customers. For instance, if someone is single, and then decides to start a family, we don't want to lose them. Like for me, the Clubman is pretty cool – I have five doors, I have space, and I still get to drive a Mini. So, we're pretty open to different bodystyles. And that's a tricky question, because today SUVs are popular, but after that, we don't know.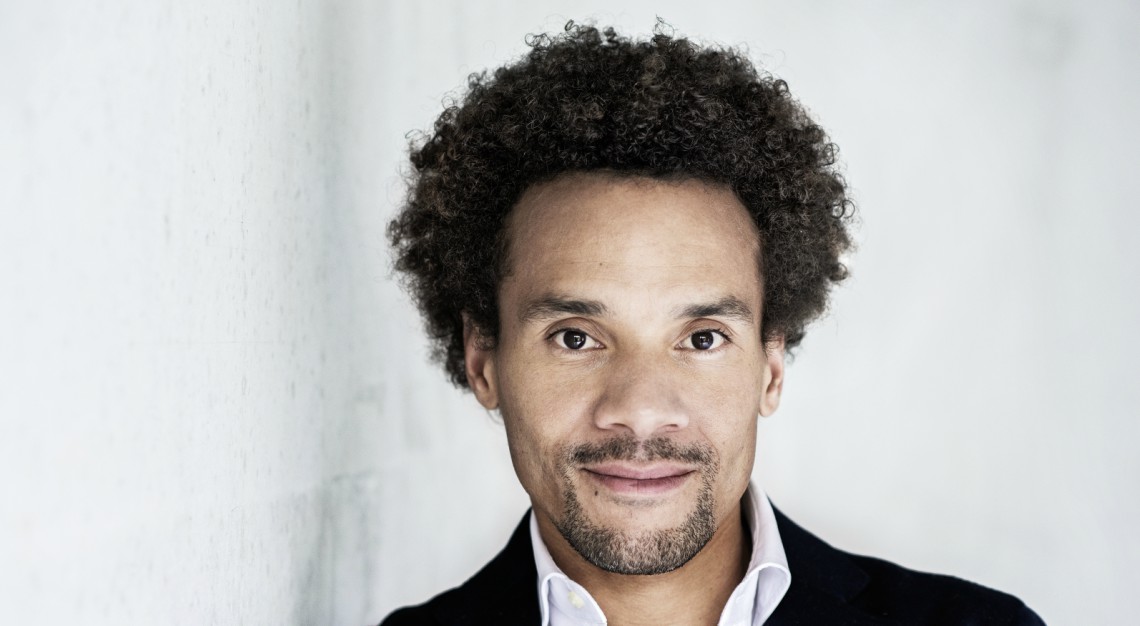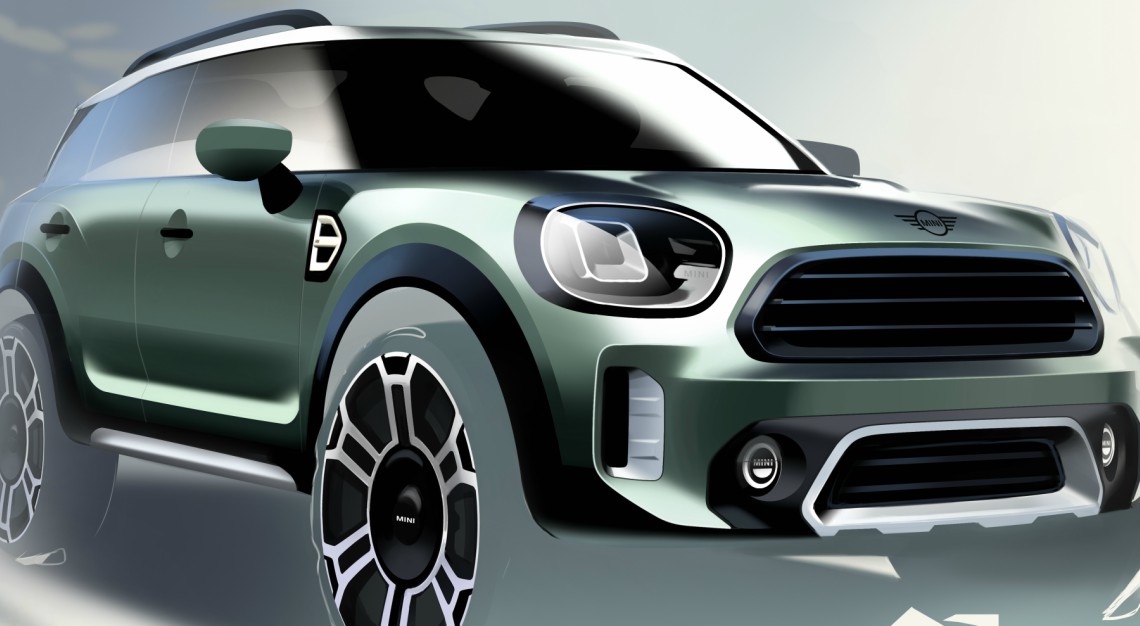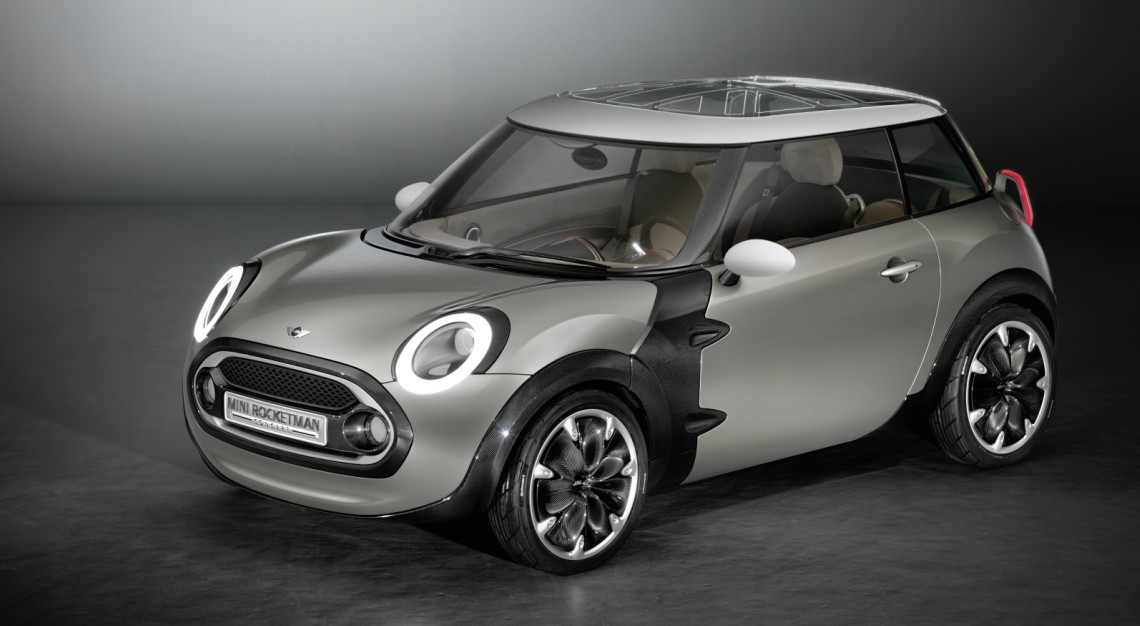 What are your thoughts on the Rocketman concept that came out in 2011?
It's a question we ask ourselves very often, but you have to compare it to today. There are two important factors here, with the first being safety. Whether you're driving a three-door hatchback or a pickup, you'll need to survive in case of a crash. This is very important for us, because the smaller the car is, the more difficult it is to achieve this goal. You need some size in order to reduce the energy from the impact. At the same time, you also need more interior space, even if you're the only driver of the car. People are getting taller, and this is something that's been happening for the last 50 years, and to accommodate them is something we have to achieve. Coming back to the Rocketman, it's whether that car is still the right answer to the questions of crash safety and interior space. But the idea of having the smallest possible offering in the segment is something we're absolutely fighting for. Something you almost never hear is 'make it smaller'. It's a daily business for us, keeping our cars as small as possible. I still believe it's absolutely right to fight for that [the Rocketman], but it's not at the top of our customers' minds. Looking at the market, there's no small car anymore, unlike back in the '60s.    
You've recently launched the Mini Electric, and that also opens the way to all sorts of things like egg-shaped, electric driverless pods. What's your take on that?
Vehicle architecture (drivetrains, chassis) can be an enabler for design in order for you to achieve the car you want to have. The current Mini Electric is a conversion, which means the electric drivetrain and batteries are already there. This works pretty well, since it's still a Mini with some technical differences. When you talk about new architectures in the future, we're talking about translating them with the characteristic proportions of a Mini. We're always looking to advance the Mini brand, but also still trying to keep it a Mini. Again, it's a daily challenge, questioning every design icon we have today, but still keeping that Mini feeling. But a big enabler is moving away from the architecture and proportions, and that's some place where a fully electric architecture helps a lot. 
Mini is the creator of Hot Chocolate, the 'it' colour of the late-2000s, what's next in the pipeline for the brand?
I'm sitting in my office right now and looking at three Minis outside painted in three fantastic new colours. These colours are going to be new, and yet well-known at the same time. What I would like to have, and that's also up to our colleagues in the colours and materials department, is there's no grey, that they're all going to be very vivid. With every new colour we come up, we need to feel the 'Mini-ness' in them, even if we may not choose them for our personal cars.