The most complete Porsche 911 that was ever made (and that's saying something)
The eighth-generation of what is arguably the most recognisable sports car in the world. Need we say more?
On the styling front, it's laden with retro-inspired cues, including the familiar round headlights (Porsche learned to their detriment with the 996-generation car this is something that should never be messed with), an indentation on the bonnet with its squared-off leading edge and a cleaner dashboard that takes inspiration from 911s from the '70s.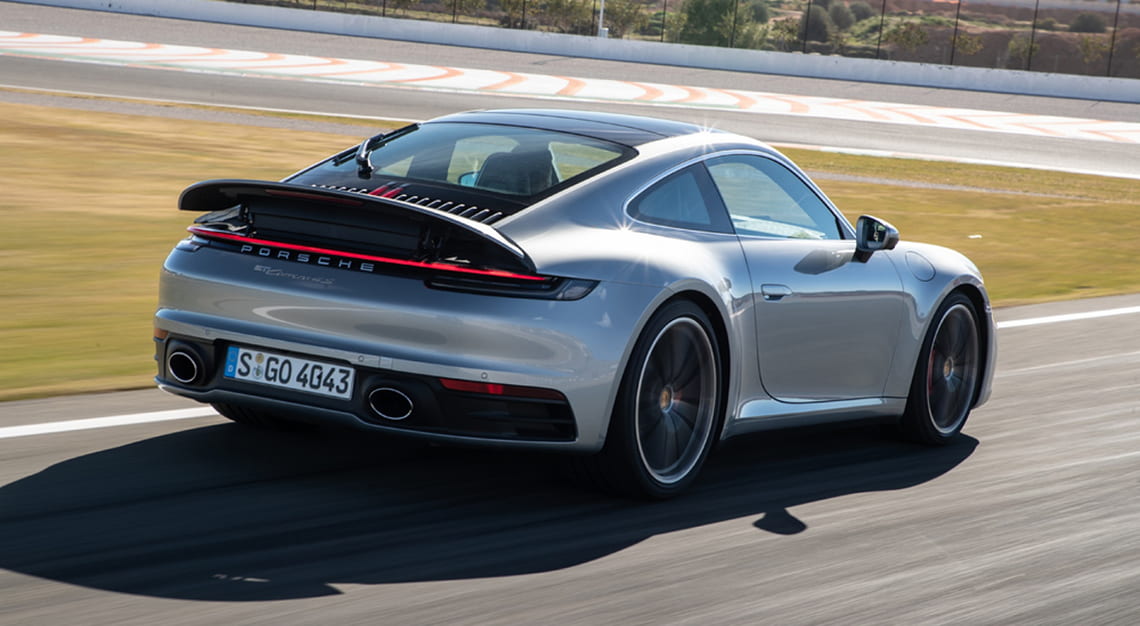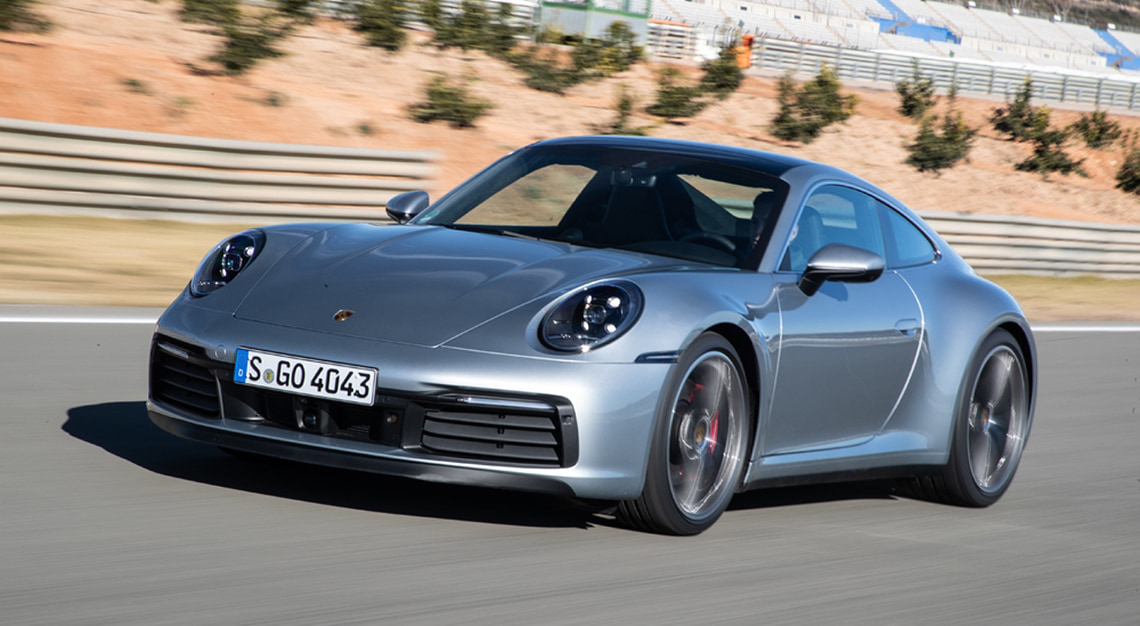 A widebody is now standard across the entire 911 range, a touch once the preserve of all-wheel-drive or range-topping Turbo and GT models, The extra 45- and 44mm of width at the front and rear respectively give the new 911 a good amount of visual heft, making it look beefier and raring to go.
The 911's outer skin is now completely aluminium, the door handles fold flush with the body when the car is in motion, a light bar bisects the rear horizontally, above which sits the full-width deployable rear spoiler.
To drive, the new 911 is an absolute dream. It's still nominally rear-engined, but new engine mounting points have shifted its centre of gravity further forward, making it a little more user-friendly, augmented by its new wider tyres and all-wheel-drive on '4' models.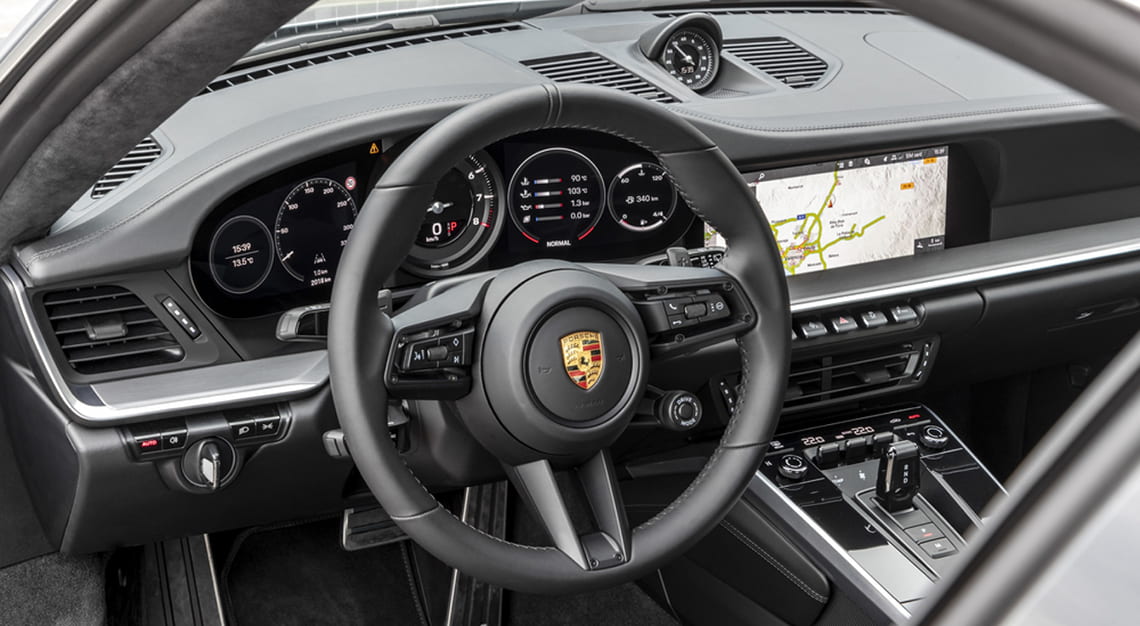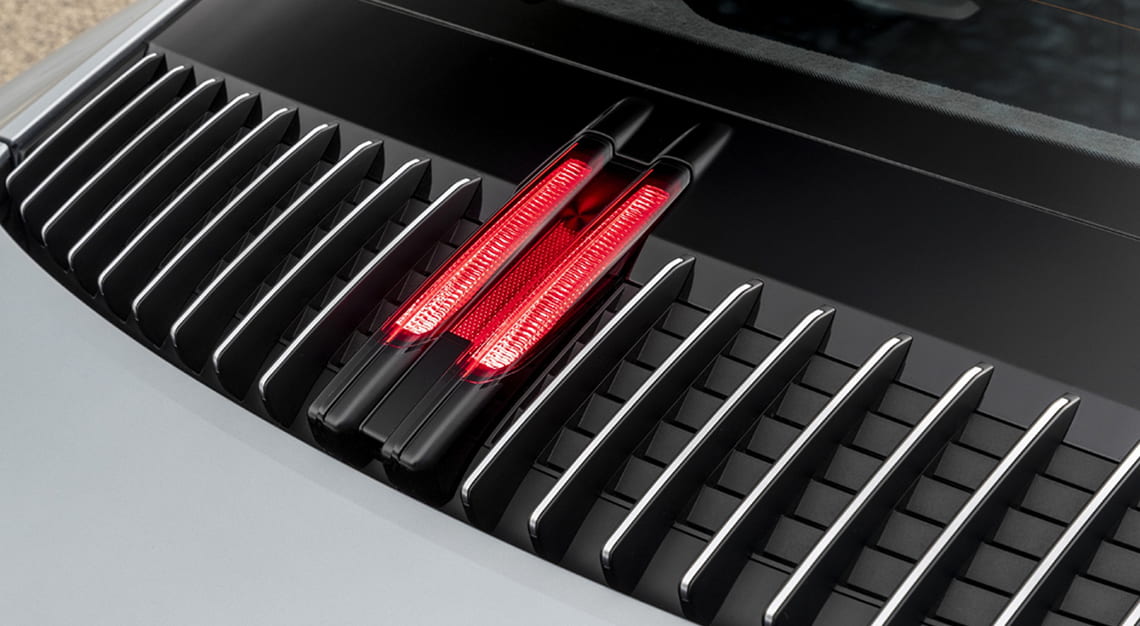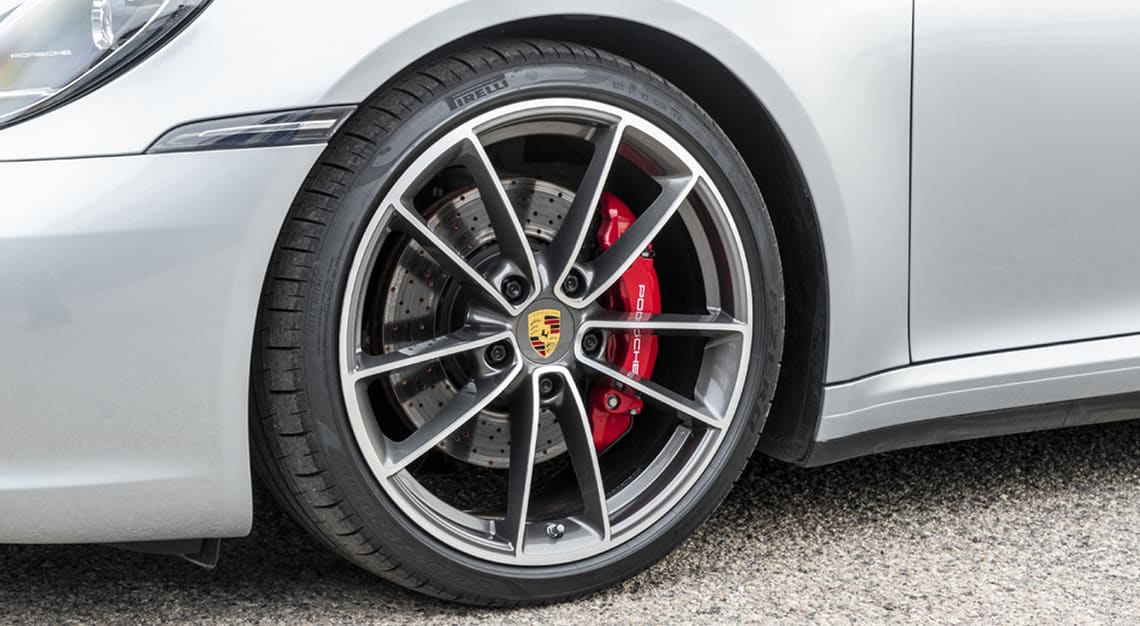 Suffice it to say, the new 911 is devilishly rapid. In 4S guise, it gets three-litre, twin-turbo flat-six producing 450hp hooked up to a new eight-speed dual-clutch gearbox. The century sprint takes a scarcely believable 3.4 seconds, which is supercar quick, and it's worth pointing out this is performance that would rival the range-topping Turbo S from just 14 years ago. All this from a 911 that nominally sits in the middle of the expansive 911 hierarchy.
But when you don't want to go blazing quick, the new 911 performs the job of a grand tourer with aplomb, handling stop-and-go city traffic with the same easy grace. In short, this is the most complete, most daily-able 911 to ever come out of Zuffenhausen, and if you know anything about the 911, that's saying something.
Is there a catch? Well, it's not exactly cheap. This Carrera 4S costs S$649,788, and that's before you factor in COE and options. Our test car was fitted with over S$100,000 worth of options, none of them (too) frivolous. Prices for the base Carrera model start at S$478,788, going up to S$924,488 for the Turbo S, again without COE and optional extras…
PRICE: S$584,088 (excluding COE and options)
GO: Good looks (that widebody!), blinding pace, everyday suitability
NO GO: Pricey, be careful with the options list