The Danish kings of audio technology finally laid the booming hammer down on who has the best smart speakers in town
The Beosound 1 and 2 have always been able to 'see' you and your room with its acoustic lens, but ironically it could never hear you, until now. Recently, the Beosound 1 unveiled a slick ultra-black, limited-run colourway, but here's even sweeter music to the ears: Our favourite 'levitating' speaker officially upgrades to a smart speaker — despite the mind-and-ear-blowing audio tech it already possessed — with the addition of Google Assistant to Beosound 1 and Beosound 2.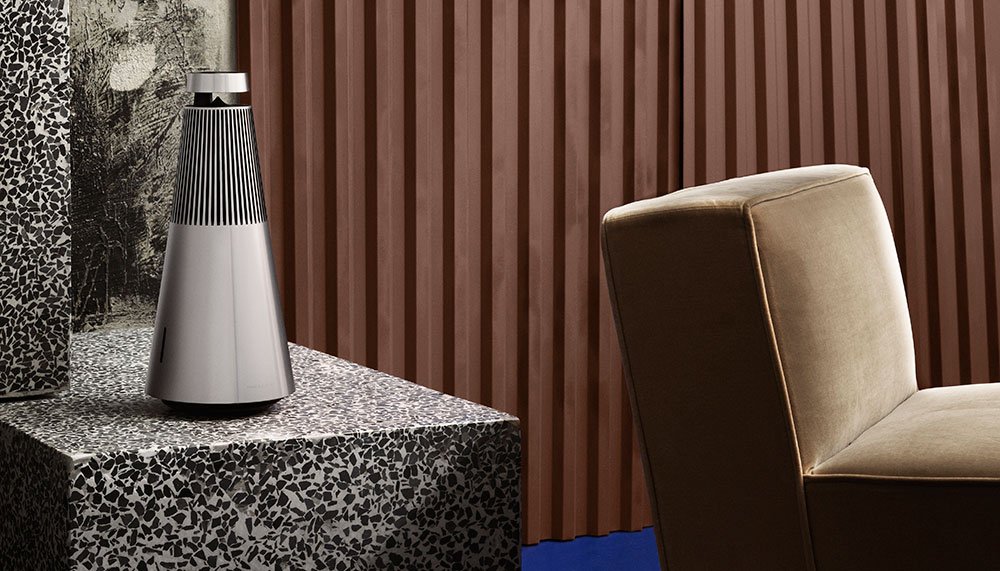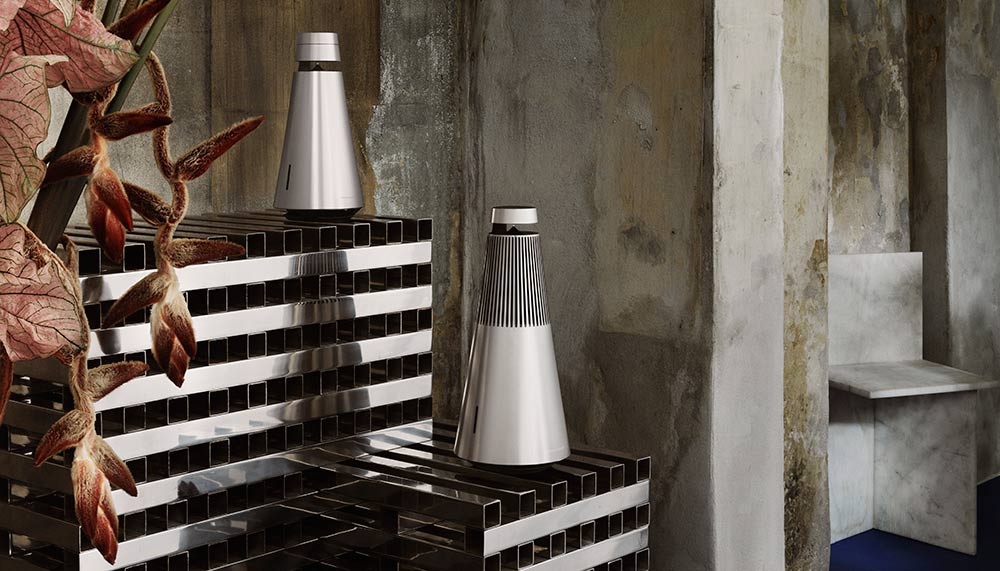 No Need To Shout
How do you ask someone — or something, in this case — which is singing omni-directionally with a thundering bass, to change songs or well, mute itself for just a while? I'd be inclined to shout above the current decibel of the room, naturally. But there's no need with the Beosound 1 and 2.
To make sure that Google Assistant can hear commands through the wall of sound coming from the speakers, the sound engineers at Bang & Olufsen have built acoustic echo-cancelling technology and five microphones into the aluminum structure that constantly analyses which sounds come from the speaker and which are commands from you.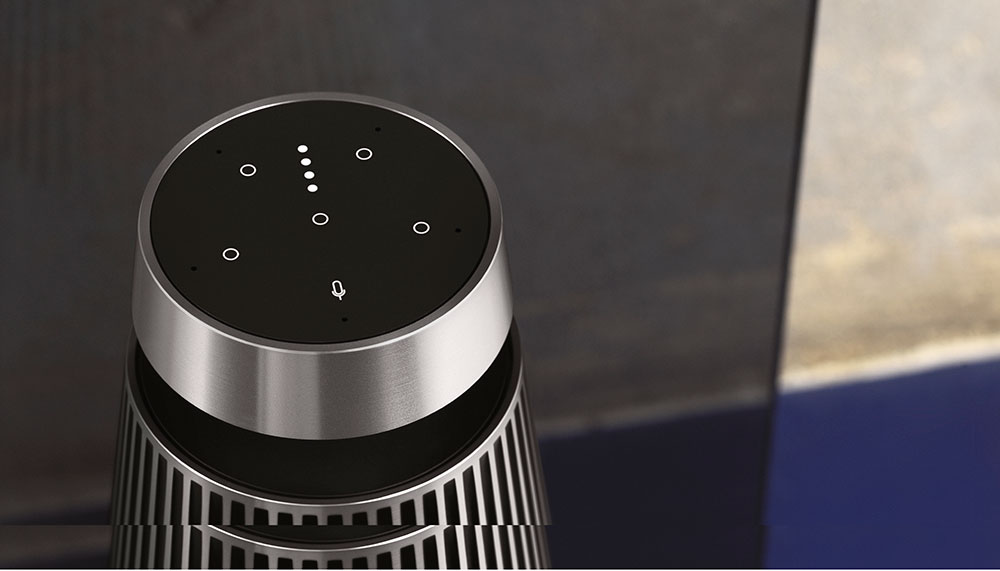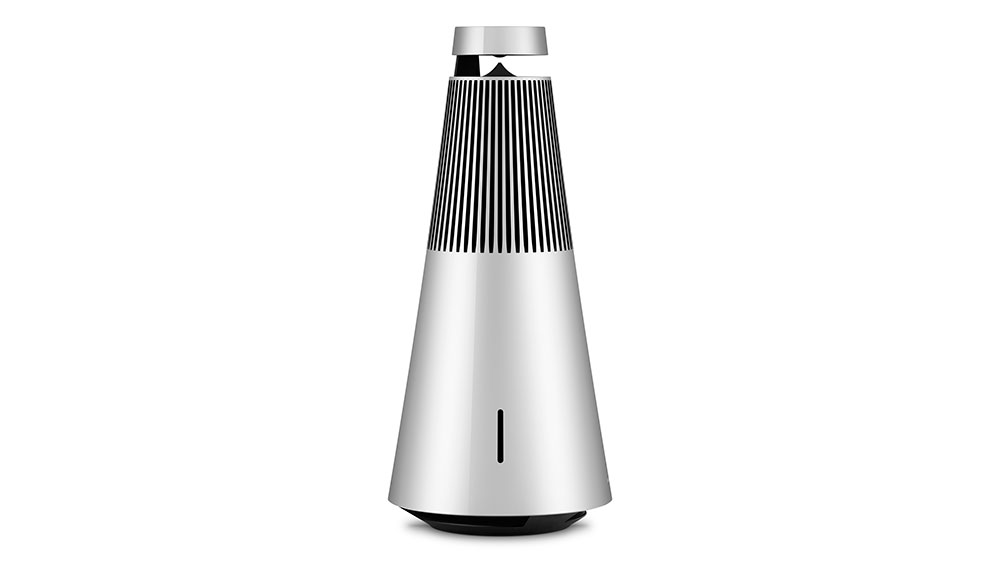 But That's Not All
Bang & Olufsen has also taken the opportunity to add four buttons at the top of the speakers. With them, you can assign any task to each button, ranging from streaming of radio stations to just reading out your schedule for the day. Moreover, the buttons are 'content agnostic', meaning they work with any device and music service that are Google Assistant compatible.
Both Chromecast and Apple AirPlay 2 are also integrated into the speakers. This allows any major music service can be streamed to Beosound 1 and Beosound 2 from your smartphone.
Bang & Olufsen's Beosound 1 ($2,400) and Beosound 2 ($3,200) are available at Bang & Olufsen stores at Grand Hyatt Singapore, Takashimaya, and Tangs at Tangs Plaza.