The utility helicopter will get you to Kuala Lumpur without the need for stops
Late last year, Bell Helicopter announced that it delivered the 200th unit of its acclaimed 505 Jet Ranger X to an Austrian-based corporate transport operator. The helicopter, launched in 2014, is a significant upgrade to its predecessor, the Bell 206, and it boasts increased speed, range and perhaps most importantly, decreased operational costs. 
The 505 Jet Ranger X can fly at speeds of up to 125 knots, and according to a Bell spokesperson, can cruise from Singapore to Kuala Lumpur without stops. According to the same spokesperson, a 505 Jet Ranger X made the flight from Singapore to Myanmar and back, albeit with some refuelling stops along the way.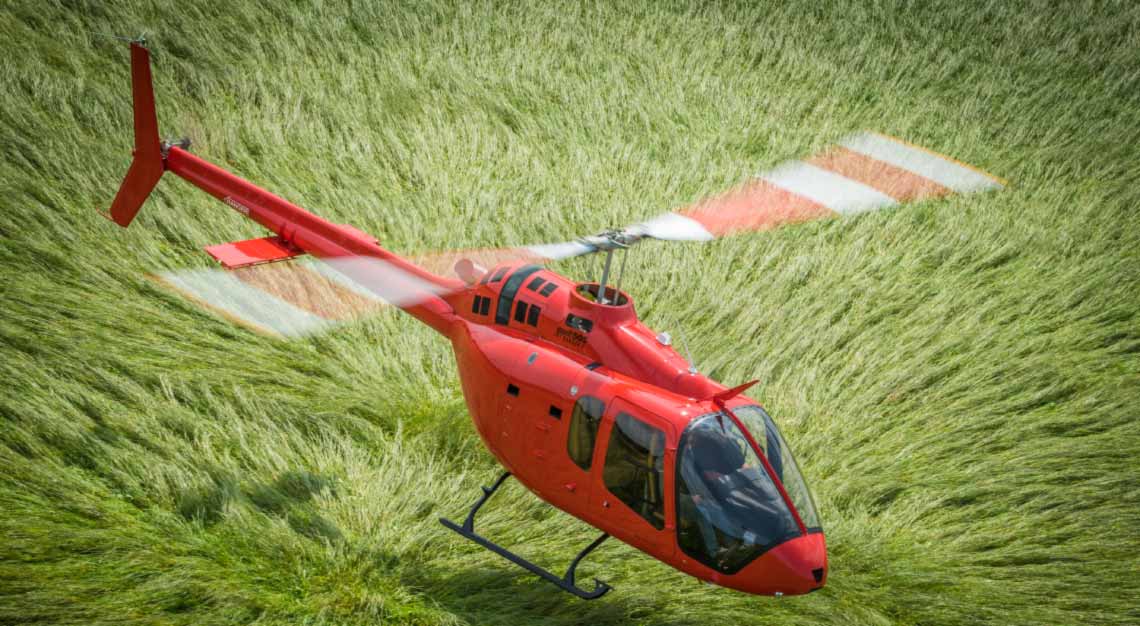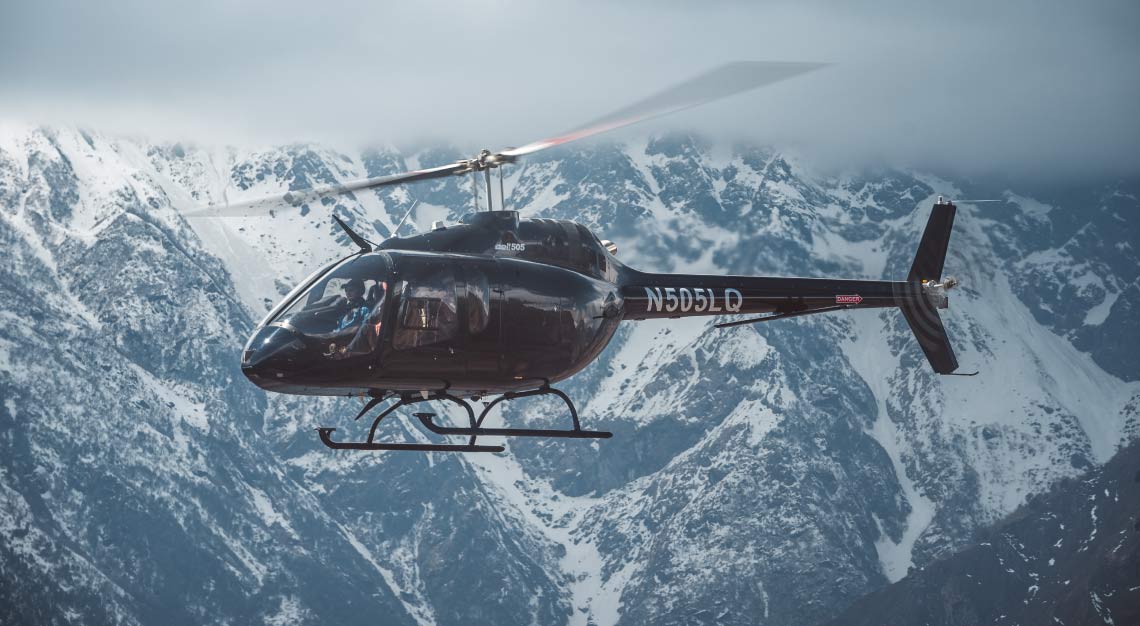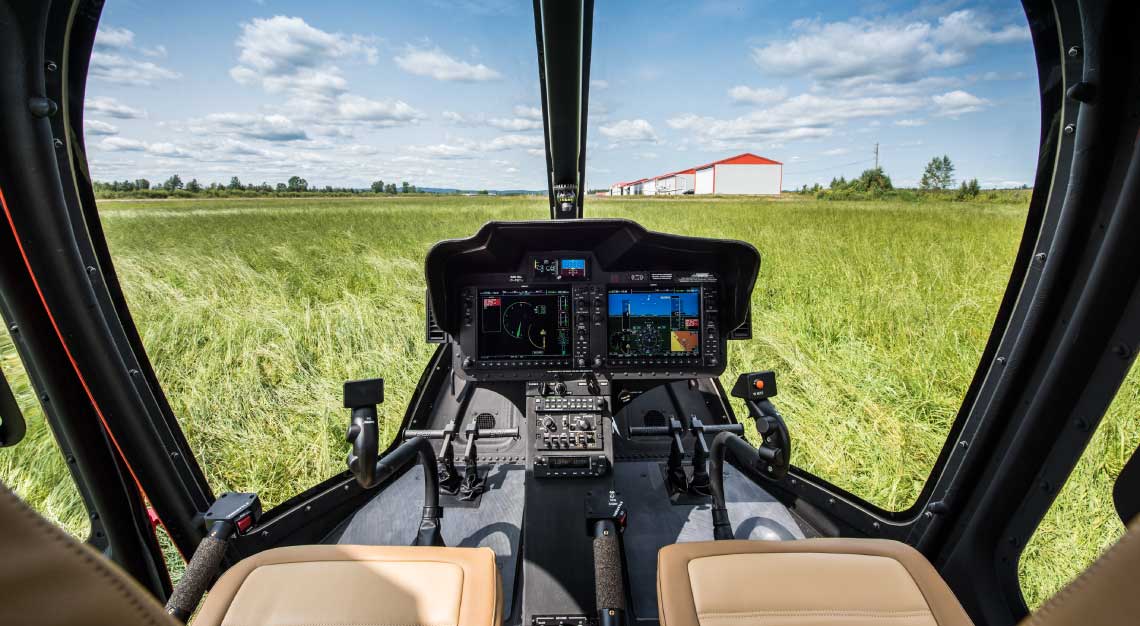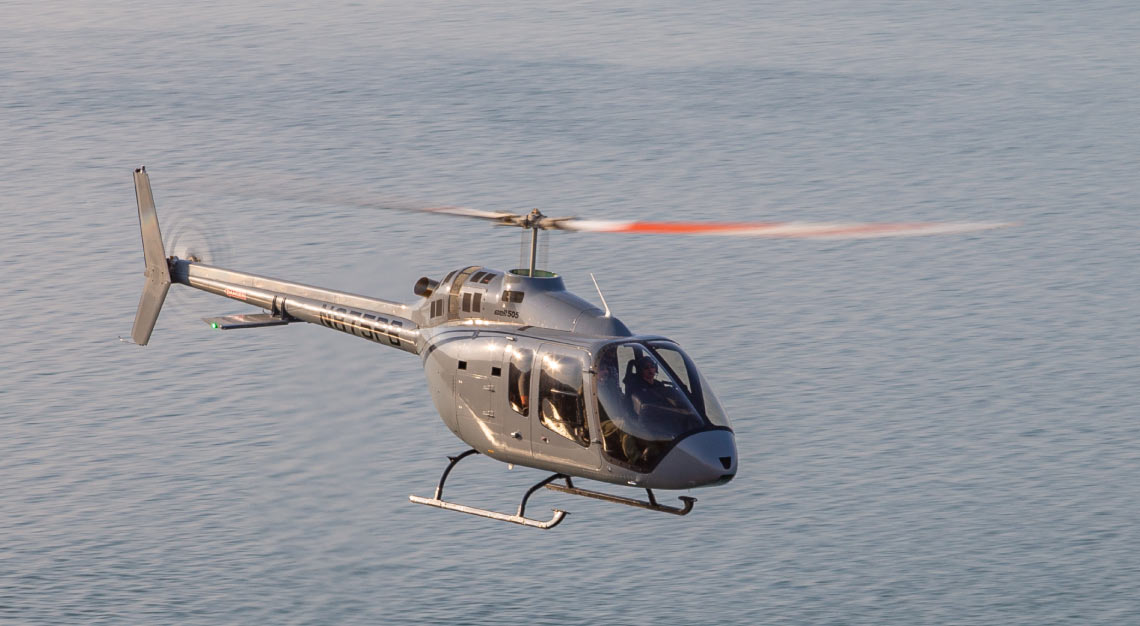 While the first test unit has arrived, there are unfortunately no Bell Jet Ranger X units that have been sold in Singapore, although the region is home to around a fifth of the world's total fleet. 
The Bell spokesperson confirmed that there are around 40 flying around the region with uses as diverse as tourism (Cambodia, the Philippines, China), on-demand mobility (Indonesia) and even for training with the Coast Guard (Japan). 
If you're looking to take the 505 Jet Ranger X out for a joyride, you're out of luck since there are none in private, or indeed, fleet ownership, for leasing. However, Singapore hosts a multitude of fixed-base operators in Seletar, such as WingsOverAsia, which takes care of hangaring, crews and maintenance. And with Bell's regional headquarters also in Seletar, there's probably never been a better time to get yourself that shiny new helicopter for a quick getaway.