rotorhome
For all the versatility of the Airbus H145 chopper, it would be a shame not to match its performance with a fittingly luxurious interior. Enter Mercedes-Benz Style, a label used by the automaker for collaborative design projects.
In the cabin, Mercedes-Benz Style outfitting is carried out in a manner inspired by its road-going vehicles with soft leathers and authentic wood flooring — or a choice of carpets if requested. For entertainment, an on-board hard drive stores media and offers in-flight Wi-Fi connectivity. In-air pilot-passenger communication hardware is similarly high in quality, with each passenger seat being outfitted with Bose Aviation headsets.
But of course, the limits for customisation extend only to one's imagination. The modular layout of the H145 allows for a variety of travels, from simple executive transportation to leisure and sport trips. Seats, galley and walls are rail-mounted for easy reconfiguration; the result is adequately spacious for four to eight passengers — excluding two pilots — yet compact enough to touch down on a superyacht. When it is time to re-enter the skies, automated takeoff systems aid the process.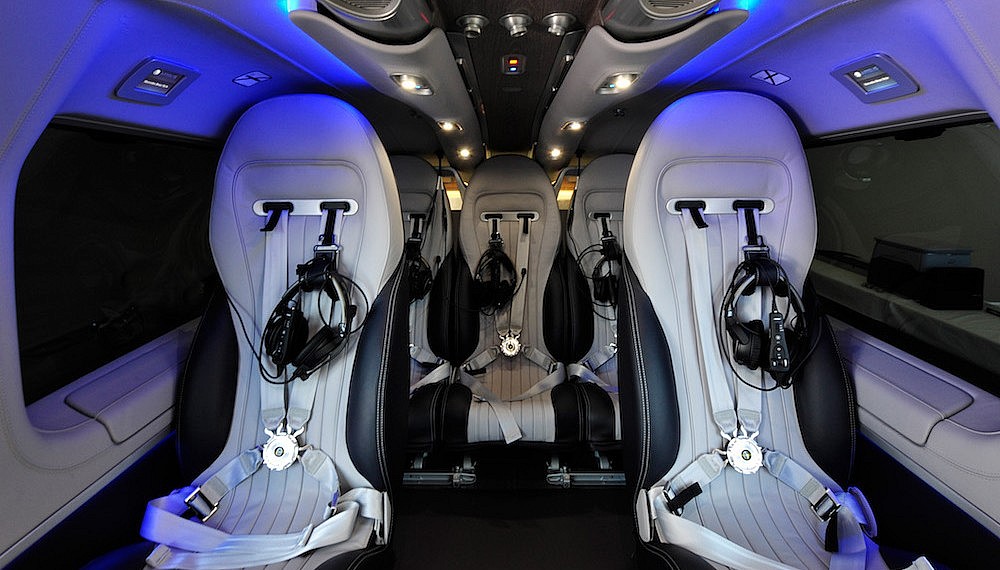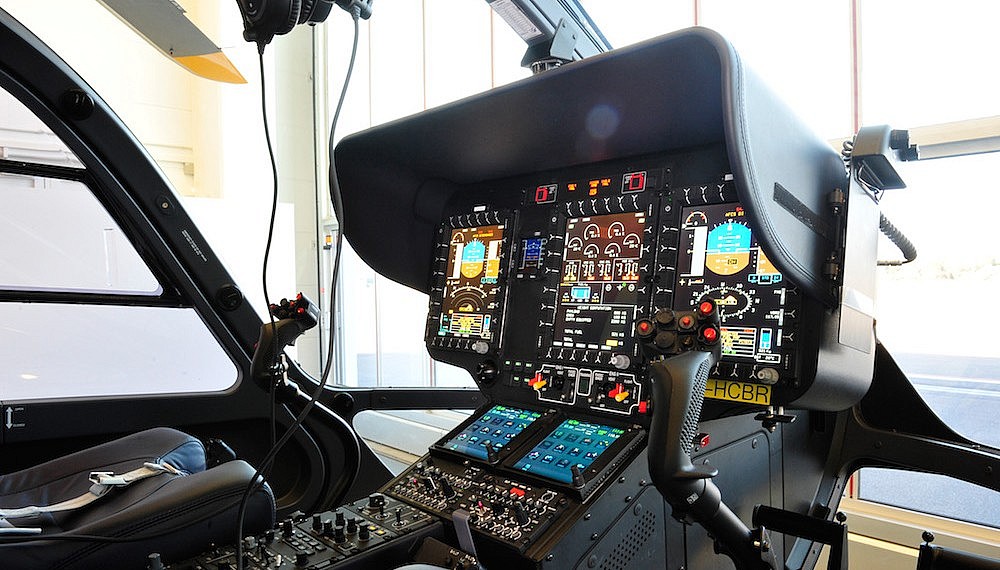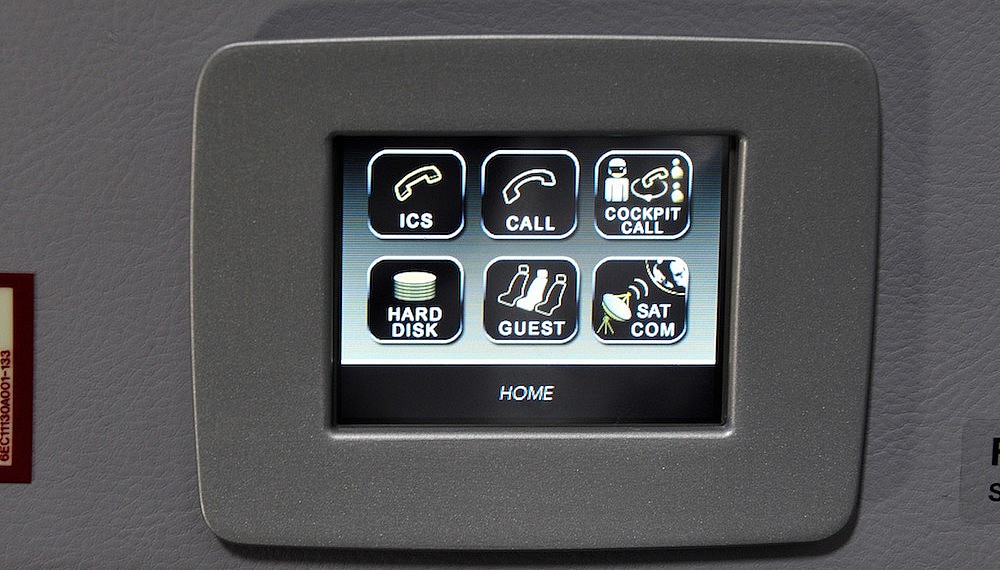 As the passenger capacity is flexible, so too are the onboard storage options which are fixed via numerous attachment points on the floors and walls to complement integrated cabinetry.
With such a setting for the discerning customer, the H145 (US$9 million, S$12.3 million onwards in Mercedes-Benz Style guise) finds its repertoire comfortably extended from the usual; namely civil, law enforcement, military, medical and oil and gas applications. Built for this demanding repertoire, the twin Arriel 2E engines are more than sufficient; churning out 900 horsepower and cruising at 240km/h for up to 640km of premium rotor range.