Here's how you can have dinner while flying high above the English capital
Part of the appeal of a rooftop restaurant is enjoying food while taking in a gorgeous view. But it's that same view, every time. So imagine eating somewhere higher than the world's tallest building, and with uninterrupted views that are ever-changing. In this case, you might as well be on the Roocopter One, the world's first helicopter restaurant.
On August 9, Deliveroo will be testing the waters, giving people the opportunity to have a quick meal with a view, high up in the air. The a UK-based food-delivery service has partnered with Charter-A to fly guests around the city, and Deliveroo members who are lucky enough to book a table on the Roocopter One will be able to invite up to five guests.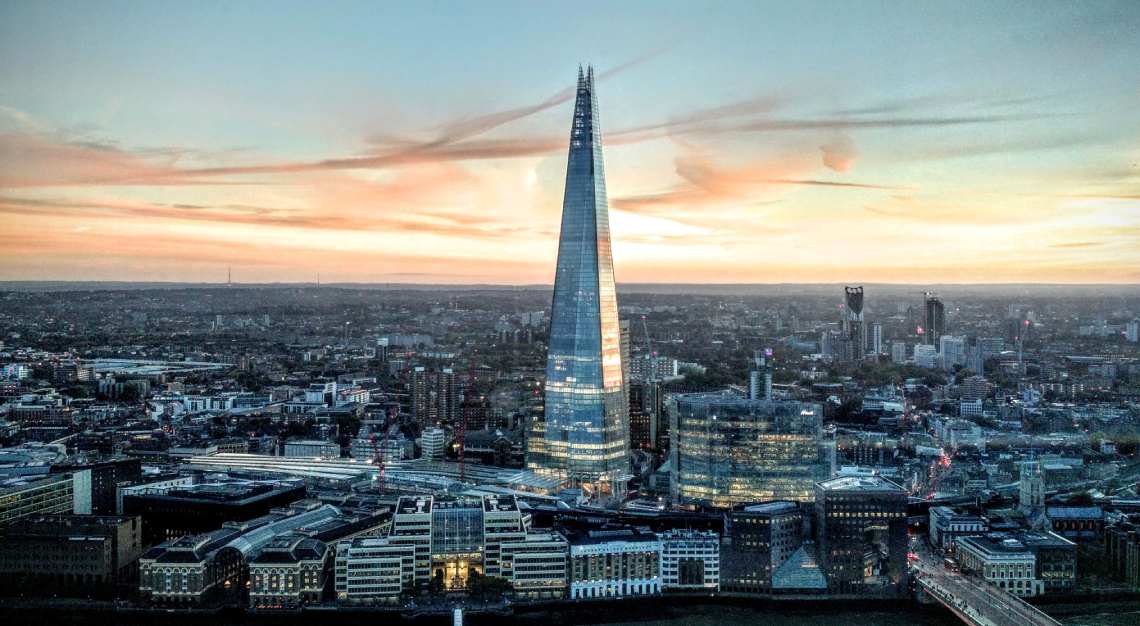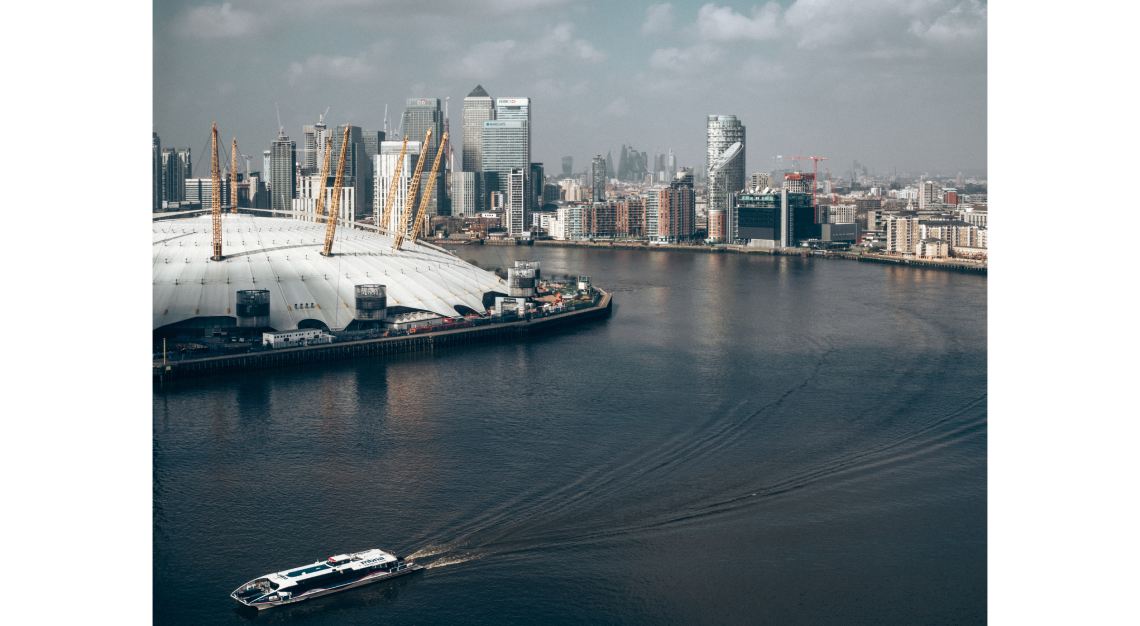 On that day, you and your party will head to a Battersea heliport. There, you'll order your meal from a list of partner restaurants (Wagamama, Chipotle and Bababoom, to name a few) and sit through a brief safety demonstration.
Once the food arrives, the helicopter will take you to the skies of the English capital and you will be able to feast during the 20-minute flight. Food choices is currently limited for the initial trial run, though a finalised list (with hopefully, some fine dining options) will eventually be available.
Deliveroo is currently accepting a limited number of registrations for the first meals on the Roocopter One. Those lucky enough to get picked will have the entire experience comped by the company, but the cost for the entire package – meal and flight included – is expected to come in at around $275 per person, once the programme is up and running. While the first test-run of the program will be limited to the U.K. capital, the meal delivery service plans to expand to Sydney, Hong Kong and Edinburgh over the next two years. But for now, you can apply for a ride on the Roocopter One here.