Continental Shift
There couldn't have been a better time for John Paul Gregory to take over as head of exterior design at Bentley Motors. Having taken on the role a little over a year ago (he's been at Bentley for nearly a decade now), he's about to oversee a shift in the carmaker's design language, from rounded to angular.
A task Gregory describes as "a great privilege, as a designer, also as a Brit", he also describes it as a big challenge. Where previously he was a man on the ground, as it were, his job now involves steering the carmaker's design team to create something that distinctly Bentley, yet also distinctly modern.
Want to win a lithograph or a sketch of the new Bentley Continental by Gregory?
We're giving away one of each, simply like our Facebook page (if you haven't already) and like the post.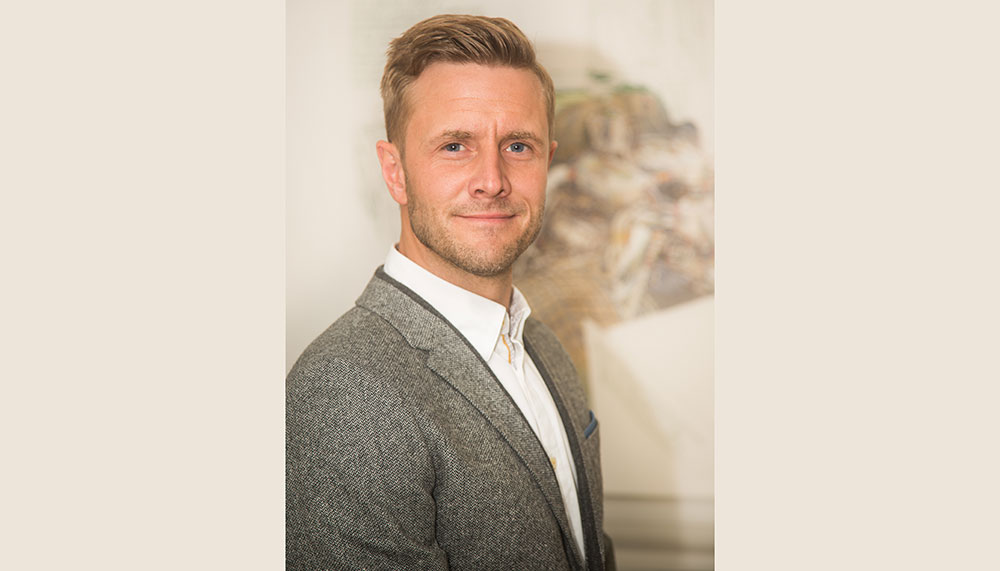 In terms of styling, what makes a Bentley, a Bentley?
The true appeal of a brand is more in its character, rather than feature lines themselves. When it comes to the Continental, it has quite clear lineage – the Continental R Type of the 1950s. The first-generation 15 years ago aped those curves, in the power line over the front wheels, the haunch over the rear wheels and the fast fly line of the roof. That forms part of the Continental's DNA, and it's important to be true to that on the new car, but in a more modern way. It's a lot simpler on the new car and we think even more iconic than the outgoing model.
The new car may be modern, but isn't it also important that it be timeless, especially for Bentley as such a heritage brand?
That's one of the biggest challenges of my job. It's important for a Bentley to be modern, but we should also never follow trends that you can see throughout the automotive industry. We have to think about timeless design. We have to be sit this car at the Concours d'Elegance 50 years from now and have everyone say 'Wow, they designed great looking cars at the time'.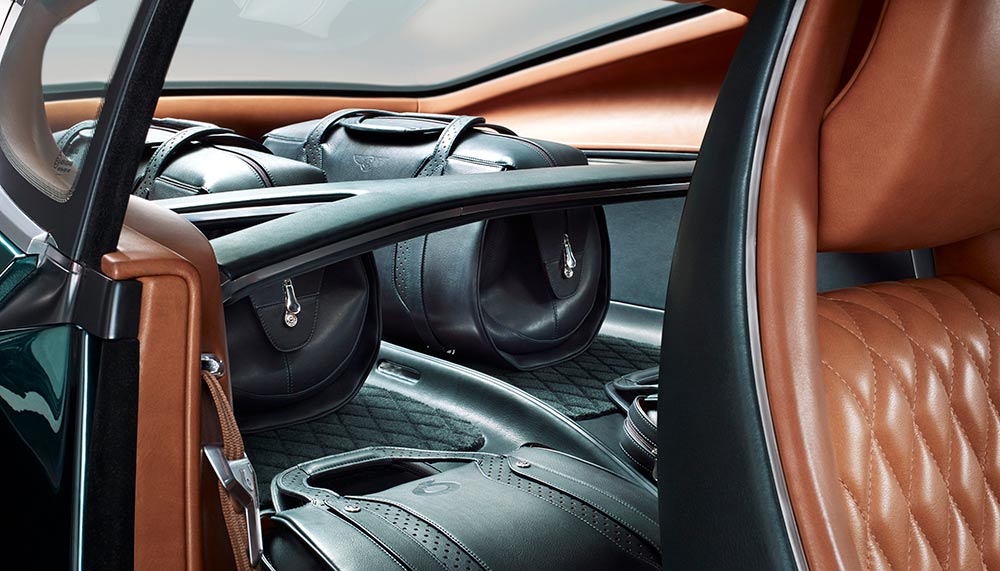 And would that be the ultimate compliment?
Fifty years is a long time to wait, but the ultimate compliment today is our customers and people around the world respond well to what we're doing. As a designer, you have to be proud of what you do, and we're really proud of what we've done with the Continental GT.
But surely there must be something that you'd like to have seen in the final product that didn't make it through?
When we design a car, we first make sketches and the first models have to capture the essence of that sketch. But we're a business selling a product, and that product has to be accepted by customers across the world. Our challenge is to stay as true to the spontaneous sculpture as possible, while paying respect to various legal requirements and customer acceptability. With the new Continental, it isn't exactly the same as the original design model, but the fundamental characteristics are still very strong.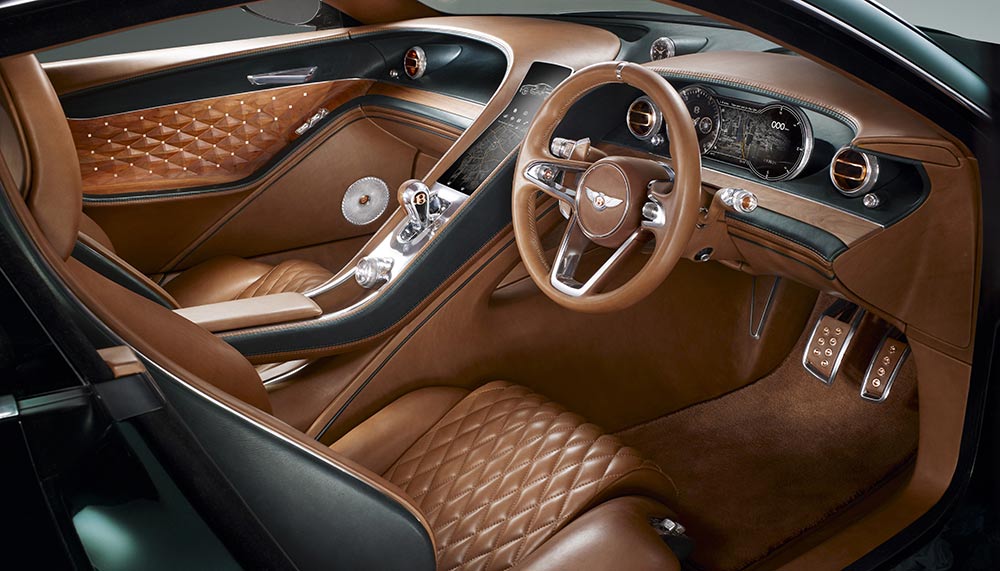 And what is that fundamental character?
It's a dominating front-end presence, like all Bentleys need to be. The surfaces are also very sculptural, a lot more reminiscent of the original Continental than the last two modern generations were. And it's also a lot more emotional, which would allow us to engage better with customers.
It seems that the design character of third-generation Continental has changed quite a bit.
The footprint of the second- and third-generation cars are largely the same, but it's through relatively small tweaks to the proportions that give the new car a different character. The front axle has been moved forward by 135mm and it has a slightly lower bonnet. We think the new car looks more sporty, and gives it more of a grand tourer presence out on the road. What makes our brand great is we have two pillars – luxury and sportiness. We race cars at Le Mans and also make cars for the Queen. The Continental is a great platform for that.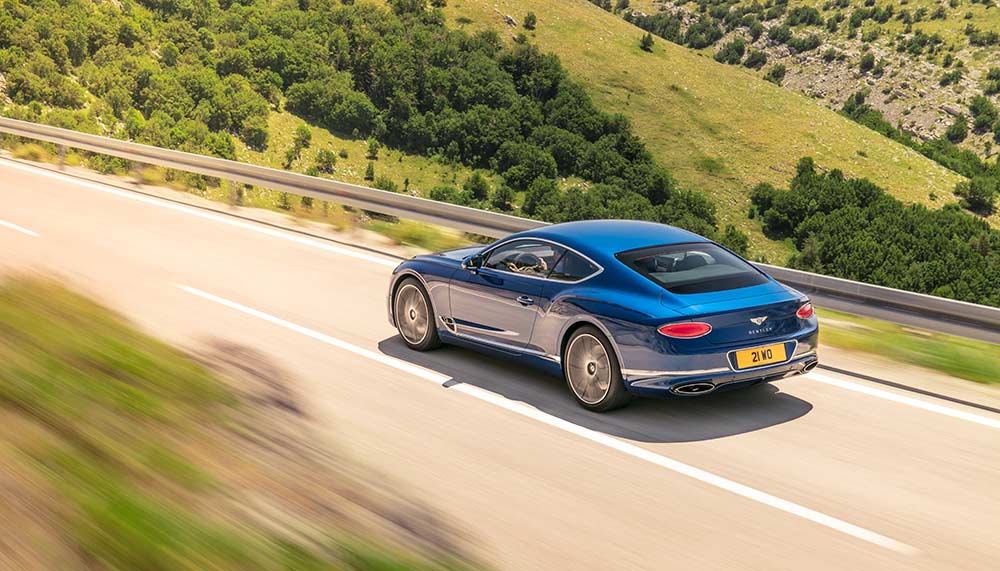 With reference to the two Speed 6 concept cars, are smaller, sportier cars the future of Bentley design?
The Speed 6 concepts allowed us to be a lot more experimental and appeal to a younger audience. Not only in terms of vehicle type (around the size of a Porsche 911), but design language as well. The key goal with both cars was just to experiment, in exterior and interior design. And we hope you can see the influence it's had on the new Continental.
Is there an appetite at Bentley to produce a fully customised, coachbuilt car?
Stefan Sielaff (director of design at Bentley, and Gregory's direct superior) has just been appointed head of Mulliner. That sends out a very clear message. Bespoke body design, or coachbuilding isn't something new to us. Our history is littered with examples, and in the 1980s and 1990s, we were kept afloat by building bespoke cars. Some that have never been made public. There's a massive potential with our customer base and it's absolutely something that we're considering, so watch this space.
Win a lithograph or sketch of the new Bentley Continental by Gregory
Simply like our Facebook page (if you haven't already) and like this post.
Terms and conditions:
This giveaway is open to all readers of Robb Report Singapore.
The contest will end on Sunday, 17 November, 2359 hrs. The winner will be contacted on Monday, 19 November, via Facebook messaging.
The winner will have to pick up the prize at Indochine Media's office from Mondays – Fridays during office hours, 9.30am – 6.30pm.
Robb Report Singapore has the right to select another winner should the first not respond or turn up.